Organized by Foodservice Equipment Reports, MUFES is a
one-of-a-kind event for foodservice equipment decision makers from
multiunit chains and noncommercial facilities. Two days of education
sessions provide advanced technical back-of-house content. Attendees
also will enjoy first-class dining, evening receptions and plenty of
opportunities to network and mingle during the event.
Efficiently Growing Unit Count
Designing for Digital Menu Orders
Myths About Going Electric
Optimizing Your Kitchen Exhaust System
Trends in Equipment Maintenance
And a special presentation you won't want to miss!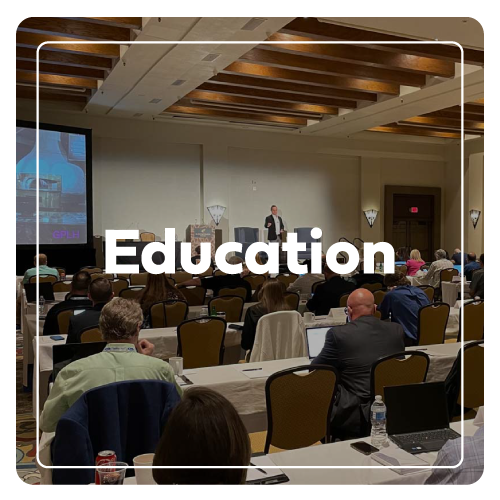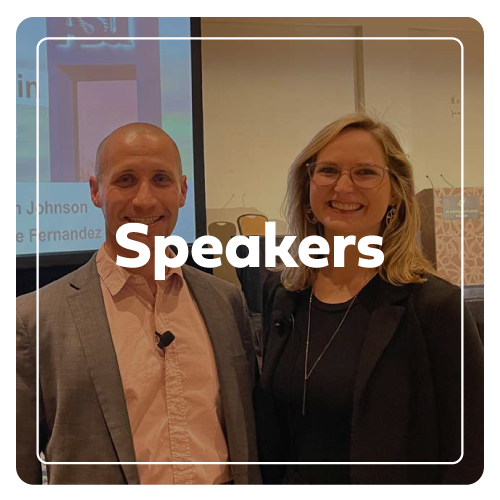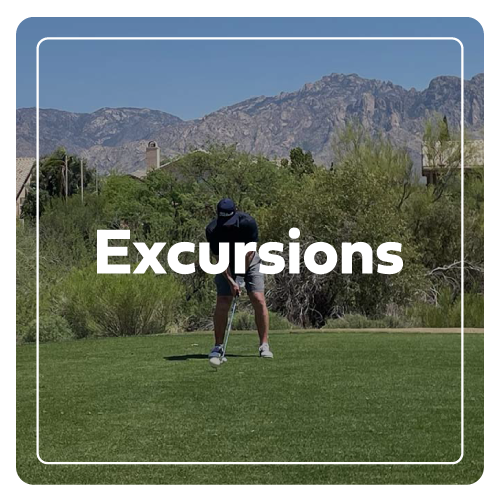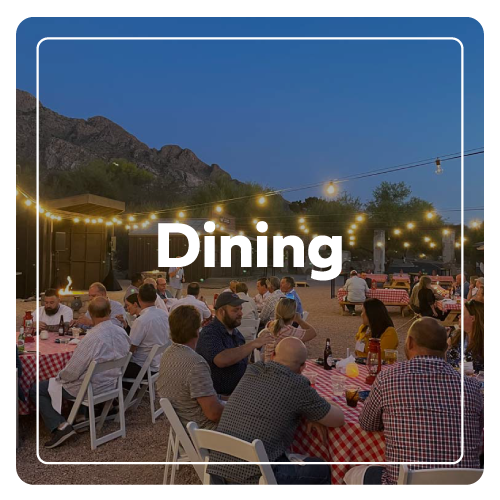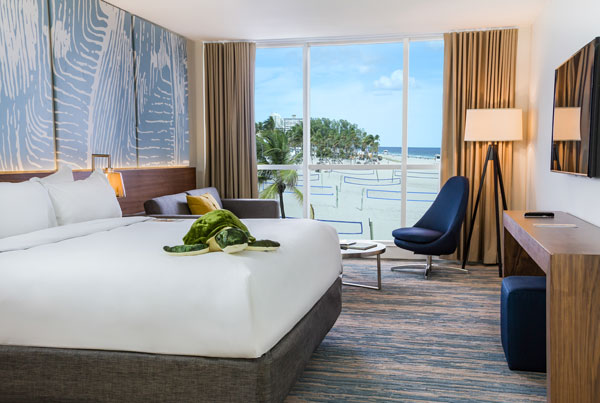 Where & When is MUFES 2024?
MUFES is being held Jan. 29-31, 2024 at the B Ocean Resort in Ft.
Lauderdale, Fla. Room rates are $309/night plus tax and $20/night resort
fee. Premeeting events will be on Mon., Jan. 29, with the Opening
Reception that evening. Meetings are on Tues., Jan. 30 and Wed., Jan. 31.
Reservations may be made directly with the B Ocean Resort
Highlights for MUFES 2023 included:
State of the Foodservice Industry
Findings from the Food Service Technology Center
Rules, Regulations and Refrigeration in 2023 and Beyond
Integrating Robots Into the Kitchen
Kitchen of the Future
Public-Private Partnerships for a Sustainable Future in Food and Beverage
How to Minimize Equipment Downtime and Improve the Service Experience
Steering Emerging Brands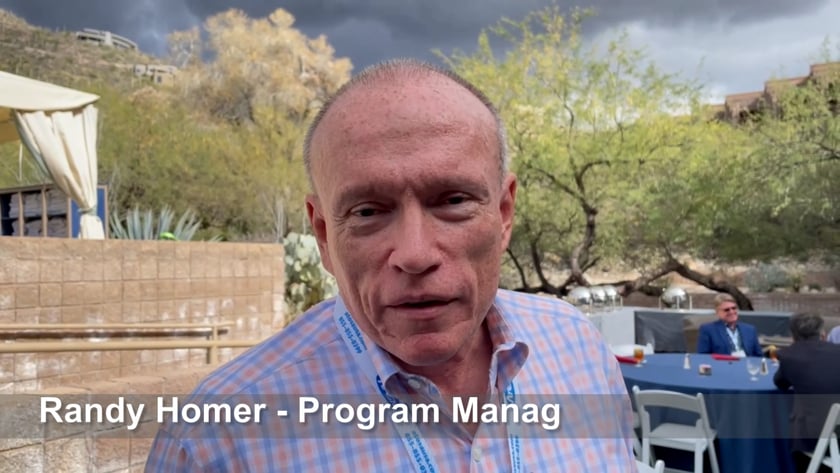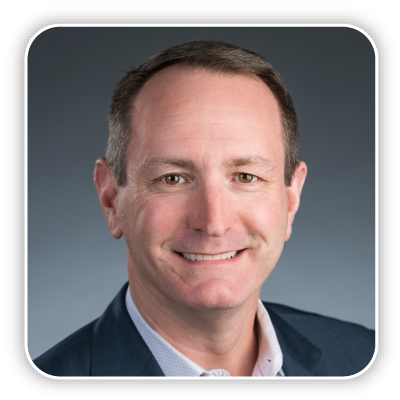 Technomic
Senior Principal &
Head of Strategic Partnerships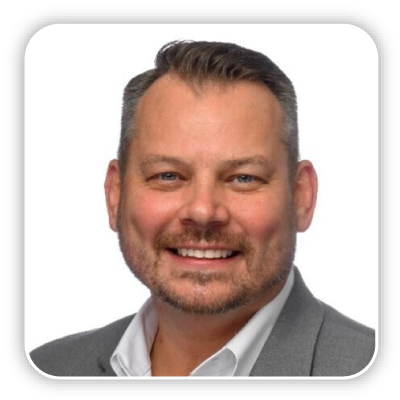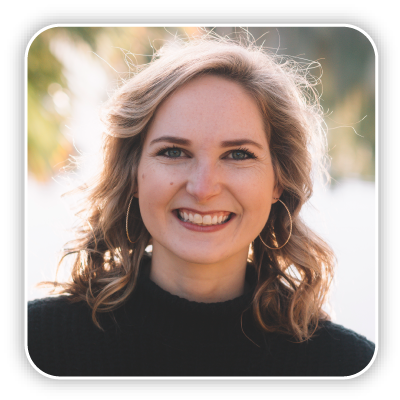 Arizona State University
Associate Director, Enterprise Development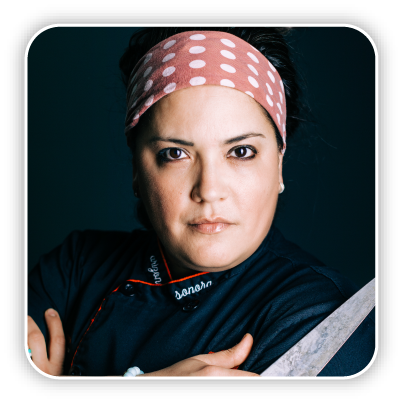 BOCA Tacos y Tequila
Founder/Owner/Executive Chef
Participant on Bravo's "Top Chef" and Food Network's "Chopped"
2022 James Beard Award semifinalist for Best Chef-Southwest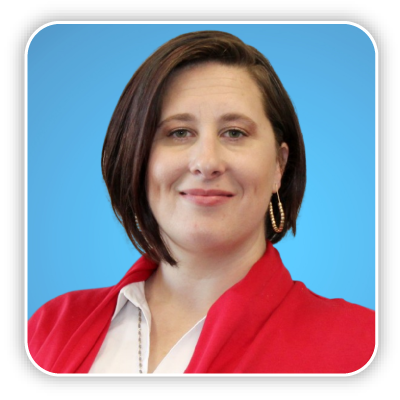 Refrigerated Specialist
Director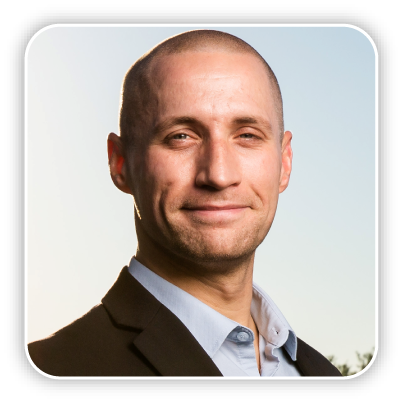 Arizona State University
Center Director and Associate Professor,
Global Futures Laboratory and
Ira A. Fulton Schools of Engineering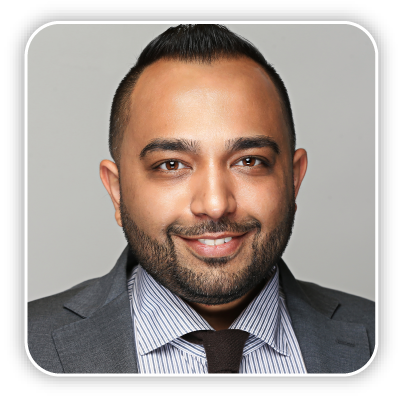 Balance Grille
CEO/Co-Founder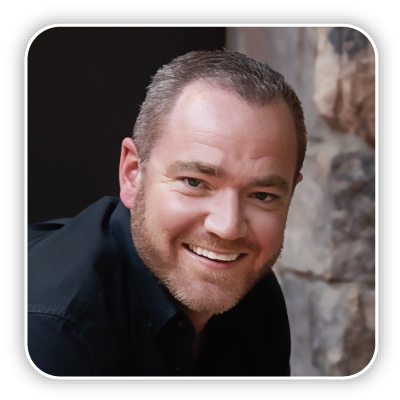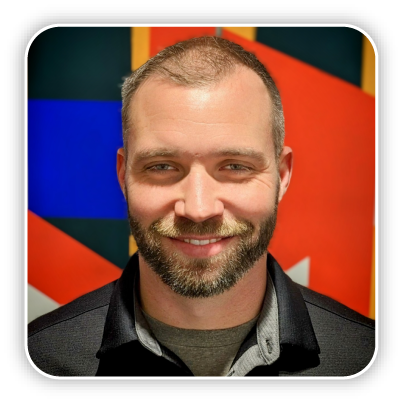 White Castle Management Co.
Restaurant Innovations Manager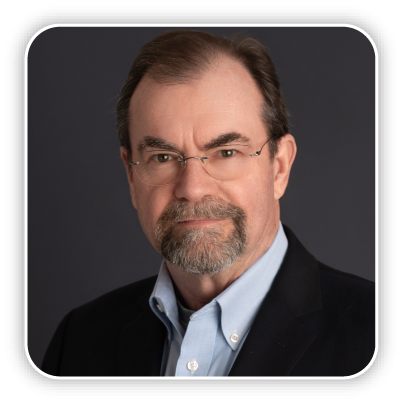 Steve Weiss Consultants
Owner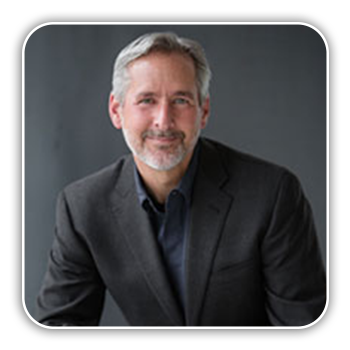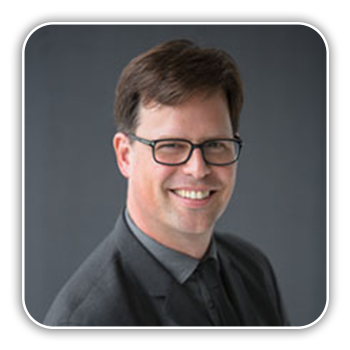 Frontier Energy
Vice President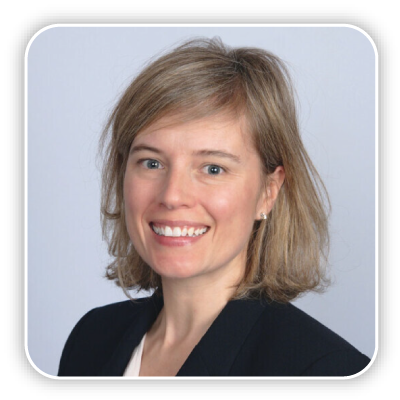 Foodservice Equipment Reports
Chief Content Officer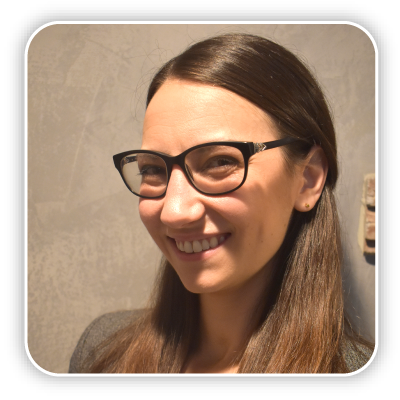 Foodservice Equipment Reports
Managing Editor
Gain insights into what's working in 2024. Connect and have fun.
The Multiunit Foodservice Equipment Symposium is becoming known as a "can't miss" event. In an intimate setting in beautiful Ft. Lauderdale, Fla.
You'll have the chance to hear from industry movers and have personal conversations with a wide range of professionals.
Unwind with golf, cocktails, dinners and plenty of networking opportunities as you refine your game plan for 2024.
2024 Sponsorship Information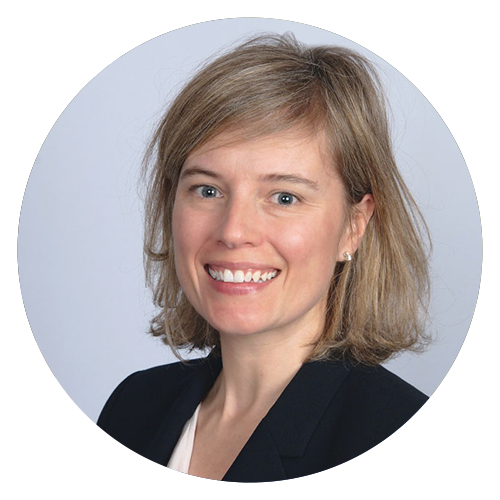 "Operators have a lot going on, from labor and supply chain issues to inflation. The FER editors have hand-picked subject matter experts to deliver real-world solutions at MUFES 2024. Our goal is to help you do your jobs better."
Allison Rezendes
FER Chief Content Officer