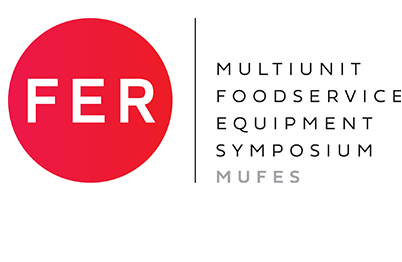 Organized by Foodservice Equipment Reports, MUFES is a one-of-a-kind event for foodservice equipment decision makers from multiunit chains and noncommercial facilities. Two days of education sessions provide advanced technical back-of-house content. Attendees also will enjoy first-class dining, evening receptions and plenty of opportunities to network and mingle during the event.
Who Attends?
Attendance is reserved for multiunit chain and noncommercial operators with facilities, engineering and purchasing responsibilities. Sponsor attendance is limited to ensure as close to a one-to-one ratio of suppliers to operators as possible.
HIGHLIGHTS FROM MUFES 2020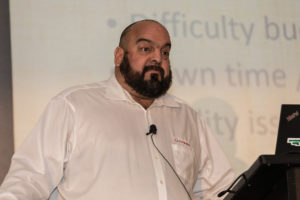 Service agent shares the upside to budgeting for repairs, versus reacting to emergencies.
Read More