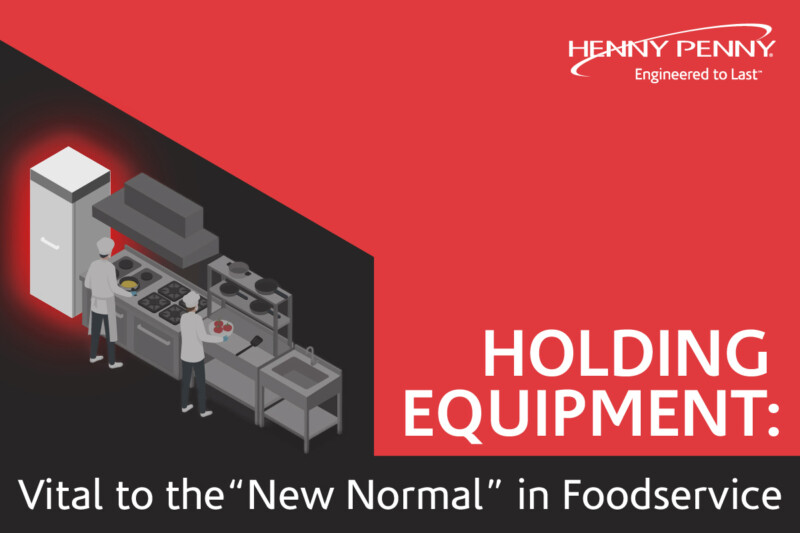 Holding cabinets can play a significant role in helping maintain food safety levels.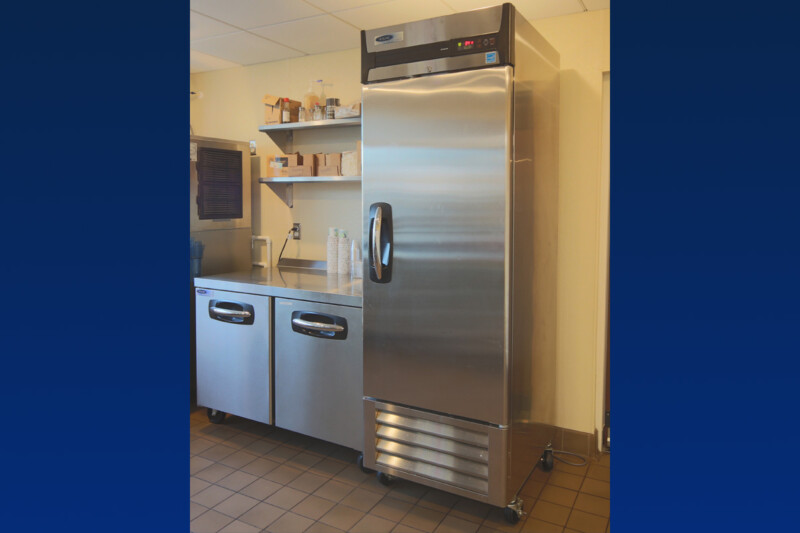 Don't Put That Used Cooler In Your Store – You Don't Know Where It's Been! Buying new refrigeration equipment vs. used is difficult for some people to justify. These days…
[adbutler zone_id="442508"]
[adbutler zone_id="478051"]
Get the information you need to specify any type of foodservice equipment.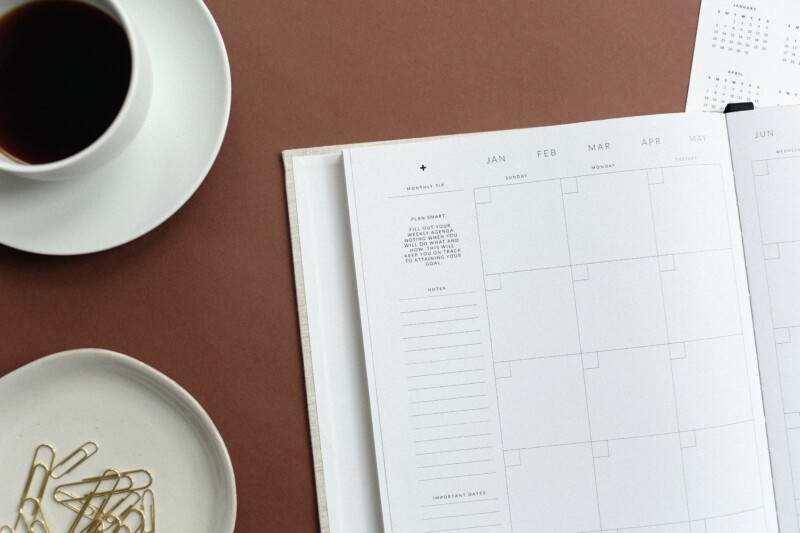 The event, in Arizona, will feature a vendor fair and talks on connectivity and ghost kitchens, video telematics, the industry's economic forecast and more.
[adbutler zone_id="478054"]
[adbutler zone_id="442509"]
[adbutler zone_id="442510"]