MUFES 2022 | Jan. 17-19 | Tucson, Ariz.
Network with other foodesrvice professionals in person at the beautiful Loews Ventana Canyon Resort.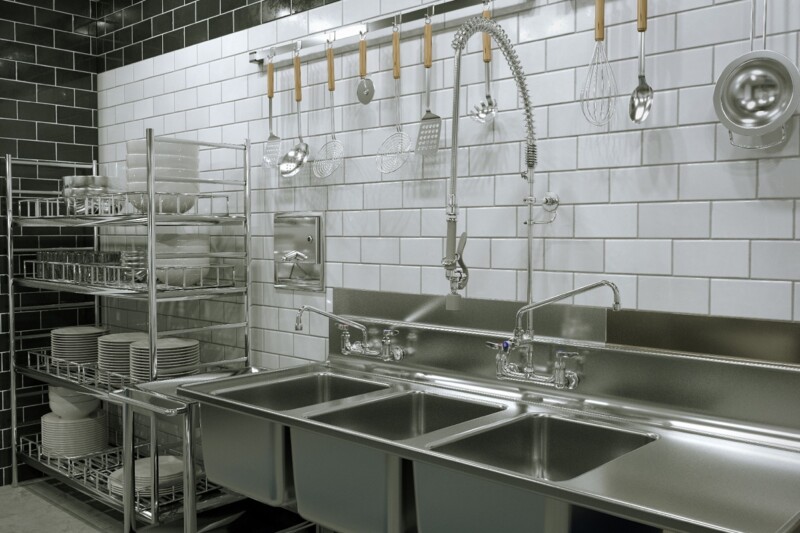 Water leaks and unwanted water use cost US restaurants over $1 billion dollars every year. That's a lot of water and money down the drain. As sustainability becomes an increasingly…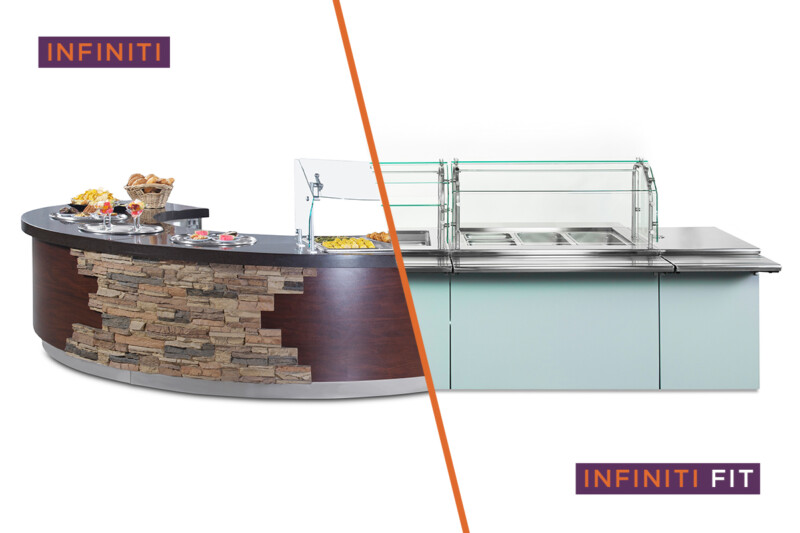 While aesthetics and functionality are always top of mind when considering a new serving line solution, it's important that operators also consider the business angle of this decision. In this…
Get the information you need to specify any type of foodservice equipment.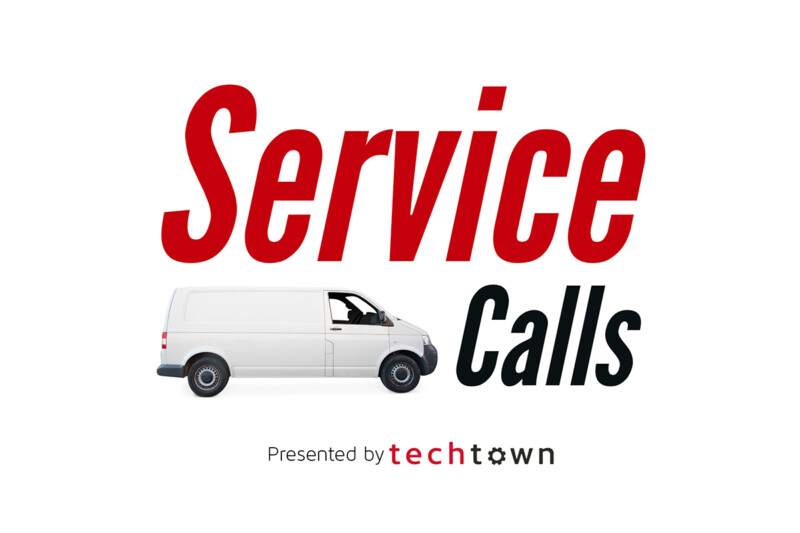 Service Calls checks in with Chris Evans, service manager at Gary's East Coast Service, on how service technicians can best prepare for a disaster, whether it's a flood, ice storm or even something man-made, like a fire.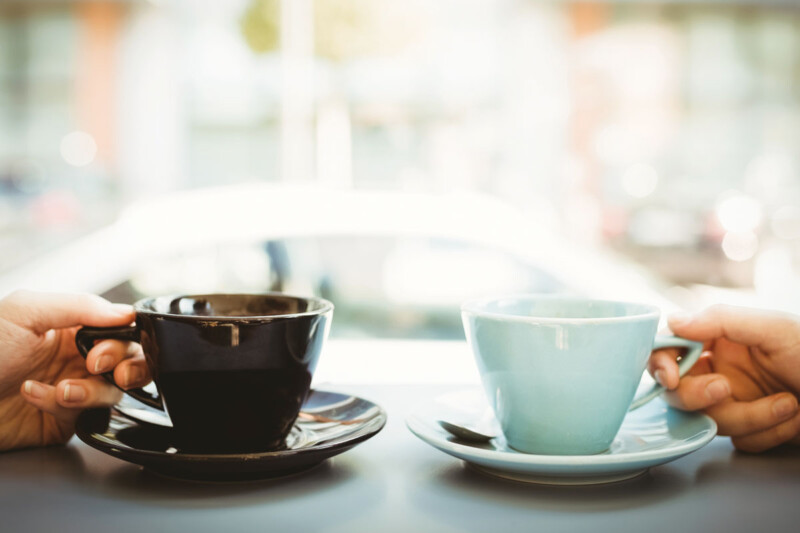 Daily cleaning and regular filter changes make a difference with high-volume coffee brewers.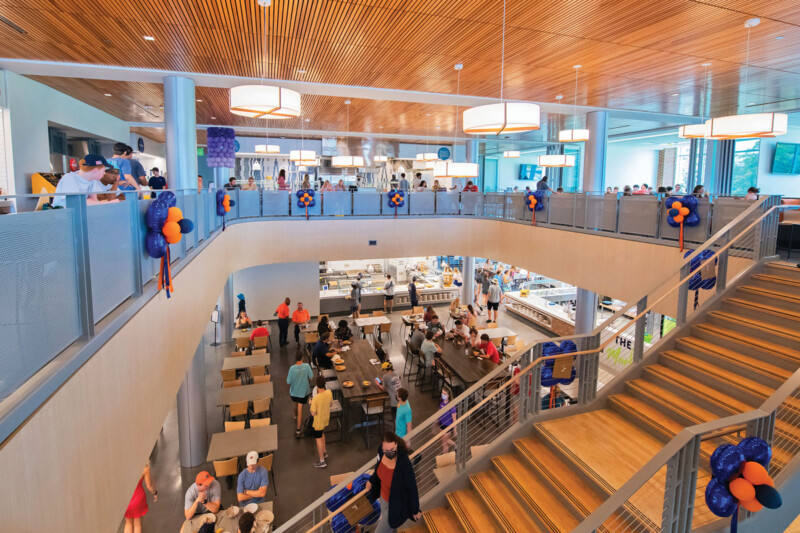 Auburn University's new dining hall boasts an efficient layout with a variety of platforms, featuring a tortilla maker, Mongolian grill and other specialty equipment.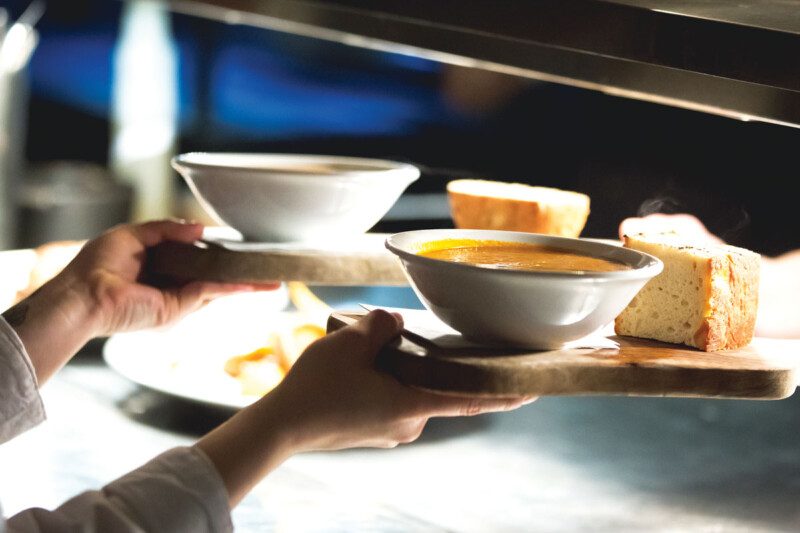 It's not every day that a service technician has to rebuild a soup warmer, but that's exactly what Dan Reese did at a hotel serviced by Commercial Appliance Parts and Service, Tampa, Fla.