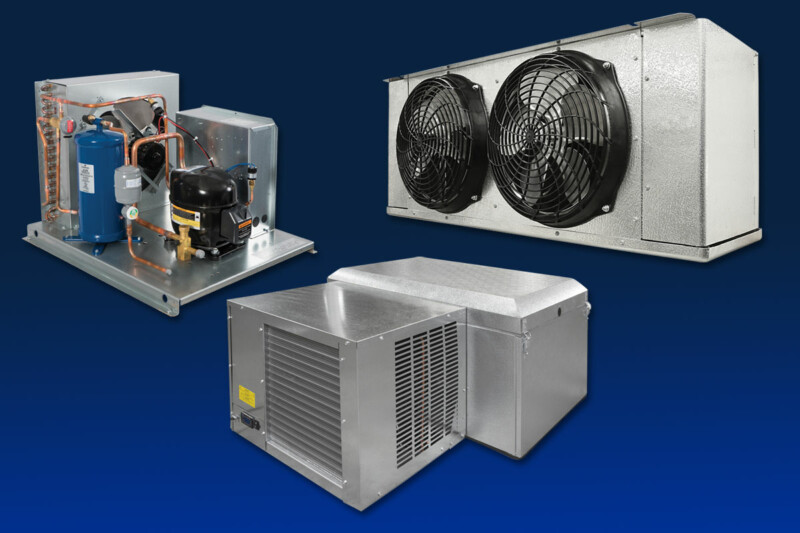 When purchasing a walk-in, there are a lot of important things to keep in mind. Amount of space needed, type of product stored, flooring options and door locations are just…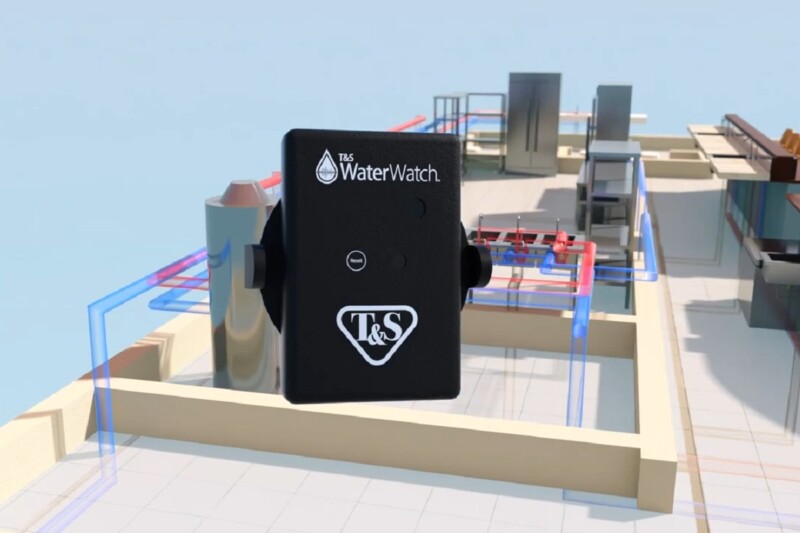 For the past several years, restaurants have increasingly looked to technology to increase efficiency, reduce labor and generally modernize their operations. The COVID-19 pandemic and the restrictions imposed to limit…
Get the information you need to specify any type of foodservice equipment.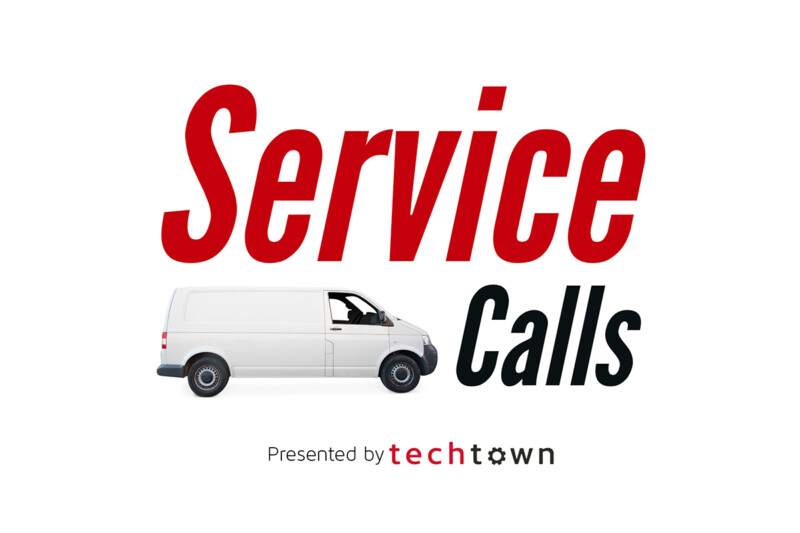 In this episode, Garrett Warren, manager of technical staffing, training and development for Joe Warren & Sons Co., walks through how to best service outdoor foodservice kitchens. Hear his tips…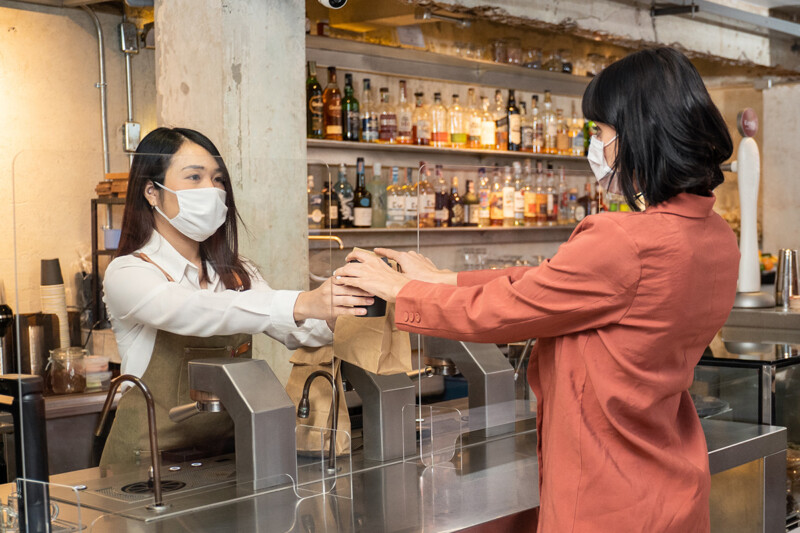 Dining has taken on a different meaning for many Americans. In 2020, nearly 90% of consumers ordered takeaway, delivery or assembled a meal kit — and diners across all locations…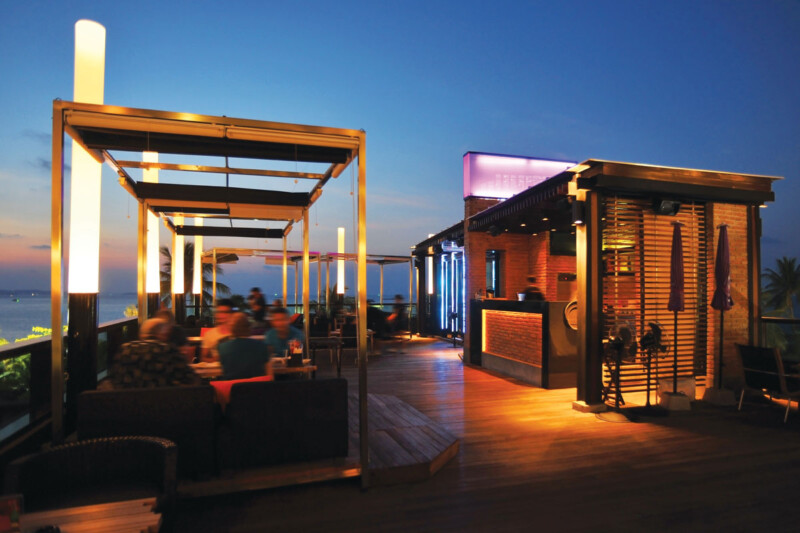 Outdoor dining is here to stay. Make sure your equipment is too.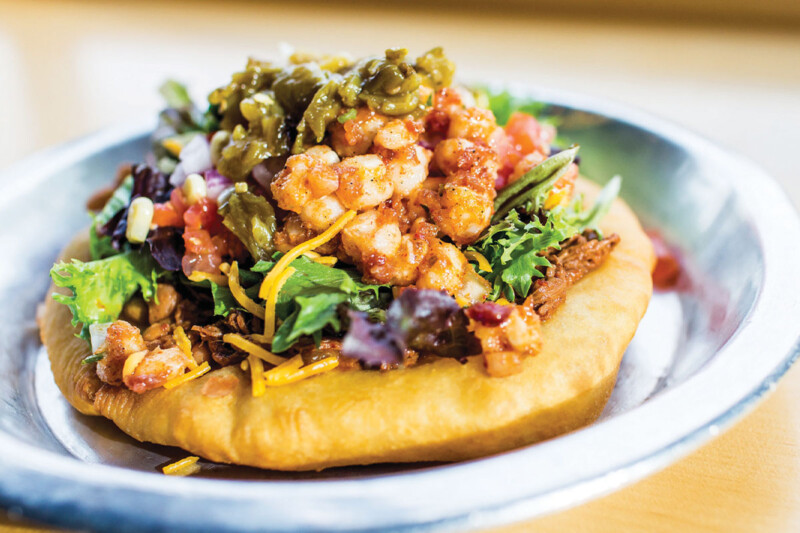 Operators continue to diversify off-premise options and predict a resurgence in on-premise dining.