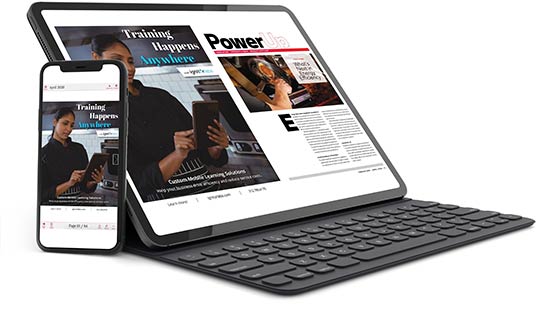 We deliver your biggest and best customers—through multiple media channels—when they are deciding which brand of equipment or supplies to buy or specify. That's why you invest in advertising and marketing.
TOTAL QUALIFIED
0

KWe reach 20% more big operator
E&S buyers and specifiers than any
other foodservice media.
DIGITAL EDITION
0

K

That's more digital subscribers any of our competitors.
ANNUAL E&S SPEND
$
0

MMore than half of FER's operator
subscribers spend $10M or more
annually; 85% spend $5 Million or more.
Circulation source: June 2020 BPA Brand Reports; average spend source: Publisher's Data
WE CONNECT WITH
YOUR CUSTOMERS
Only FER reaches your customers right when they're making E&S brand purchasing decisions.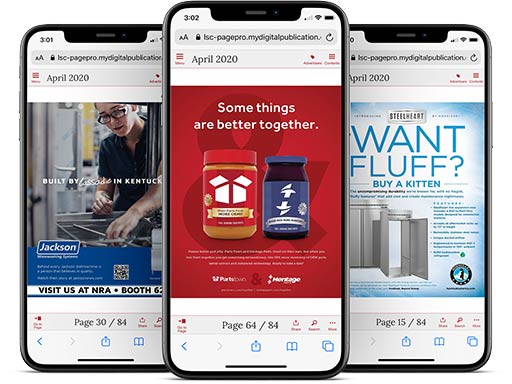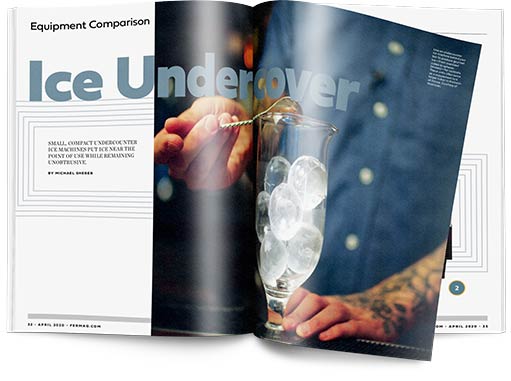 WE TEACH BUYERS ABOUT
YOUR EQUIPMENT
The FER team is the most experienced and the most knowledgeable about the foodservice E&S industry, period.
WE IDENTIFY EQUIPMENT BY
BRAND NAME
Only FER does true product comparisons, dedicating 8-12 pages minimum in each issue of the magazine to the topic. Nobody else comes anywhere close.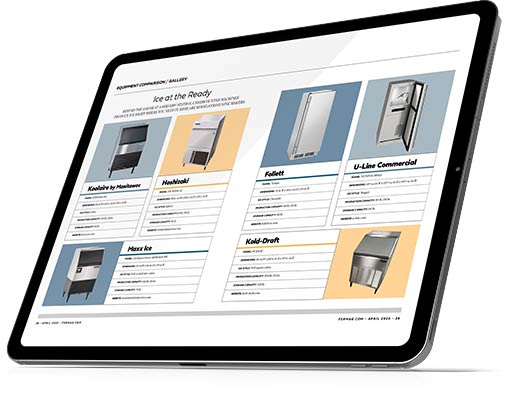 Starting with the January 2020 issue, FER magazine has a bold new look and format with more opportunities than ever to reach your customers.
Reach E&S buyers and measure results with a range of broad and targeted interactive vehicles.
Our responsive emails target the audience you want—operators, dealers, service agents or all of the above—wherever they are.
FER Digital Solutions Group is a full-service digital content agency, developing comprehensive digital strategies that connect you to your customers at the right place, at the right time.
FER's meetings and mixers have been specifically designed to facilitate personal, meaningful and lasting connections between decision-making operators and suppliers.
DOWNLOAD THE 2024 MEDIA KIT
Fill out the form below to download the full 2024 media kit and editorial calendar.
Contact us to discuss advertising rates and other sponsorship opportunities.