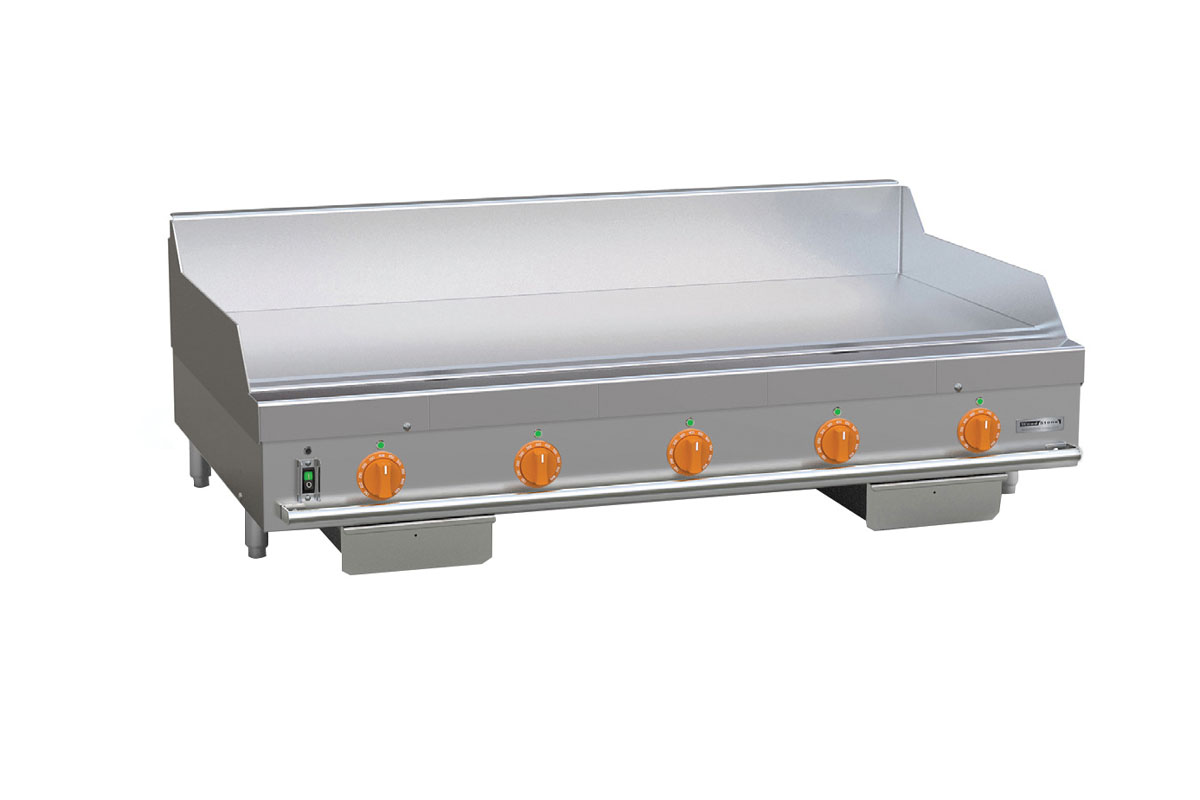 Planchas, though convincing clones of their better-known sister product the griddle, quickly set themselves apart.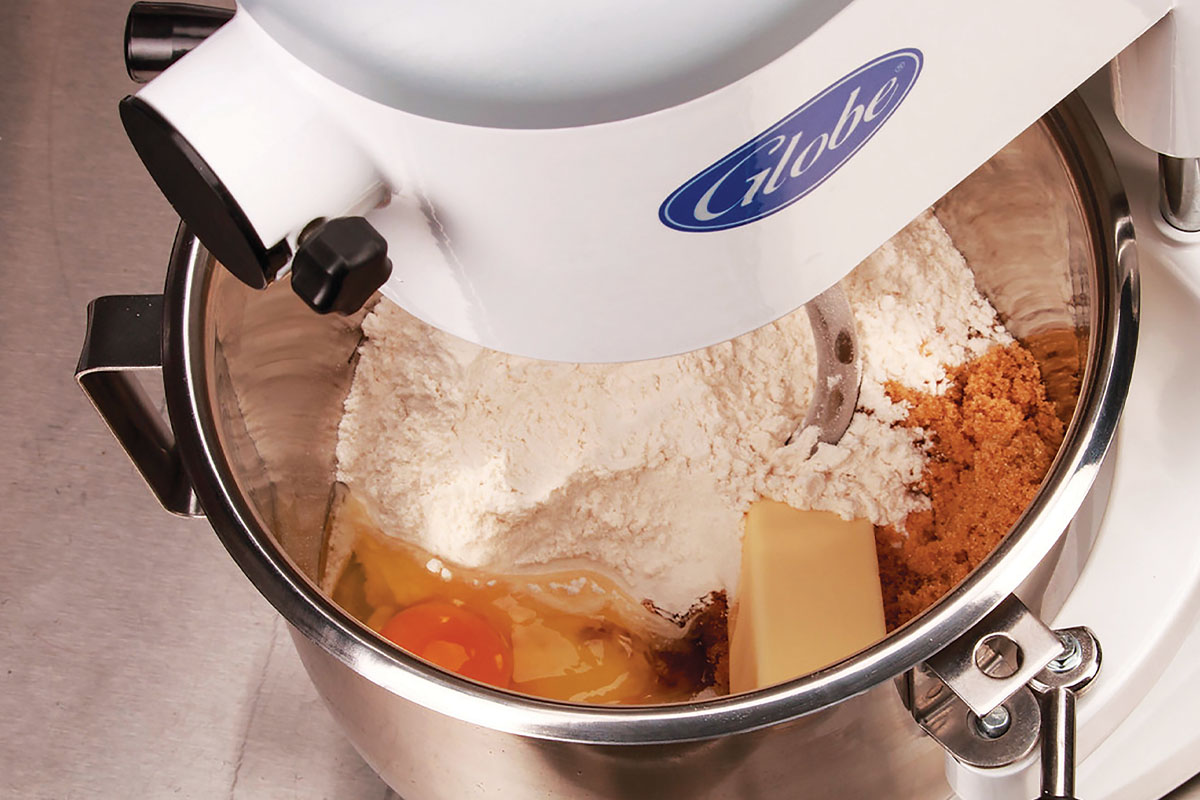 The countertop mixer is the Swiss Army knife of the kitchen—small but mighty, with the power to perform various functions.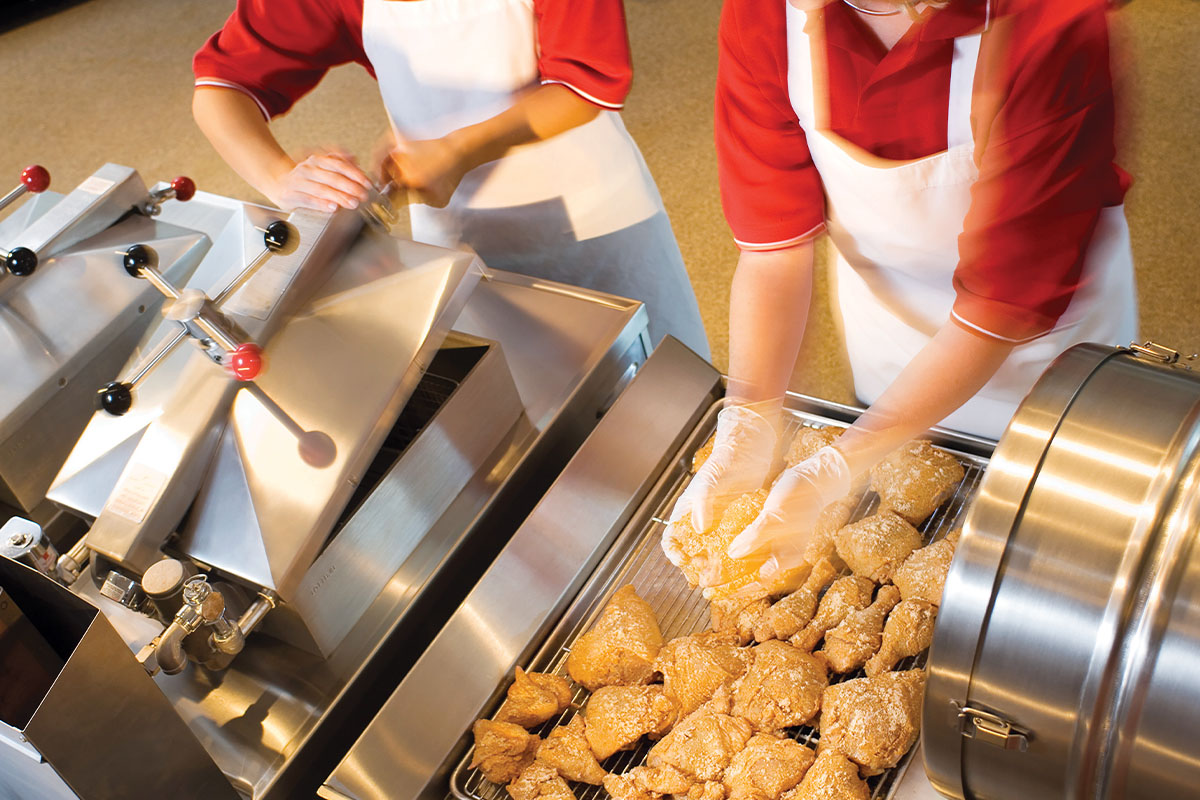 With oil and labor prices on the rise, today's pressure fryers offer an economical way to cook fried chicken and other comfort foods.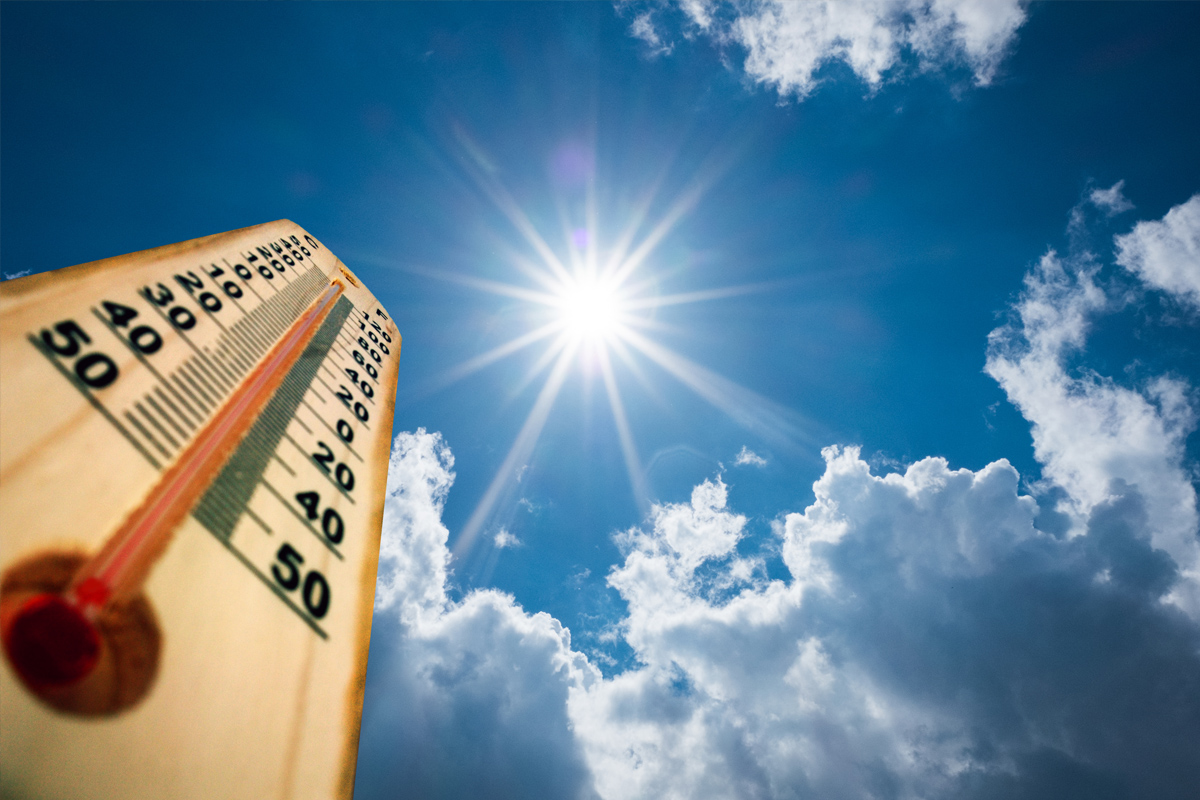 Refrigeration equipment works hard but even more so during the summer. The extra heat makes it more difficult to maintain a consistent temperature and increases risk of breakdowns and product loss. The good news is there are several things you can do to help your equipment beat the heat and run smoothly. Clean & Inspect…