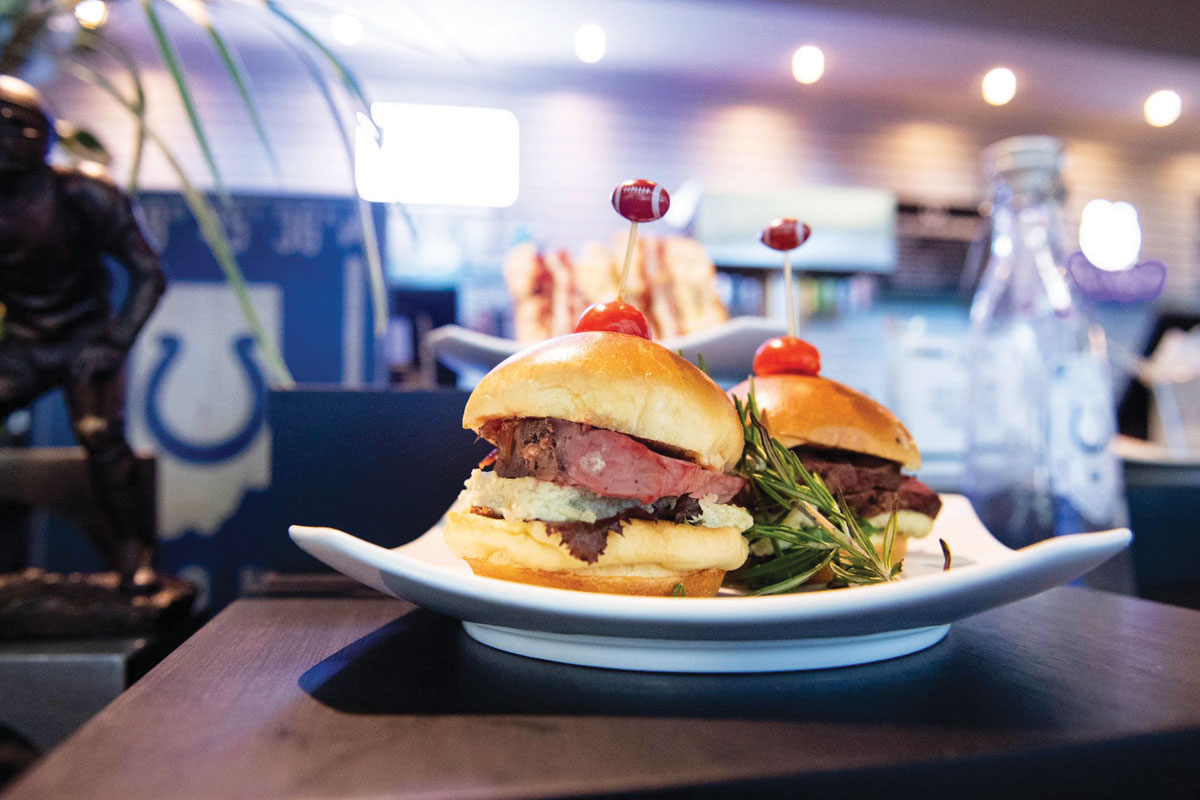 "It used to be you went to a ballgame and had a hot dog and a beer, and you were happy and that was it," says Chris Bigelow, president of The Bigelow Cos.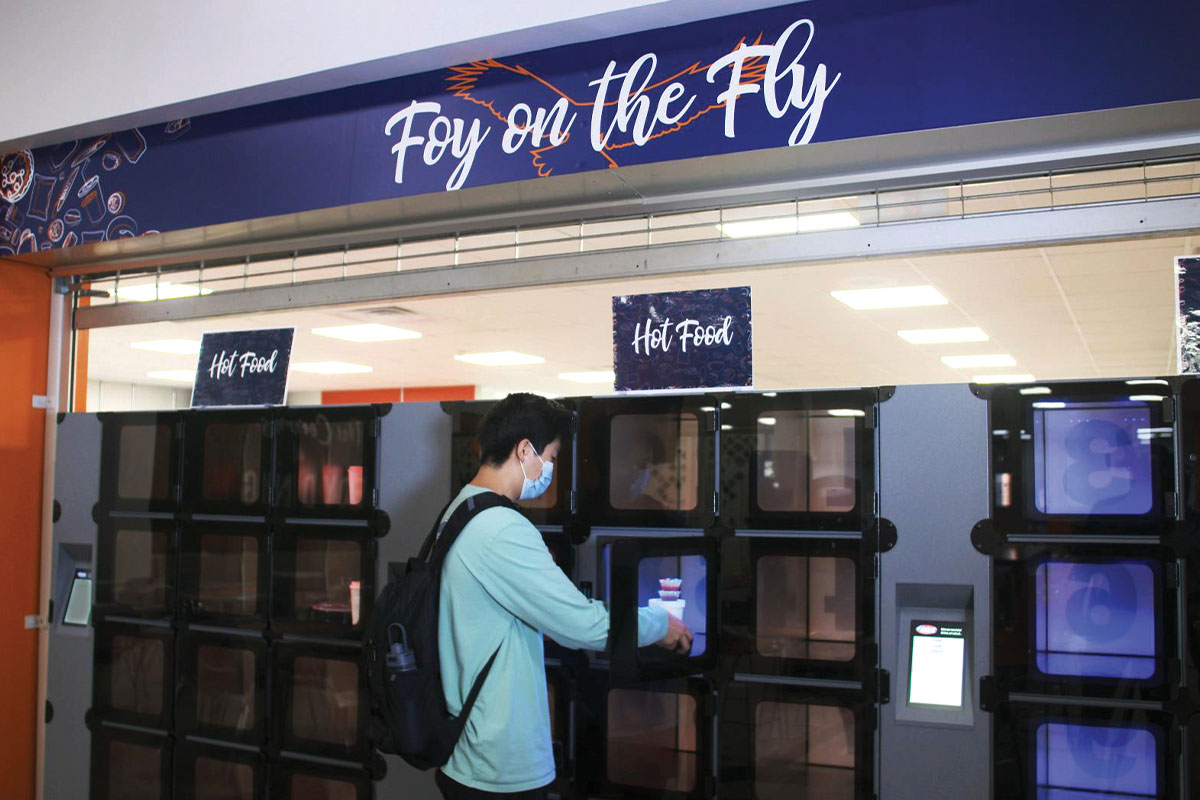 Campus dining halls contend with the restaurants and apps students relied on during their months of virtual learning.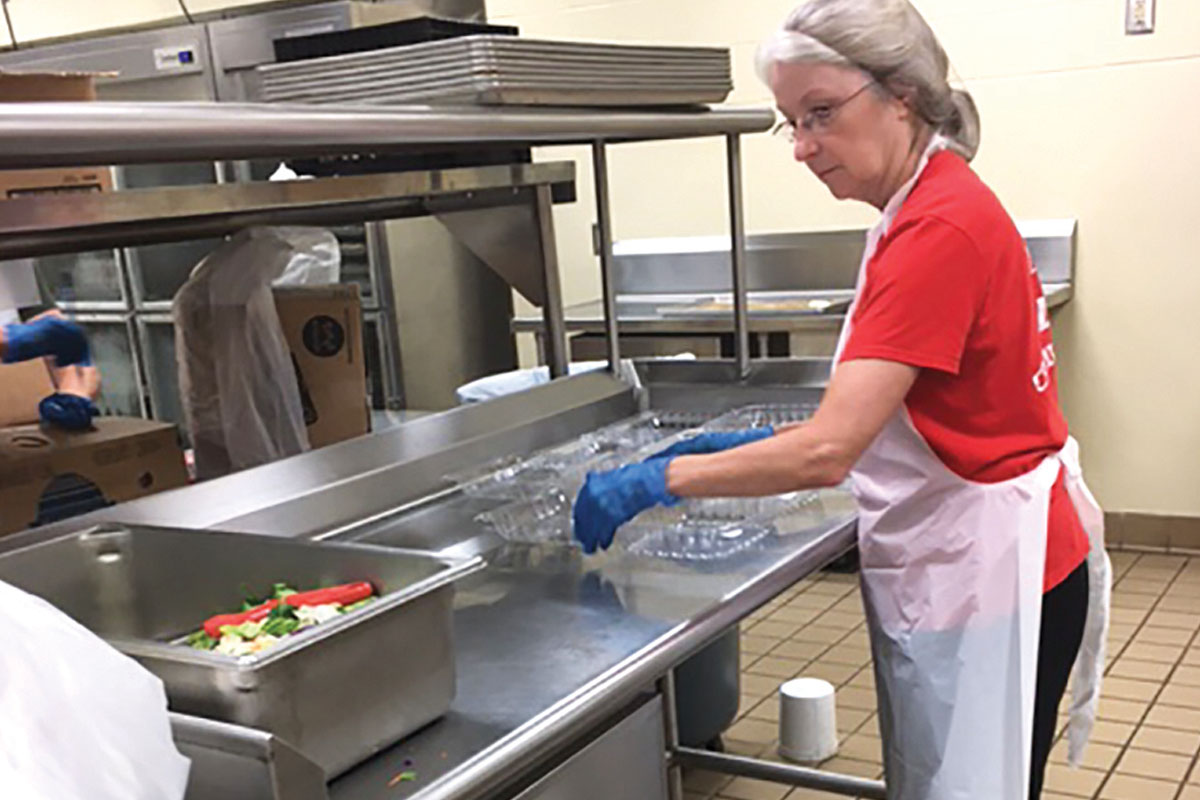 School foodservice operators continue to adapt to the changing needs of students.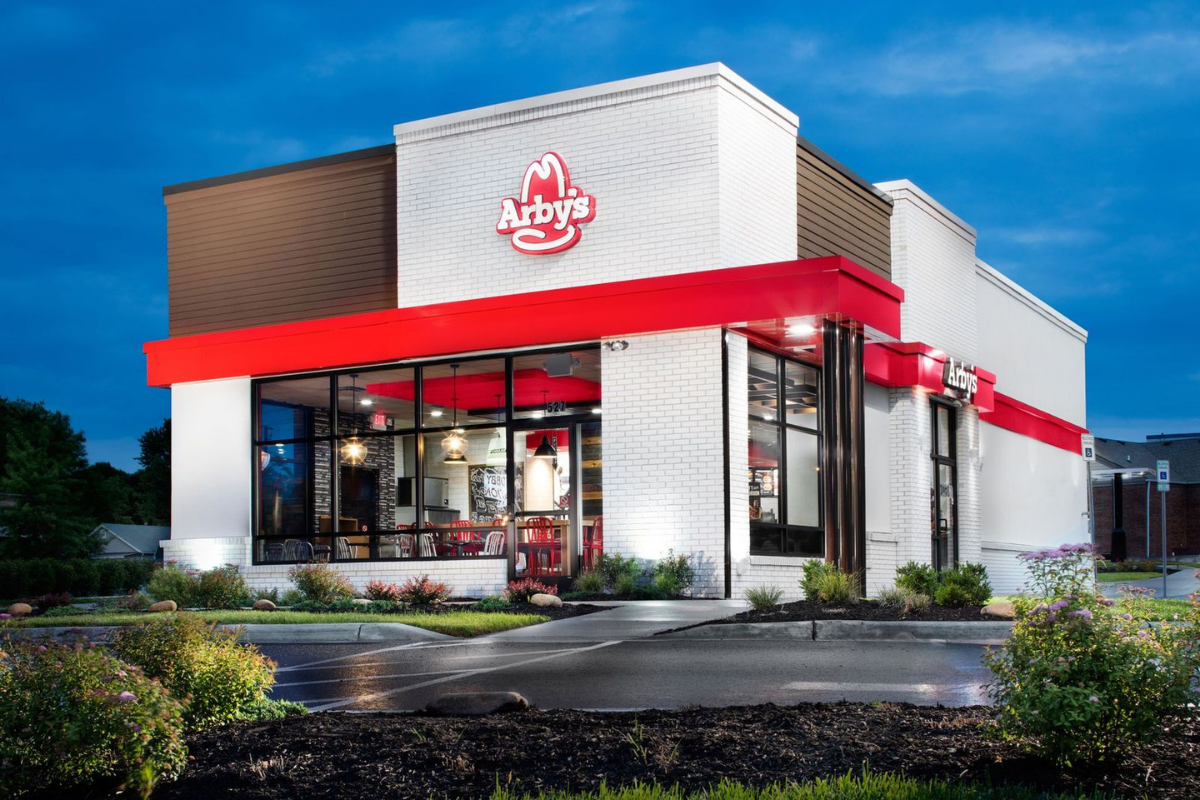 Energy efficiency is becoming a more immediate concern as manufacturers, utilities and local governments are offering both new incentives—and in some cases, new mandates—for kitchen equipment to use less energy.