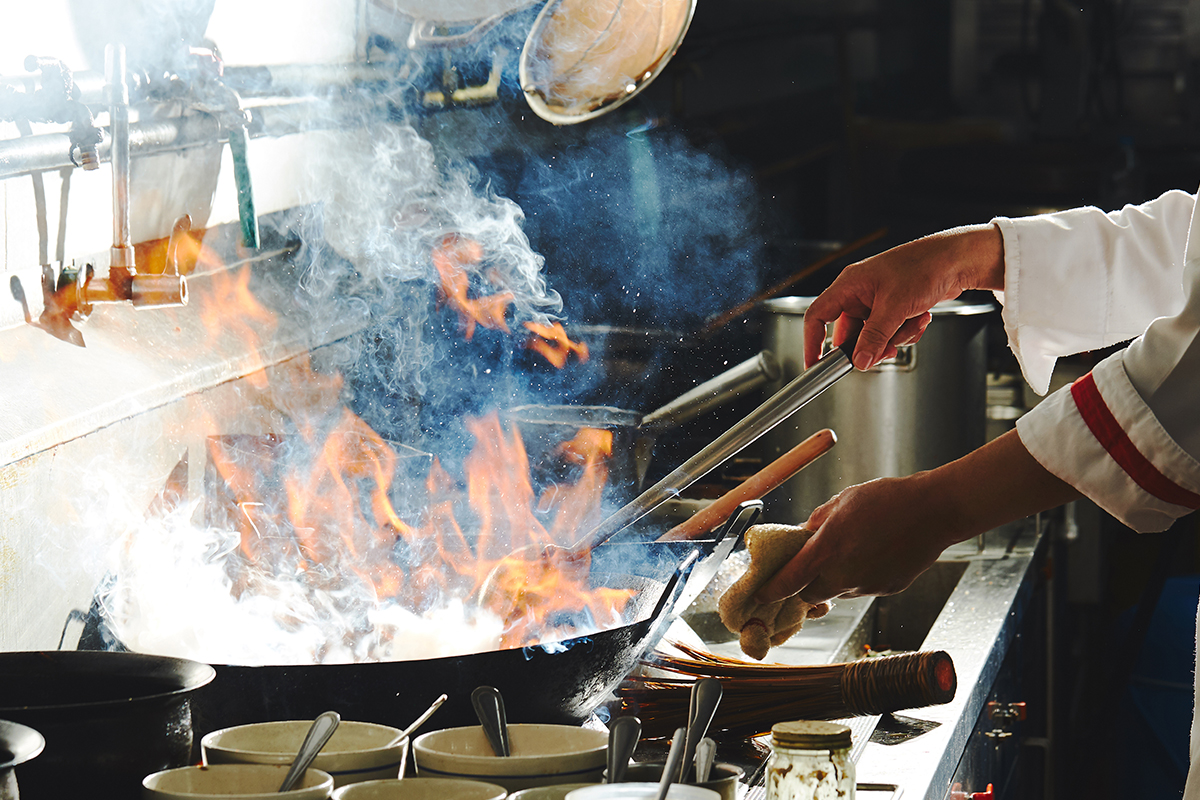 This past year, you learned a lot about your operation and your equipment and supplies needs. You've learned what you can let go of and what you can't do without. Some tools have revealed themselves as real workhorses, while others just became clutter. Get it all done, with safety and savvy So much of the…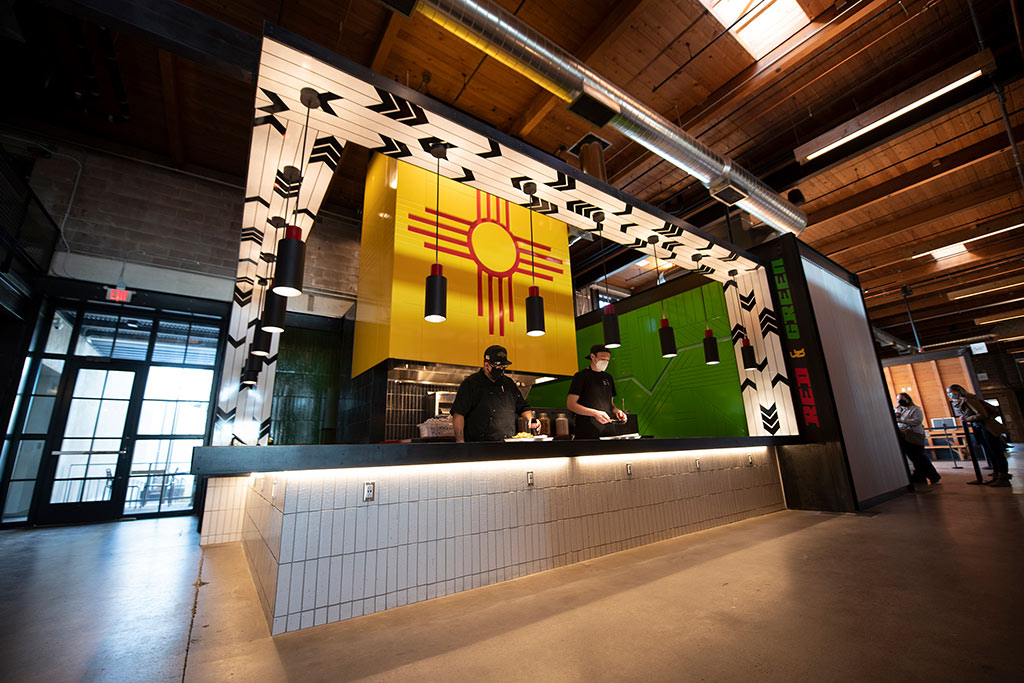 Forward-thinking design positions many food halls for a strong post-pandemic future.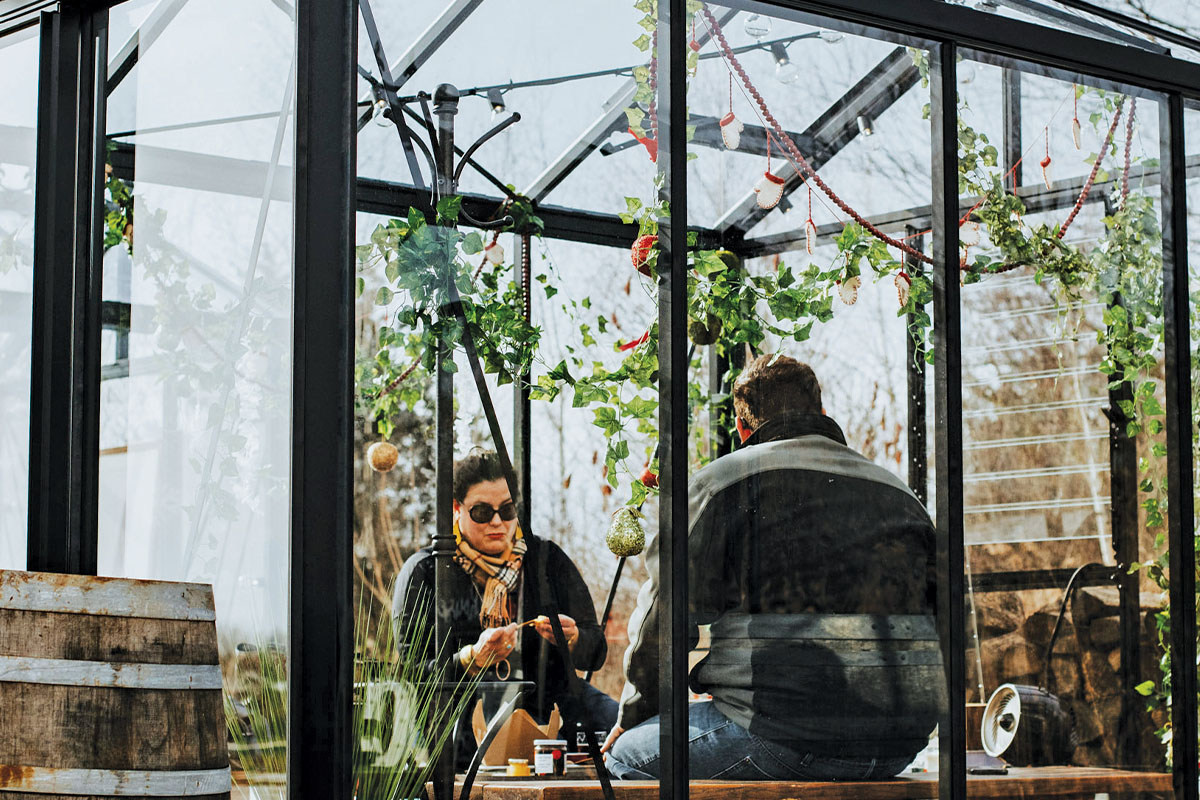 Operators get creative with virtual restaurant concepts and delivery boxes.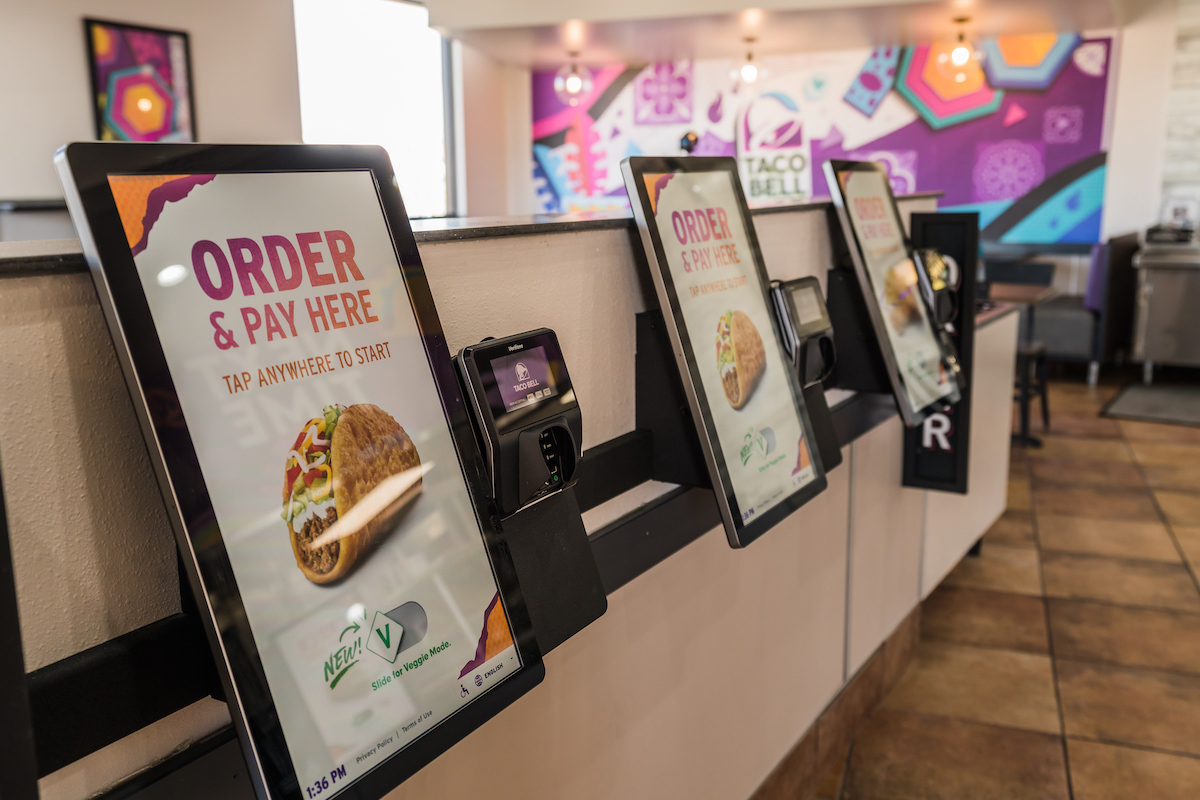 Taco Bell, among other restaurant chains, continues to diversify the modus operandi in more ways than one to appeal to changing consumer tastes.