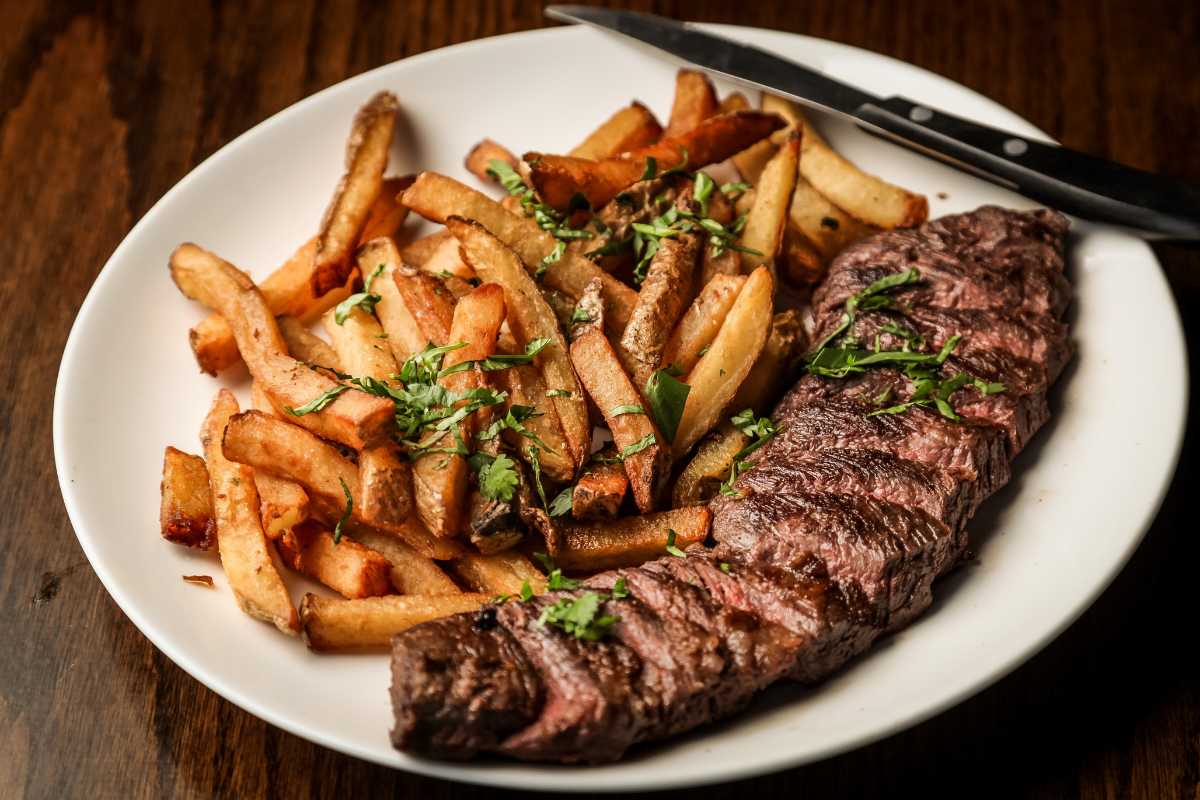 According to Black Box, sales growth for all segments except for fine dining "deteriorated" during the last two weeks of September compared with the first three weeks of the month.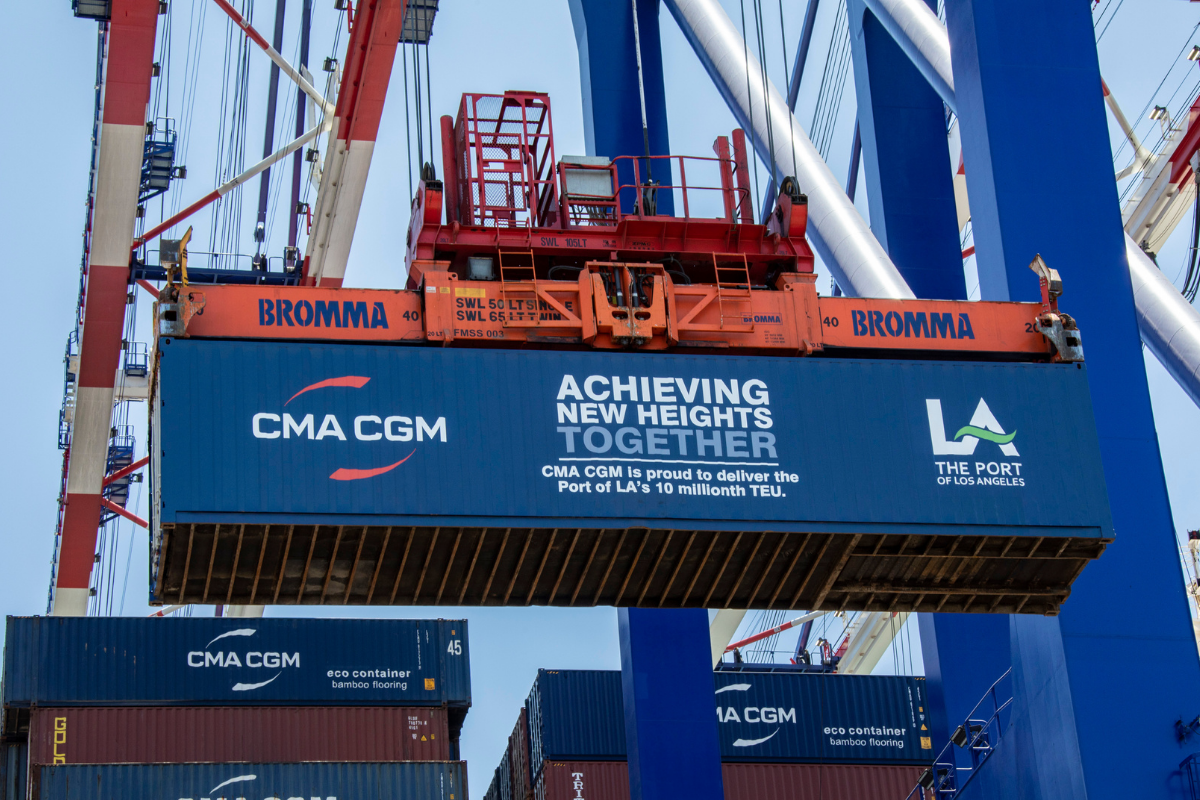 Just weeks after NAFEM and three other major manufacturers called on the federal government to address worsening supply chain challenges, it appears steps are being taken.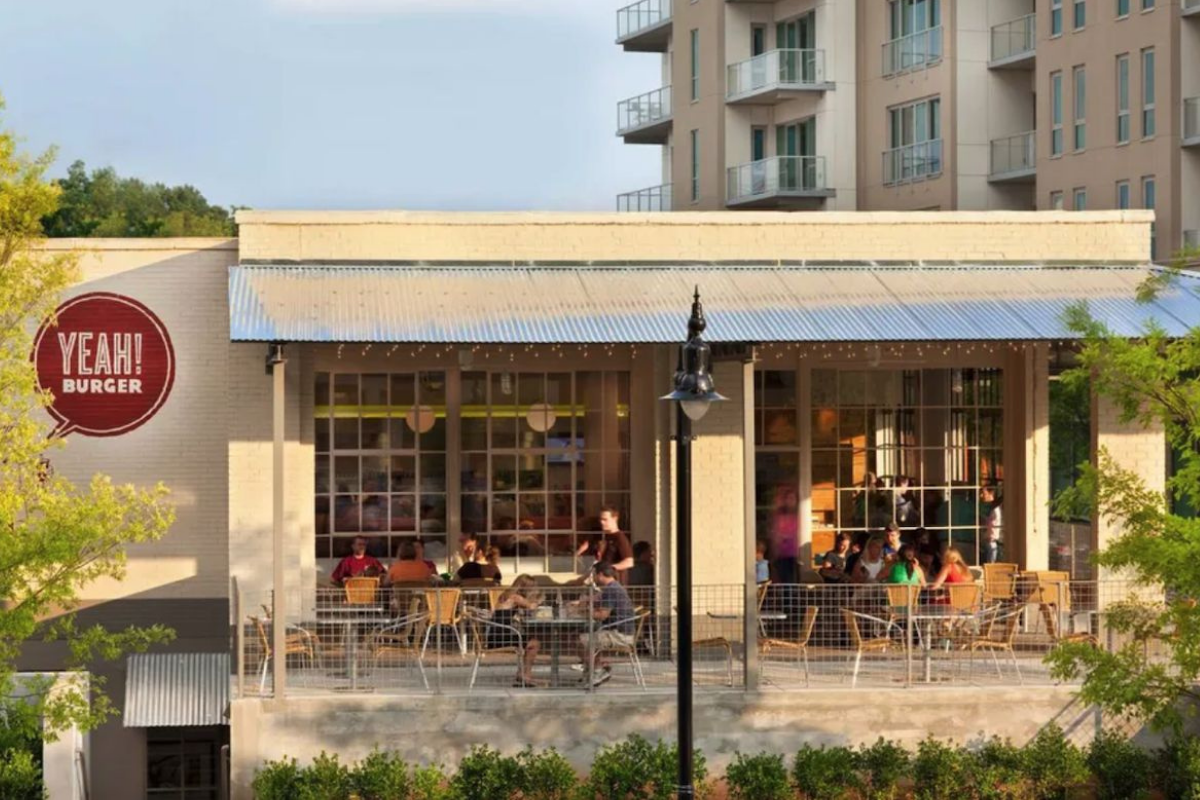 Customers wanted to dine outside this past September almost as much as they wanted to in September 2020, according to a new survey from the National Restaurant Association that polled 4,000 operators.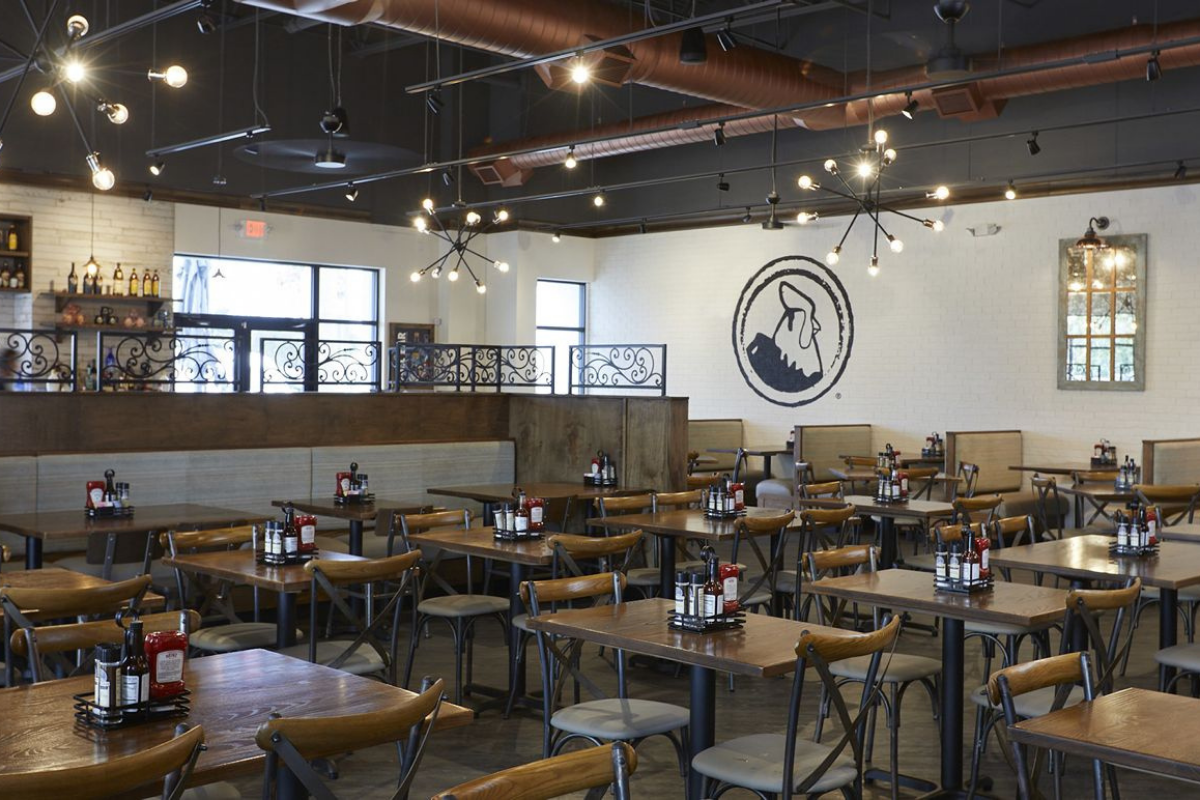 August's TIndex showed decelerated growth in the restaurant industry, in part due to the delta variant, according to Technomic.