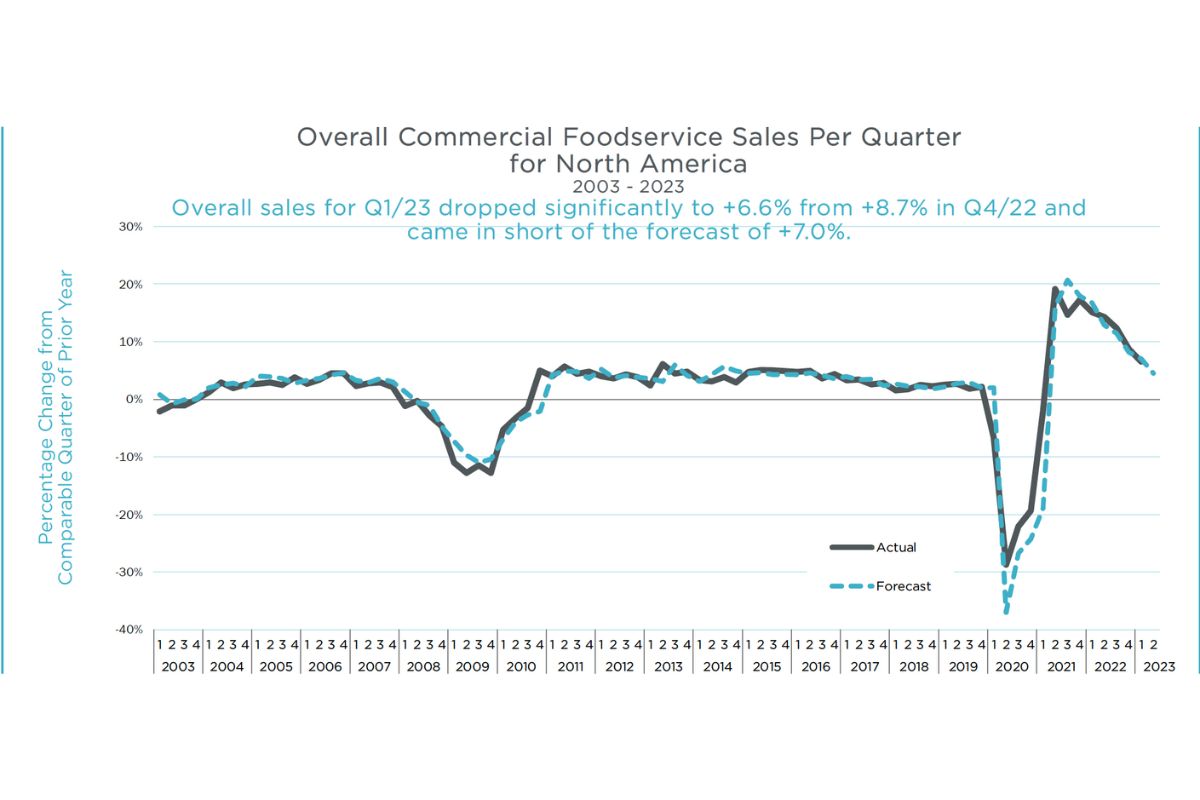 Manufacturers are reporting a 'sharp' decline in lead times, but quarterly sales also dipped below expectations.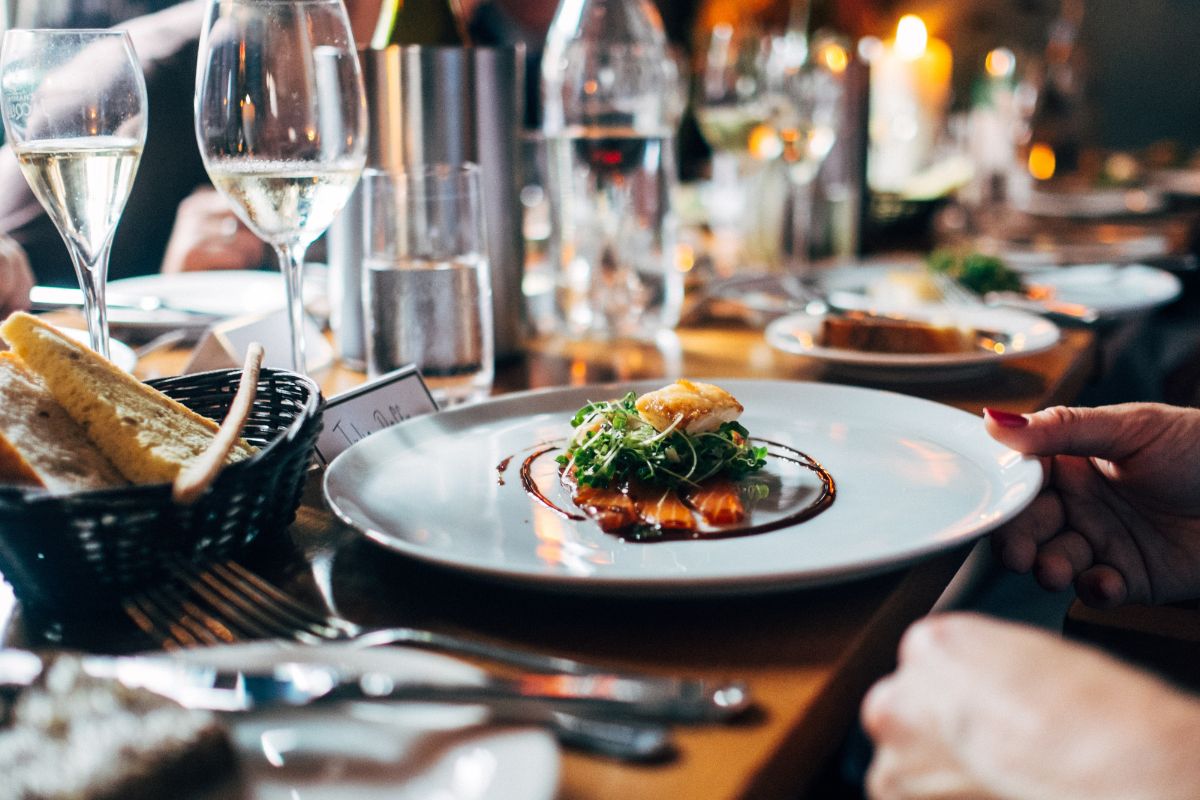 The National Restaurant Association reports sales were up 0.4% from April.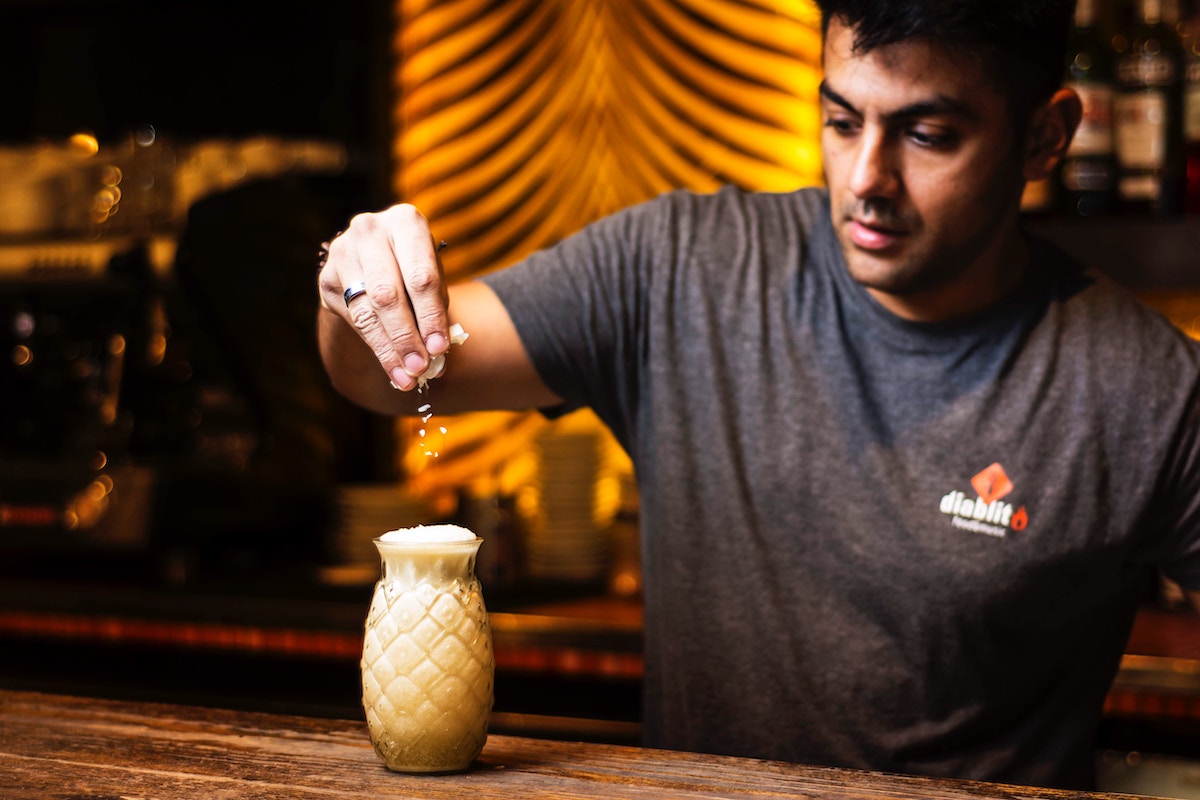 Nationally, eating and drinking establishments are projected to add 27,000 more seasonal jobs than in 2019 (the last time such data was recorded).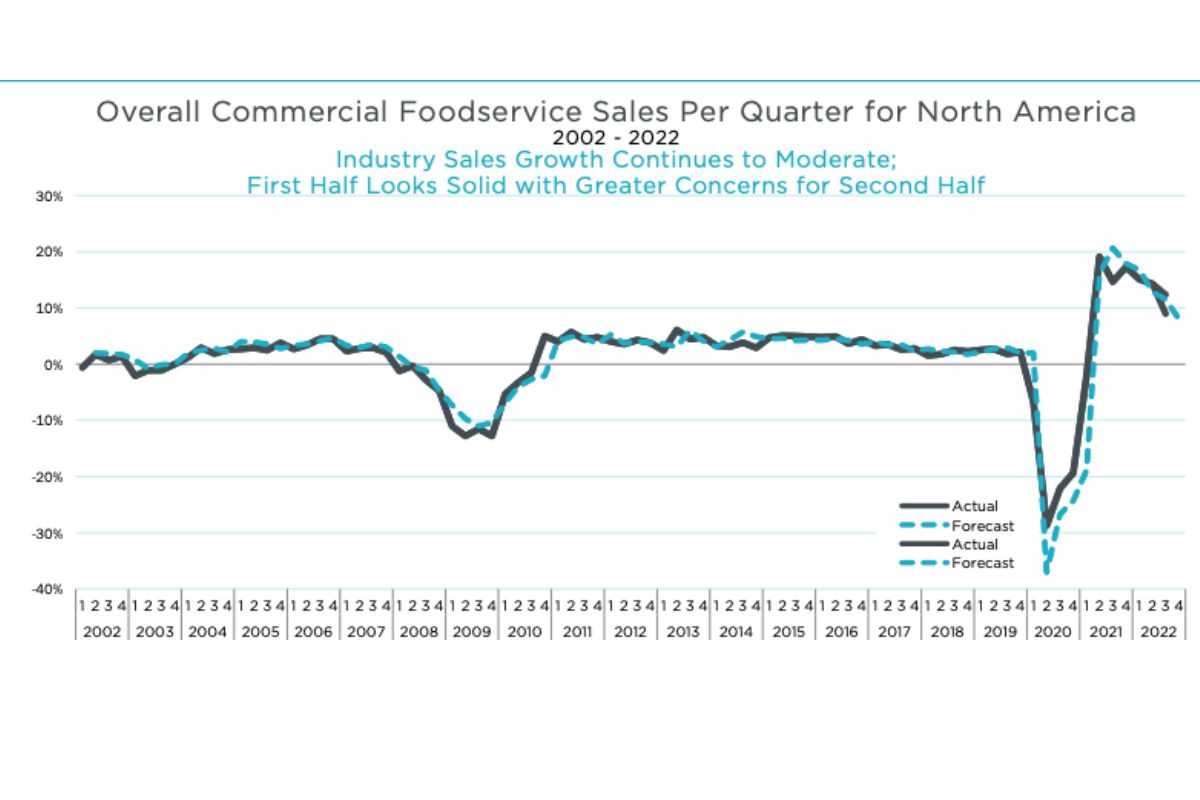 MAFSI closed the books on 2022 and set expectations for Q1 of 2023 with the release of its latest Business Barometer on March 15. Overall sales—comprising equipment, supply, tabletop and furniture—were up 8.7% in Q4 2022, compared to a year prior, but down .3% from the previous quarter. "While still above the forecast of 8%,…
[fmsf_search_field search_page="/manufacturers/" placeholder="E.g. Hot Holding Equipment, Ice Machines"]
[fmsf_search_field search_page="/services/" placeholder="E.g. Consultants, Buying Groups"]