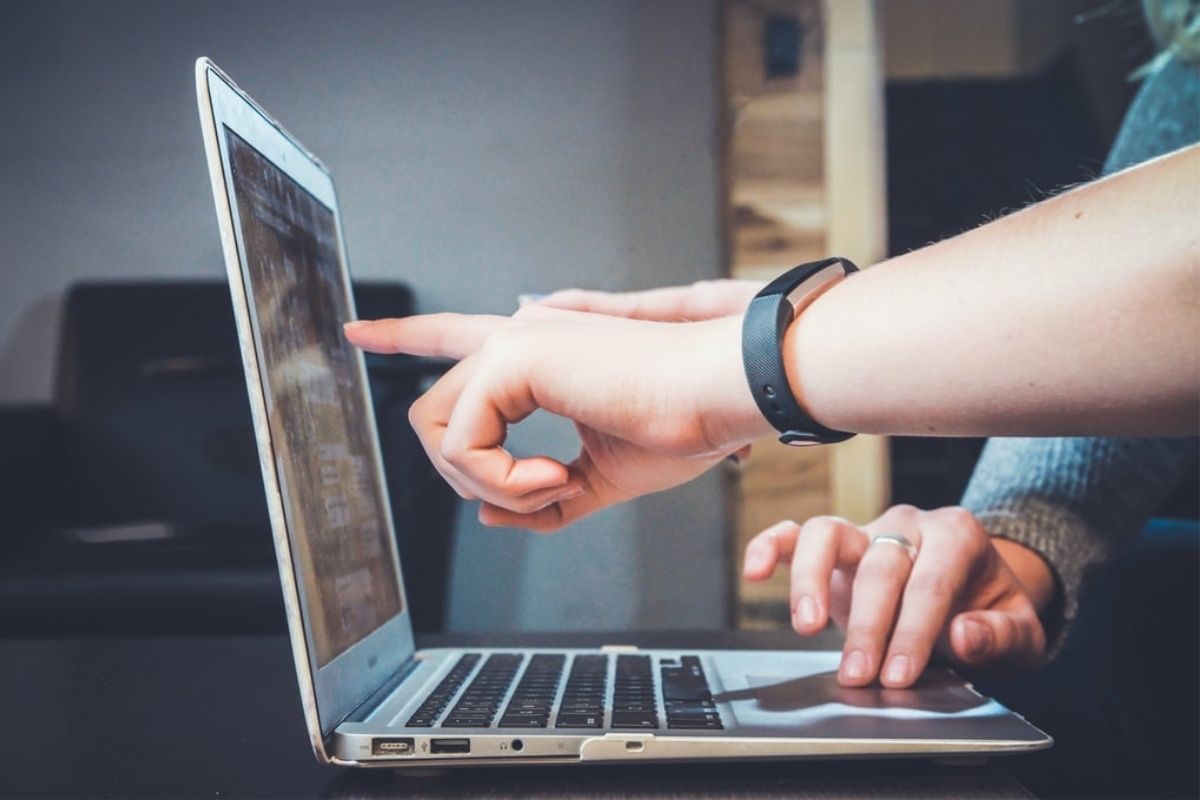 Overall, the May 2021 Restaurant Performance Index saw a 0.8 percent decline from 106.3 in April to 105.5 in May.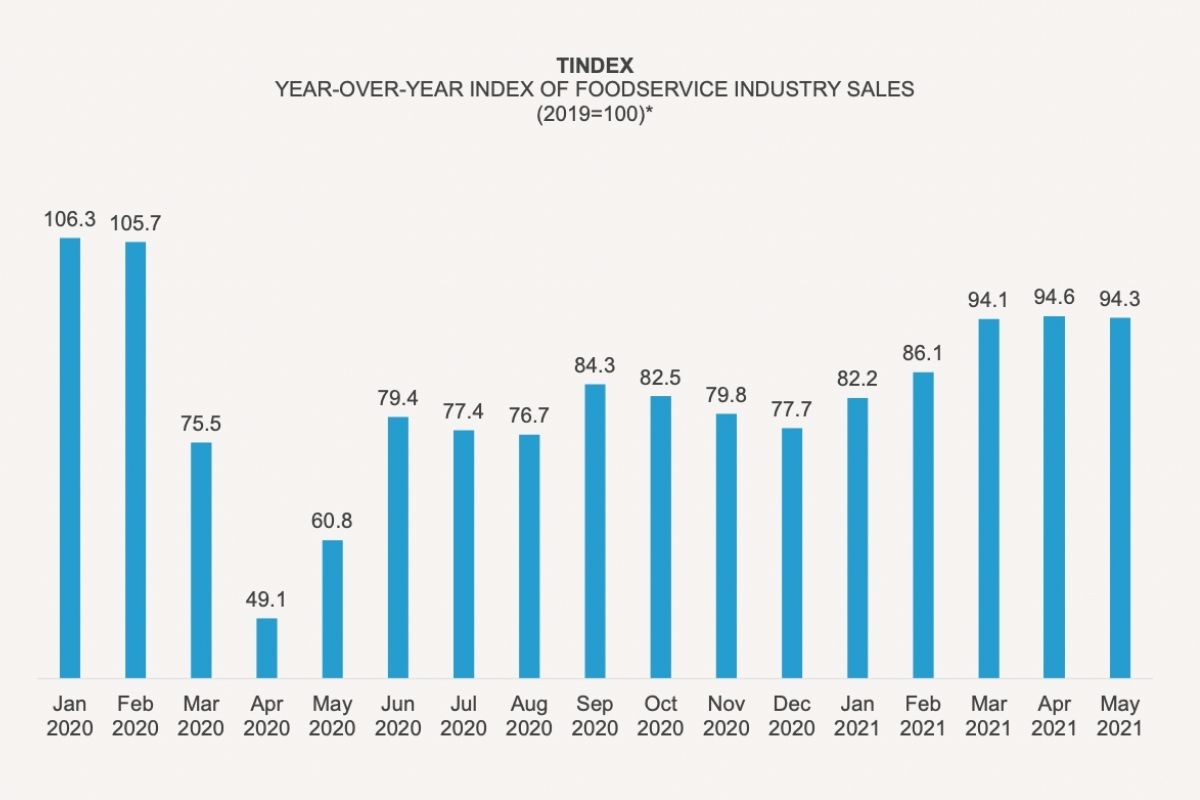 The Technomic index shows a slight dip in May 2021 sales, but continues to show improvement.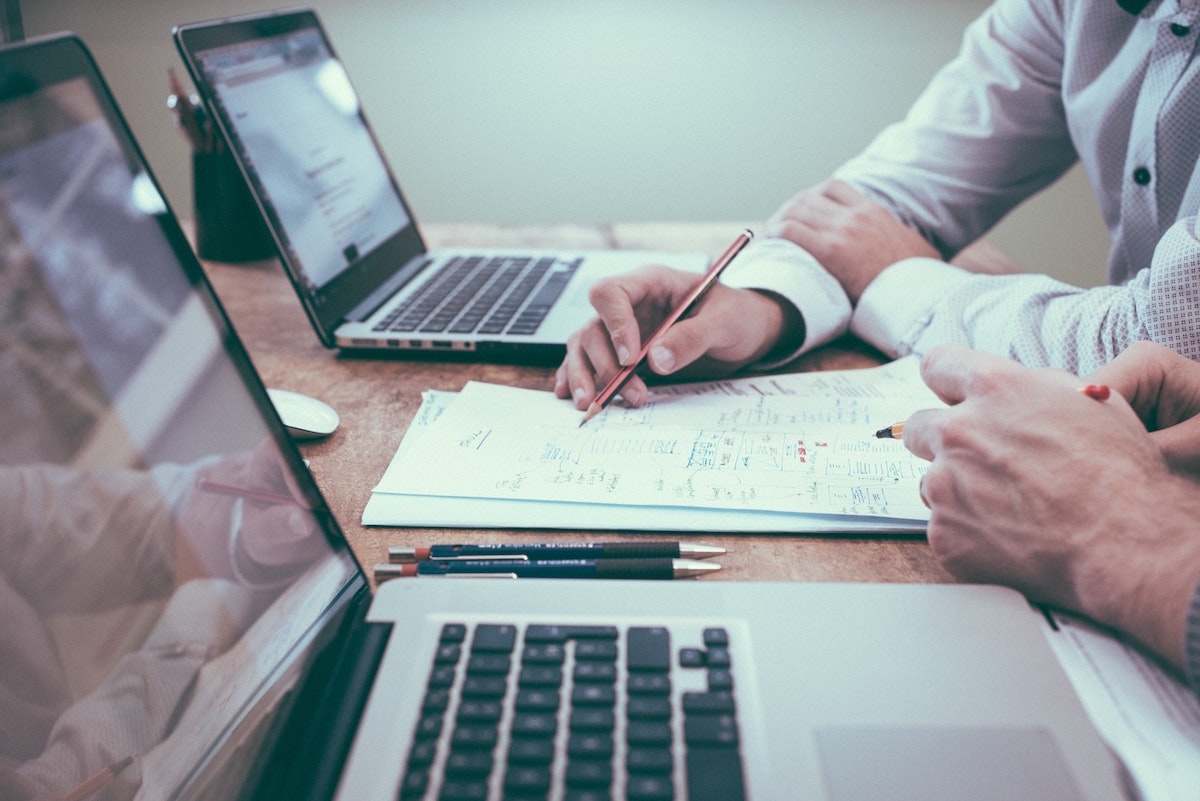 Restaurant sales lost steam in the first week of June, Black Box Intelligence reports, but data for the full month of May paints a more positive picture.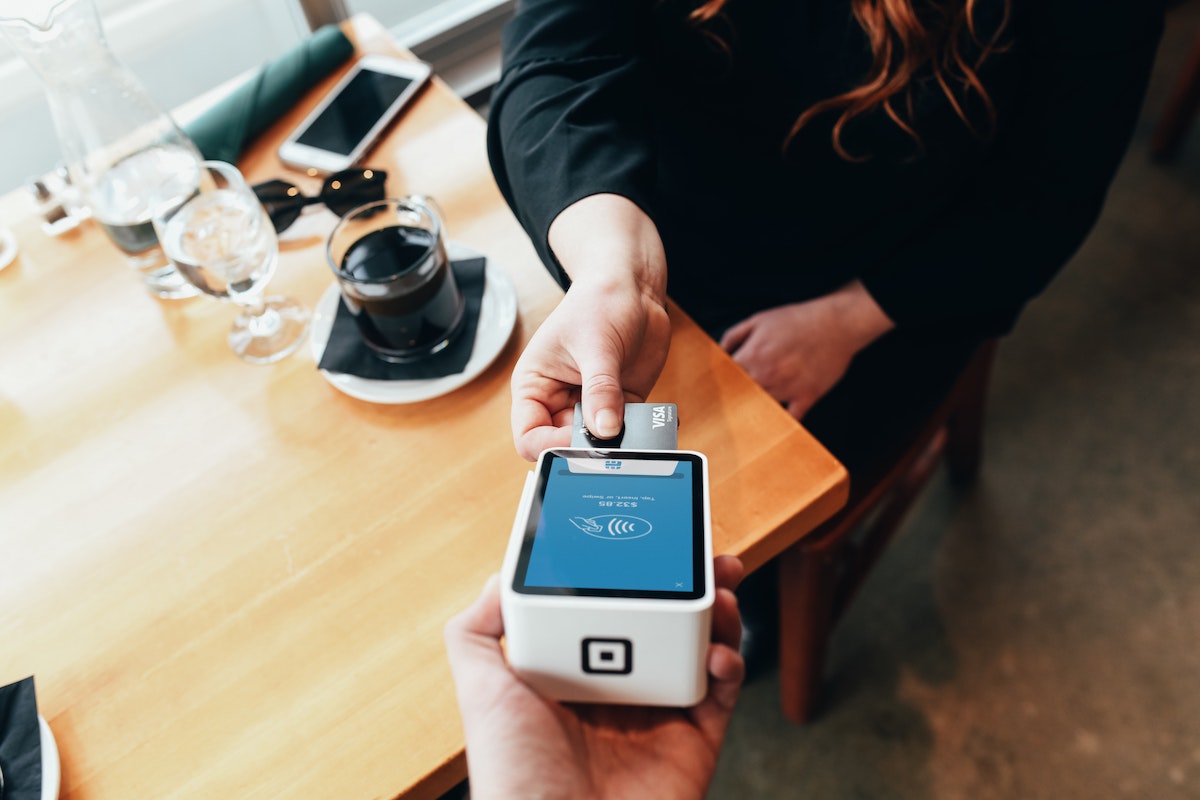 As May neared a close, many operators experienced a nice surge in sales—the best in six weeks, in fact.