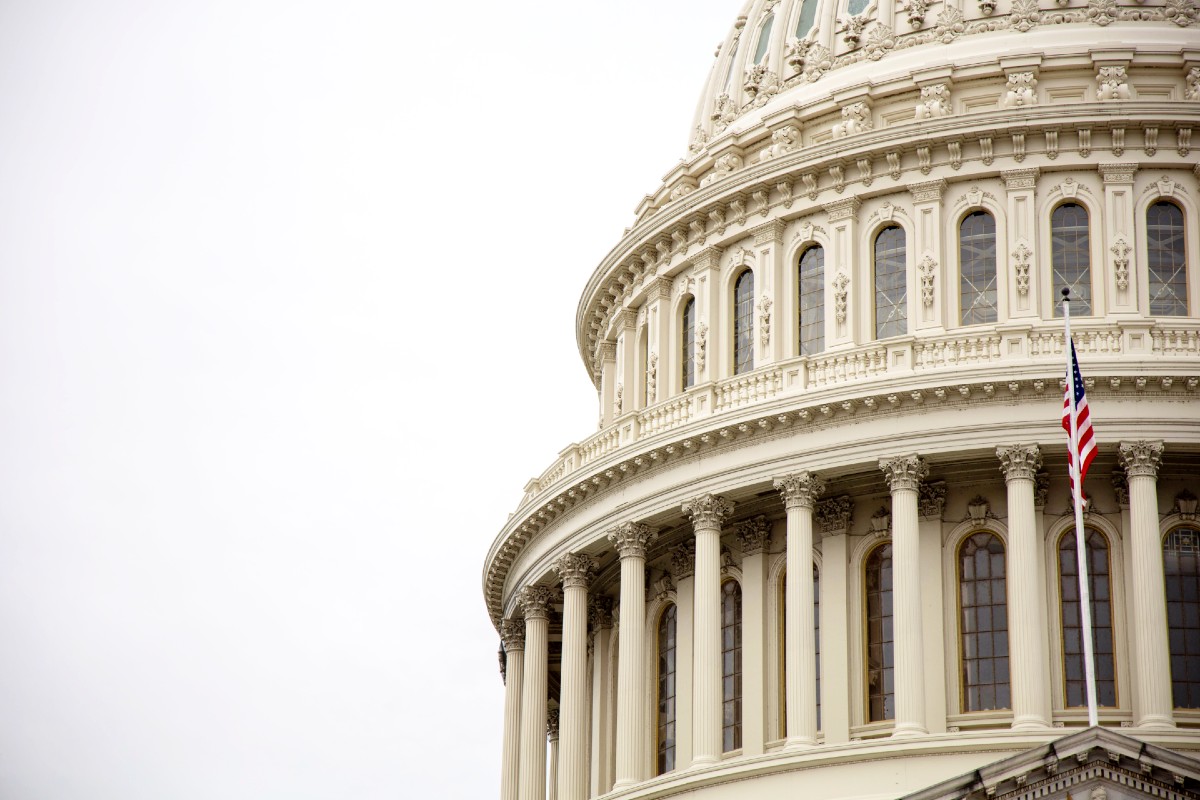 About 186,200 restaurants, including 97,600 priority businesses, have applied for the $28.6 billion Restaurant Revitalization Fund in a two-day span.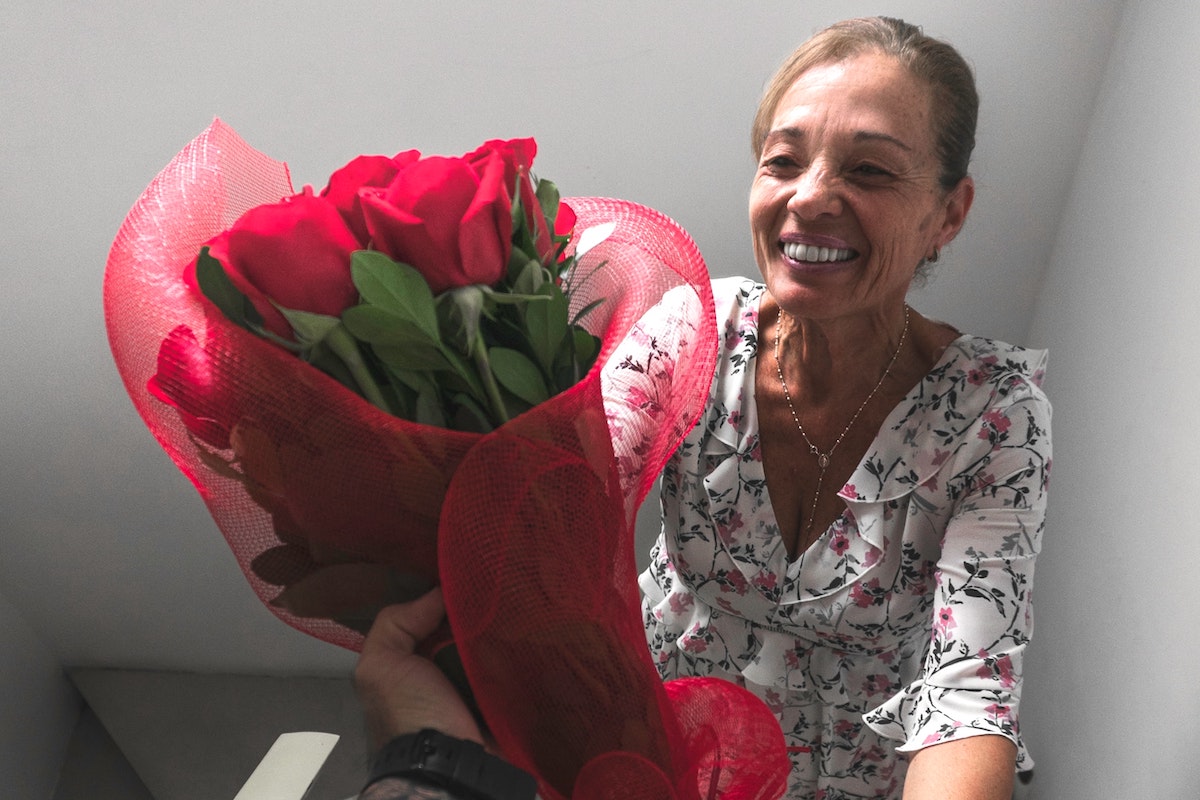 Research firm Technomic shares its findings on consumer dining plans for this Mother's Day.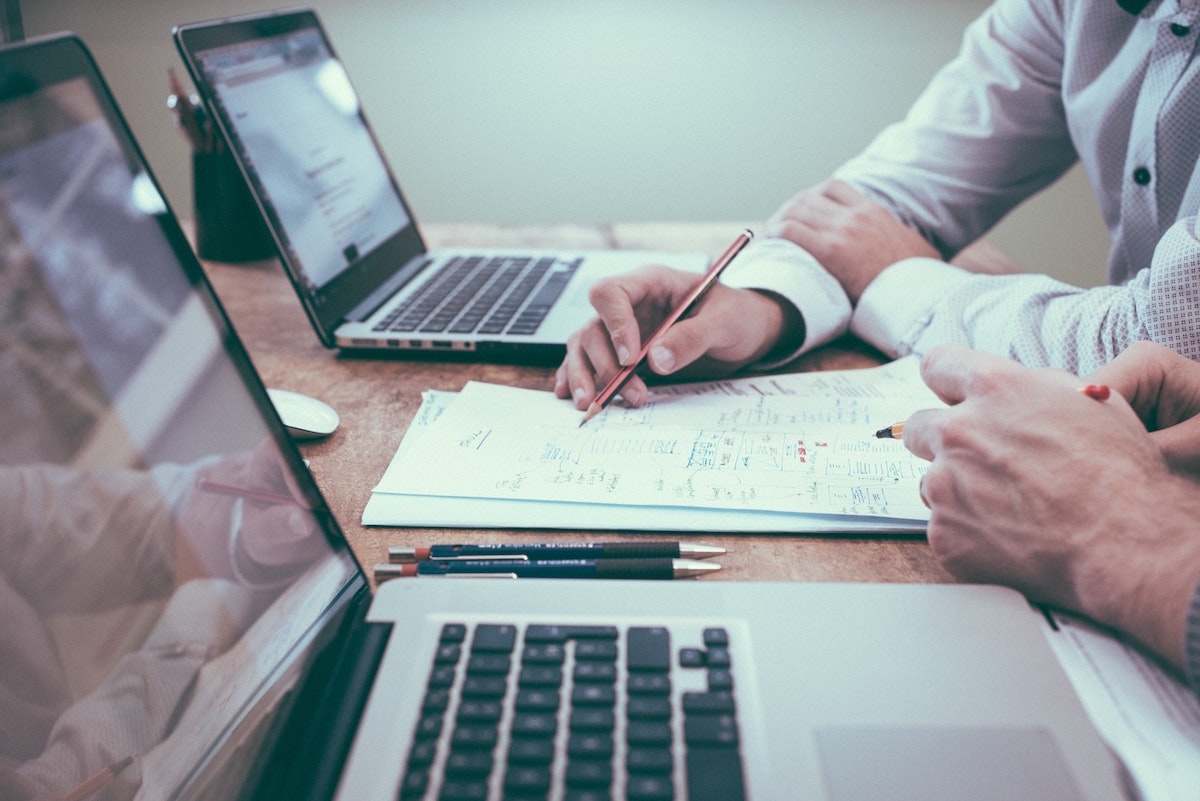 The National Restaurant Association's latest Restaurant Performance Index, released April 30, experienced a 5% increase in March, to 105.1.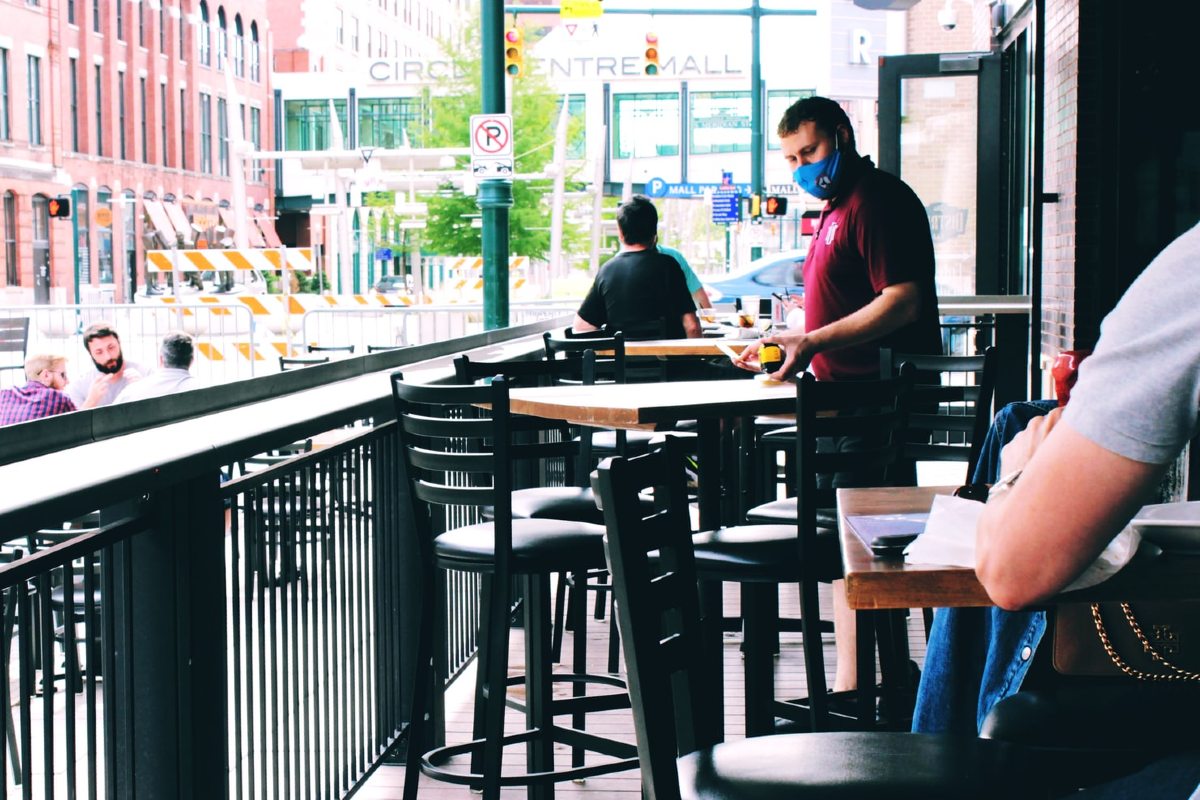 Isabella Casillas Guzman, of the Small Business Administration, and Tom Bené, of the National Restaurant Association, share perspectives on post-pandemic restaurant recovery.