Full-Service Restaurants Reel in More Back-of-House Staff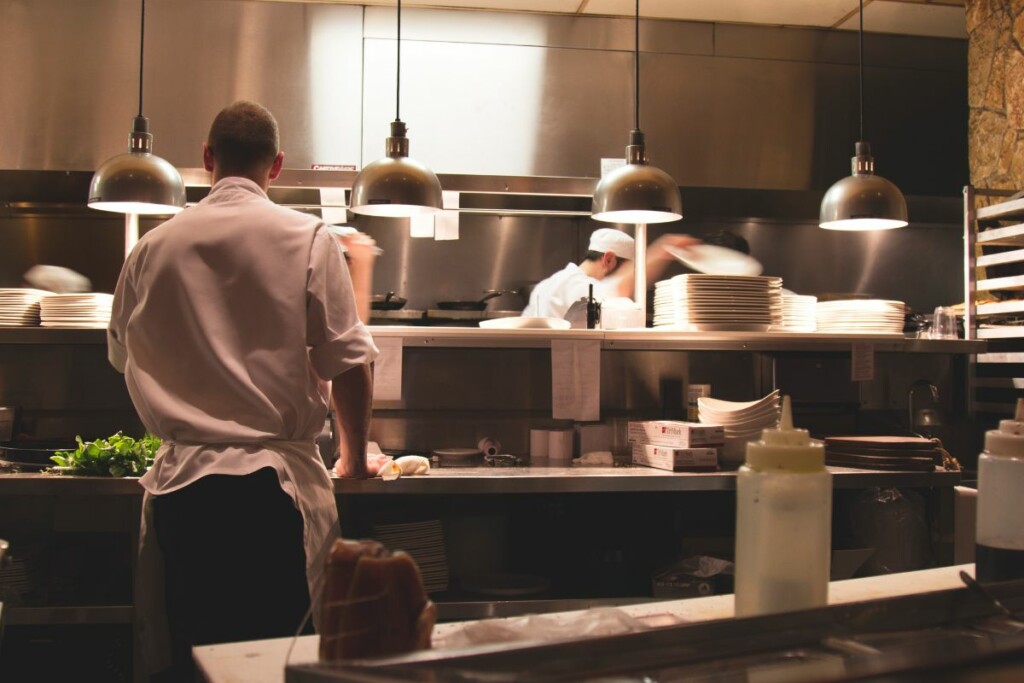 Full-service restaurants have built up back-of-house staff just in time for the holiday season, according to new data from Black Box Intelligence.
At the end of the third quarter, full-service restaurants averaged three more back-of-house employees per location compared to June, exceeding 2019 back-of-house staffing levels and rising "well above" September levels the last two years, says the data firm in a Nov. 17 analysis.
With an influx of new employees, though, tenure has dropped. The average number of back-of-house employees in full-service with at least two years of experience is down almost 20% per restaurant compared to pre-pandemic levels. Turnover also remains high, increasing over the last two quarters. As such, Black Box says training and coaching are vital to maximizing the bolstered staffing levels.
"With roughly two-and-a-half additional new employees per restaurant than in recent quarters, training will be key as they learn their way around the kitchen, where tenure for back-of-house employees still needs to be achieved … Beyond the training provided by managers, new employees can benefit greatly from the coaching of the most tenured staff," says Black Box Intelligence.
Despite a greater mix of low-tenured back-of-house employees in Q3, guests are noticing a positive difference compared to Q2 when restaurants had fewer back-of-house staff. Black Box Intelligence says guests mentioned receiving food "quick" or "quickly" more often in the quarter, and there were fewer mentions of "long" time to receive food or "finally" receiving food—suggesting food is getting out to guests quicker.
The National Restaurant Association noted in a report earlier this month that October represented the 22nd consecutive month of restaurant employment growth, for a total of nearly 2.1 million jobs. While employment at eating and drinking places is climbing, the industry remains 4.6% (or 565,000 jobs) below pre-pandemic staffing levels.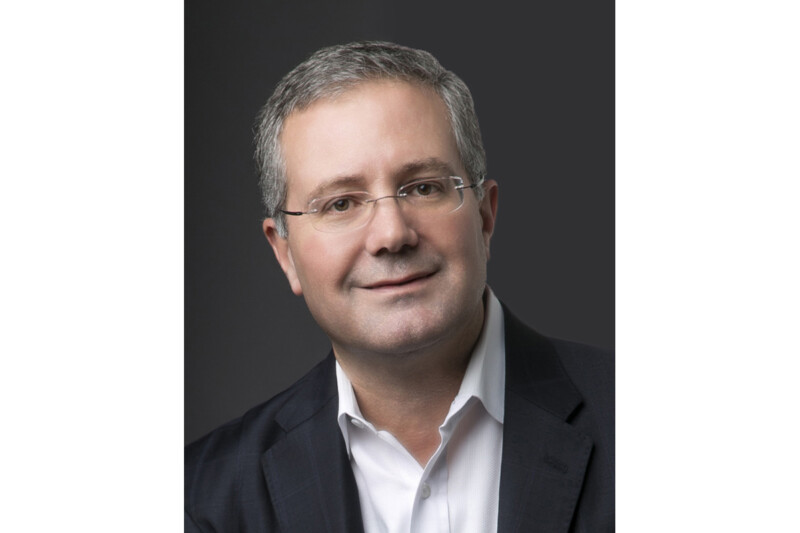 People
From summer to fall, the industry seems busier than ever, but there's lots to look forward to.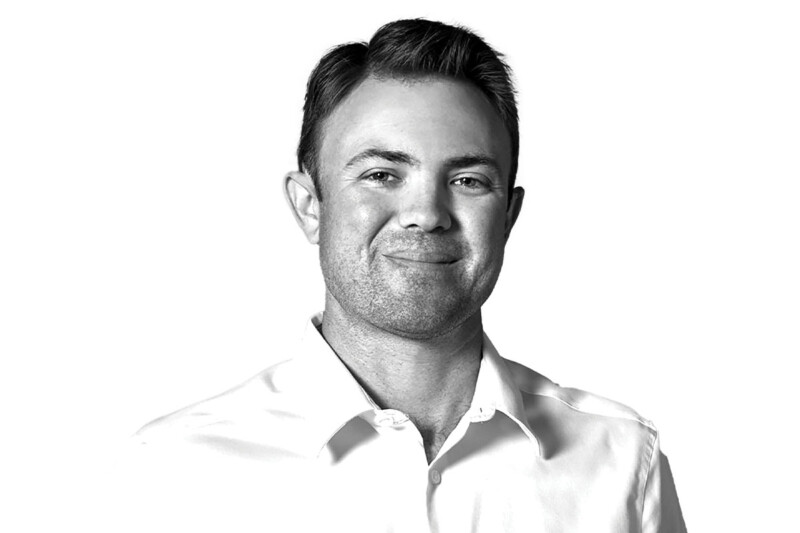 People
The vice president of Florida-based Coastline Cooling shares his business philosophy, thoughts on volunteering and why ice machines are cool.