Publisher's Note: Taking Inventory
From summer to fall, the industry seems busier than ever, but there's lots to look forward to.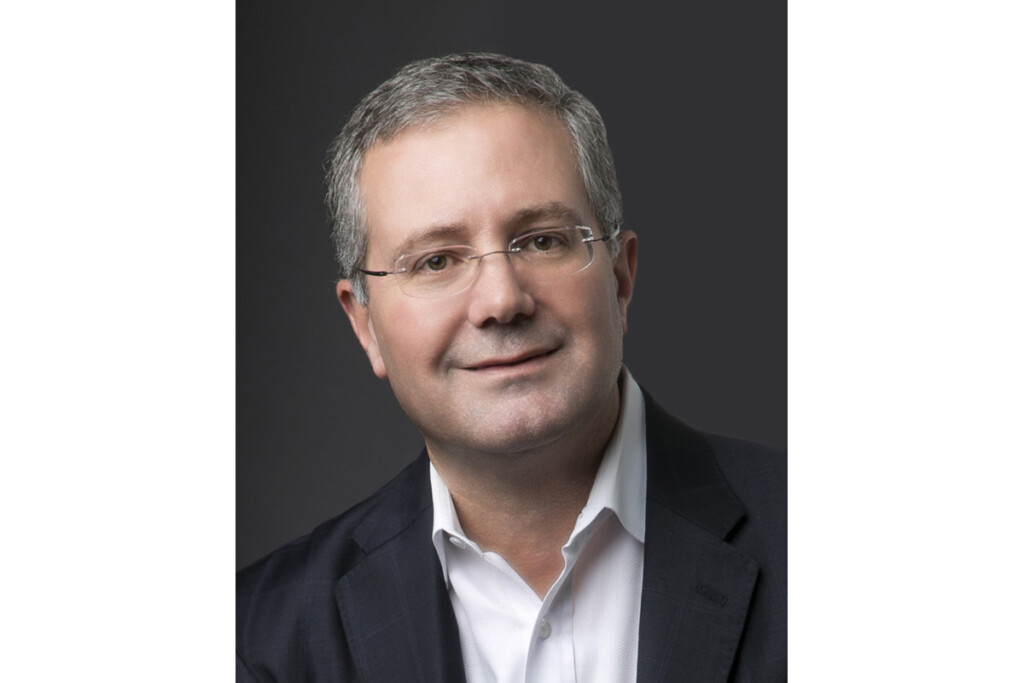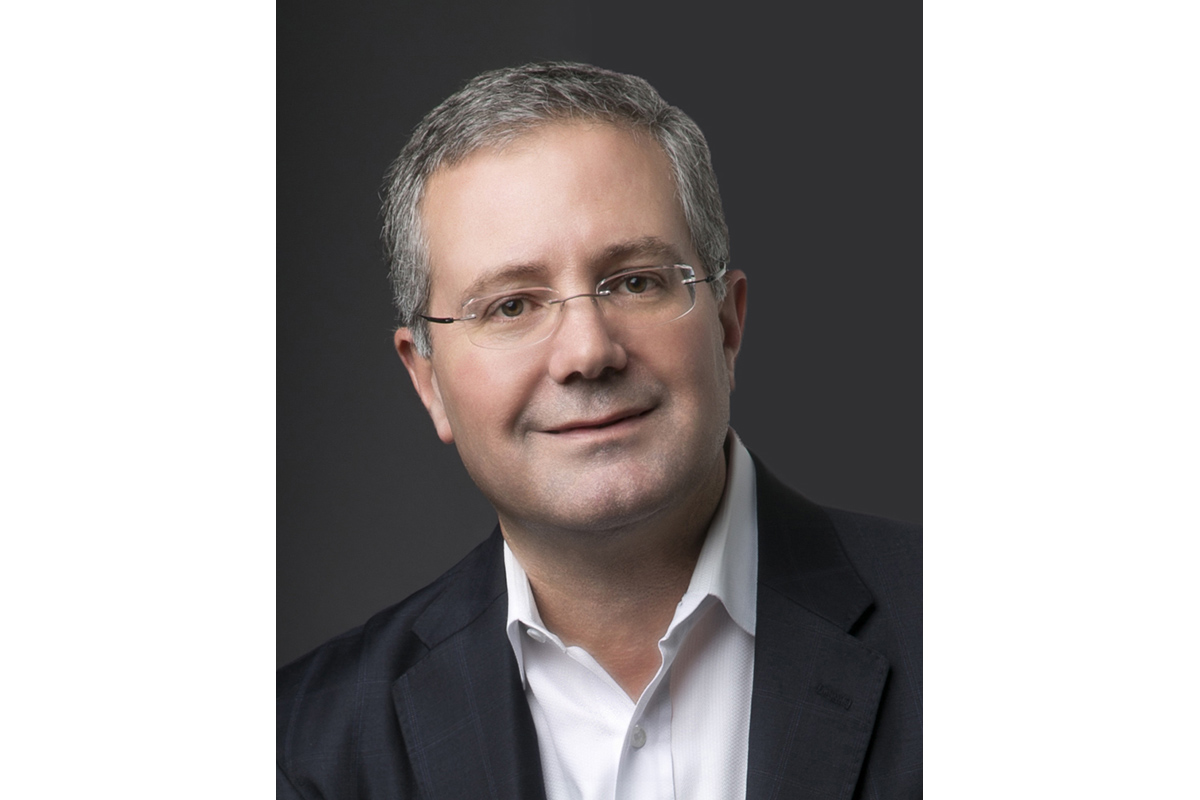 Traditionally, summer is supposed to be a quieter time. It's a time to recharge, catch up with family and friends, and organize yourself for what is always a busy year-end. This summer, however, seemed to be busier than ever. I have heard time after time "it hasn't slowed down" and "I'm buried," and that's music to my ears.
Our job at FER is to inspire our readers, to help you navigate subject matter that is unfamiliar and to remind you of those little but important facts you need to consider when specifying the products you need. This issue is no different, with features on combi ovens and warewashers—two pieces of equipment that can be crucial to your back-of-house operations.
A busy summer leads into a variety of fall events.
Our upcoming November/December issue is that on steroids, as it's our annual "How To Spec" issue. It tends to be our most popular of the year. It's jammed full of learnings and, therefore, an issue you will want to hold onto. Speaking of things people love, I'm excited to announce that MUFES 2024 will be held Jan. 29-31 at the B Ocean Resort in Ft. Lauderdale, Fla. I know, being at a hotel that's on the beach in January is tough work but, in all seriousness, it's by many accounts the best learning experience you can hope to find as an operator. Learn from our editors and guest speakers who are experts on subject matters near and dear to every operator's heart. Want to learn more? Go to fermag.com/mufes for the most updated information and to take advantage of our early bird rates.
And speaking of in-person events, it's show season. From HostMilano to numerous buying group conferences, SHFM, Foodservice Design BootCamp and FEDA, there are plenty of events to be excited about. I'll be at many of them, and I hope to see you there.
RANDY HANO
President & Publisher, FER Media
CEO, Specifi North America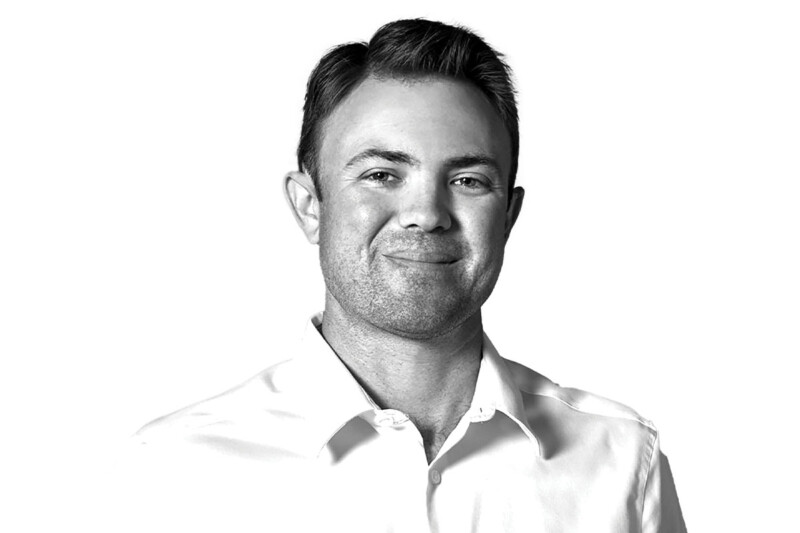 People
The vice president of Florida-based Coastline Cooling shares his business philosophy, thoughts on volunteering and why ice machines are cool.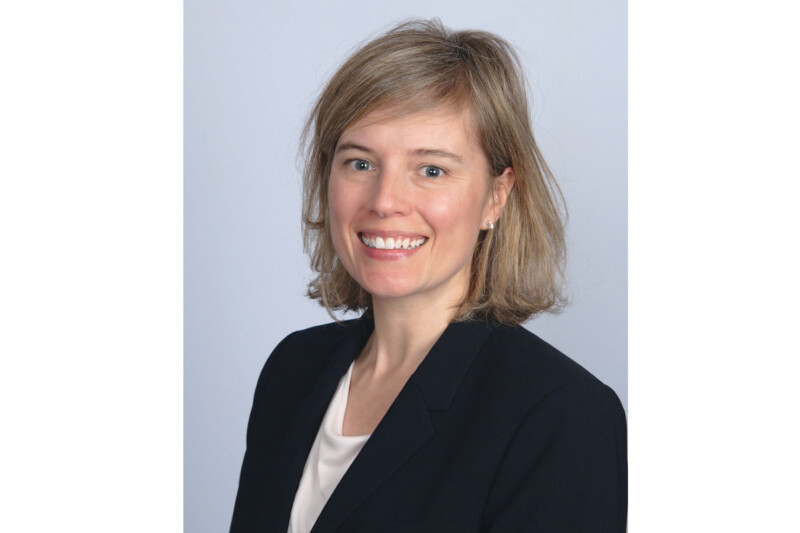 People
S2O's Kristin Sedej talks football stadium foodservice ahead of the NFL season's opening day.