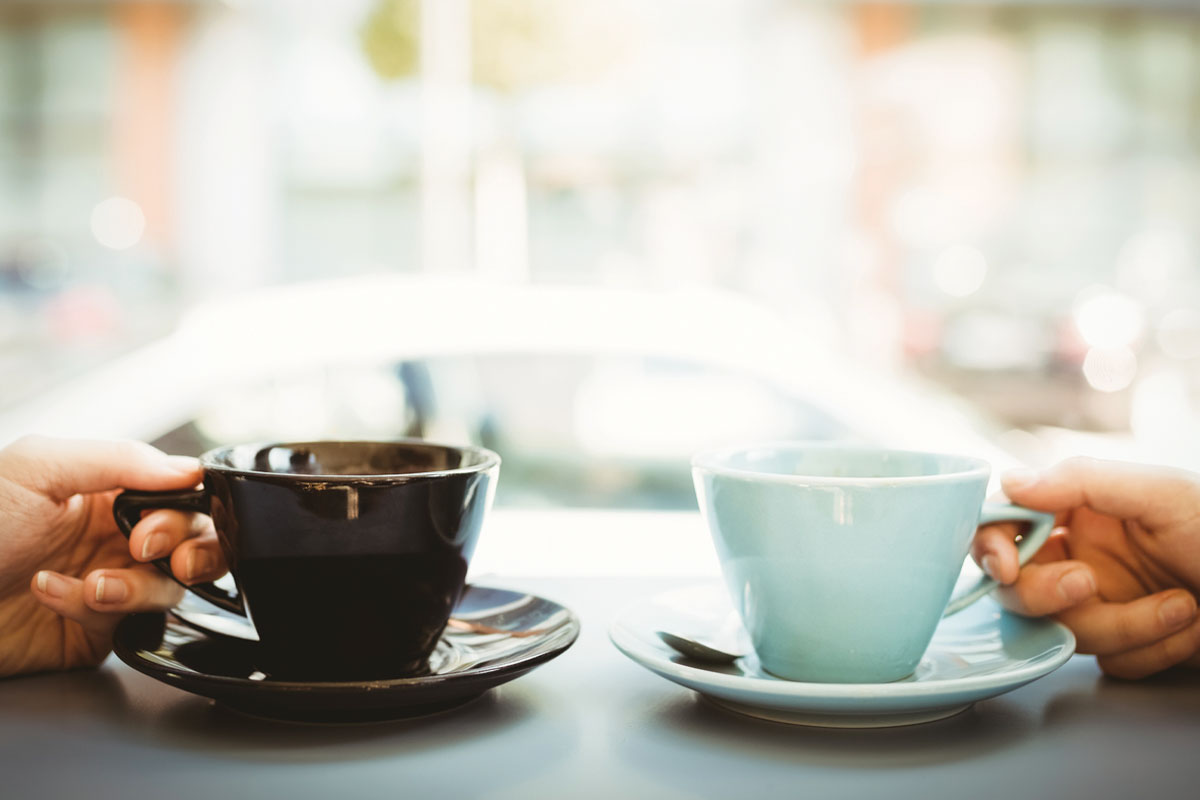 Daily cleaning and regular filter changes make a difference with high-volume coffee brewers.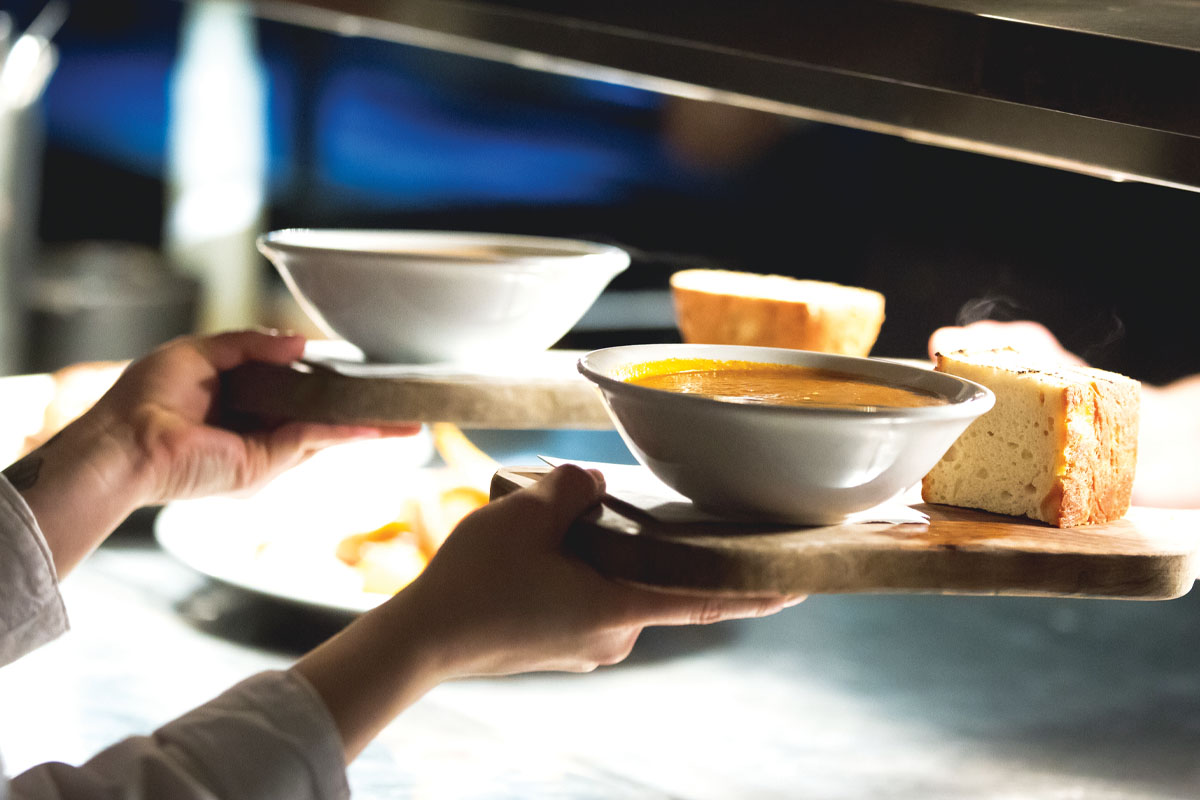 It's not every day that a service technician has to rebuild a soup warmer, but that's exactly what Dan Reese did at a hotel serviced by Commercial Appliance Parts and Service, Tampa, Fla.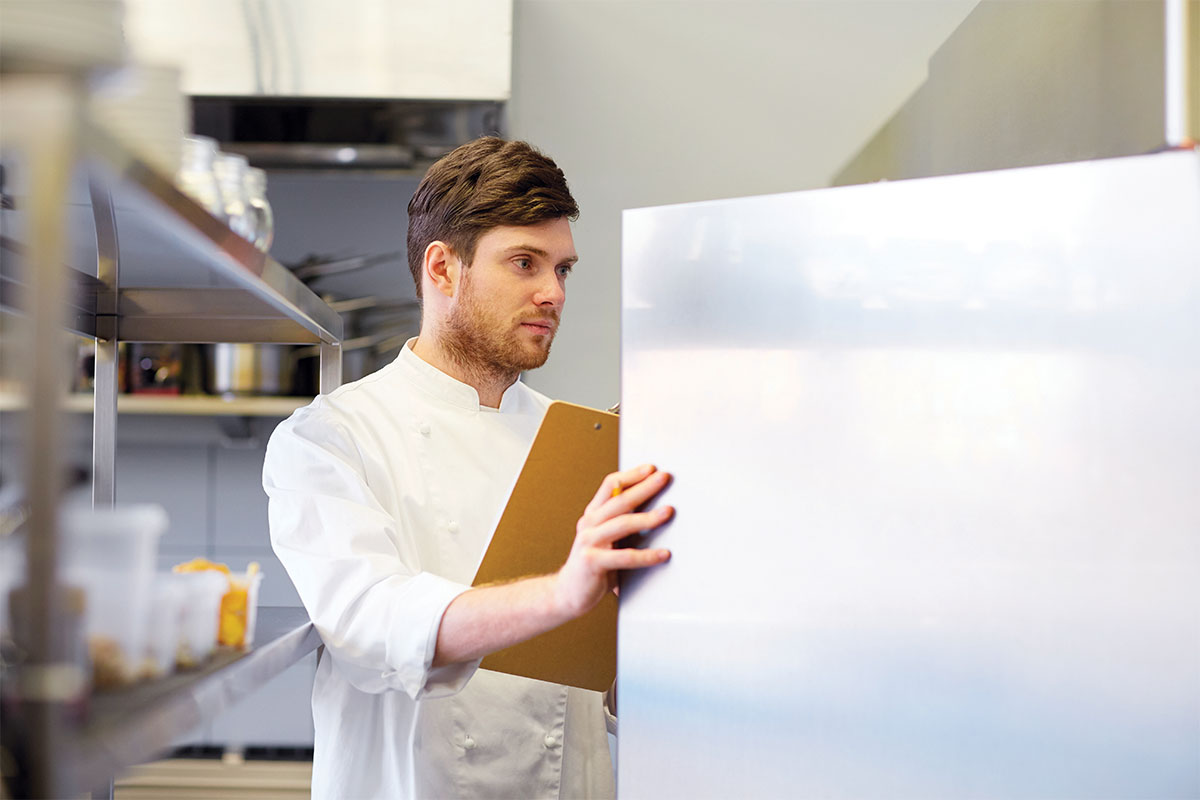 It's a scenario that foodservice operators dread. The reach-in cooler fails, putting all the food in the cooler at risk.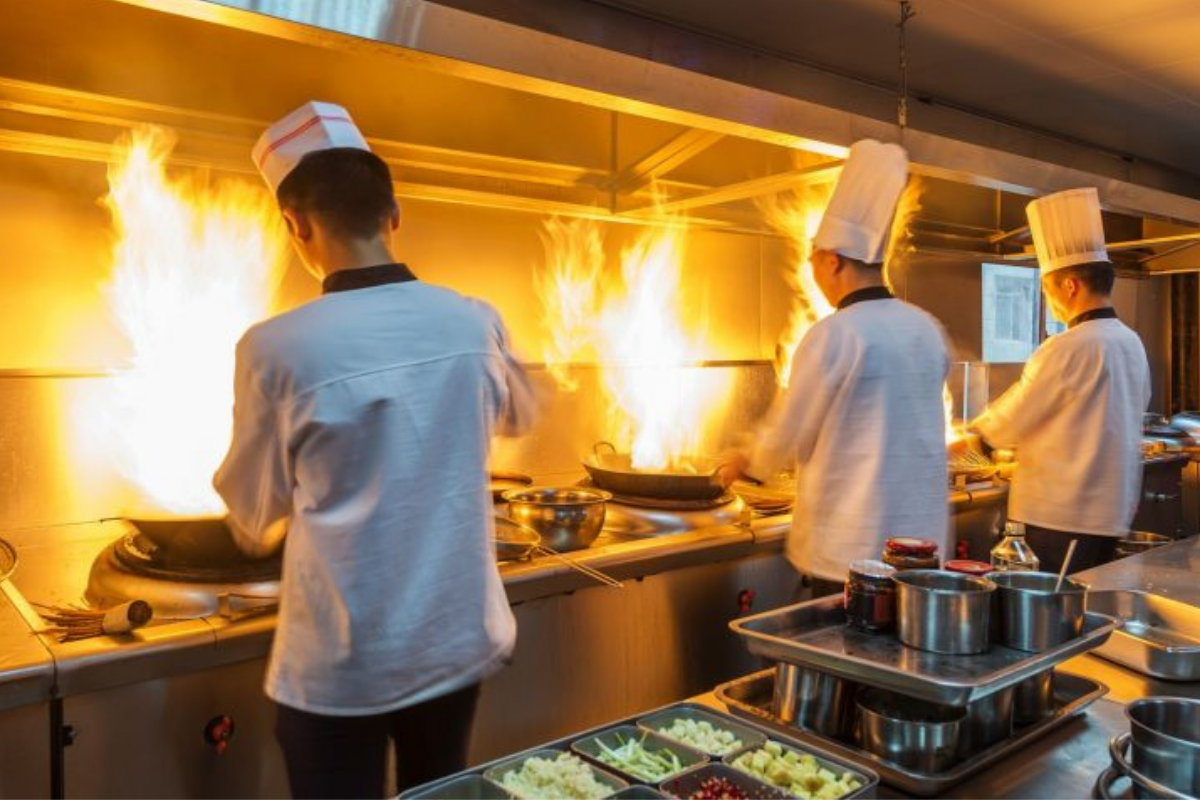 Cooking, water heating and refrigeration make up nearly 80% of energy use in restaurants, according to Online Restaurant Supplies by Stanford Sonoma. However, targeting these areas can help restaurants cut back on energy usage.