Government Policy and Regulation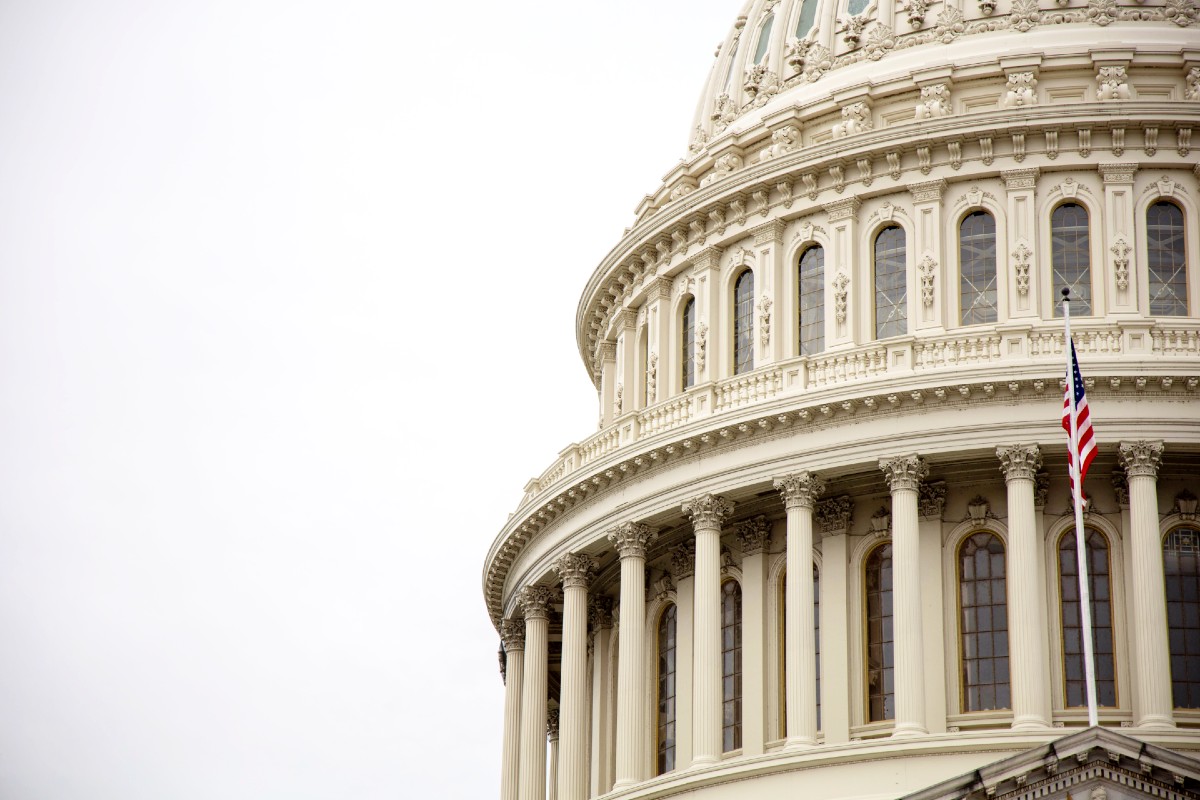 Sean Kennedy, of the National Restaurant Association, offers a timely update on the Restaurant Revitalization Fund Replenishment Act.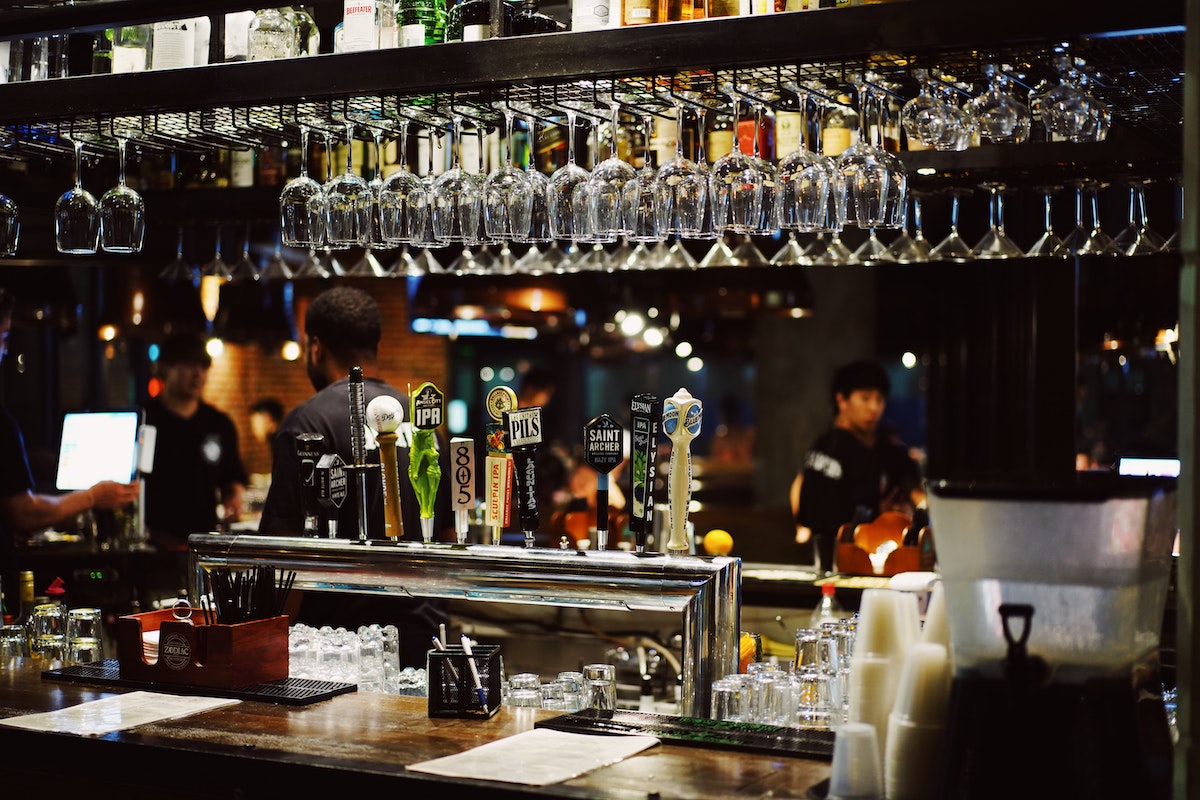 Liquor-serving establishments in Illinois also may offer a free alcoholic beverage to vaccinated customers starting June 10.
In Washington, starting next year, a foodservice business' customers must request utensils, straws, packaged condiments and beverage cup lids.