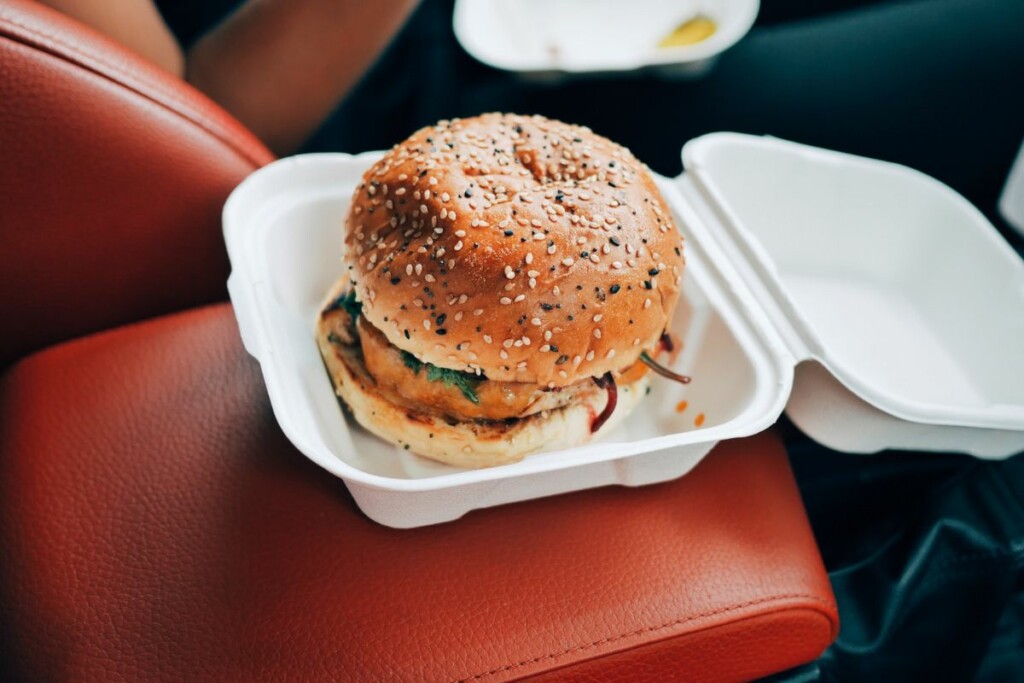 San Diego restaurants soon will no longer be able to hand out Styrofoam food containers after the city became the latest to say so long to polystyrene foam.
On Nov. 15, the San Diego City Council passed legislation on a 7-1 vote to ban plastic foam containers, coolers and pool toys, effective April 1. The ban also requires restaurants and food delivery services to provide plastic straws and utensils by customer request only.
The city cites environmental concerns as the reason for the ban, noting that polystyrene foam isn't easily recyclable and can end up in the environment as litter, possibly harming wildlife. Plastic straws, the city says, also are a "significant contributor" to marine pollution and are the most common form of litter found on California beaches.
San Diego joins more than 130 other California cities in banning polystyrene products. Los Angeles is expected to follow suit later this month.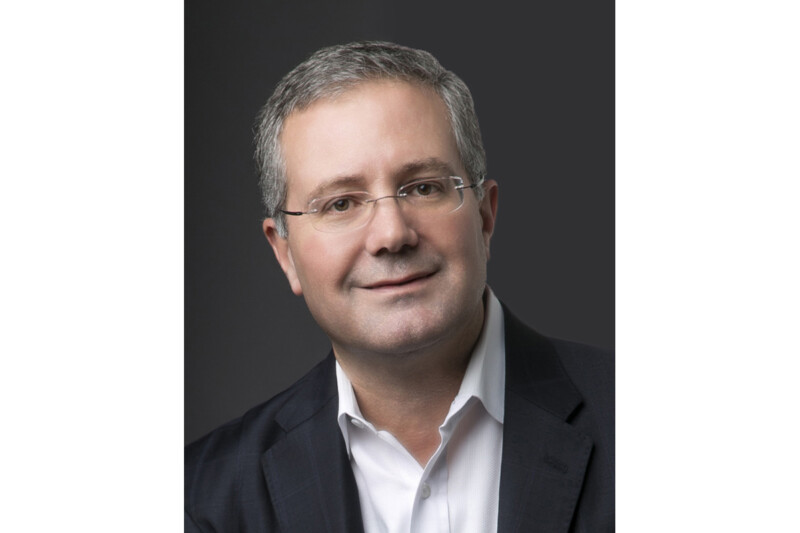 People
From summer to fall, the industry seems busier than ever, but there's lots to look forward to.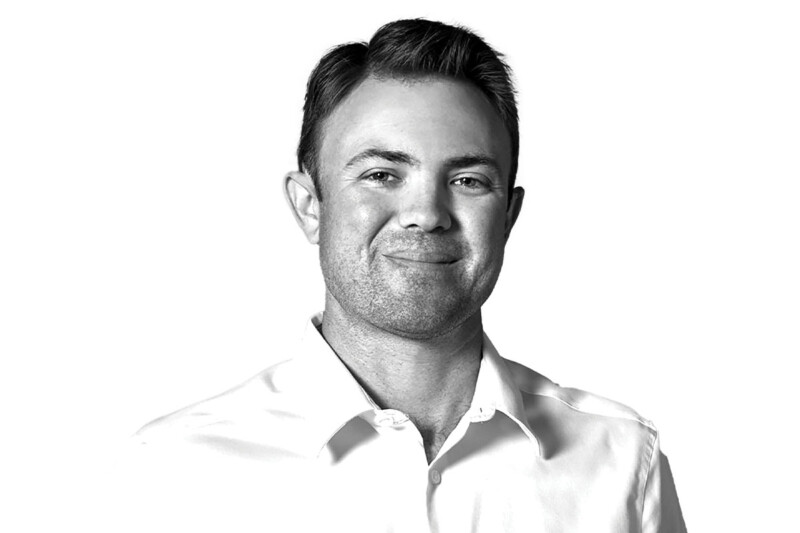 People
The vice president of Florida-based Coastline Cooling shares his business philosophy, thoughts on volunteering and why ice machines are cool.