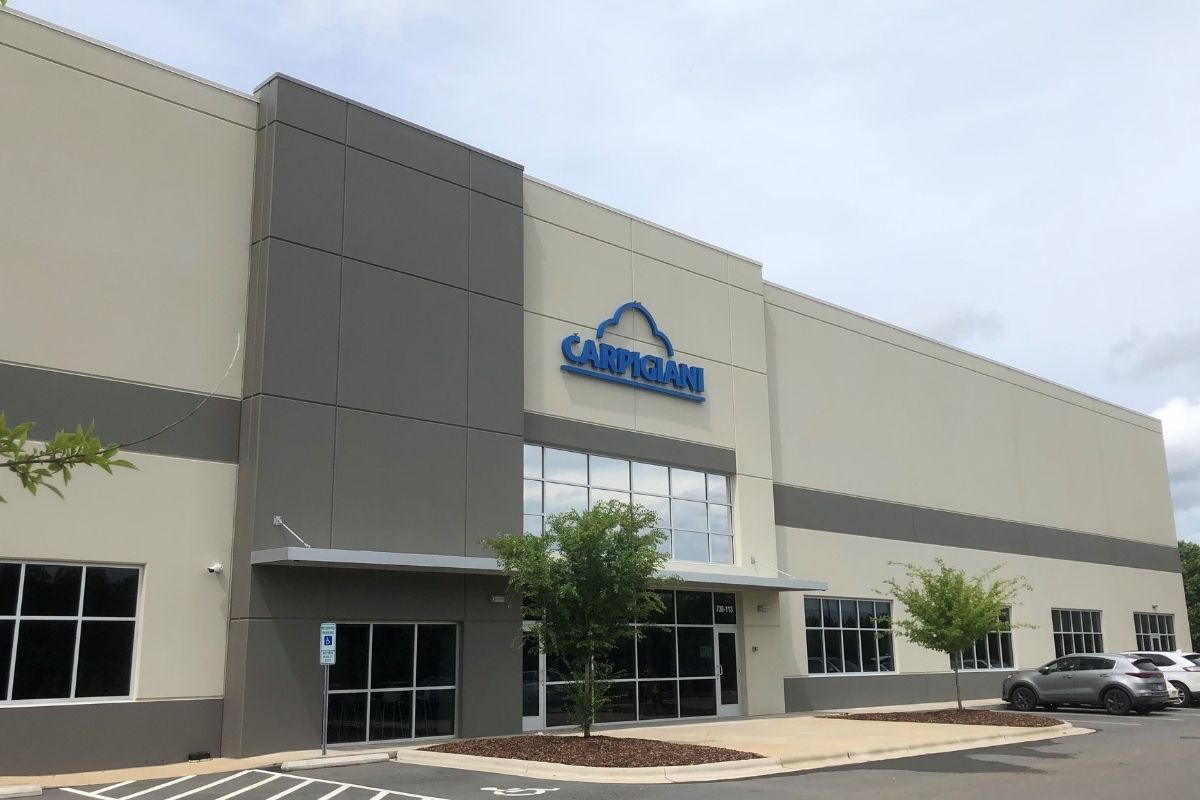 Ali Group's Carpigiani invested in a High Point, N.C., facility to manufacture batch freezers and soft-serve machines.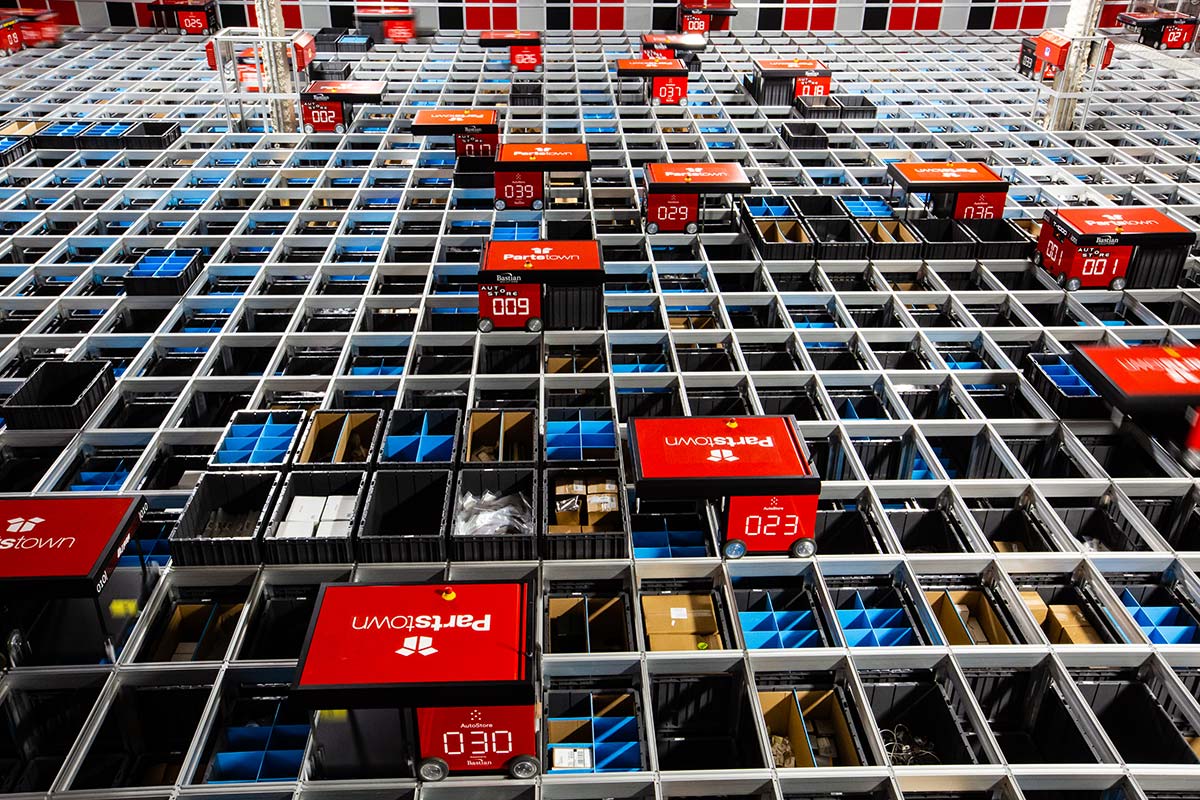 PT Holdings, which includes the Parts Town brand, has picked up Minnesota-based General Parts.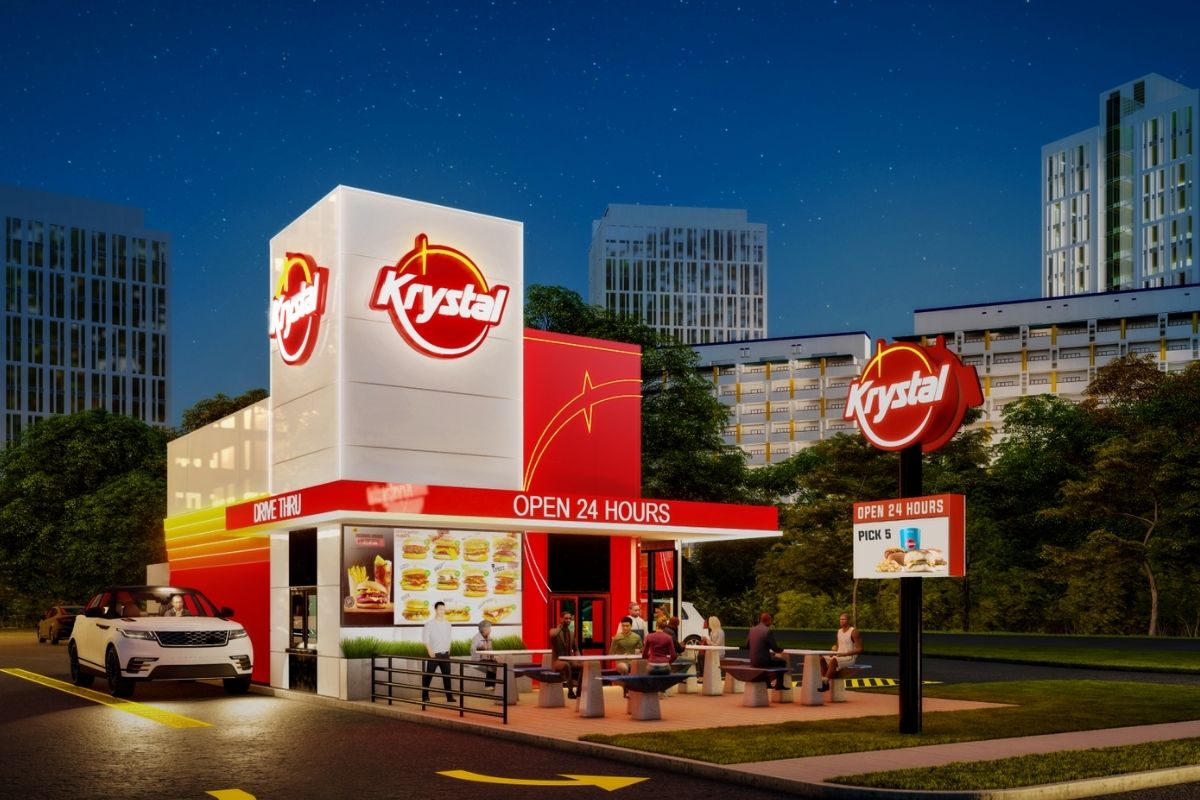 Southern quick-service chain Krystal recently unveiled its new restaurant prototype featuring on-the-go elements.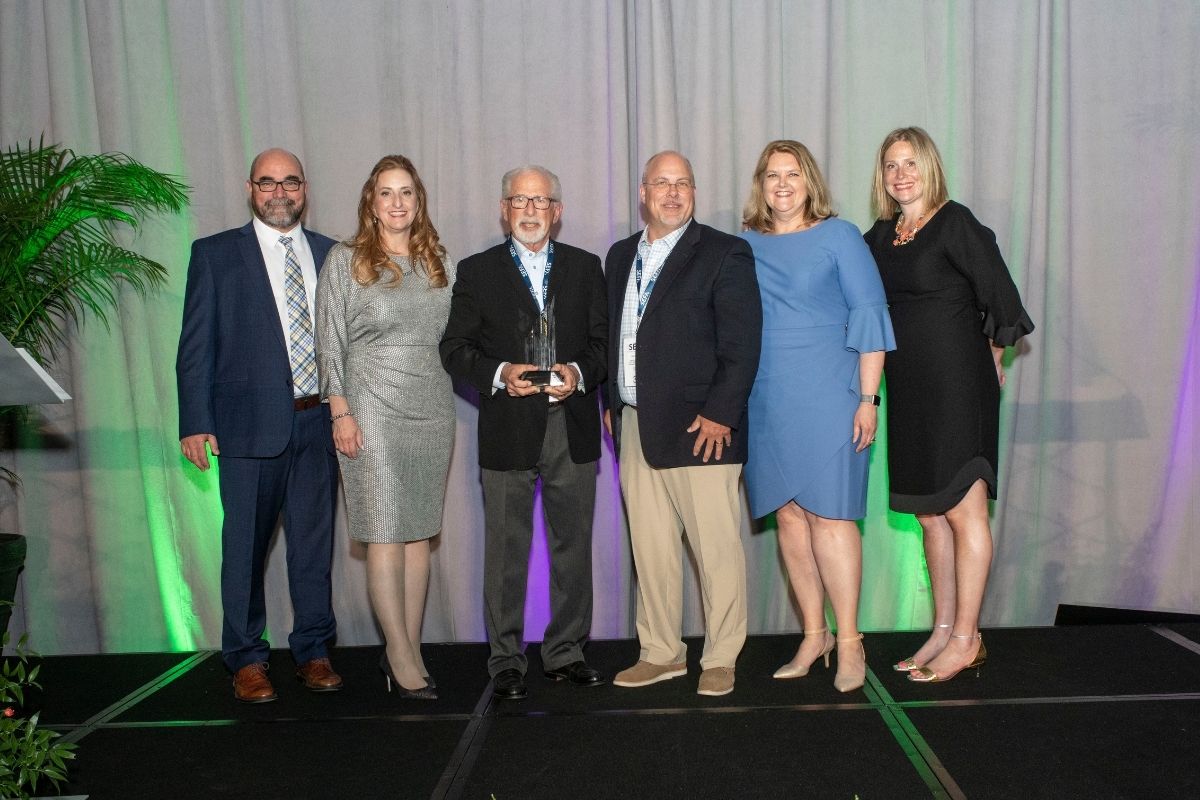 Breckenridge Kitchen Equipment & Design was recently honored as SEFA's member of the year for 2021.