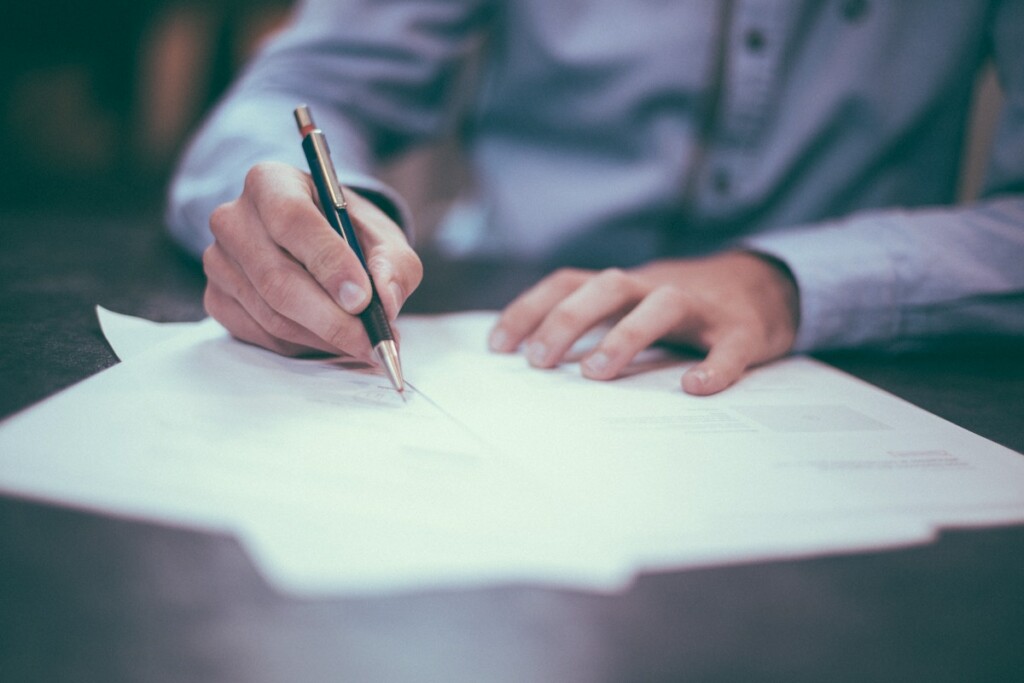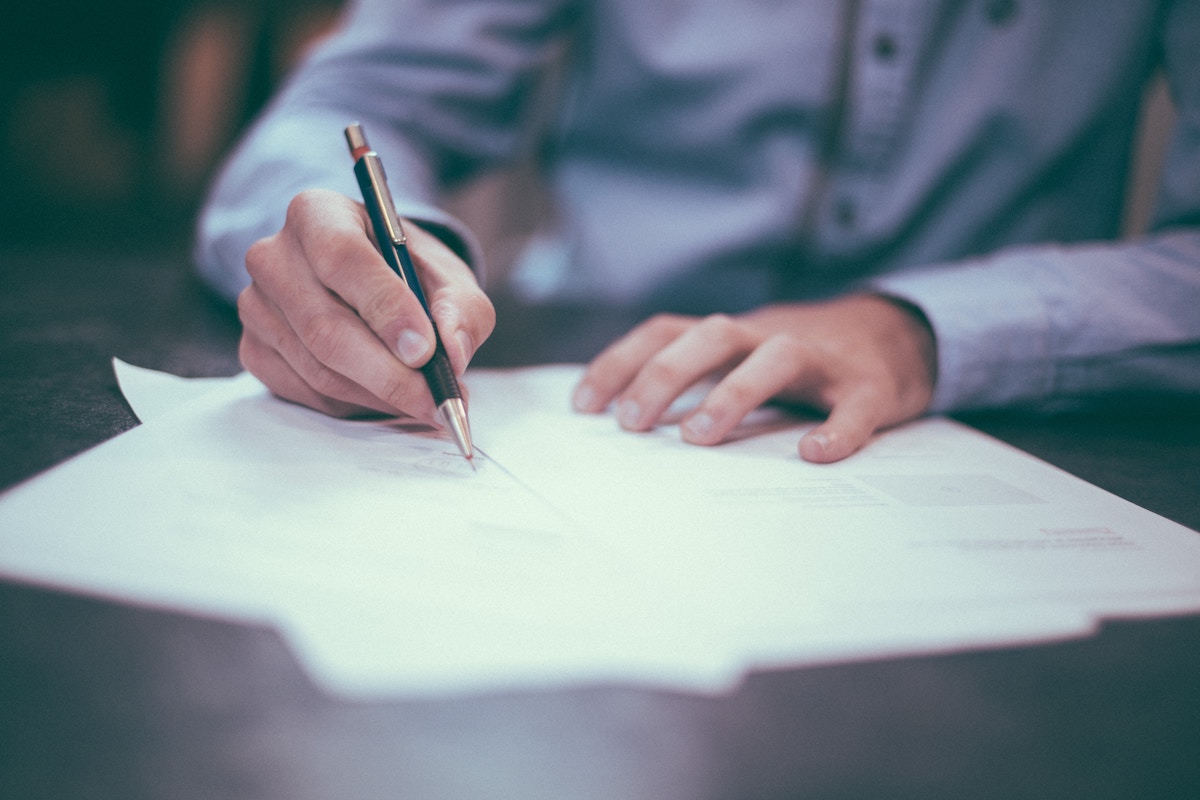 M2 Foodservice Representatives has acquired FTS Design Group, covering MAFSI Region 4. Effective immediately, Lisa Friedline, the principal of FTS, has joined M2 as director of furniture and design.
Friedline has decades of sales, marketing and design experience, including time as a factory direct rep. She has been a principal at multiple rep firms and has spent the past 10 years as the founder and president of FTS.
Friedline will continue interacting with the various contacts at the FTS factories and will enhance M2's capability with consultative design expertise.
"We're excited to add the FTS Design Group factories to our company," says Mory Garfinkle, M2 president, in the release. "Adding Lisa to M2 Reps dramatically enhances our front of the house expertise and our opportunities to connect with end-users. The addition of furniture is synergistic with our other lines and our go-to-market strategy to grow through end-user driven sales."
Based in Southampton, Pa., M2 covers MAFSI Regions 4 and 5, including parts of Pennsylvania, New Jersey, Delaware, Maryland, Virginia and the District of Columbia.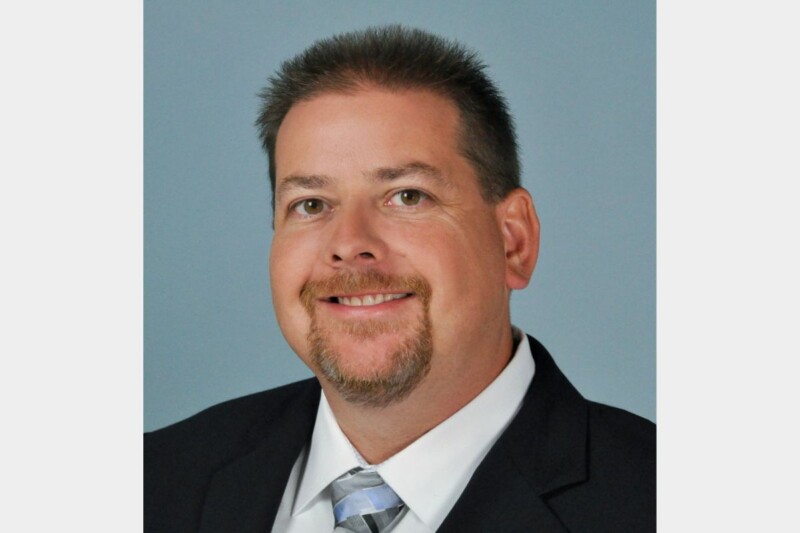 Appointments
Armed with 22 years of experience, Jason Meredith will ensure customers' expectations are met.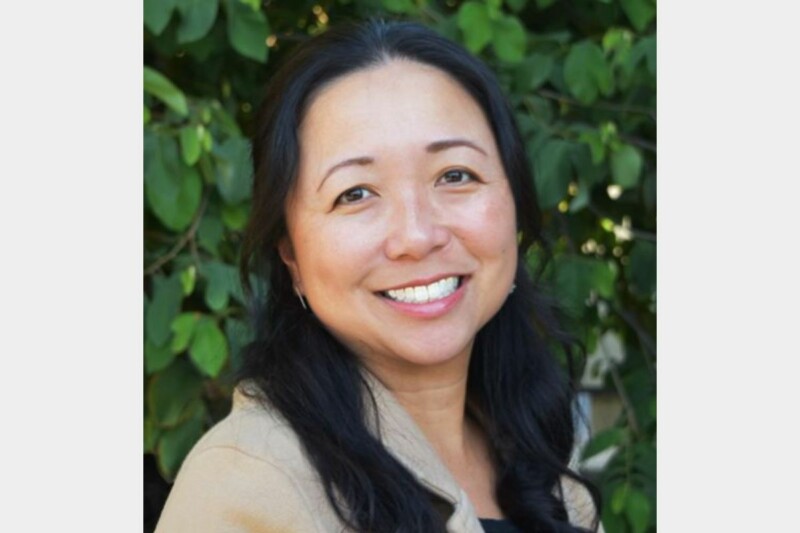 Appointments
Current CFO Regina Cheung will add CEO to her list of responsibilities at the fast-casual poke brand.