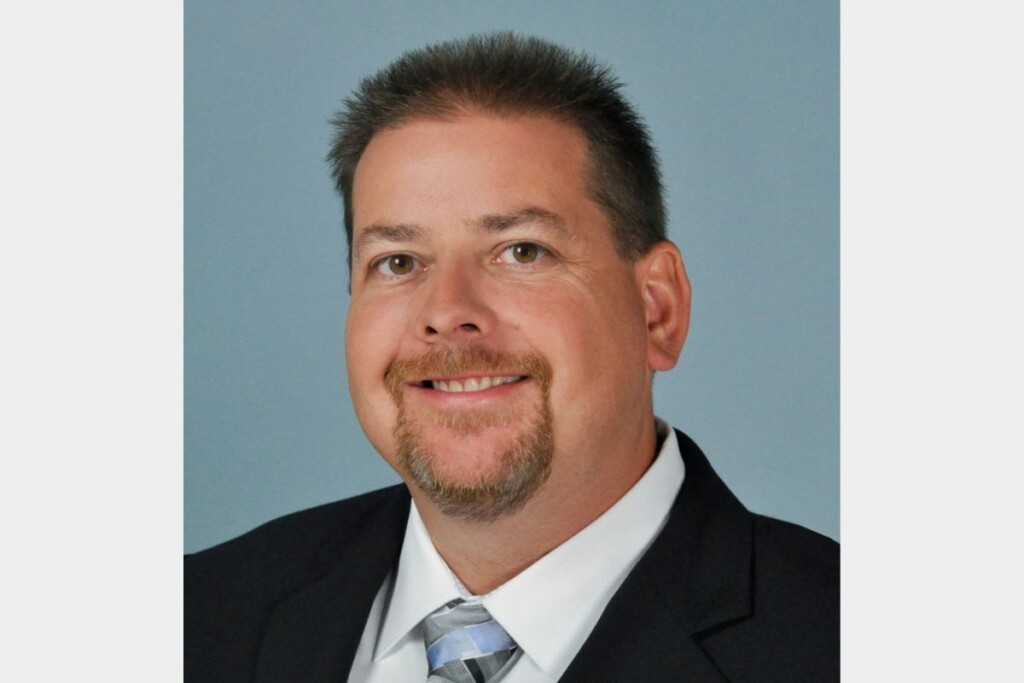 Penny Klingler, president of Carpigiani North America, an Ali Group company, today announced that Jason Meredith has joined the group as director of sales.
Meredith will be responsible as the "face" to McDonald's operators, ensuring that customers' expectations are met while achieving customer relationships and sales opportunities.
"We are eager to welcome Jason to the Carpigiani team. His 22 years of commercial foodservice sales experience will be a great asset for the Global Strategic Accounts team," Klingler says in the release.
Meredith most recently served as market manager with Franke Foodservice Systems. He previously held several roles at Taylor Co., including lean manufacturing engineer and production supervisor before transitioning to the commercial side of the business as senior project manager and director, McDonald's North America.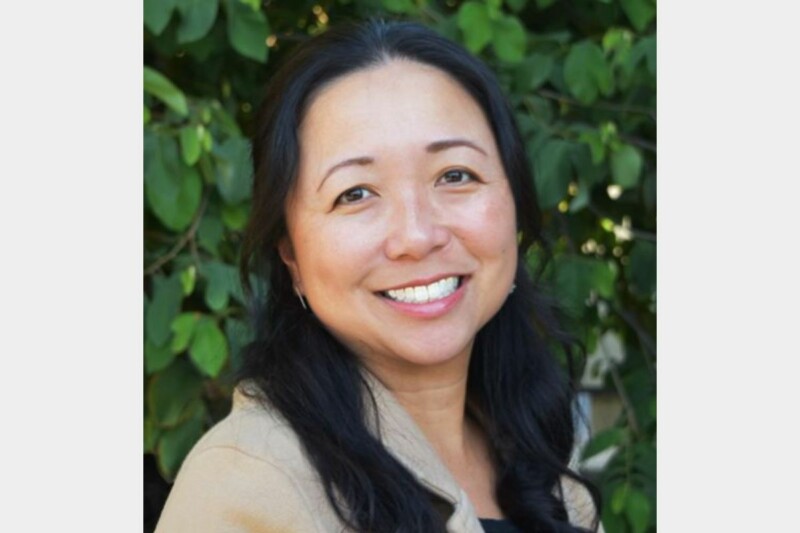 Appointments
Current CFO Regina Cheung will add CEO to her list of responsibilities at the fast-casual poke brand.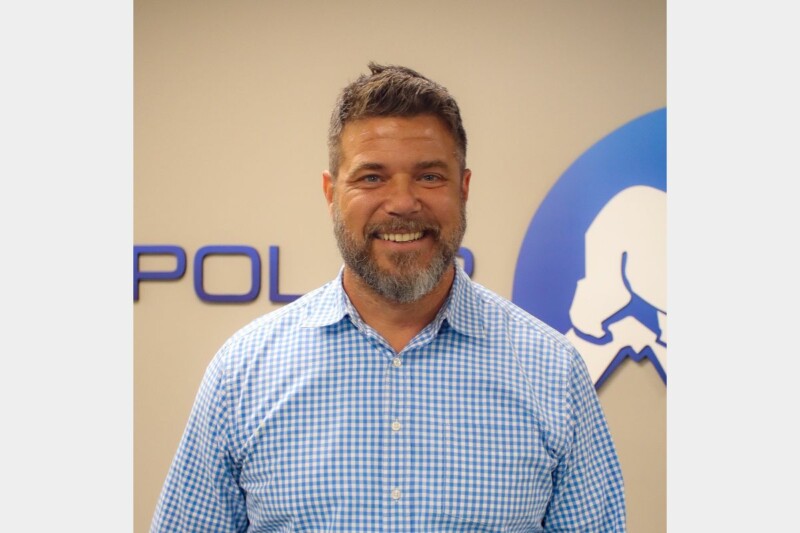 Appointments
The individual, who previously worked for commercial and residential moving companies, is well-positioned to succeed in his new role, says Polar Leasing.