Polar Leasing Co. Welcomes New Sales Hire
The individual, who previously worked for commercial and residential moving companies, is well-positioned to succeed in his new role, says Polar Leasing.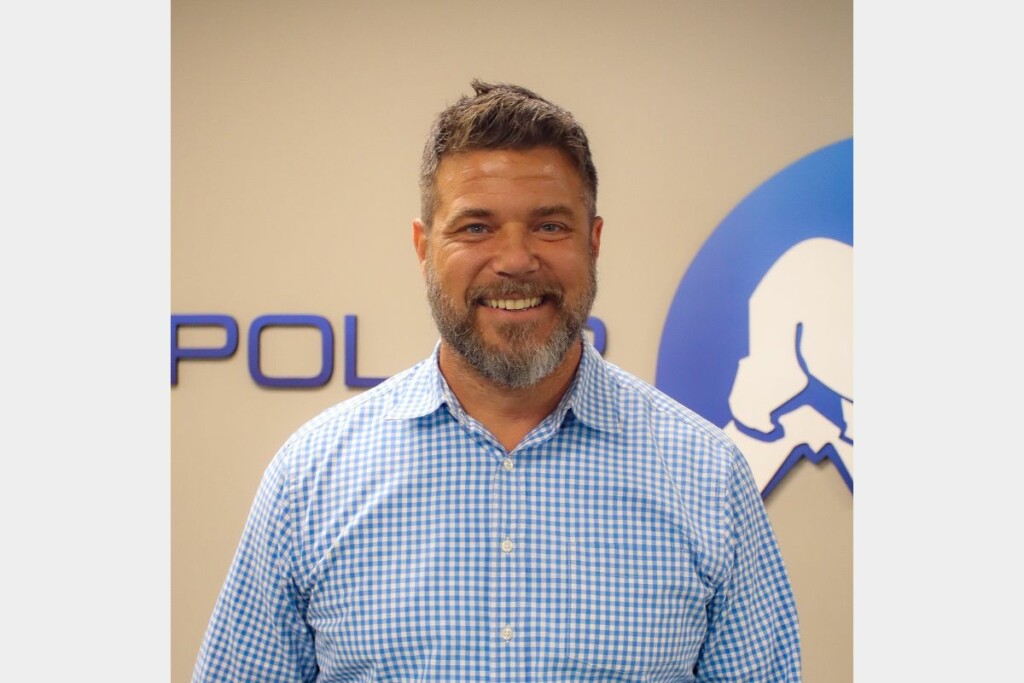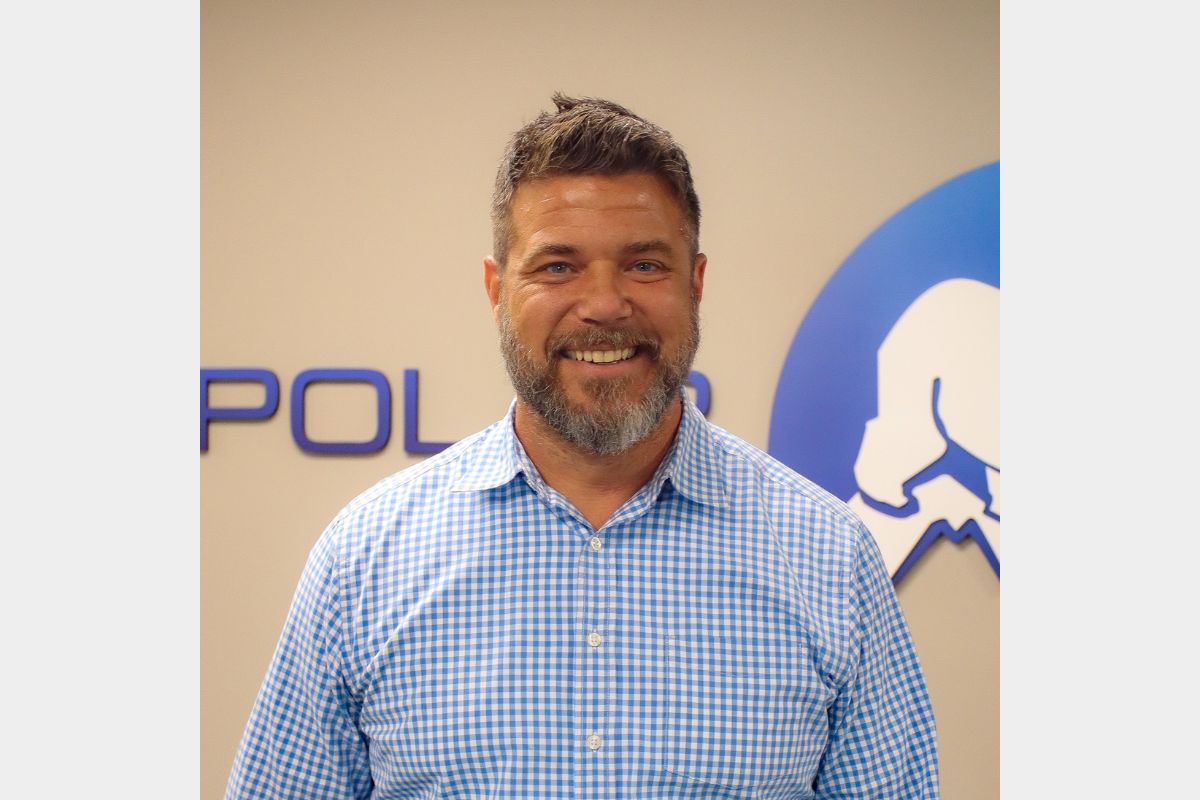 Kyle Omlor is joining Polar Leasing Co. as an inside sales representative.
Omlor's primary responsibilities will include qualifying prospective customers and assisting clients in meeting their rental cold storage needs, says Bart Tippmann, PLC president, in an Aug. 30 announcement.
Previously, Omlor was a business development and quality manager at Hoover the Mover for nine years. Prior to that, he worked at Three Rivers Commercial Moving and Installations after earning a bachelor's degree in education from Indiana University. He also is a native of Fort Wayne, Ind., where Polar Leasing is based, and says he has enjoyed watching the company's growth from the outside.
"All of us at Polar Leasing are thrilled to welcome Kyle to our rapidly growing team," Tippmann says. "He joins PLC at an extremely exciting time as we continue to penetrate new markets and develop our nationwide depot network."
With more than 80 distribution depots, PLC, created by Polar King in 2002, offers outdoor walk-in freezer and refrigerated rental units across most of the U.S. and other parts of North America.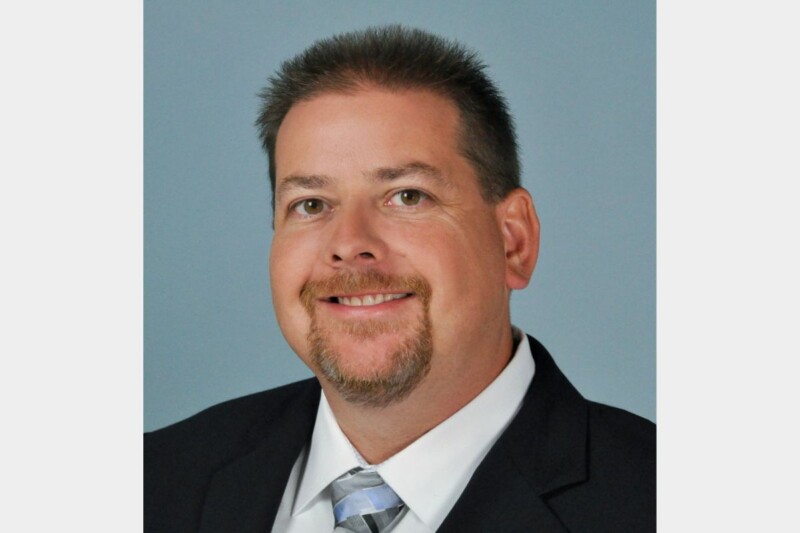 Appointments
Armed with 22 years of experience, Jason Meredith will ensure customers' expectations are met.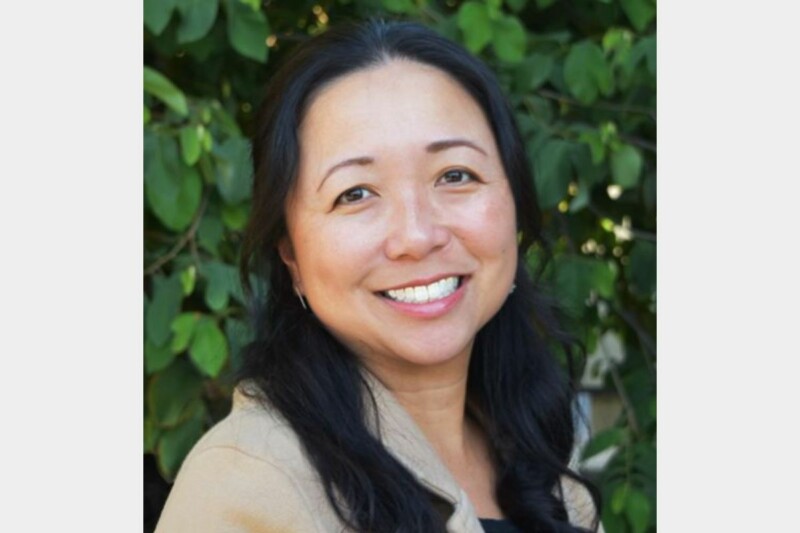 Appointments
Current CFO Regina Cheung will add CEO to her list of responsibilities at the fast-casual poke brand.