Armed with 22 years of experience, Jason Meredith will ensure customers' expectations are met.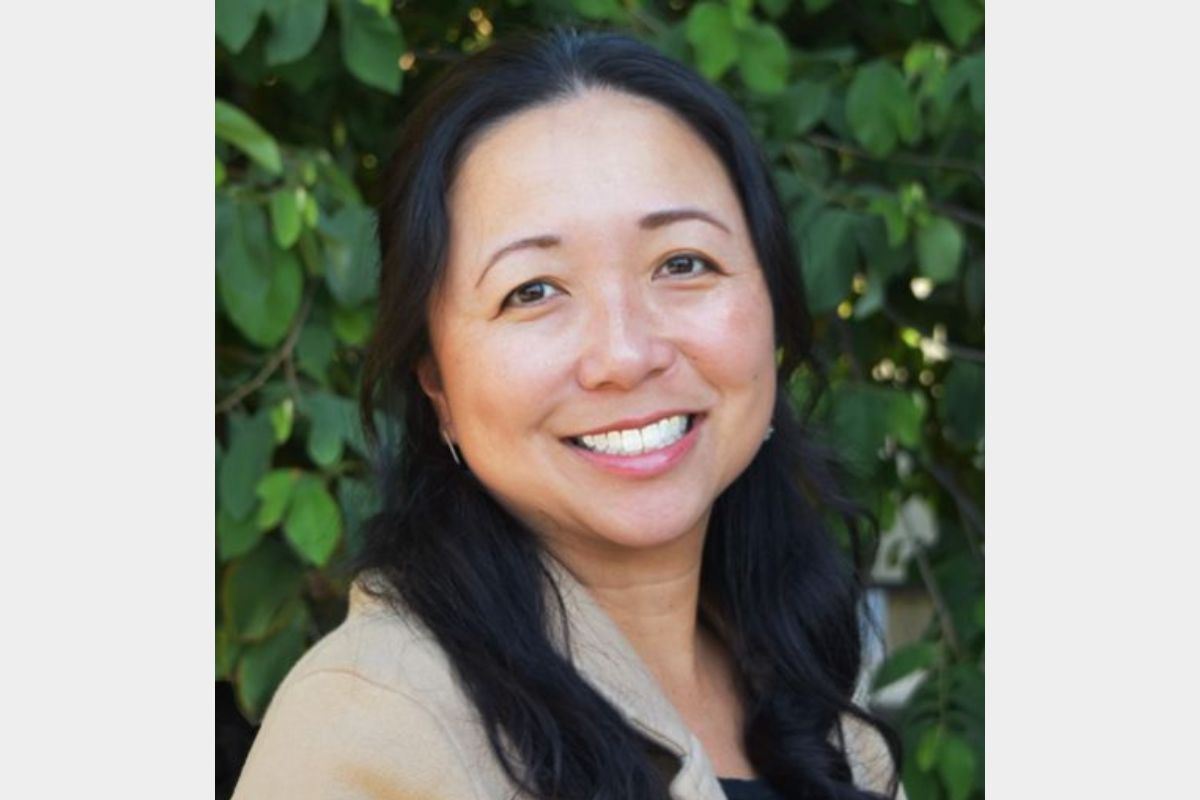 Current CFO Regina Cheung will add CEO to her list of responsibilities at the fast-casual poke brand.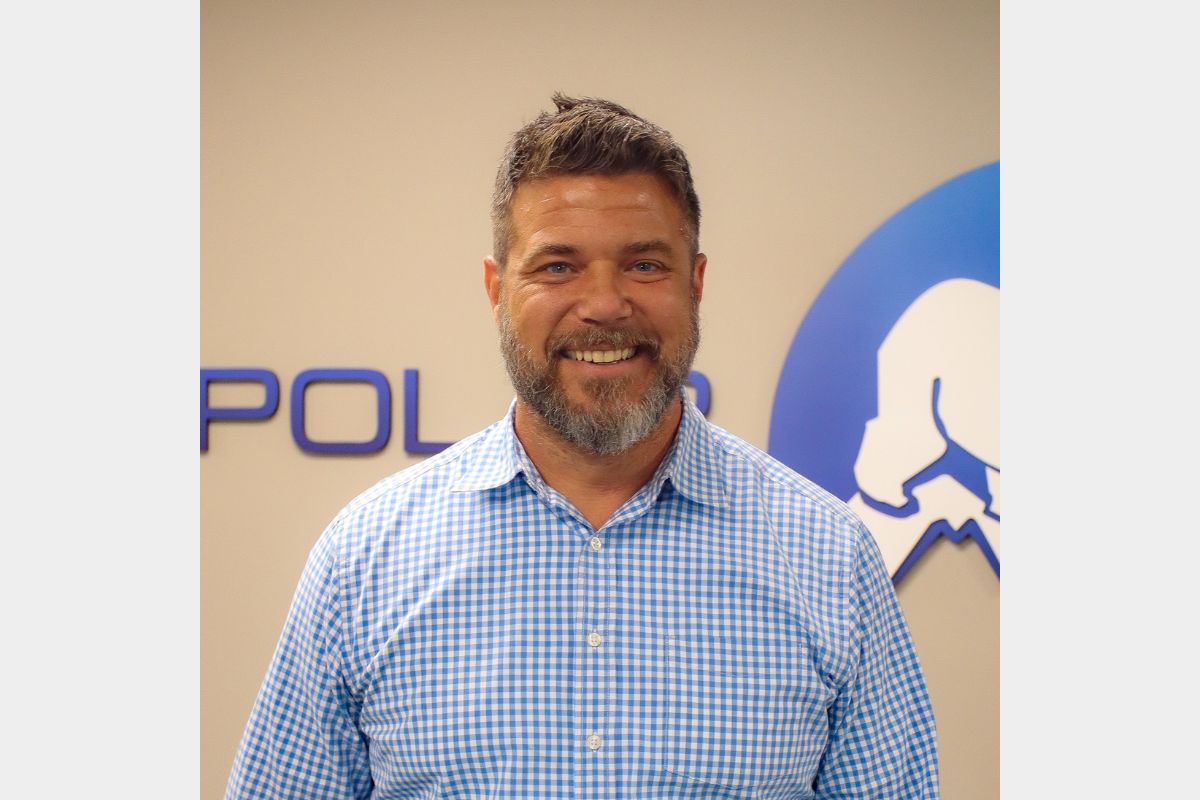 The individual, who previously worked for commercial and residential moving companies, is well-positioned to succeed in his new role, says Polar Leasing.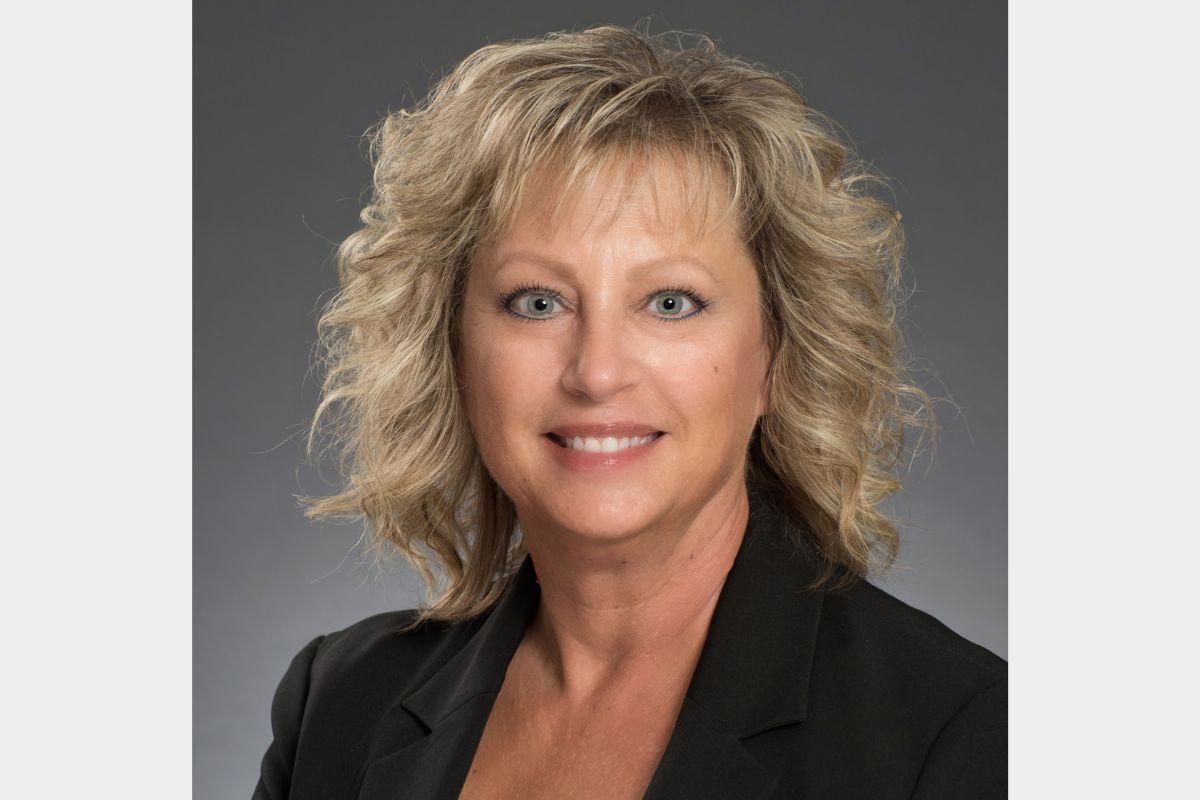 Dianna Nielsen brings over 31 years of experience, with time spent at Delfield and Carpigiani, to her newest role.
[fmsf_search_field search_page="/manufacturers/" placeholder="E.g. Hot Holding Equipment, Ice Machines"]
[fmsf_search_field search_page="/services/" placeholder="E.g. Consultants, Buying Groups"]