Winholt Welcomes VP, Sales Michael Chick
After serving with Vollrath, Chick will lead Winholt's retail and foodservice sales teams.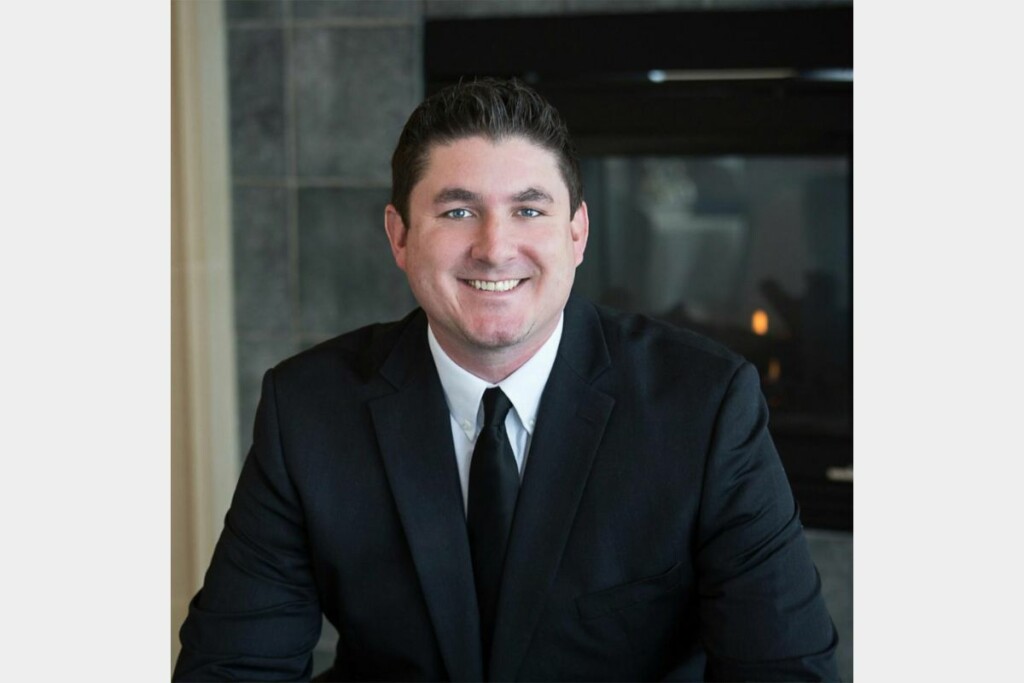 Winholt Equipment Group has hired Michael Chick as its vice president of sales. Reporting to Dominick Scarfogliero, the company's president and CEO, Chick will lead the retail and foodservice sales teams.
Chick is a "results-driven and strategic sales leader with a proven track record of success, offering a comprehensive understanding of market dynamics, customer insights and competitive landscape to drive revenue growth and achieve organizational objectives," the Aug. 23 release states.
Chick will implement sales strategies to optimize sales performance and enhance customer satisfaction. He will be responsible for all sales efforts, working with Kevin Yates, vice president of retail sales and new business development, Mike Carlson, director of foodservice sales, Winholt's regional sales managers and its foodservice representatives.
Prior to joining Winholt, Chick served with The Vollrath Co. since 2013. He moved through the ranks throughout the years from district sales manager to western regional sales manager and key account manager.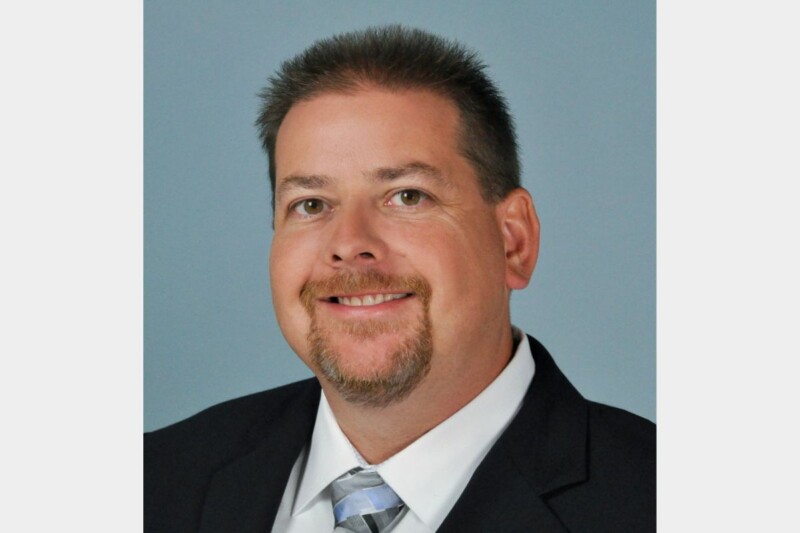 Appointments
Armed with 22 years of experience, Jason Meredith will ensure customers' expectations are met.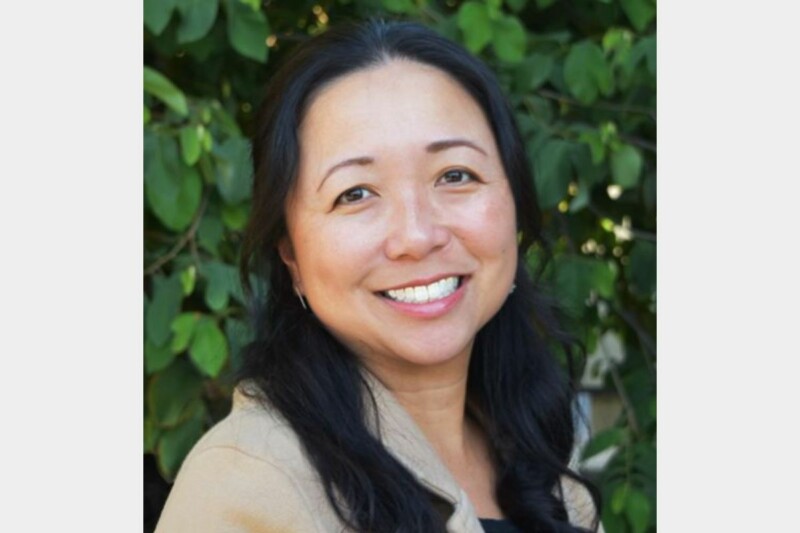 Appointments
Current CFO Regina Cheung will add CEO to her list of responsibilities at the fast-casual poke brand.