Winholt Links Up With Rep in 2 States
The maker says it's especially excited for the rep's abilities to showcase its custom fabrication capabilities.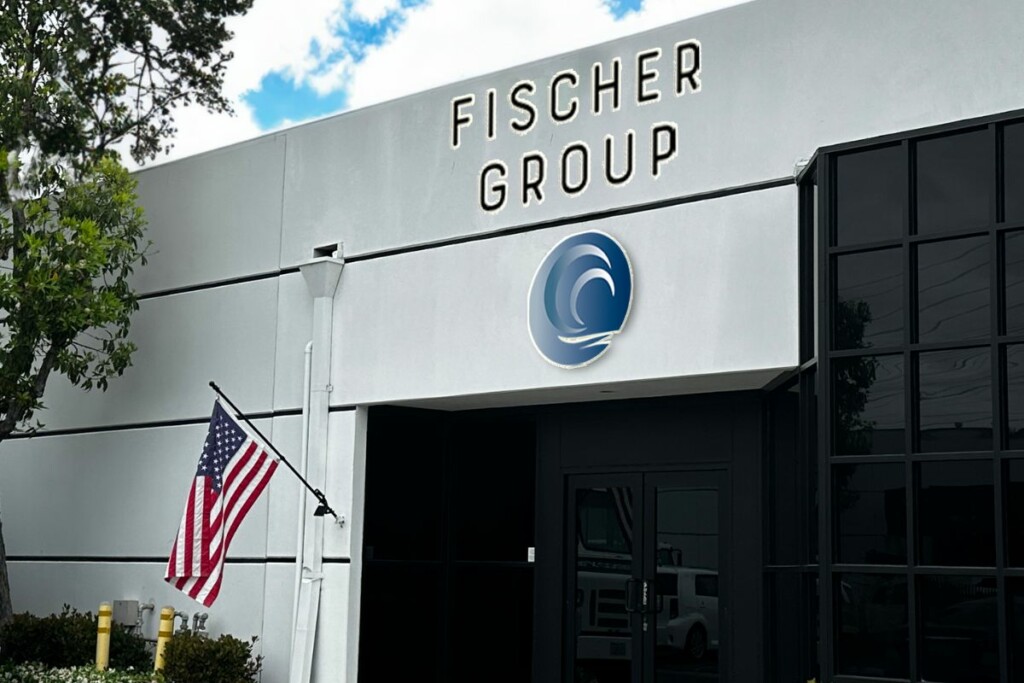 Fischer Group is now representing Winholt Equipment throughout its entire territory in California and Nevada.
Adding representation of Winholt products allows the Fischer Group to broaden solutions offered to foodservice customers to include options in mobile transport, heater and proofer cabinets, food handling and more.
Winholt, a 77-year-old manufacturer headquartered in Woodbury, N.Y., maintains three U.S.-based manufacturing facilities (Pennsylvania, Texas and California) to provide shorter lead times, reduced supply chain costs and expedited delivery.
"The strong reputation of Fischer Group in the marketplace will help bring stronger awareness to the Winholt brand," says Erica Verderico, West Coast regional sales manager for Winholt. "We're excited to have the Fischer Groups' influence to promote Winholt foodservice solutions, especially showcasing our custom fabrication capabilities."
Since 1982, Fischer Group has served the Southern California and Southern Nevada marketplaces. This year, it expanded its territory to include the entire states of California and Nevada.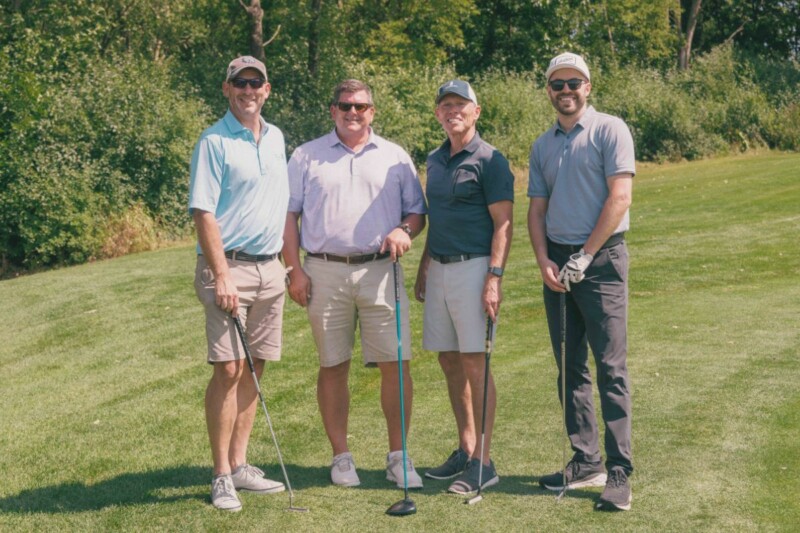 Company News
The August outing raised $70,000 for charities in Milwaukee, Minneapolis and Toledo, Ohio.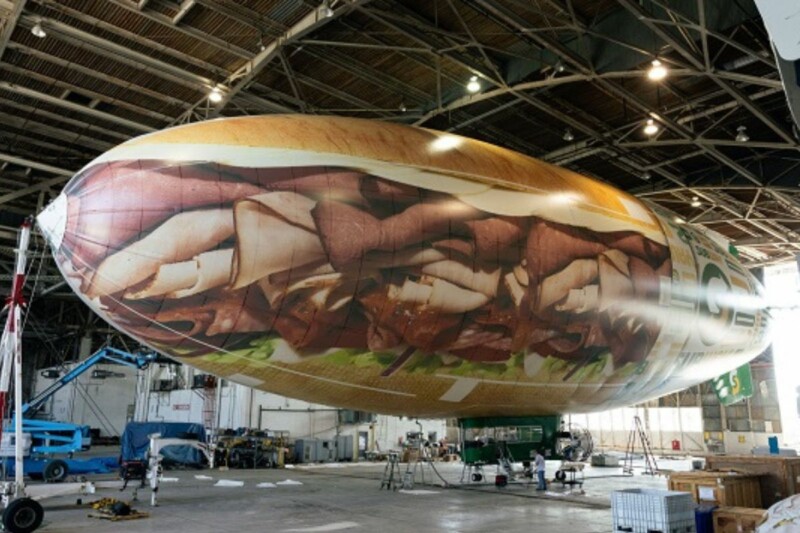 Company News
Following a summer of changes, the brand offers guests a different kind of dining experience.