Get the information you need to spec any type of equipment.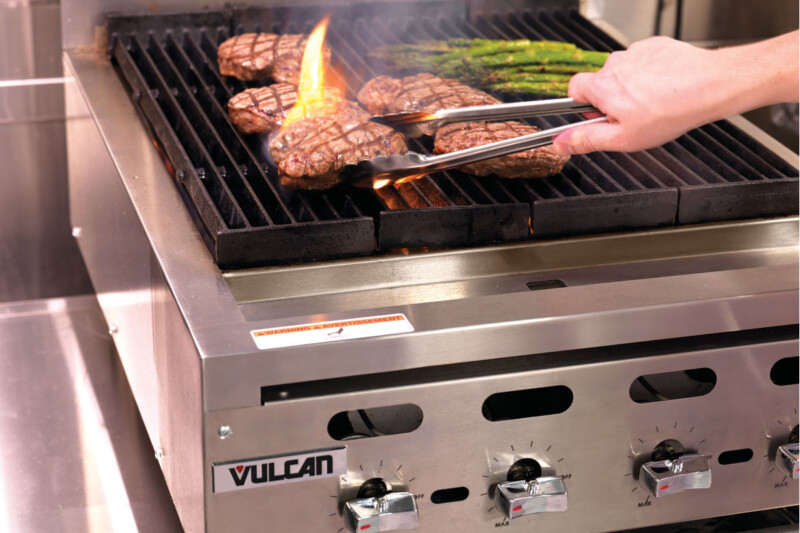 Different levels of durability, heat sources and accessories make charbroilers more customizable than ever.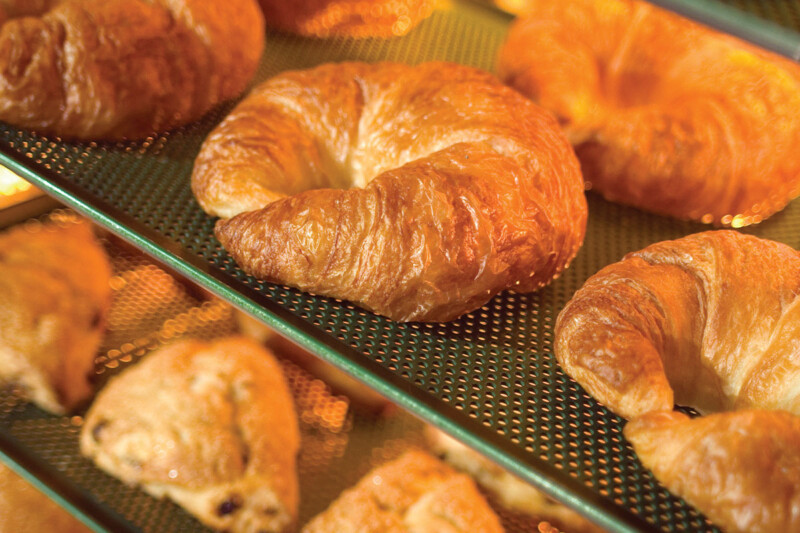 New combi ovens work smarter and harder, making them a go-to cooking appliance in today's environment.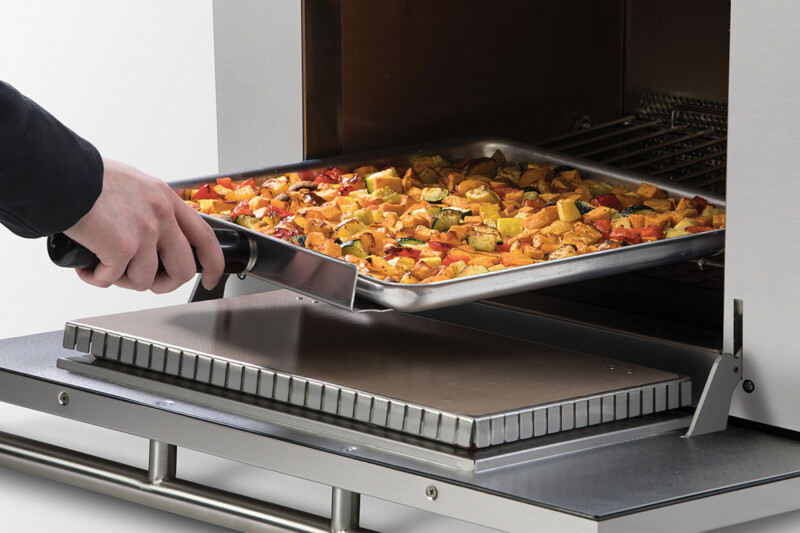 High-speed ovens make quick, easy work of preparing menu items, and the market offers several new models.
REFRIGERATION & ICE MACHINES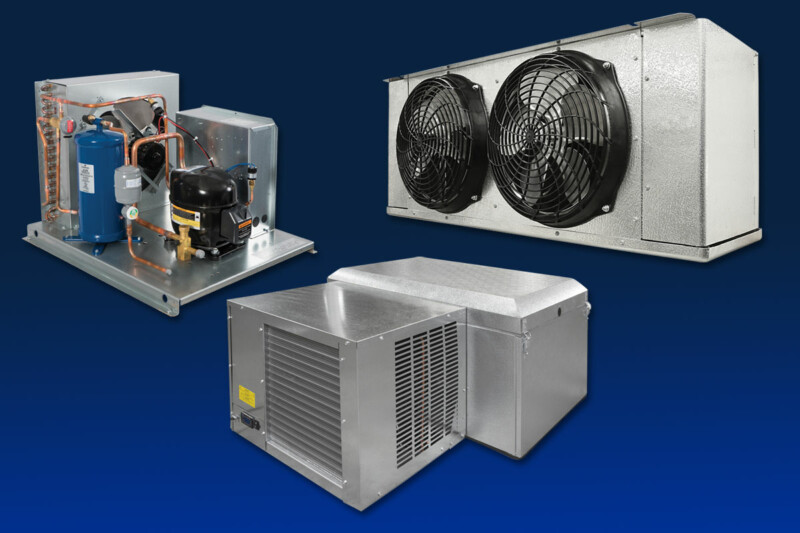 When purchasing a walk-in, there are a lot of important things to keep in mind. Amount of space needed, type of product stored, flooring options and door locations are just…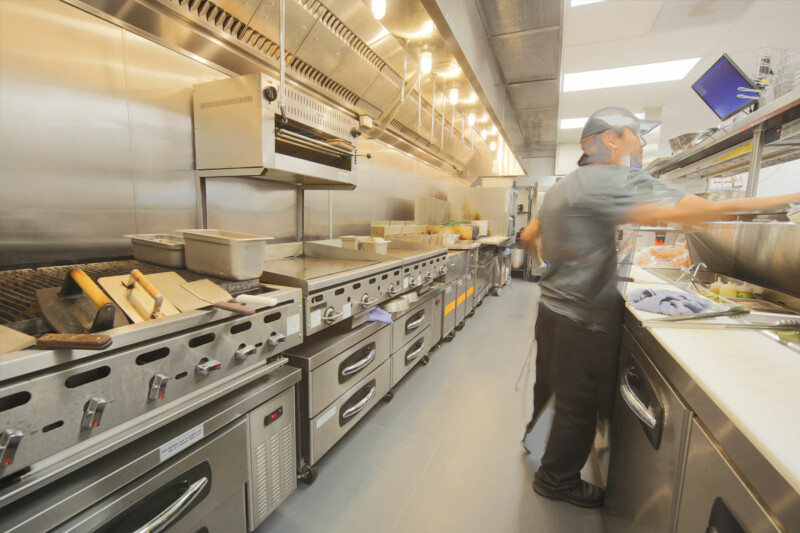 With all the difficulties in finding labor these days, foodservice operators are looking for ways to do more with less. Maintaining hours of operation with fewer workers means increasing the…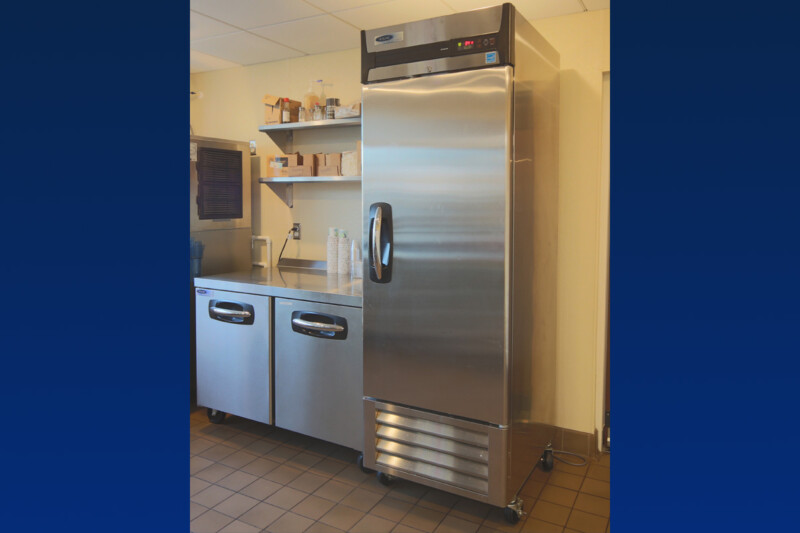 Don't Put That Used Cooler In Your Store – You Don't Know Where It's Been! Buying new refrigeration equipment vs. used is difficult for some people to justify. These days…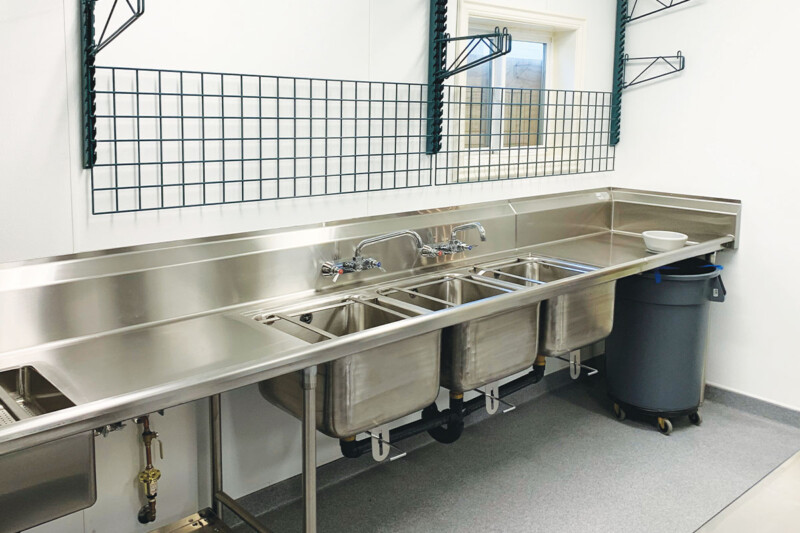 Study materials, construction and bowl sizes when specifying an off-the-shelf three-compartment sink.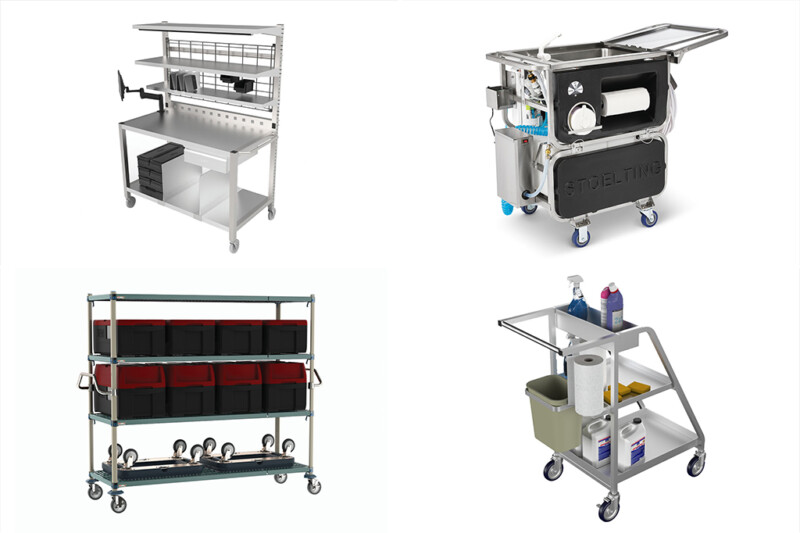 Today's carts for foodservice meet the needs of operators during the pandemic and beyond.
FOOD PREPARATION EQUIPMENT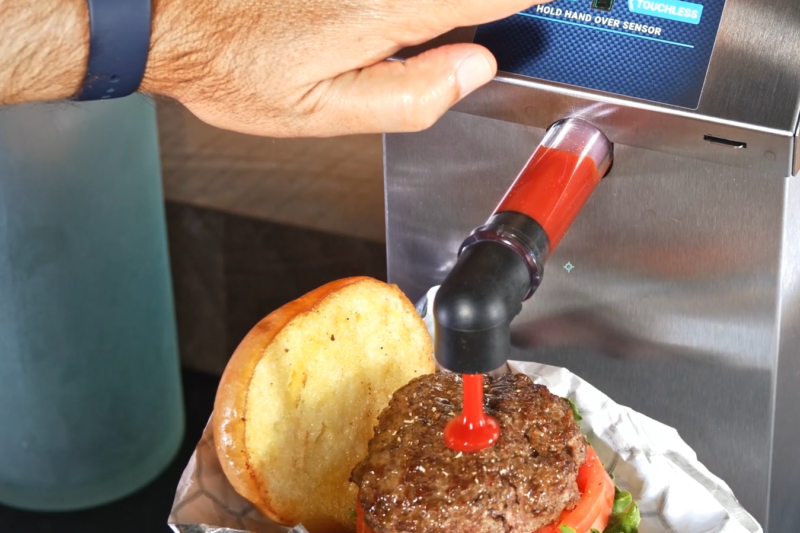 Gone are the days when we believed household appliances could only talk to each other and act on their own in science fiction movies. In fact, "In other industries, such…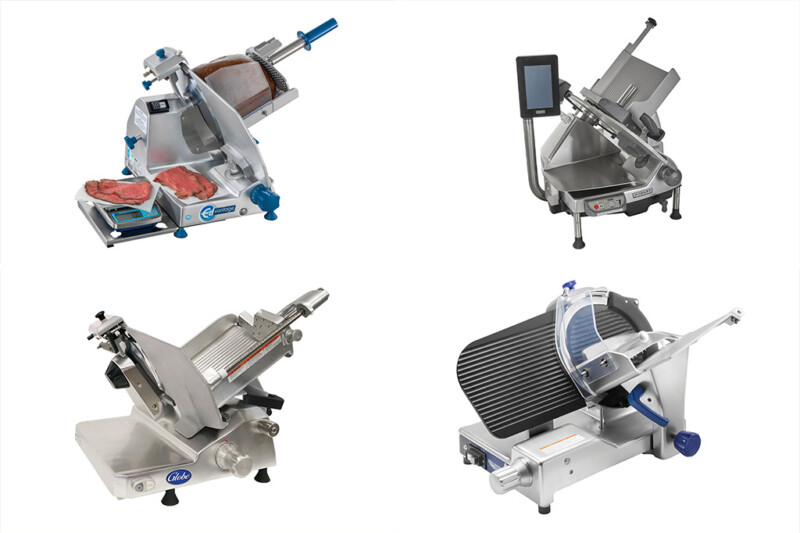 Choose a slicer that matches up with what menu items you're slicing, and in what volume.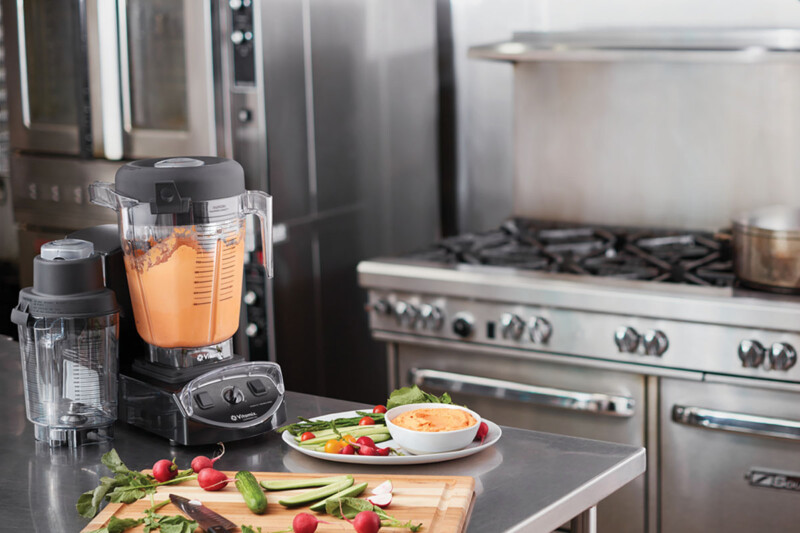 Today's commercial food blenders support menu creativity and consistency, help reduce food waste and save labor.
SEARCH DIRECTORY LISTINGS
Find suppliers fast. Our Manufacturers Listings include more than 5,000 makers of foodservice equipment, supplies, tabletop, furnishings and related products throughout the world. Or search Services for foodservice consultants, dealers, service technicians, and more.