Get the information you need to spec any type of equipment.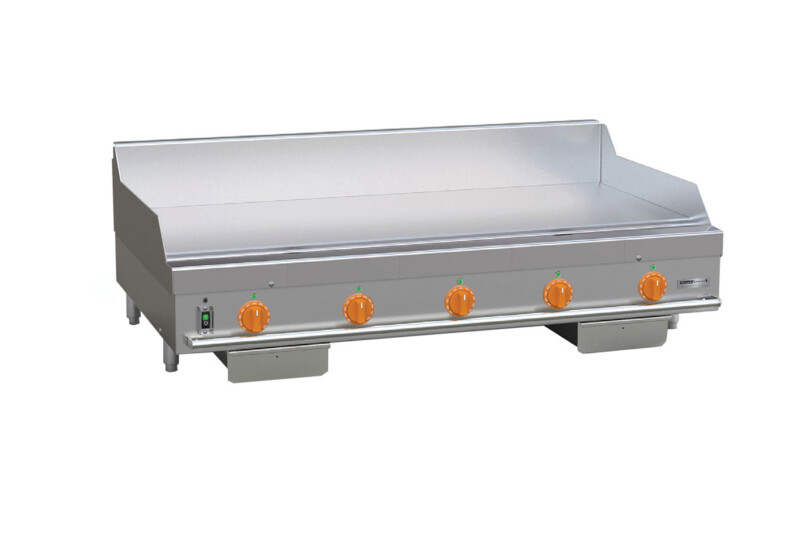 Planchas, though convincing clones of their better-known sister product the griddle, quickly set themselves apart.
REFRIGERATION & ICE MACHINES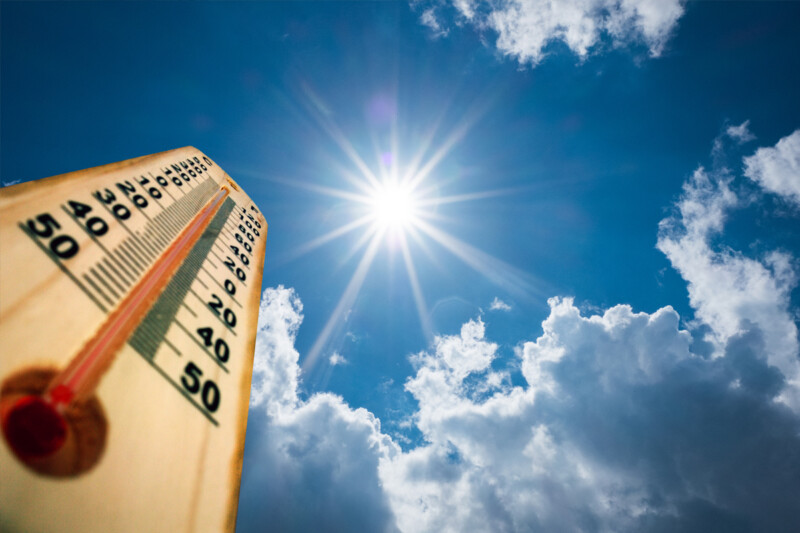 Refrigeration equipment works hard but even more so during the summer. The extra heat makes it more difficult to maintain a consistent temperature and increases risk of breakdowns and product…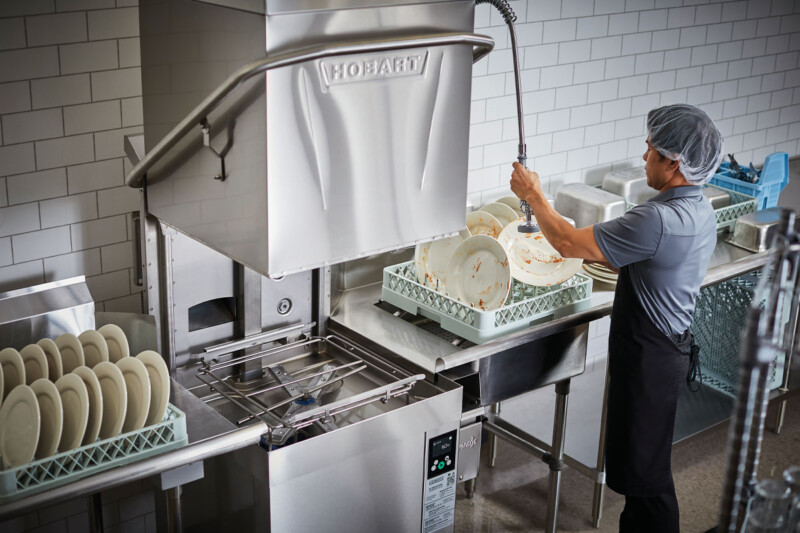 Energy Star Version 3.0 pushes door-type dishmachines to the next level of efficiency.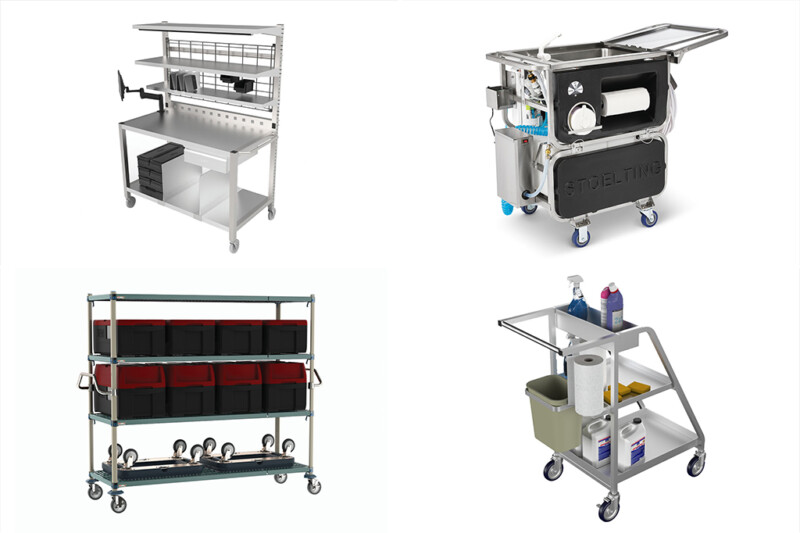 Today's carts for foodservice meet the needs of operators during the pandemic and beyond.
FOOD PREPARATION EQUIPMENT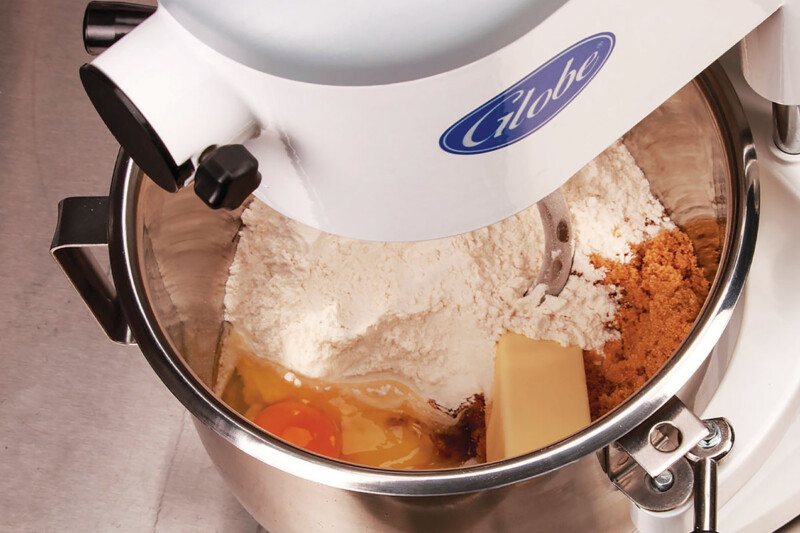 The countertop mixer is the Swiss Army knife of the kitchen—small but mighty, with the power to perform various functions.
SEARCH DIRECTORY LISTINGS
Find suppliers fast. Our Manufacturers Listings include more than 5,000 makers of foodservice equipment, supplies, tabletop, furnishings and related products throughout the world. Or search Services for foodservice consultants, dealers, service technicians, and more.