Warewashing and Scrapping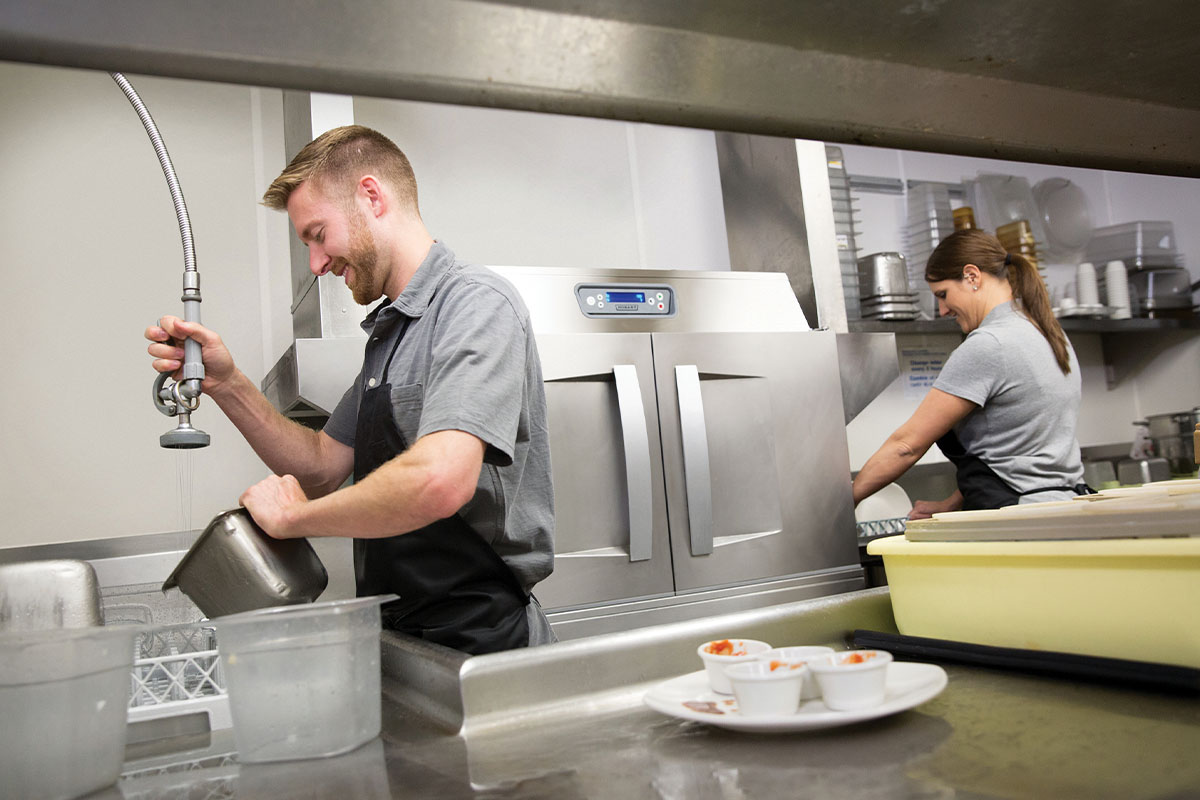 Forget steamy dishrooms; some of the newest rack conveyors improve environmental comfort and reduce overhead costs.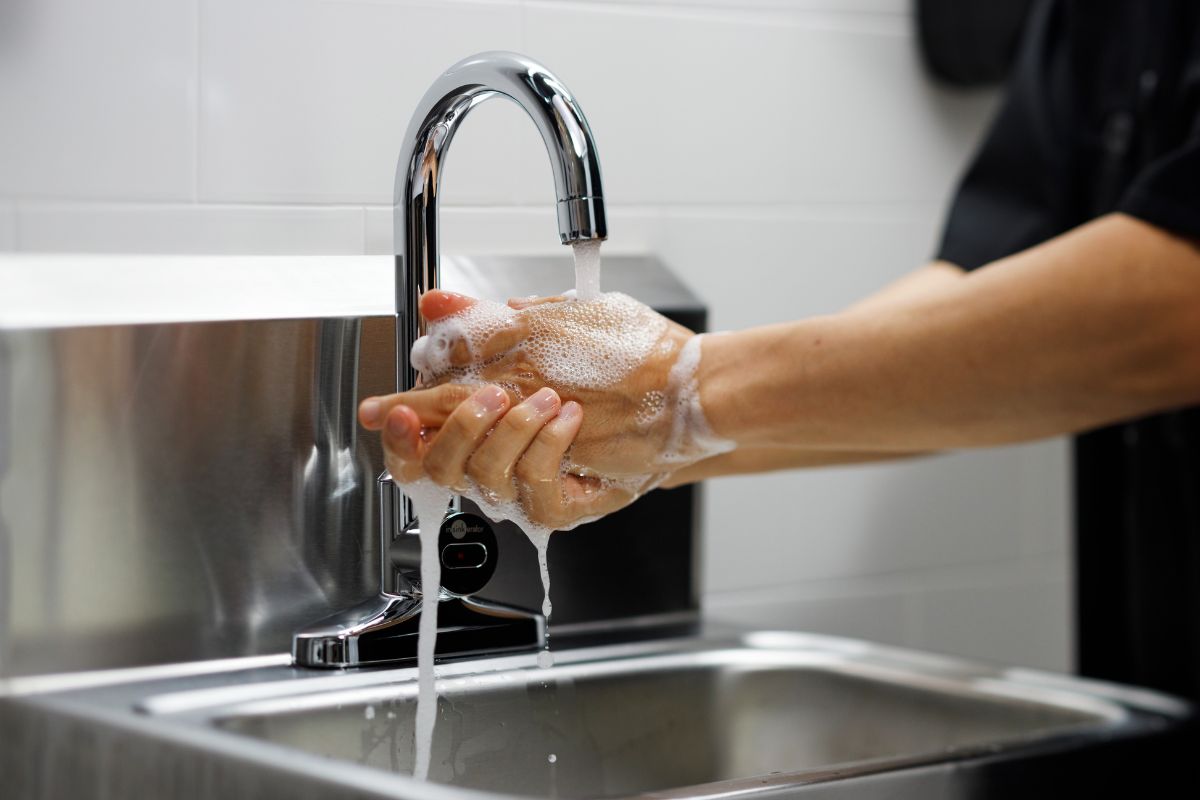 Investing in water-saving equipment is not only the right thing to do, it saves money, too.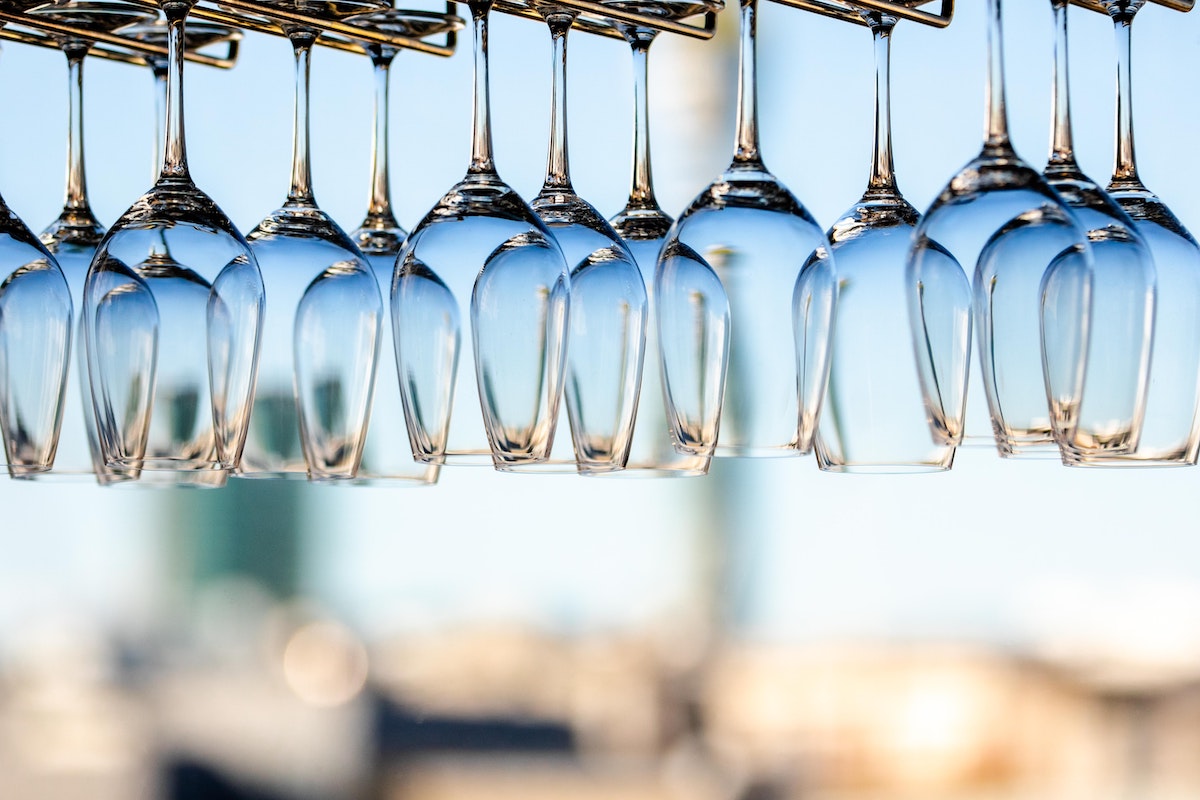 Glasswashers save labor and space while ensuring glass cleanliness and beverage quality, but you'll want to do your homework.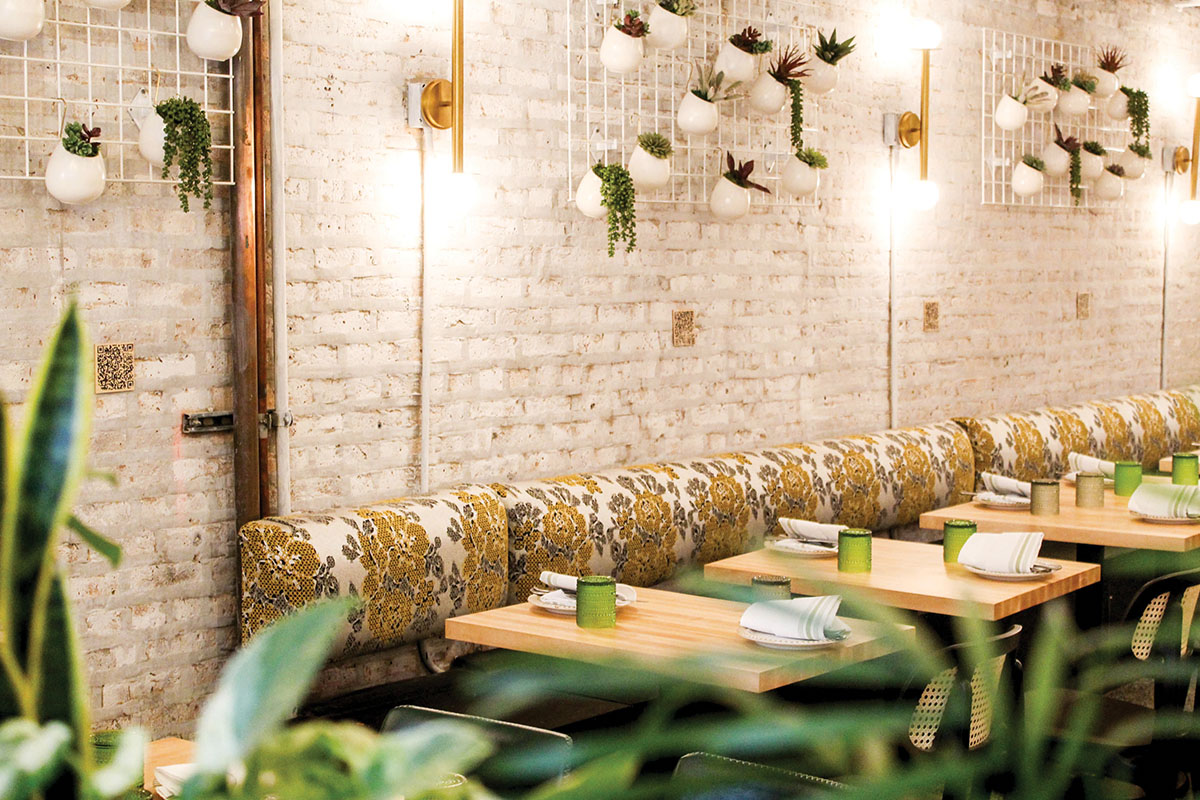 In 2022, Bloom Plant Based Kitchen, owned and operated by Chef Rodolfo Cuadros, installed a biodigester as part of its mission to reduce its carbon footprint.
[fmsf_search_field search_page="/manufacturers/" placeholder="E.g. Hot Holding Equipment, Ice Machines"]
[fmsf_search_field search_page="/services/" placeholder="E.g. Consultants, Buying Groups"]