How a Keen Eye Helped Fix a Flight-Type Dishmachine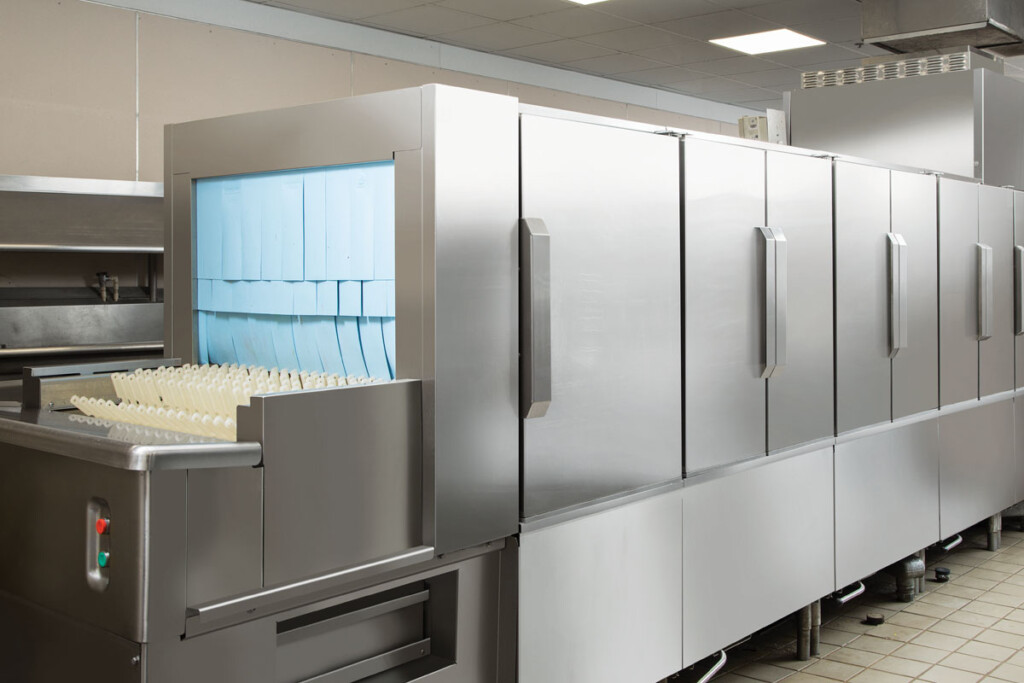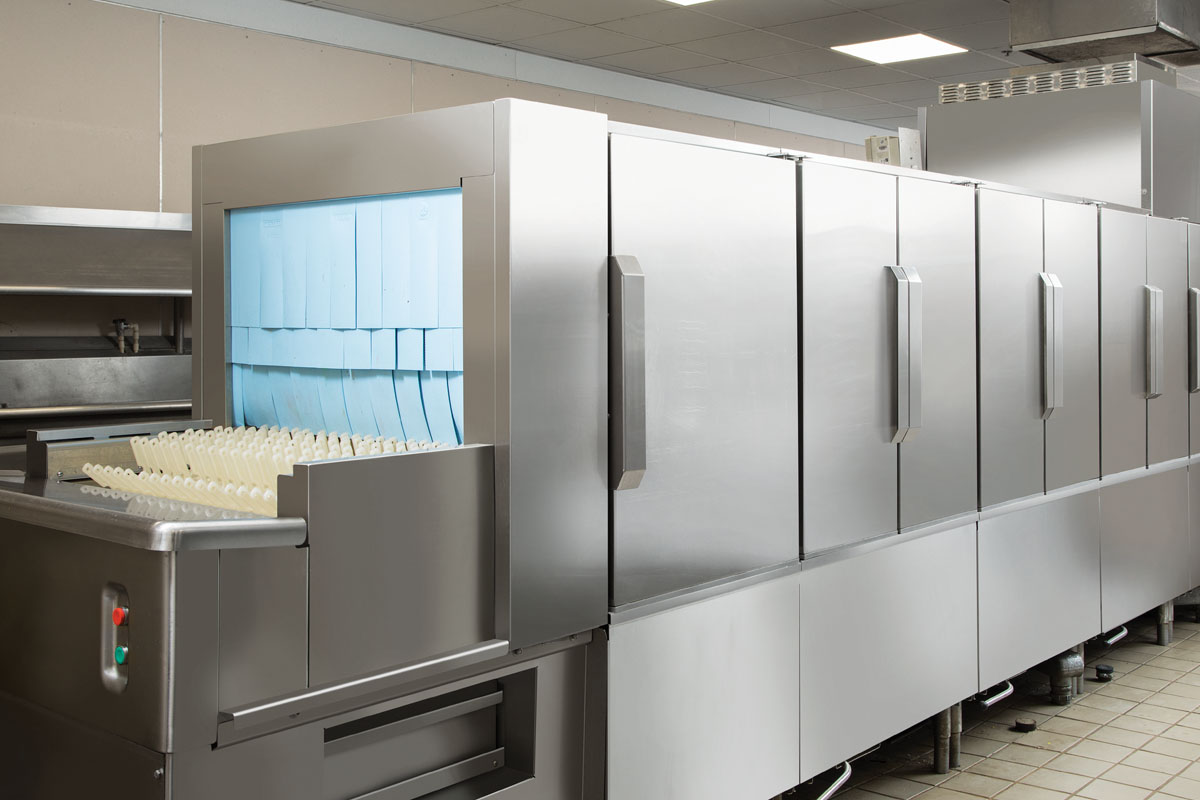 When a flight-type dishmachine is out of commission it can really throw things off in a kitchen. At a Connecticut hotel, more than 12 people stepped up to wash dishes when the main control circuit blew a fuse and the flight-type shut down. "There was no backup dishwasher, so when the flighttype failed it was a disaster," says Tom Haddad, service technician with Pine Tree Food Equipment in Gary, Maine.
Pine Tree sent a technician out to do the service call, which called for a diagnostic test to find a bad connection that caused the fuse to blow. The voltage meter showed everything was fine, the technician replaced the fuse, and the machine started working. "Everything seemed OK, until the next day when it happened all over again," Haddad says.
"If my experience had taught me anything, I knew a lot of times there's a human factor in these types of situations."–Tom Haddad, Pine Tree Food Equipment
After multiple service calls, Haddad went along with the technician. "The hotel was outside my usual territory, but I had a reputation for being good with dishwashers," he says.
When they got to the hotel, Haddad told the other technician that after they changed the fuse, they should stick around for a while. "If my experience had taught me anything, I knew a lot of times there's a human factor in these types of situations. We just sat back and observed the flow of traffic," he says. "People came and went, unloading cart after cart, and everything seemed fine. But then things got busier, people were in more of a rush, and that's when I saw it happen." The dishmachine shut down, but this time Haddad noticed that it happened right when a cart bumped into the side of the machine.
"We took the panels off the side and discovered a wire inside a channel that was being pinched whenever a cart bumped against the machine," Haddad says. "Over the years the impact of the carts had pushed the panel into the wire enough to wear through the insulation, so that now when it bumped it was hitting metal to metal, causing the fuse to blow. Luckily, in this case the solution was as simple as replacing the section of wire with a five-cent wire connector."
Haddad talked with the staff about keeping carts a few inches from the panels and avoiding collision as much as possible. "Flight-types are tough machines, built to take the abuse of daily kitchen operations, but after a while even the strongest machines can wear down," he says.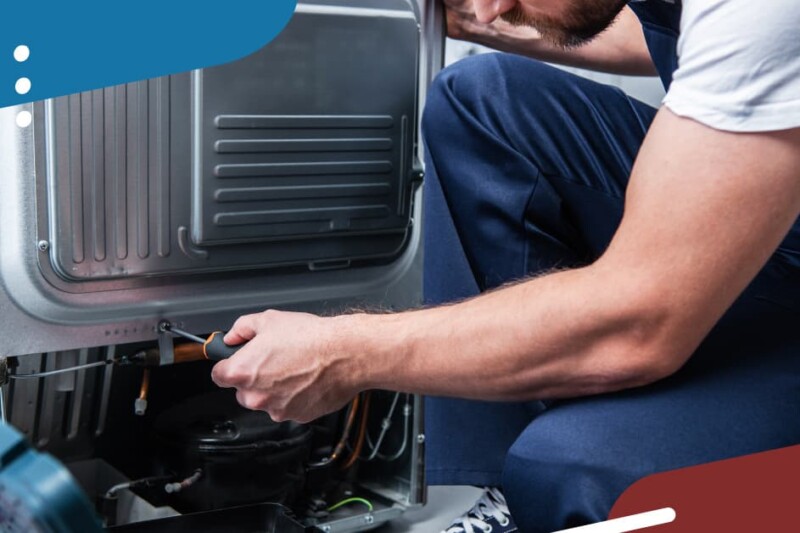 Equipment
Refrigerators and freezers are arguably the most essential appliances in a commercial kitchen, working around the clock to keep foods at the ideal temperature. When these appliances aren't functioning properly,…