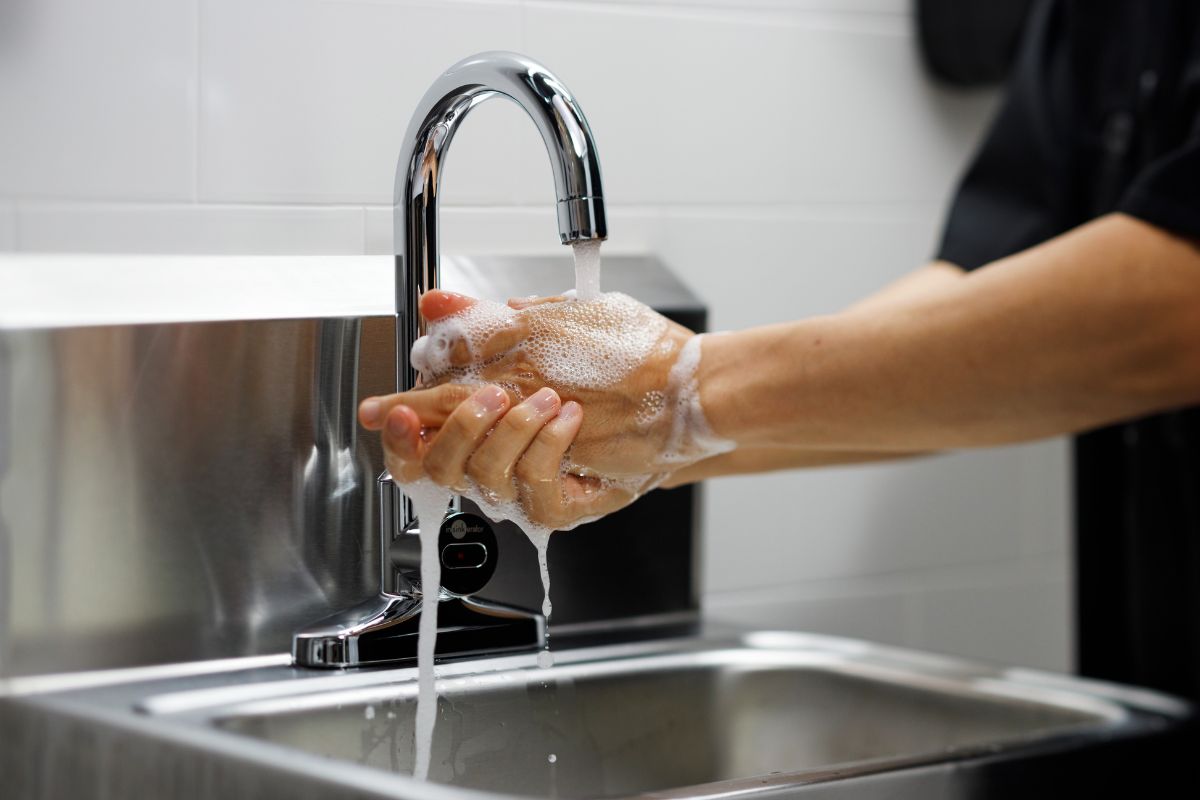 Investing in water-saving equipment is not only the right thing to do, it saves money, too.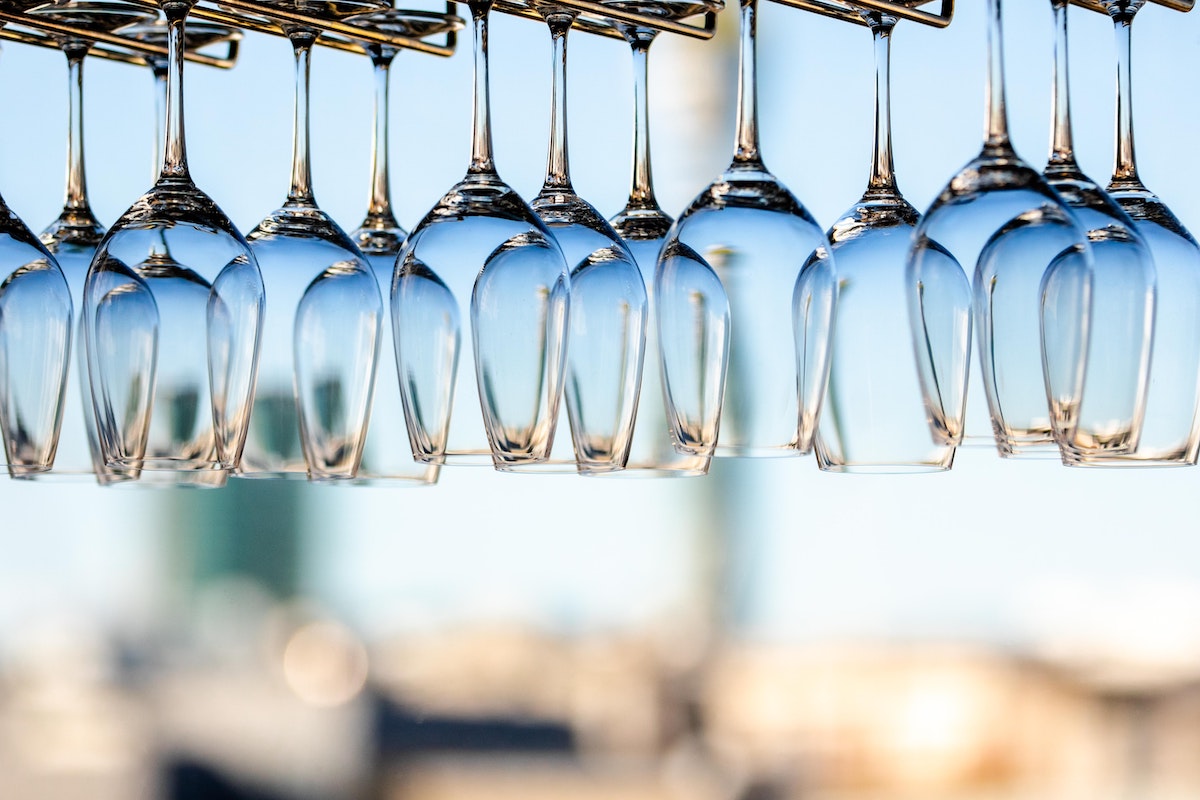 Glasswashers save labor and space while ensuring glass cleanliness and beverage quality, but you'll want to do your homework.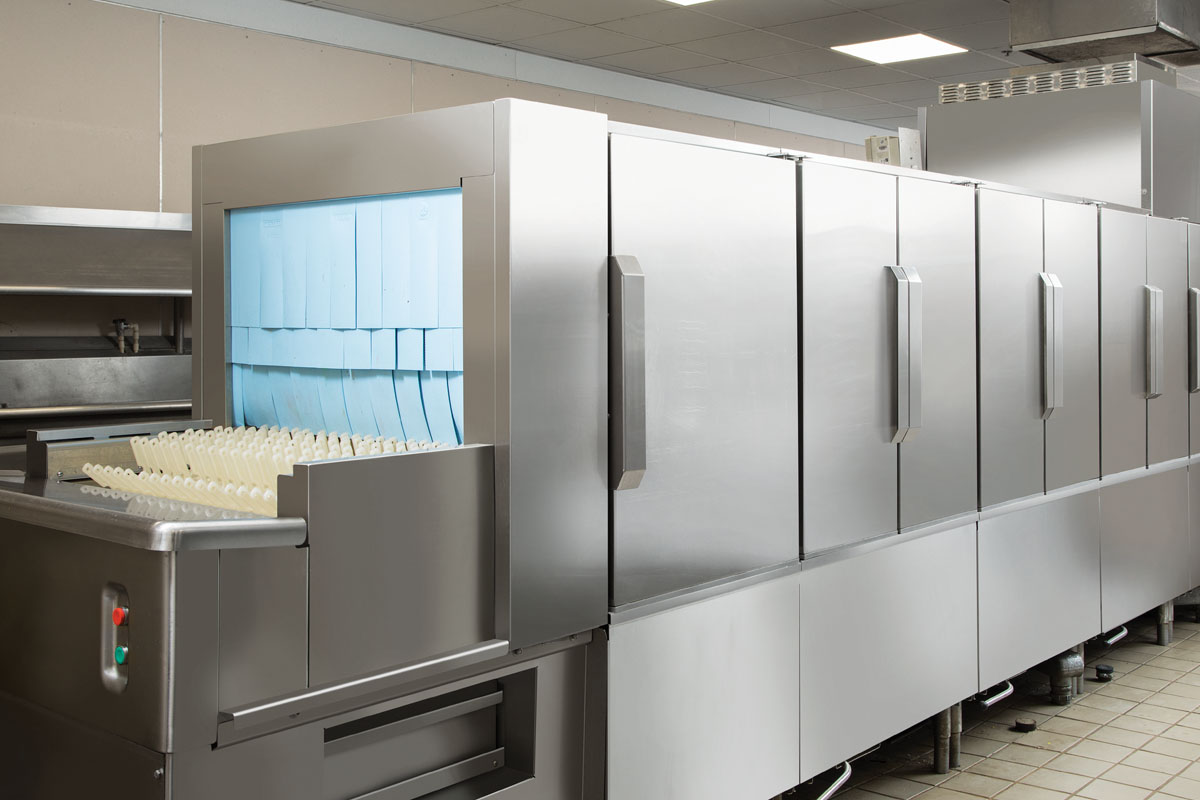 Watching how people use equipment can help you diagnose an issue.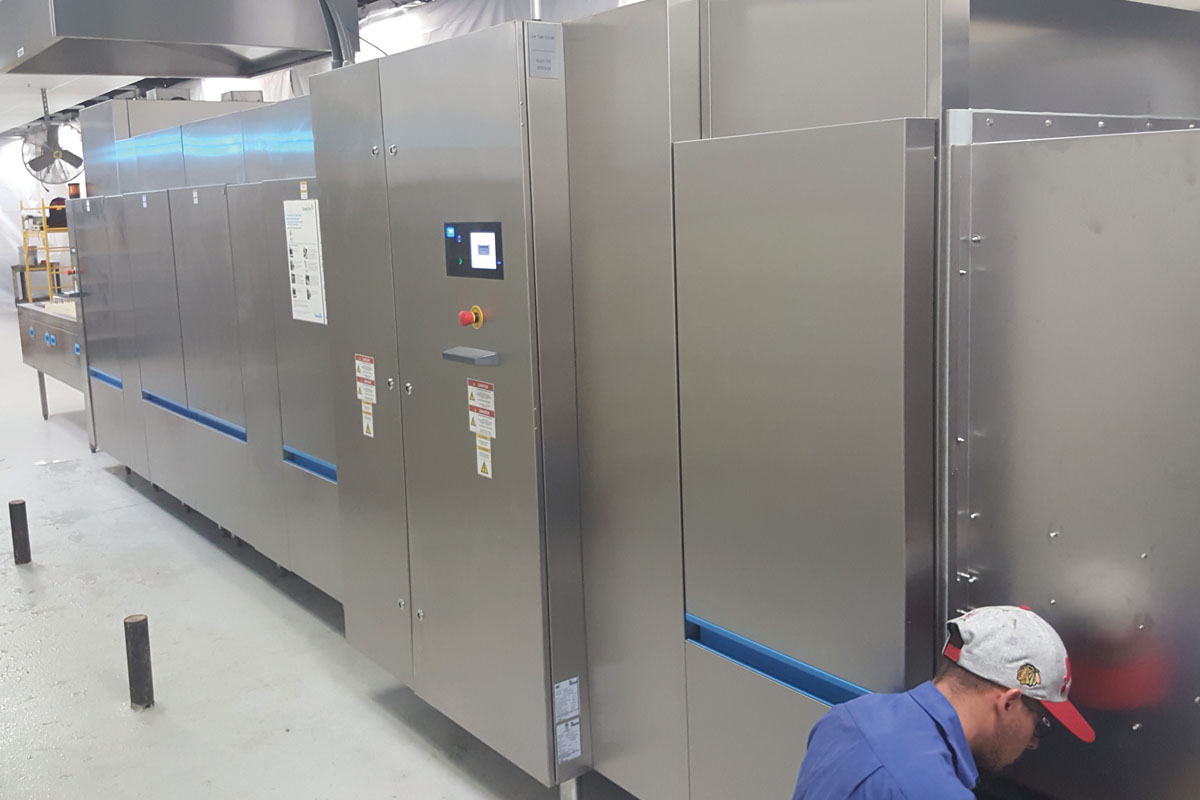 Bob Colin, Heritage Service Group, finds an inch throws off an install.
[fmsf_search_field search_page="/manufacturers/" placeholder="E.g. Hot Holding Equipment, Ice Machines"]
[fmsf_search_field search_page="/services/" placeholder="E.g. Consultants, Buying Groups"]