Investing in water-saving equipment is not only the right thing to do, it saves money, too.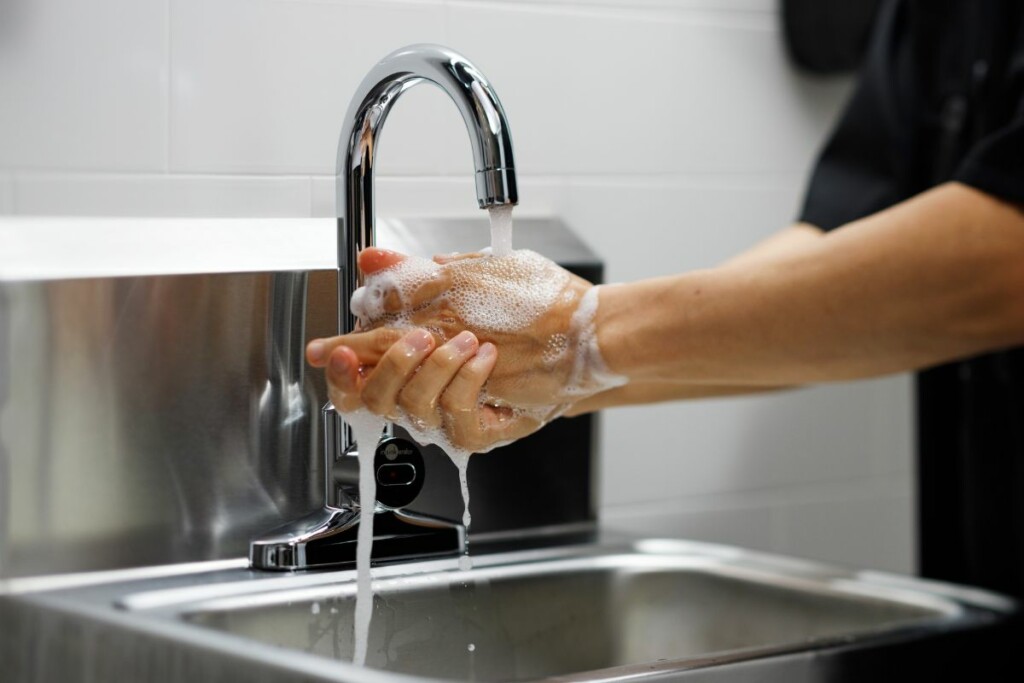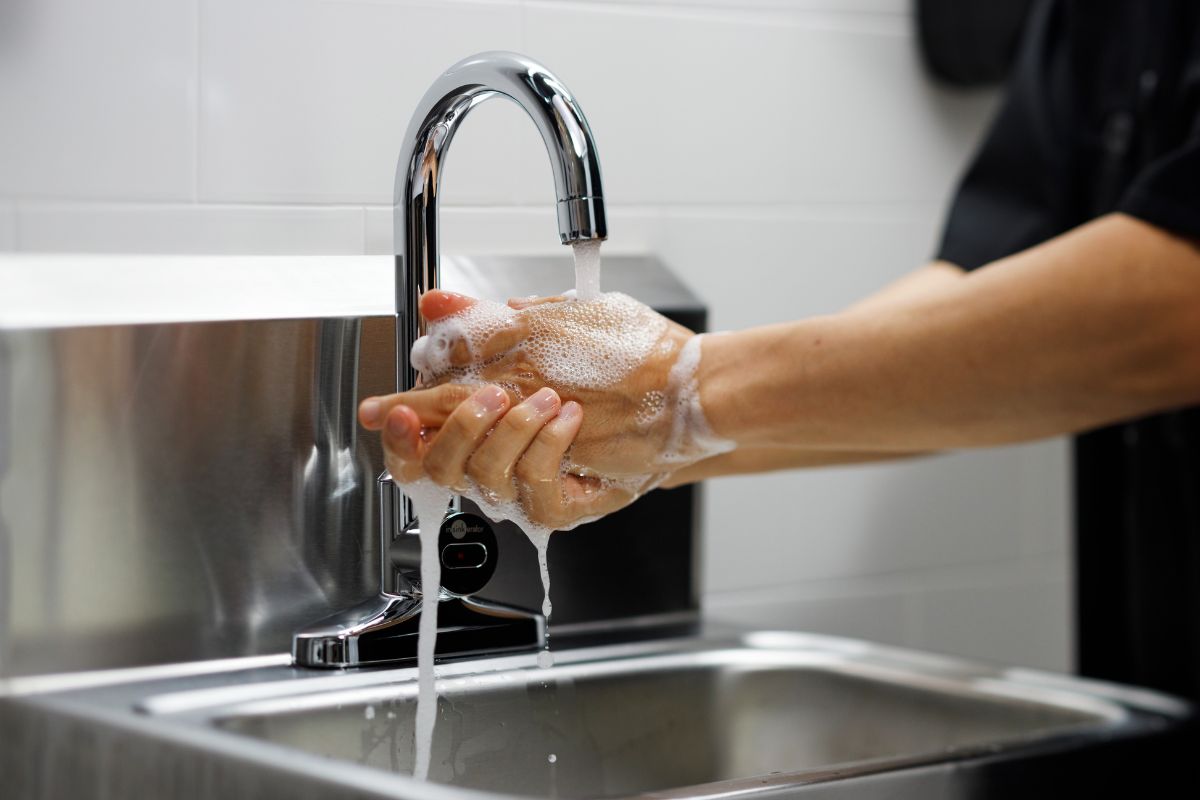 Why worry about saving water? This past winter and spring brought plenty of rain and snow to areas around the country. Even California eased some of its drought restrictions following rain and snowfall that dramatically changed conditions in many parts of the state. But there are at least three reasons to care about conserving. To start, of the freshwater on Earth, less than 1% of it is available to humans, according to the 2017 Commercial Kitchens Water Use Efficiency and Best Practices Guide by the Alliance for Water Efficiency, Chicago. Glaciers, ice caps and groundwater trap most of the freshwater.
Next, water conservation shows an operator's commitment to becoming more sustainable, and "people who work in restaurants care about these issues," says Michael Oshman, CEO and founder of the Green Restaurant Association, Boston. "It's worth more to you than saving money to keep those people happy."
Also, there's the matter of money. A full-service restaurant uses about 2,500 gallons of hot water per day, according to the AWE guide. Operators must pay for the water and pay to heat it. But restaurants can save an average of $2,500 per year in water costs, Oshman says, in various ways. Here are a few places to look.
Switch out an existing pre-rinse spray valve for a new one. All new pre-rinse spray valves must reduce water flow to 1.28 gpm or less depending on the product class, per Department of Energy specs. "In California," says Todd Bell, senior project manager, Frontier Energy's Food Service Technology Center, San Ramon, Calif., "a switch from a 2.5 gpm spray valve to a 1.15 gpm valve would save an operation about 100 gallons per day of hot water, or about $1,000 a year."
Specify an Energy Star-certified dishmachine. You can save a lot of water by making sure staff follows best practices in the dishroom, which costs nothing. But Energy Star dishmachines really scrimp on water use; they're as much as 50% more water efficient than standard models, according to the program.
Look for dishmachines with updated features. An automatic soil removal system on one maker's models, for example, actively pumps food soil from the wash tank to keep wash water cleaner. The system reduces wash water changes up to 50%, the maker says.
Invest in Energy Star-certified ice machines. According to the program, certified batch-type models are on average 20% more water efficient than standard models, saving an average of 5,300 gallons of water per year. And specify air-cooled ice machines instead of water-cooled models, which save, well, water. Size matters, too. Ice production capacity should equal the busiest day you may have. That way, you never run out of ice, but don't make more ice than is necessary only to see it melt/evaporate in the bin. And a remote monitoring system offered by at least one manufacturer lets you schedule ice production during slow periods, or stop production when the bin fills to a certain level.
Switch to connectionless, or boilerless, steamers and combi ovens. Both types of cooking equipment can use a tremendous amount of water depending on the model. Many boiler-based steamers can use about 40 gallons of water per hour and a boiler-based combi oven can use more than 20 gallons per hour, according to the AWE guide. If your operation requires a boiler-based steamer, switching to one that uses less than 15 gallons per hour offers nearly 40% water savings. Using a connectionless Energy Star-certified steamer—which don't require a dedicated water line, as employees manually fill them with water—can save as much as 100,000 gallons of water per year compared with its boiler-based equivalent, AWE states. Boilerless combi oven models typically use less than 10 gallons per hour, a 50% water savings over boiler-based units.
Replace continuous-flow dipper wells. At an average of 0.5 gpm, a traditional dipper well for cleaning ice cream scoops and other utensils can use up to 480 gallons of water per day (16 hours), according to a February 2022 document California investor-owned utilities submitted to the California Energy Commission. Alternatives to continuous-running dipper wells include an on-demand spray/fountain well and heated dipper well, which holds the water at 140°F to prevent bacteria growth. (Employees change the water after a certain amount of time.) Case study findings in the document to the CEC report that, compared with a traditional dipper well, an on-demand spray/fountain well could lower daily water consumption from 178,000 gallons per year to only 1,800 gallons per year at a diner in Los Banos, Calif. A heated dipper well lowered total use from 117,300 gallons per year to only 1,400 gallons per year at another diner in Madera, Calif.
Consider an instant-warm hand-washing system. Instead of wasting water waiting for it to warm up, at least one manufacturer introduced a touchless hand-washing system in 2022 that instantly and consistently provides 100°F warm water in places where employees wash their hands.
"Water, water, everywhere," the poem says, and so are the ways to save water, from detecting and stopping leaks to using high-efficiency equipment. It's not only the right thing to do, but will save you money.
To Be Continued
For more ways to save water in foodservice facilities, visit the following organization's websites:
Environment Protection Agency, epa.gov
Food Service Technology Center, fishnick.com/fstc
Green Restaurant Association, dinegreen.com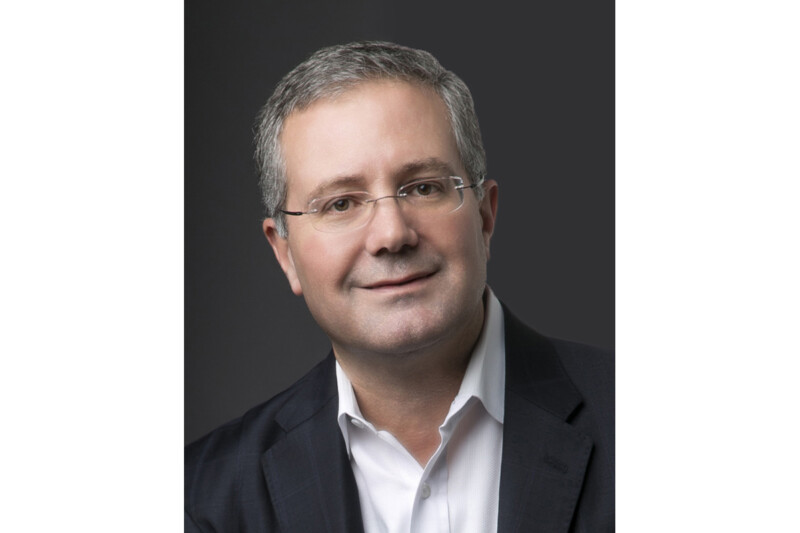 People
From summer to fall, the industry seems busier than ever, but there's lots to look forward to.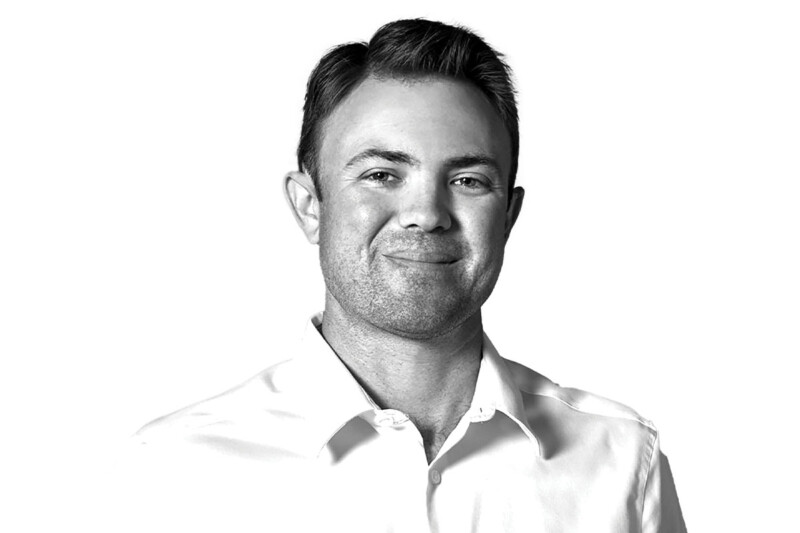 People
The vice president of Florida-based Coastline Cooling shares his business philosophy, thoughts on volunteering and why ice machines are cool.