Green Restaurant Association Dishes Awards
From the greenest restaurant, located in Calabasas, Calif., to the greenest airport, located on the opposite coast, the 2023 honorees have been announced.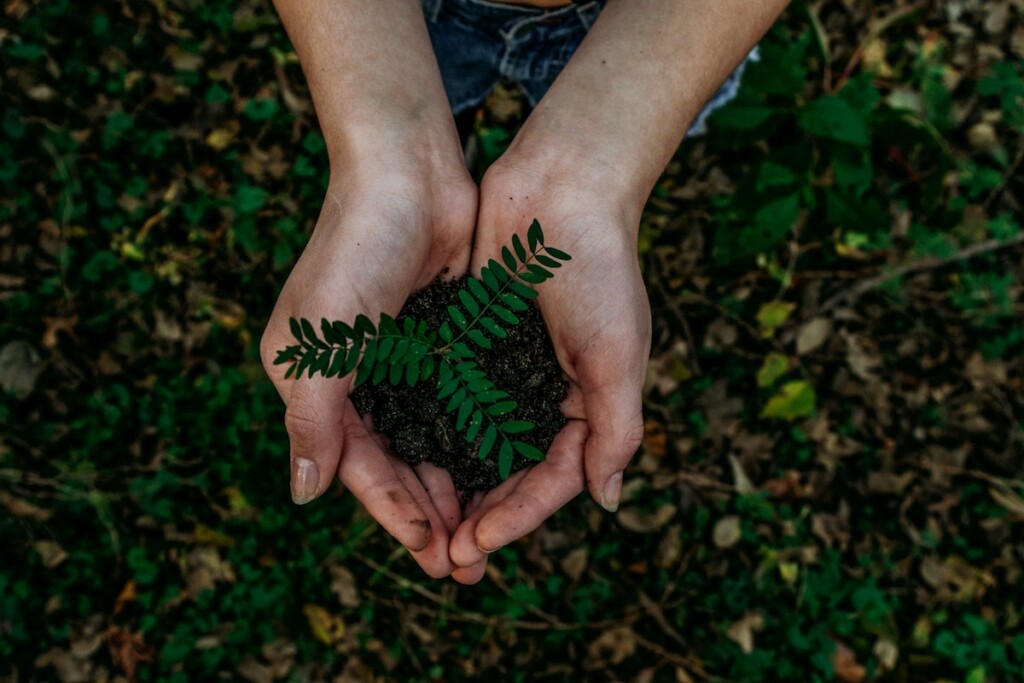 The Green Restaurant Association has announced the recipients of the 2023 Green Restaurant Awards.
"I applaud all of the 2023 Green Restaurant Award winners on their commitment to reducing their environmental impact," said Michael Oshman, CEO and founder of the GRA in the announcement. "These Certified Green Restaurants, organizations and employees have set an example for others across North America to follow. By taking great environmental leadership in the restaurant industry, the 2023 Green Restaurant Award winners are proving it's possible for any restaurant, organization, or employee to dramatically improve their environmental footprint today."
Those honored were as follows:
Greenest Restaurant: MUSE Cafeteria in Calabasas, Calif.
Greenest Airport Terminal: John F. Kennedy Airport T4 in Queens, New York
Greenest Airport Contractor: OTG
Greenest Airport: John F. Kennedy Airport
Greenest University: Northeastern University
Greenest K-12 Contractor: Flik Hospitality
Greenest Chain: Arooga's Grille House and Sports Bar
Greenest Food Contractor: Aramark
Reusables & Green Disposables: Chauncey's Choice at Coastal Carolina University
Energy Conservation & Renewable Energy: Carvers' Café at Mt. Rushmore
Sustainable Food: MUSE Cafeteria
Chemical & Pollution Reduction: Putnam Dining at UConn
Waste Reduction: Whitney Dining at UConn
Water Conservation: McMahon Dining at UConn
Green Employee Leader: Monalisa Prasad, Chartwells national director of sustainability
To learn more about the Green Restaurant Association and certified restaurants, visit dinegreen.com.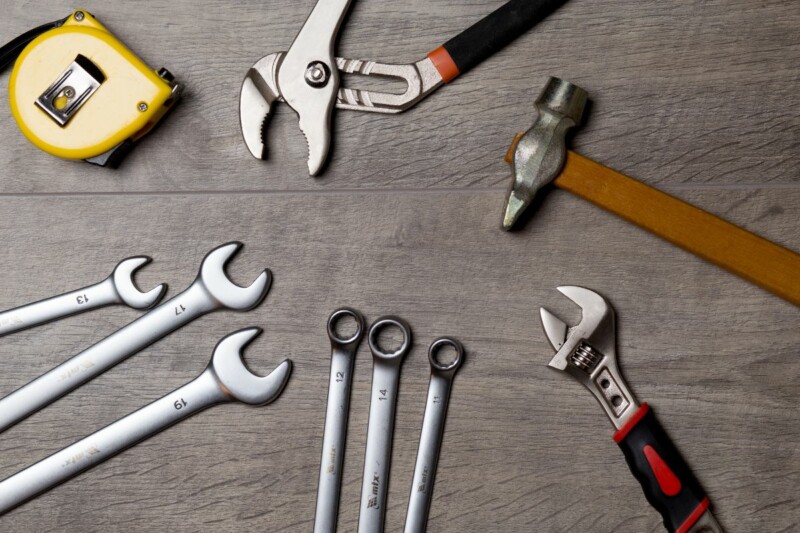 Awards and Recognition
In September, CFESA will begin accepting applications for its fall scholarship opportunities.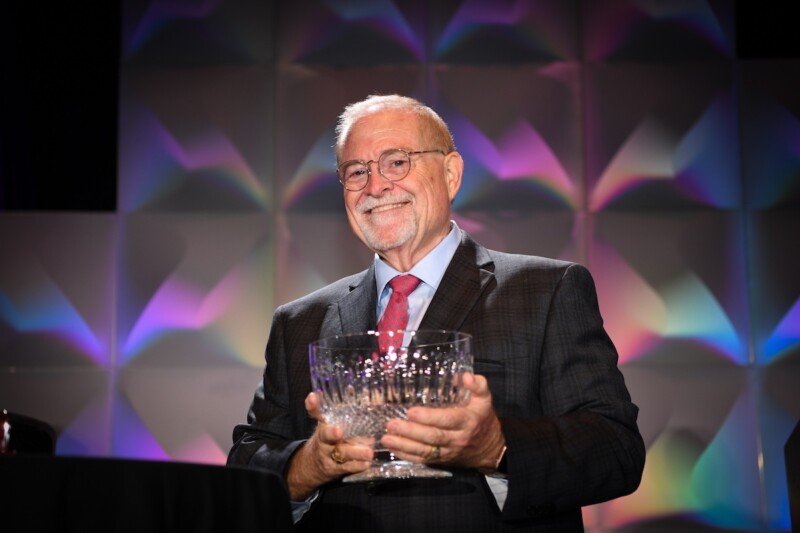 Awards and Recognition
Prior to joining the staff at the University of Nebraska–Lincoln, the recipient spent 30 years with the University of Oklahoma.