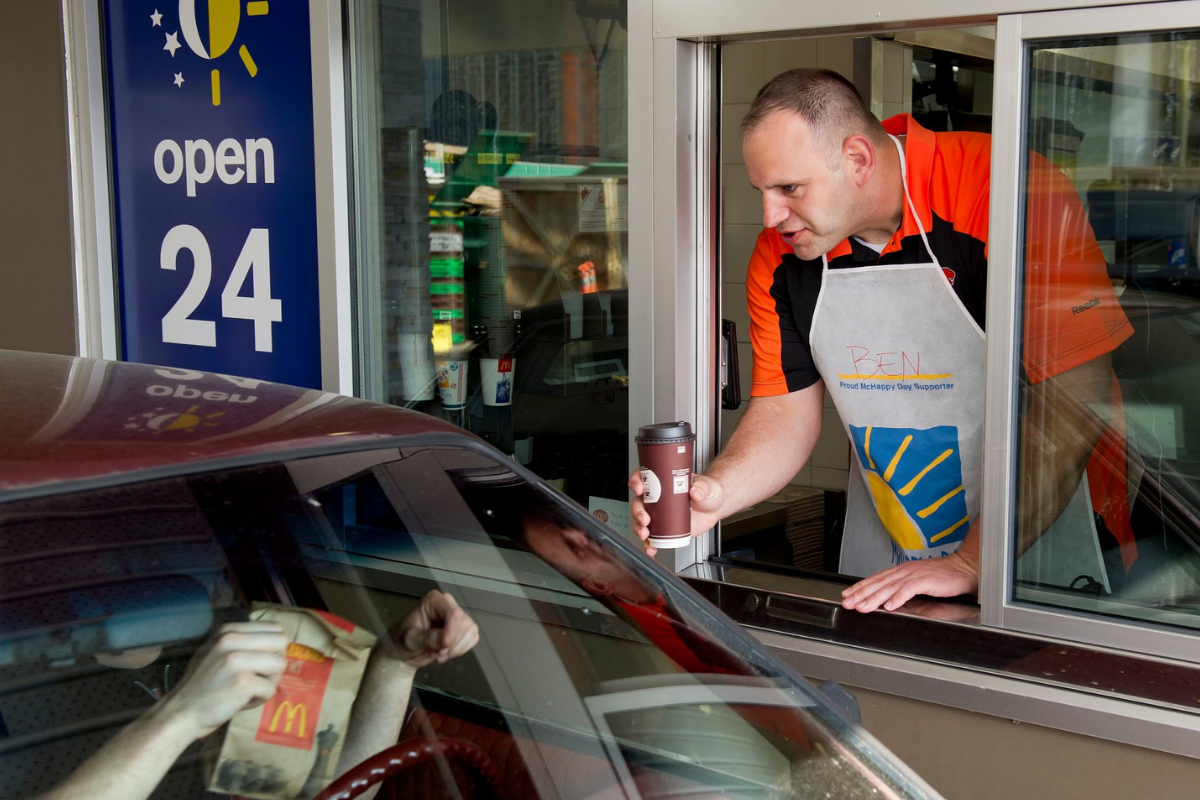 McDonald's Canada is saying goodbye to plastic cutlery (except its McFlurry spoons), stir sticks and straws and replacing them with wooden and paper alternatives by December.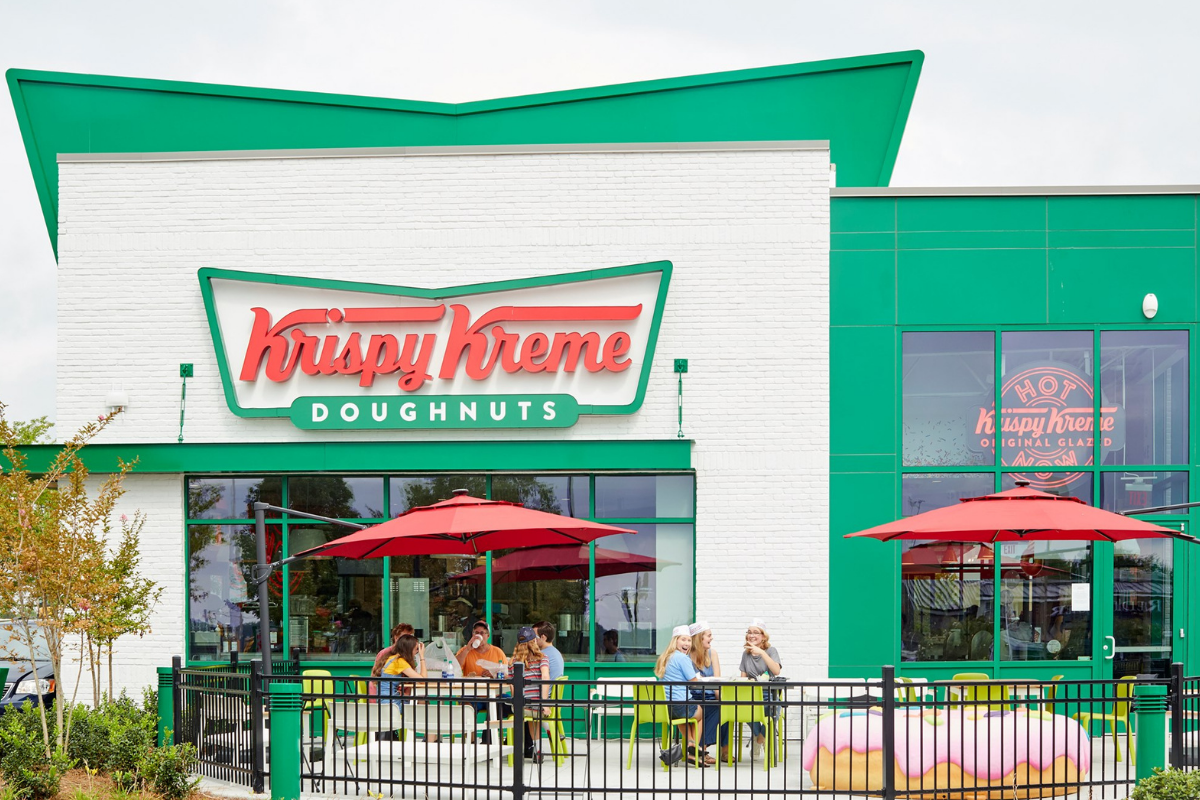 The doughnut chain announced it was taking majority control over Krispy K Canada. With just 11 points of access across the country, Canada represents a significant opportunity for expansion.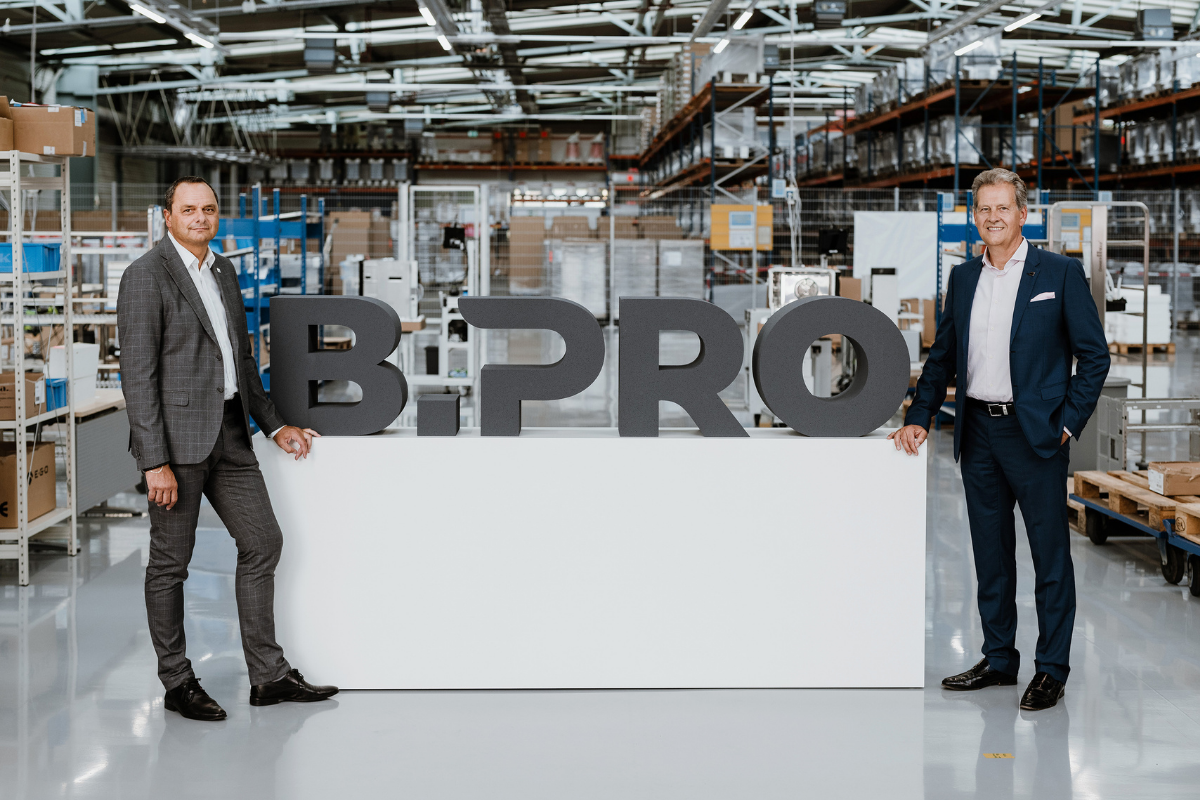 Starting next month, the German manufacturer Blanco Professional will become known as B.PRO.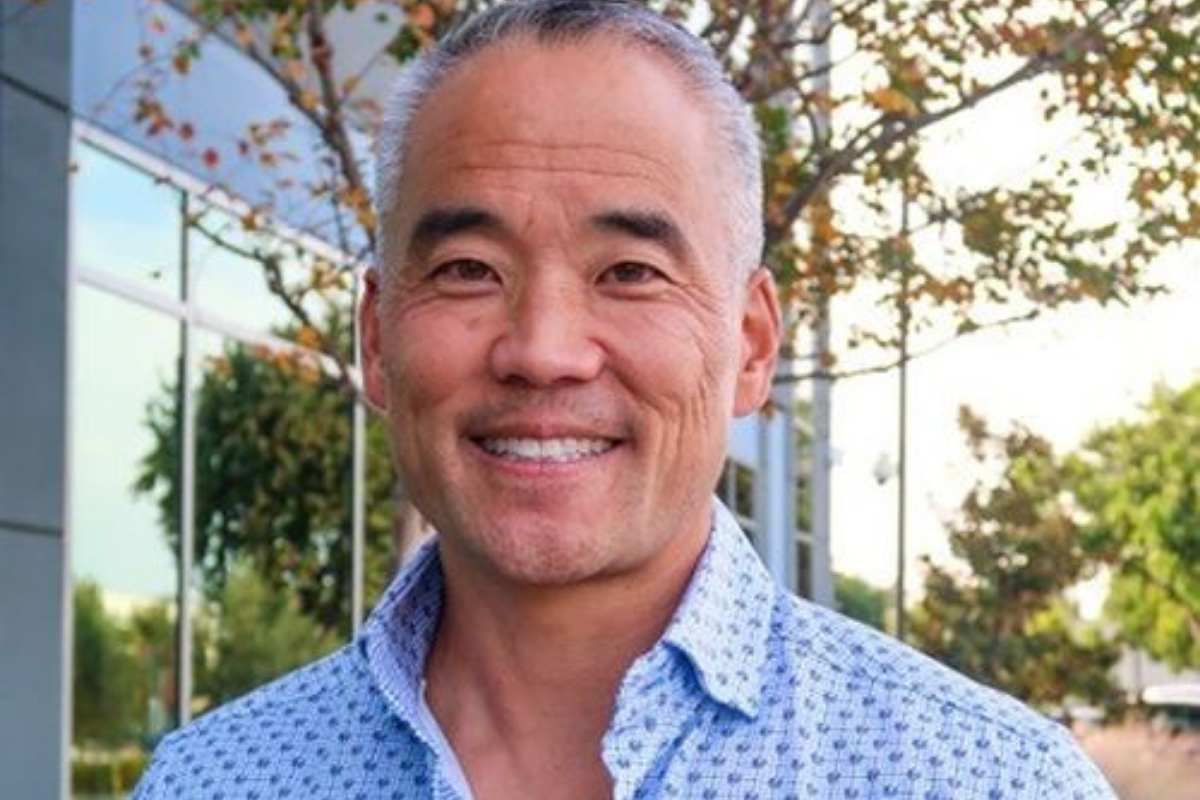 The Tokyo-based fast-casual chain is looking to expand its footprint stateside with the hiring of Gregg Imamoto as the CEO for U.S. operations.