Henny Penny Strengthens Customer Support Globally
New distribution and service partners, from Singapore to Kazakhstan, link up with the Ohio-based manufacturer.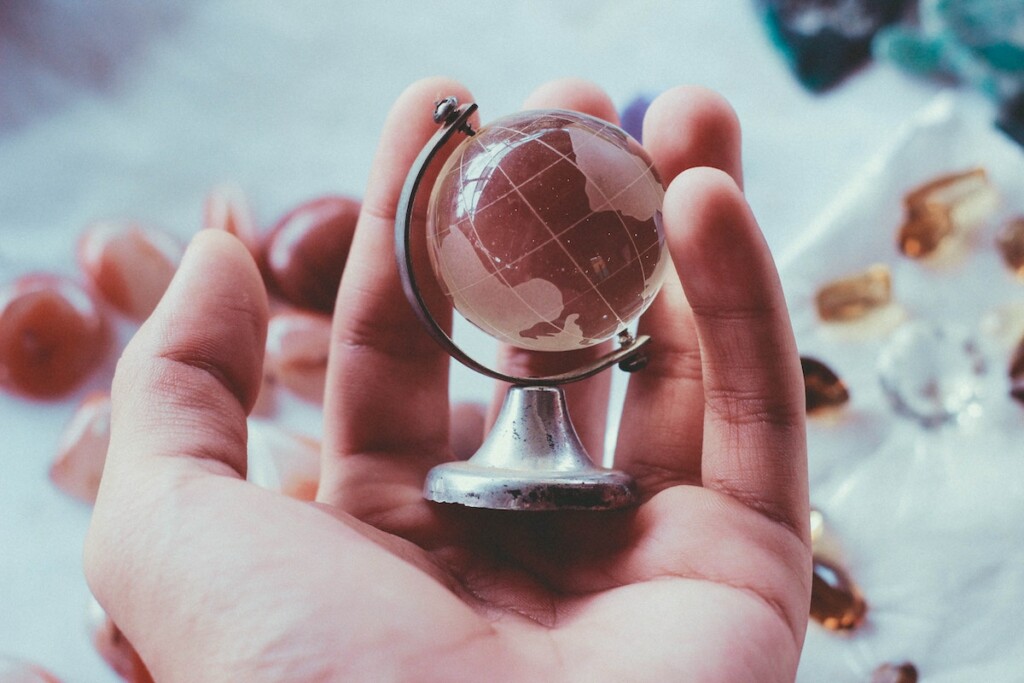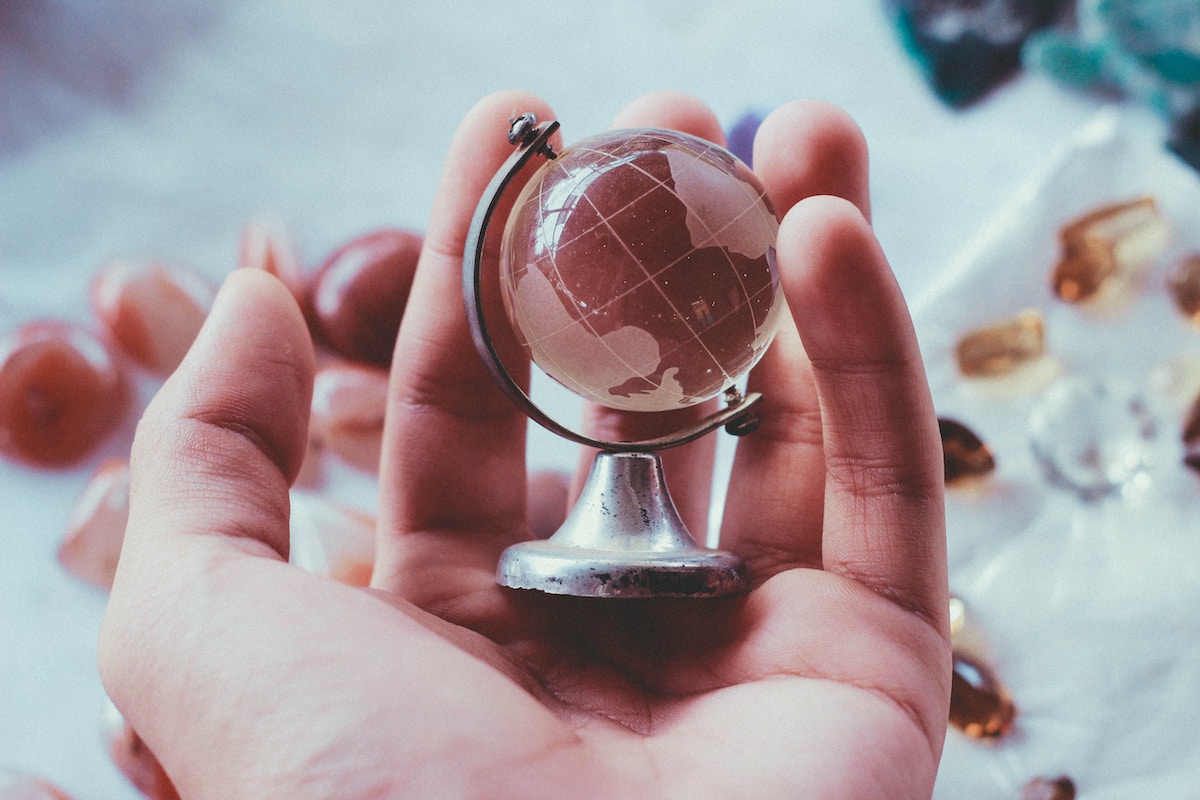 Foodservice equipment manufacturer Henny Penny has four new distributor partners.
The companies offer services including equipment startup and training, planned maintenance and service.
Here's a bit more on each of the new partners:
Equipmax Pte. Ltd.: Operating in Singapore since 2015, Equipmax serves operators of restaurants, cafes, convenience stores and more. They offer consulting, training and equipment sales as well as technical support. The company also is an exclusive distributor of Henny Penny open fryers, pressure fryers and holding equipment.
Mittal Int'l.: Located in New Delhi, Mittal Int'l. offers after-sales service and support, plus a warehouse with spare parts. The company also has a state-of-the-art test and training kitchen featuring Henny Penny open fryers, pressure fryers and holding cabinets, among other equipment. The company serves large catering facilities, exclusive clubs, hotels, international food chains and small food retailers.
HAARI AG: A family business since 1957, the Switzerland-based company is an accredited sales, consulting and service partner for those in the catering and hotel industry, as well as operators of fast-food establishments and more.
Cook Pro LLP: The Kazakhstan-based distributor of equipment and accessories primarily focuses on supplying restaurants and supermarket equipment. Cook Pro carries Henny Penny open fryers, pressure fryers, holding cabinets and Prime products.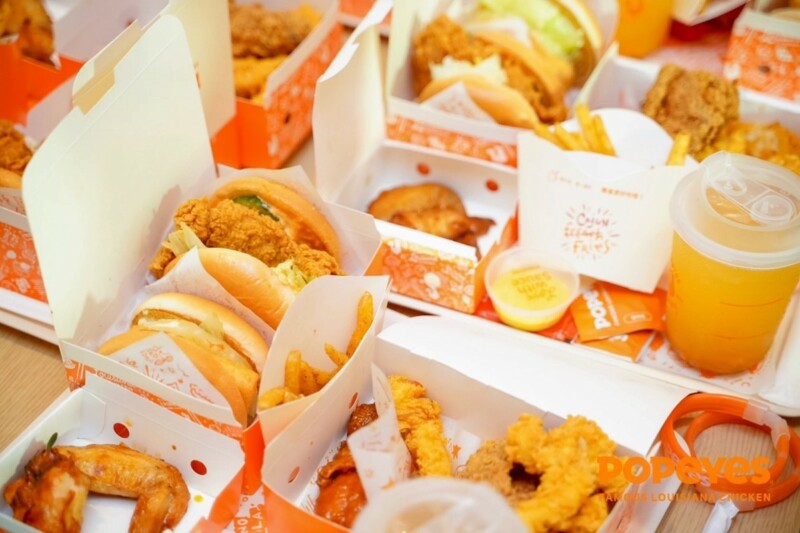 International News
The new flagship store opened this past weekend, setting an opening day record.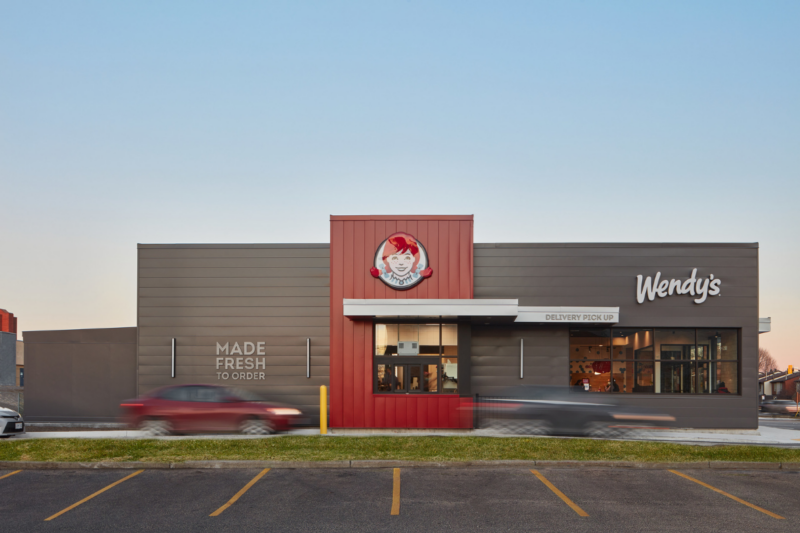 International News
The chain's growth plans for the country are expected to kick into high gear in a couple of years.