Inspire Brands' New Innovation Center Makes Debut
The brand says it will use the new building to help broaden its capabilities in data engineering, AI, automation and more.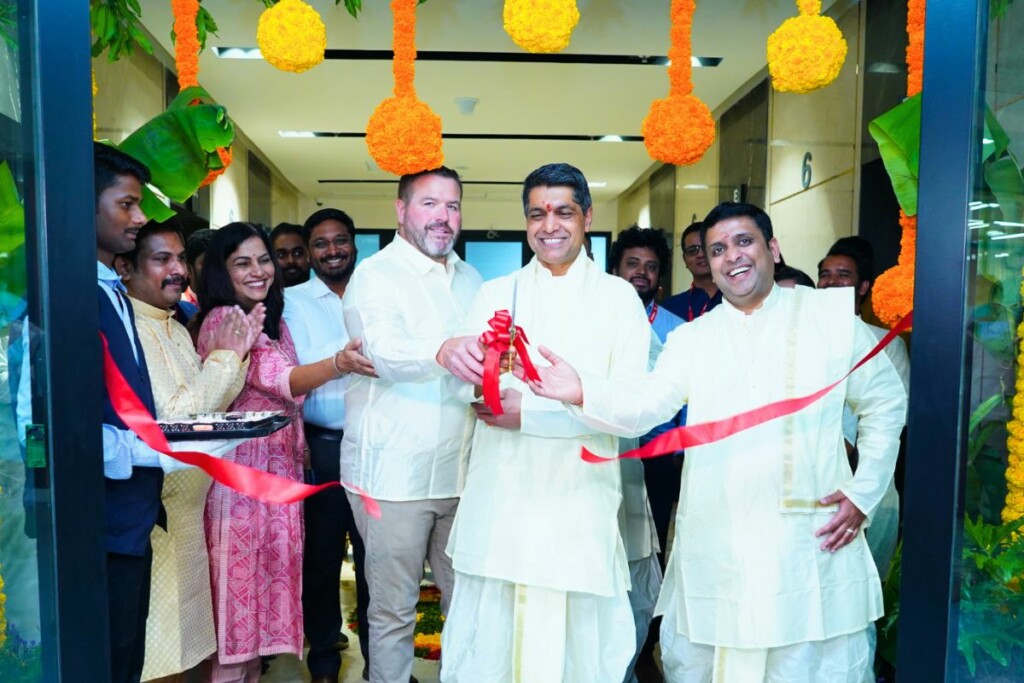 Last week, Inspire Brands opened its innovation center in Hyderabad, India. There, the brand says it will look to "collaborate globally to build capabilities in areas including data engineering, data science and analytics, digital, e-commerce, AI, platform engineering and automation."
The center also will include a lab, at which Inspire says it will work with local startups to develop solutions.
"We're excited to expand our global presence and capabilities," says Inspire Chief Information Officer Raghu Sagi in a press release. "A leader in technology innovation and talent, India is the ideal place to expand our network to help power our 32,000 restaurants worldwide. Our Hyderabad-based team members will play an important role in developing and deepening capabilities to fuel long-term growth for our brands."
Baskin-Robbins, Buffalo Wild Wings, and Dunkin' operate more than 800 restaurants in India and the surrounding markets.
Inspire Brands, headquartered in Atlanta, also opened an Innovation Center in Sandy Springs, Georgia, in 2021.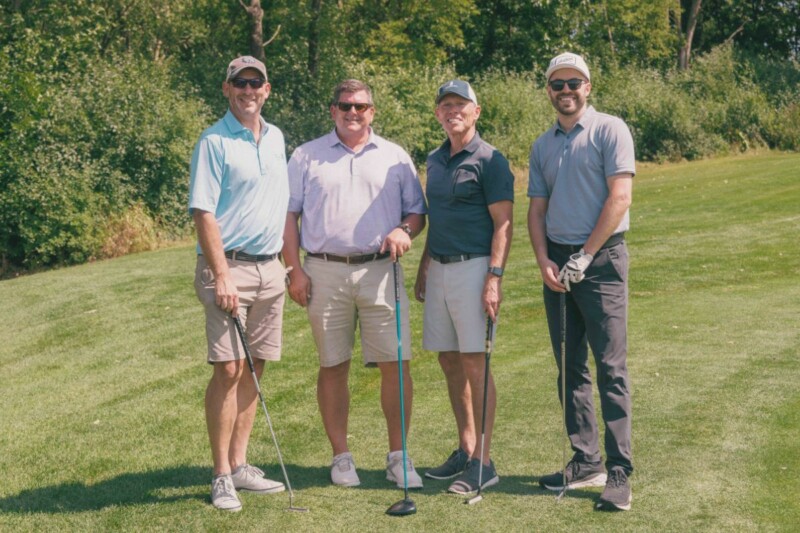 Company News
The August outing raised $70,000 for charities in Milwaukee, Minneapolis and Toledo, Ohio.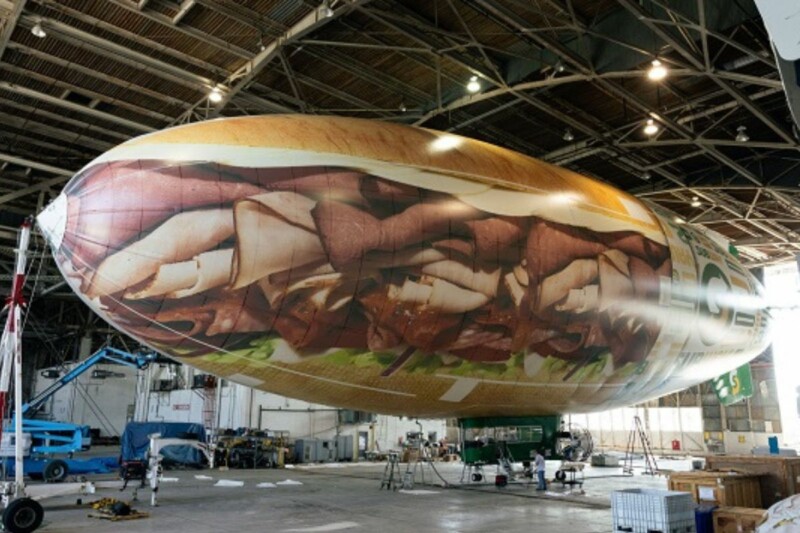 Company News
Following a summer of changes, the brand offers guests a different kind of dining experience.