Exclusive: Inside Inspire Brands' Innovation Center
Low-cost foam replicas of restaurants and modular kitchen stations help the team at Inspire Brands discover new ways of doing business.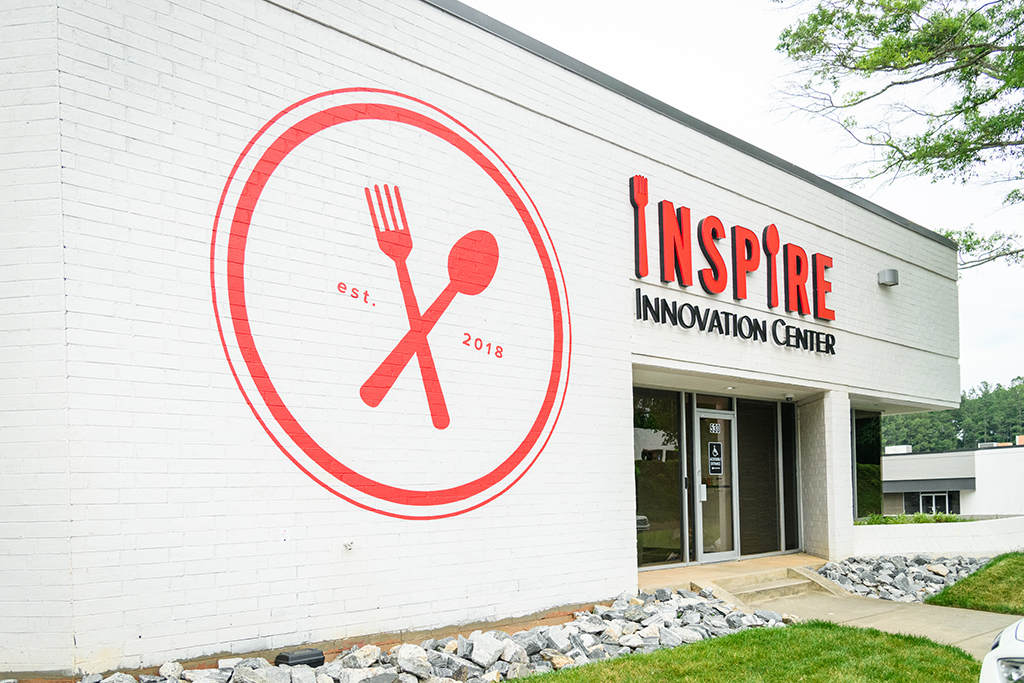 Imagine having a space readily available where you could test restaurant design and equipment solutions—all while being as creative as you want. That's what the team at Inspire Brands recently built to support its portfolio of nearly 32,000 Arby's, Baskin-Robbins, Buffalo Wild Wings, Dunkin', Jimmy John's, Rusty Taco and Sonic Drive-In locations worldwide.
Called the Inspire Innovation Center, the 15,000-sq.-ft. area features a flex space, where the team builds low-cost foam replicas of restaurants to test design improvements. It also includes modular kitchen stations, situated under 126 ft. of hood space, for exploring new equipment, especially robotics. Additionally, the center includes an area for equipment demonstrations and supplier presentations, an in-house studio for producing marketing materials and a reception area.
"The Innovation Center allows us the environment to be creative and innovative, to take risks and to find ways to do things differently, find better solutions," says Peter Cryan, senior director of equipment innovation and research and development for Inspire Brands. "It was a little bit of a bottleneck before. Now we can go as fast as we want to go. It's our own playground separate from our culinary innovation centers."
Before and After
The Inspire Innovation Center sits a short drive from Inspire Brands' 14-story corporate headquarters, which opened a couple years ago. (The company itself is young; it formed in 2018 after Arby's acquired B-Dubs and Rusty Taco.) The headquarters includes a state-of-the-art test kitchen that mostly focuses on the culinary side.
"When we built this 8,000-square-foot test kitchen, we quickly realized what we wanted to do from an ops perspective to support the brands wasn't going to work using the same facilities," Cryan says. "I would want to do some fryer work or test a new flattop grill, and there was only so much space, so I would have to take something out, but then culinary would get upset because maybe they were doing a study."
The team also used to do research by borrowing or renting space from manufacturers' reps in Atlanta but that became tricky when they wanted to bring in equipment that competed with some of the reps' lines. They also had to work around the space's availability. As a result, Senior Vice President of Restaurant Ops Innovation Stephanie Sentell led a team to write a business case and convinced Inspire Brand's senior leadership to create the Innovation Center, which opened in May.
Better Than VR
Virtual-reality software marks one of the more recent technologies available to the foodservice industry to study restaurant designs. But nothing compares to actually standing in a space, Cryan says. For a couple thousand dollars, the team at the Inspire Innovation Center designs, prints and cuts out all the foam needed to create a replica of a restaurant in the flex space.
"We take our leadership and development team through and show them the design improvements. They can touch it, feel it, see it. We get all the equipment in there and there are fake walls and things of that sort of nature," Cryan says.
Senior Director of Ops Engineering and Design Frank Inoa most recently led Jimmy John's leadership through a foam replica of the restaurant's existing design. They spent a couple hours making adjustments and talking about what worked and didn't work. Next, he took the architectural and construction teams through the replica and spent another couple of hours making changes.
"Now we're going to go build the prototype," Cryan says. "In the past, you would make changes in the drawings, build the prototype and say, 'That didn't turn out as well as I had hoped. Let's do this on the next one.' We basically skipped all that expense for the cost of foam."
Robots and Grills
The modular kitchen stations at the Inspire Innovation Center purposely don't include every single spec piece of equipment for every brand. "We obviously have some key equipment but the reason for that is, we want the flexibility and space to bring in new ideas," Cryan says.
For example, he says, the team's heavily researching automation, such as an artificial-intelligence robotic kitchen assistant, a new automated beverage dispenser and an automated French fry dispenser that they're hoping to modify to dispense B-Dubs wings.
"When we brought robotics in, people were like, 'What?' until they saw it work, then they thought, 'That has potential,'" Cryan says.
The team also has used one of the stations to test new grills, which three of the brands use in their kitchens. They laid out different models side by side underneath the hoods, cooked hamburgers and chicken on them, performed temperature recovery studies, metered the energy consumption and more. Next, they'll narrow down what grills they like best and will approach brand leadership with their choices and show them the work they did.
Cryan and Inoa's team came to Inspire Brands from Arby's, where they implemented a systemwide energy efficiency program at company-owned locations that resulted in annual energy savings in the millions of dollars. The achievement earned the company a Department of Energy award, as well as a FER 2017 Management Excellence Award. Additionally, Cryan has earned a 2020 FER Industry Service Award for his work on advancing the foodservice equipment and supplies industry.
Coming up, Cryan says, Inspire Brands will open its first ghost kitchen, called Alliance Kitchen, which will boast all its brands under one roof. The company plans to use the kitchen as an extension of the Innovation Center, putting the latest equipment, automation and robotics in the space before they go into traditional restaurants.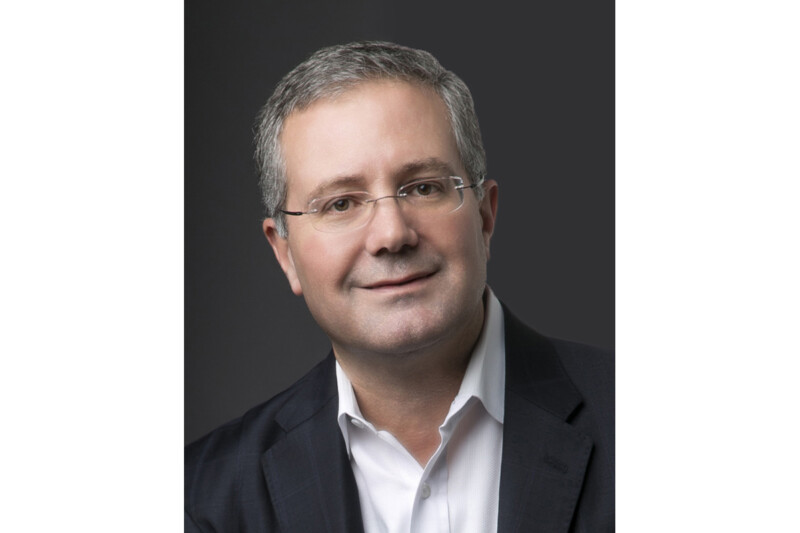 People
From summer to fall, the industry seems busier than ever, but there's lots to look forward to.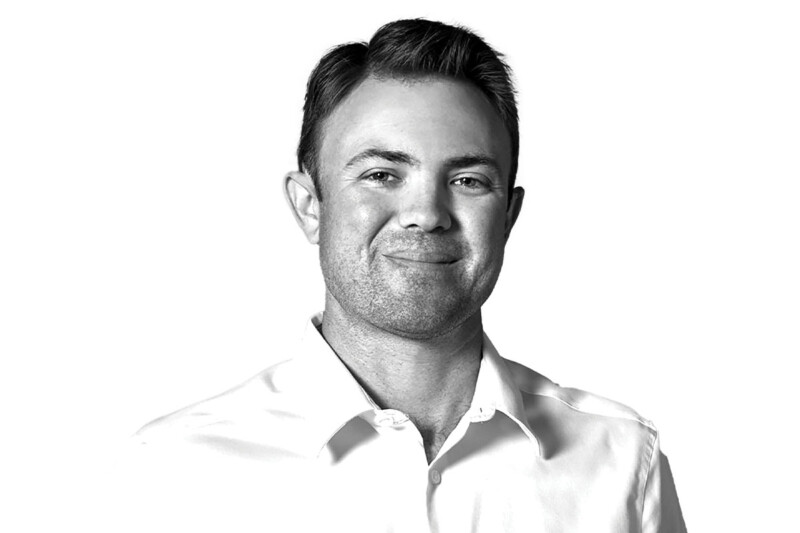 People
The vice president of Florida-based Coastline Cooling shares his business philosophy, thoughts on volunteering and why ice machines are cool.