2020 Industry Service Award Winner Peter Cryan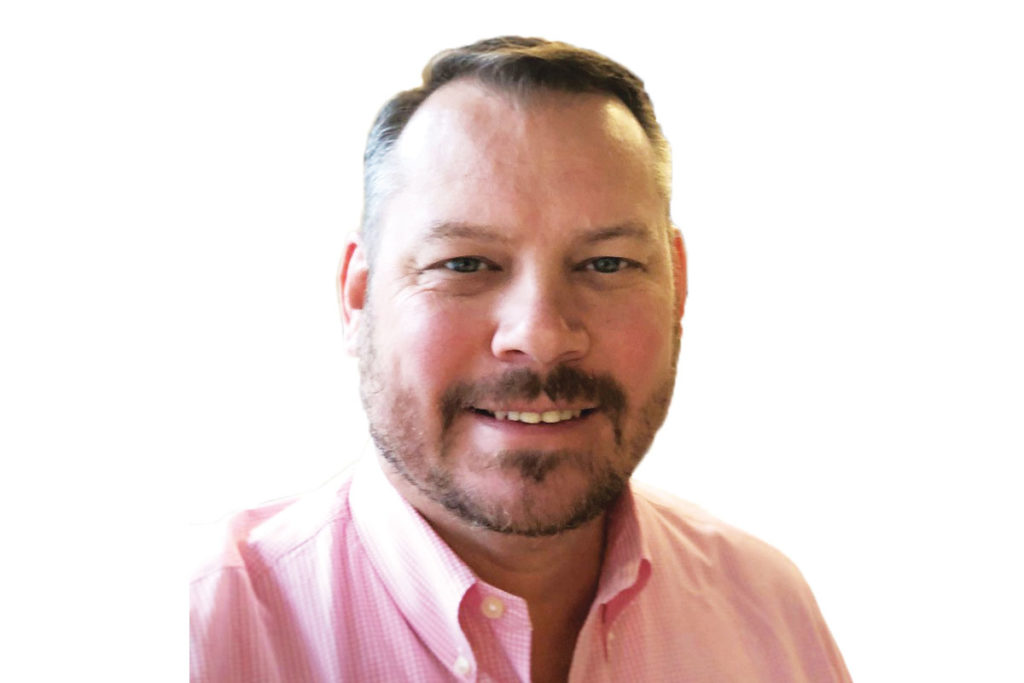 OPERATOR
Peter Cryan
Senior Director of Equipment Innovation and R&D
Inspire Brands
Atlanta
Years in the Industry: 20 Years With Arby's/Inspire Brands
Industry Affiliation: NAFEM Data Protocol Subcommittee
It would be safe to say Peter Cryan never met a piece of foodservice equipment he didn't think about making better.
During his eight years on the equipment innovations side at Arby's, Cryan and his team have partnered with suppliers to "Arby-tize" cook-hold ovens, fryers and beyond in pursuit of a more efficient cookline. Then they worked with other suppliers to enable the equipment to send data to the internet, saving labor and providing instant feedback. On top of that, Arby's allows its supplier-partners to offer the improved equipment to their own customers, helping move the industry forward.
After the team rolled out these innovations across 1,187 company-owned locations, proof of Cryan's vision lay in the bottom line. "We've reduced energy consumption by 30% since 2011 at company-owned Arby's," says Cryan. "That adds up to $40 million-plus in energy savings, and $3 million in water savings."
"We've reduced energy consumption by 30% since 2011 at company-owned Arby's."
Cryan's zeal for systemwide improvements took hold during his days as an Arby's district operator in Georgia with a knack for turning around struggling units. "Corporate was testing various ways to reduce food costs," he recalls. "The operations team had come to my store for feedback. I shared our results plus a few of my ideas. Later that year, I got to see my suggestions rolled out to the entire system. That made me want to play a bigger role beyond operations."
Cryan began to pursue opportunities at the corporate level. He landed a position first in Ops Integration and was soon leading the newly formed equipment innovation team. Suppliers appreciate Cryan's abilities. "Peter's passion for Inspire Brands is authentic and refreshing," says Bryan Waechter, director, ITW FEG National Accounts. "Peter has the unique ability to think like an engineer, an operator and an owner all at the same time. He's an industry thought leader who routinely challenges his suppliers to think differently to address specific pain points."
Shannon Steward, partner at manufacturers' rep firm PMR, agrees. "Peter not only possesses the drive to make equipment and processes better, he also makes the journey enjoyable with his sense of humor and humility."
Inspire Brands, which has more than 11,200 restaurants including legacy brands Arby's, Buffalo Wild Wings, Jimmy John's, Rusty Taco and Sonic, is working to maintain its innovative edge in the restaurant industry. "New equipment technology will be a big part of that vision," Cryan says.
Note: Copy has been changed to reflect updated information.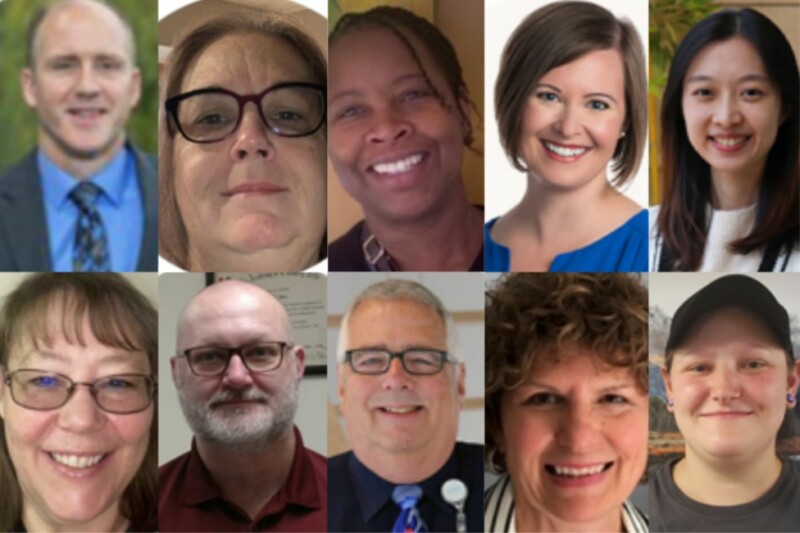 Industry Excellence Awards
The Association of Nutrition and Foodservice Professionals recently honored individuals and corporate partners for their dedication to the association and the foodservice industry.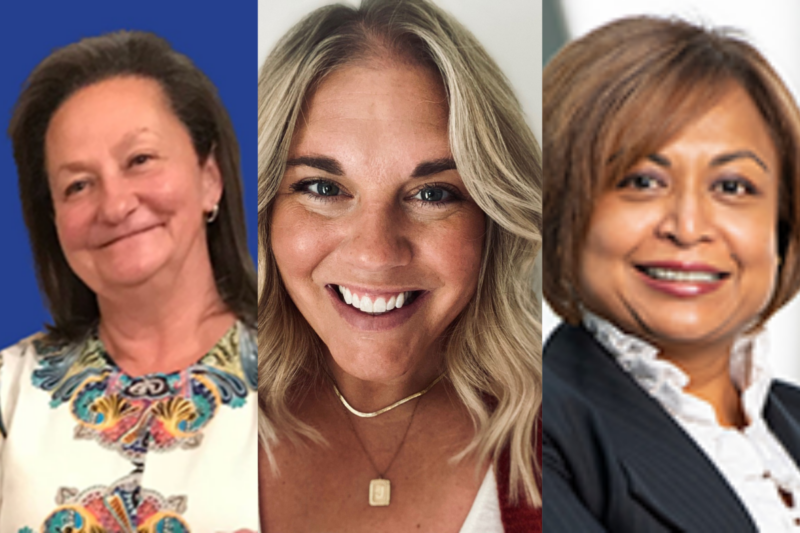 Industry Excellence Awards
The Society for Hospitality and Foodservice Management announced the winners of its Directors' Awards at the 20th Anniversary Critical Issues Conference.