Industry Excellence Awards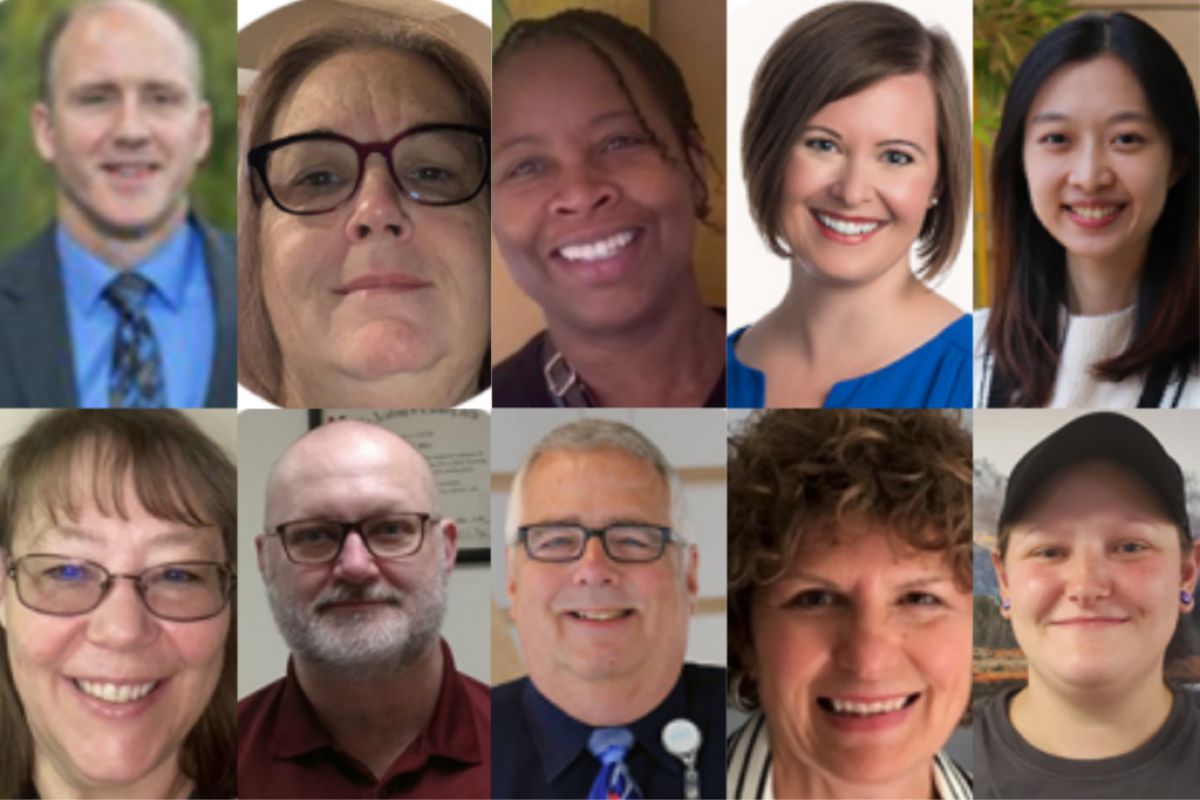 The Association of Nutrition and Foodservice Professionals recently honored individuals and corporate partners for their dedication to the association and the foodservice industry.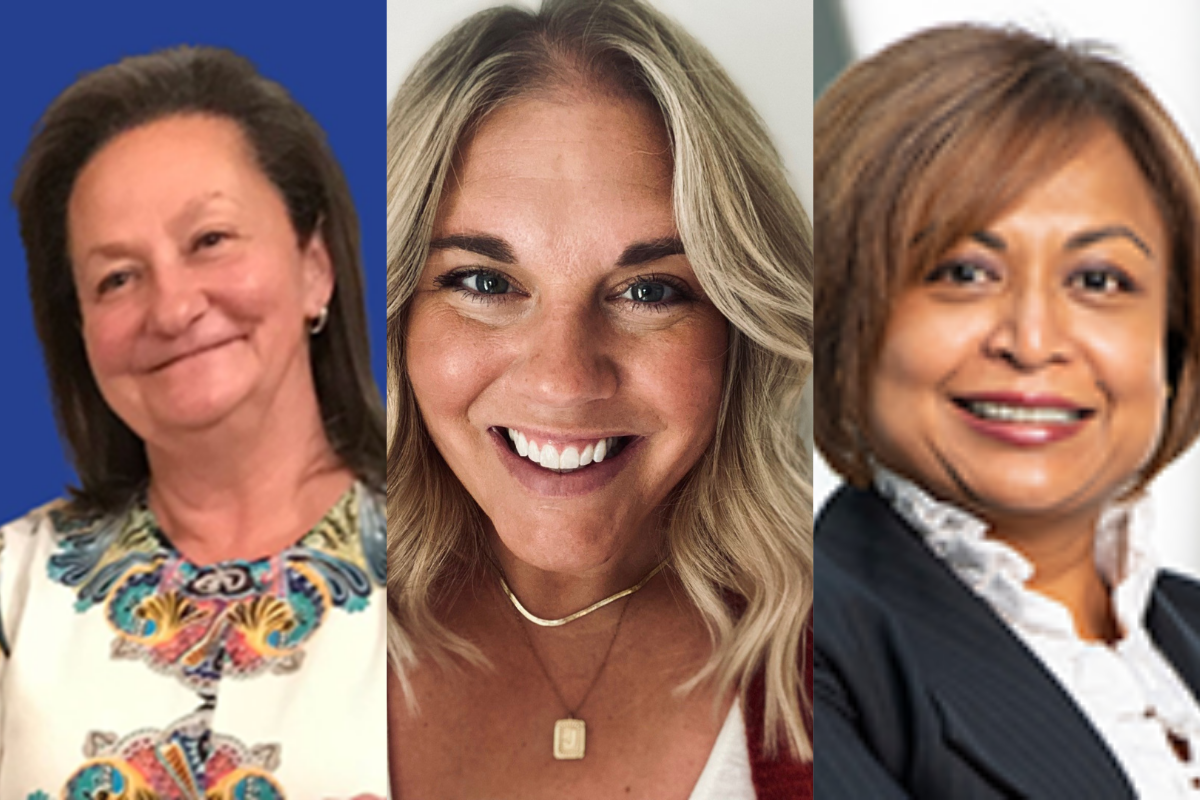 The Society for Hospitality and Foodservice Management announced the winners of its Directors' Awards at the 20th Anniversary Critical Issues Conference.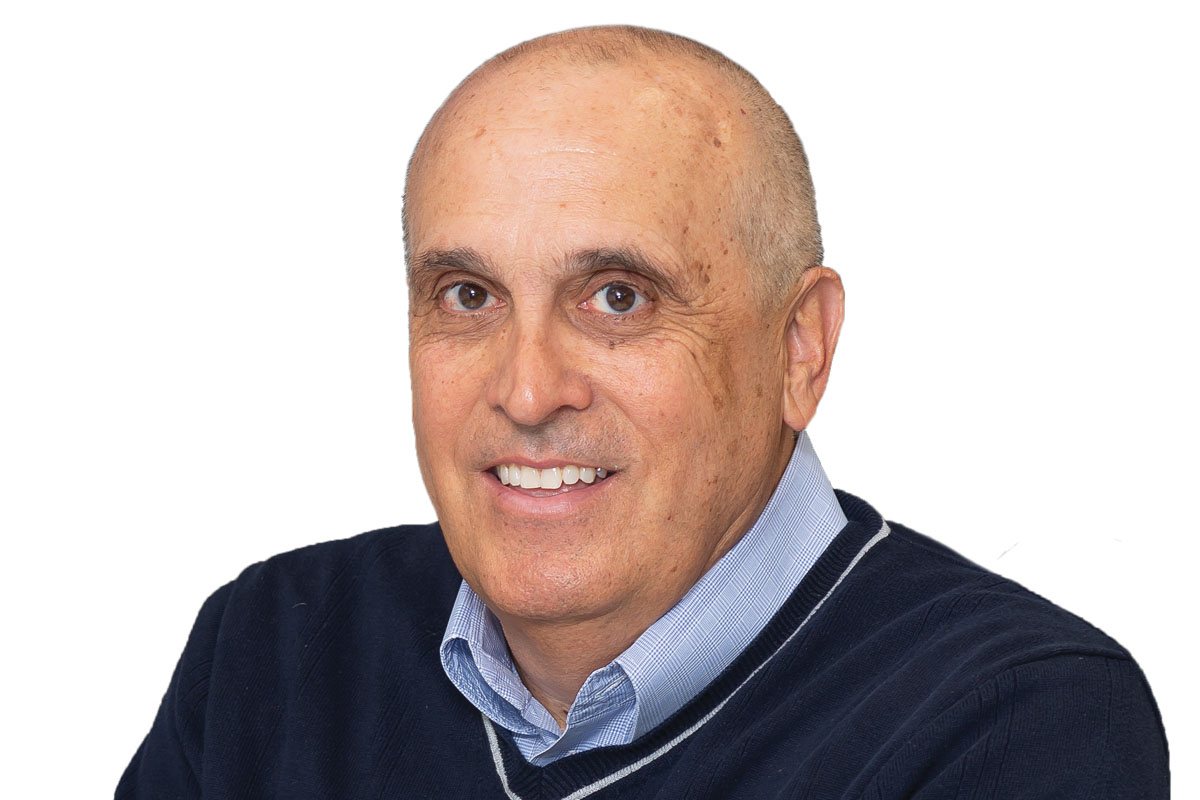 In his early 30s, Joe Schmitt came to the realization that he wasn't happy with the career path he was on as a CPA and a banker. Looking around for a new challenge, he was presented with the opportunity to buy Rapids Wholesale.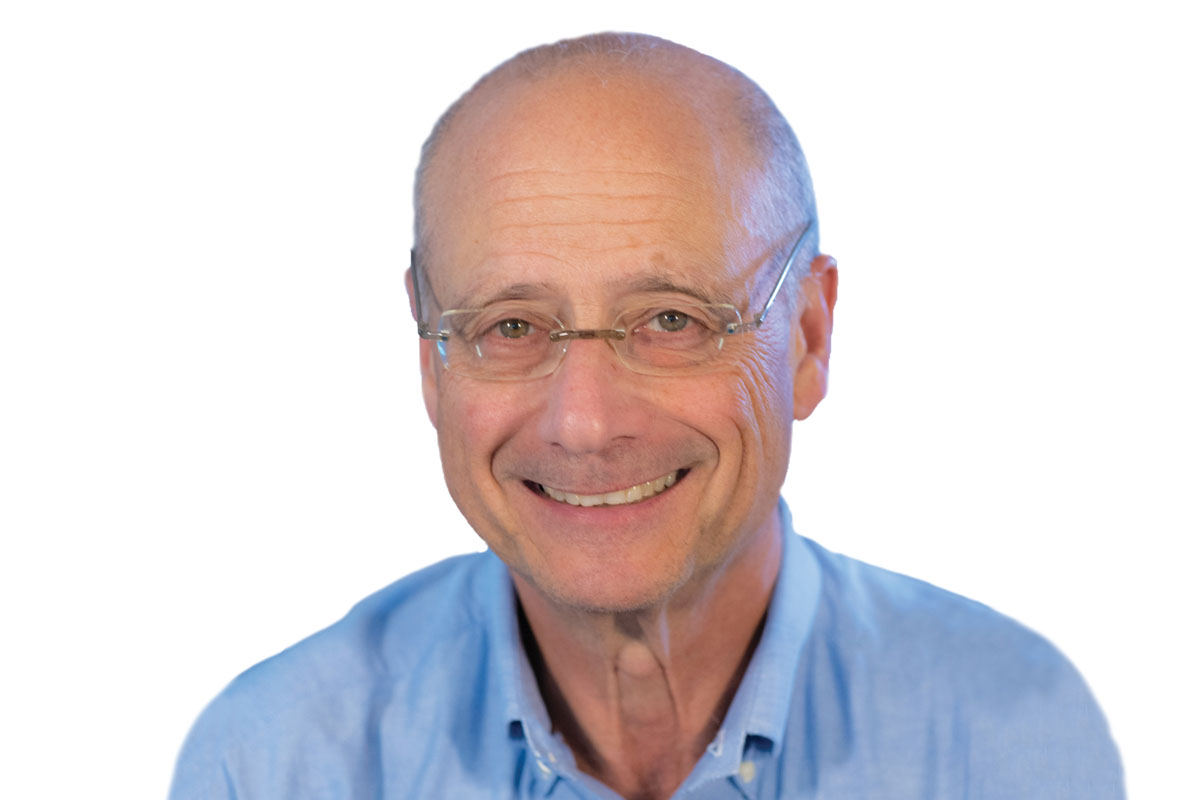 Michael Posternak has served as a member of MAFSI since he started working as a manufacturers' rep in the late 1970s.
[fmsf_search_field search_page="/manufacturers/" placeholder="E.g. Hot Holding Equipment, Ice Machines"]
[fmsf_search_field search_page="/services/" placeholder="E.g. Consultants, Buying Groups"]