2020 Industry Service Award Winner Richard Eisenbarth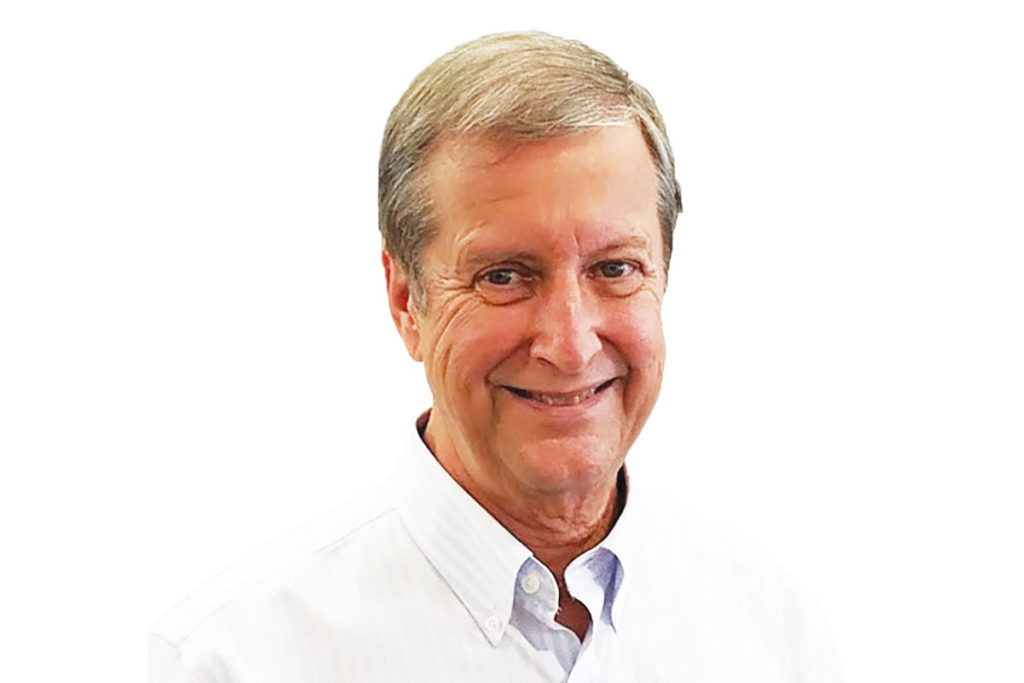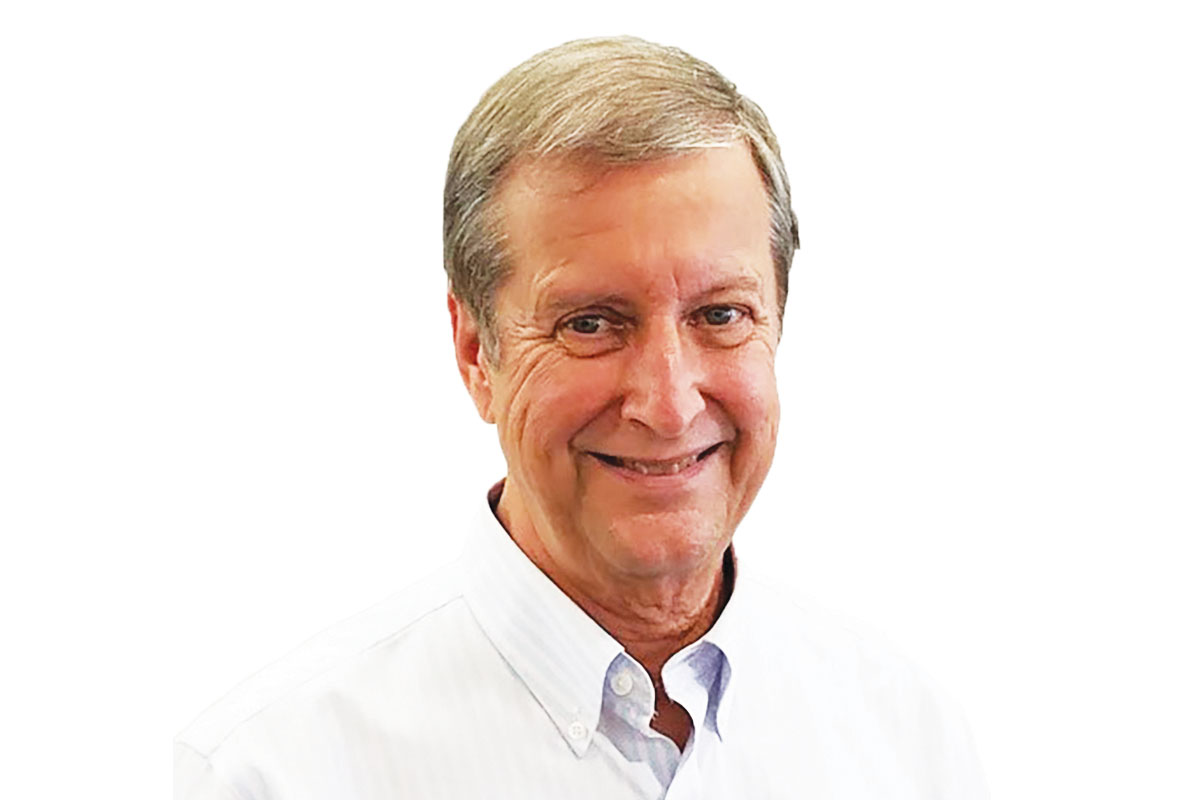 CONSULTANT
Richard Eisenbarth
President and CEO
Cini-Little Int'l.
Germantown, Md.
Years in the Industry: 43
Industry Affiliations: Professional member, former board member of Foodservice Consultants Society Int'l.; Member of Strategic Alliance Committee, Purdue University School of Hospitality; Advisor, alternate faculty member of Foodservice Design BootCamp
Five years ago, Richard Eisenbarth joined with a group of professionals in the foodservice design industry to create the Foodservice Design BootCamp. The idea was to educate facility managers and operators about the design process to help their large, noncommercial projects to run smoothly. "Richard was instrumental in the creation of the curriculum for our boot camp," says Karen Malody, FCSI, owner, Culinary Options. "As an experienced designer himself, he had important input on the topics that should be included as well as a thorough understanding of the steps that should be taken to create a successful project, and a real knack for sharing that knowledge with others."
Being involved hands-on with the boot camp has been a rewarding experience for Eisenbarth. "As a member of the faculty, I learn just as much as the students in this program," he says. It's just one of many ways he serves as a mentor and proponent of continuing education within the industry. "It really all started with a desire to give something back to my alma mater, Purdue University, that gave me the foundation for a successful career in an industry I love," Eisenbarth says.
As a young design student at Purdue, Eisenbarth had the opportunity to study under Arthur Avery, a former equipment and design specialist with the Navy.
Wanting to provide that same opportunity for future generations of designers, Eisenbarth helped form an advisory board in the hospitality program called the Strategic Alliance Committee. "The board provides input on the university's hospitality curriculum, advising what courses would be beneficial for students entering the workforce with a hospitality degree," Eisenbarth says. He also takes time to speak with students at least twice a year about the different career options available. "I think it's important to broaden their horizons and let the students know there's more out there than just working in a restaurant," Eisenbarth says. "I talk about the supply side of the business, the consulting, manufacturers' reps and equipment design."
It's not just students at Purdue who benefit from Eisenbarth's emphasis on education, it's his peers in the industry and associates at Cini-Little as well. As a member of FCSI, Eisenbarth has given several seminars at trade shows. Within his own company, he developed Cini-Little University, a series of webinars conducted by reps from different segments of the industry. "The program is a way for manufacturers' reps to reach all of our offices at once and be there to answer questions," Eisenbarth says.
"You learn more giving back than what you ever give out."
Whether inspiring the next generation of consultants or helping keep today's team on the cutting edge, Eisenbarth finds great benefit in pushing the limits of learning and sharing knowledge. "You learn more giving back than what you ever give out," Eisenbarth says. "Serving others and continuing to learn new things makes a person a more well-rounded individual, which is important in any business."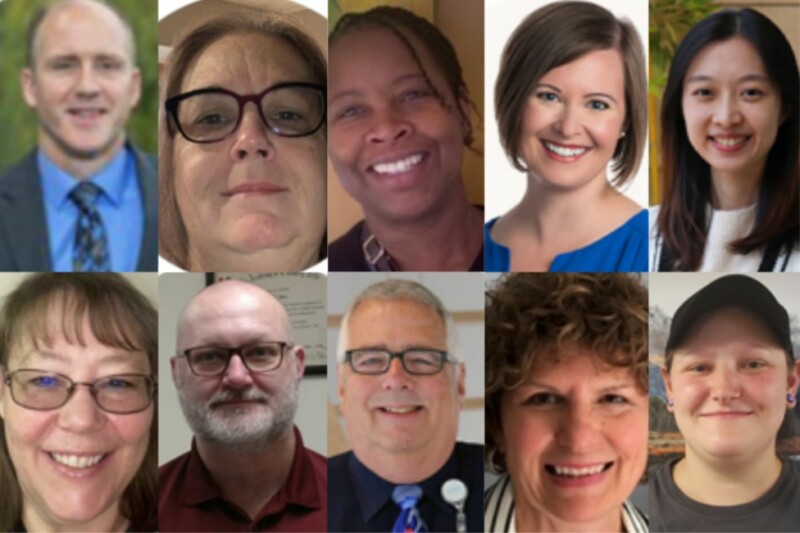 Industry Excellence Awards
The Association of Nutrition and Foodservice Professionals recently honored individuals and corporate partners for their dedication to the association and the foodservice industry.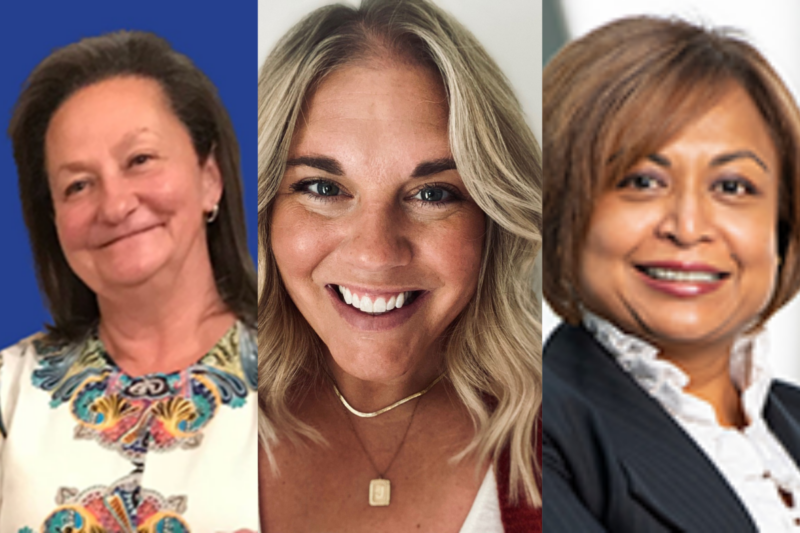 Industry Excellence Awards
The Society for Hospitality and Foodservice Management announced the winners of its Directors' Awards at the 20th Anniversary Critical Issues Conference.