KFC Changes Hands in Russia
The chain's 1,000 locations in the country will be rebranded over time, starting with the master franchisor's 100 stores.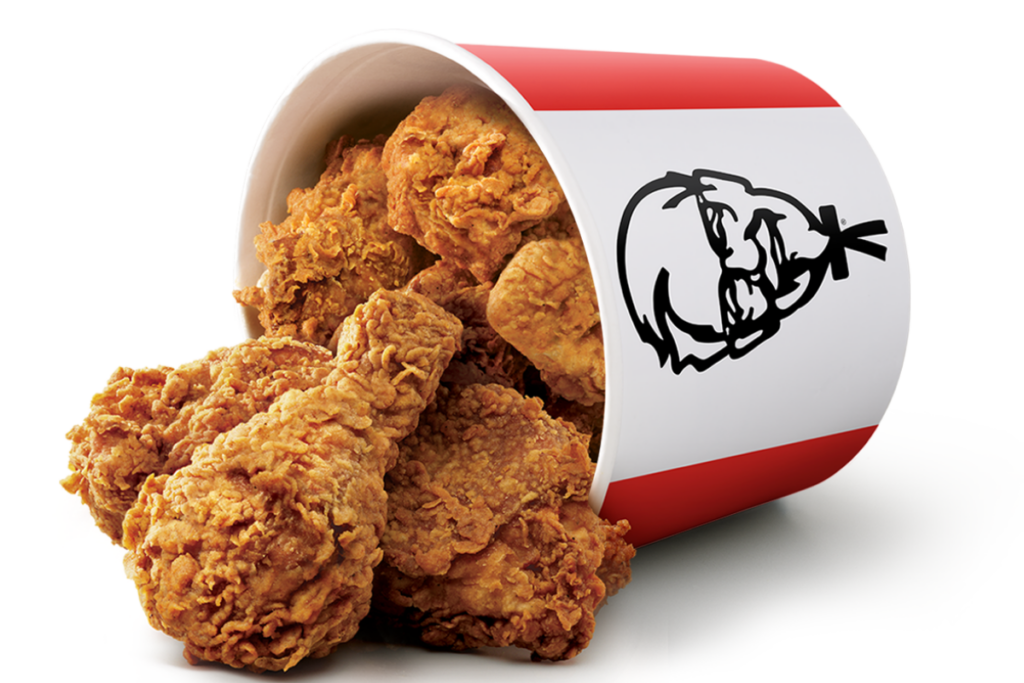 Yum Brands has officially left Russia.
The news was shared on April 17, completing an October 2022 announcement that Yum Brands' KFC business in Russia would be sold to Smart Service Ltd.
Smart Service, led by Konstantin Yurievich Kotov and Audrey Eduardovich Oskolkov, has agreed to retain the company's local employees and will look to rebrand the 100 KFC restaurants they own to Rostik's. Smart Service also now serves as the brand's master franchisor, and thus will lead the rebranding process with other Russian franchisees.
There are roughly 1,000 KFC locations in Russia.
Prior to this, Yum Brands transferred ownership of all Pizza Hut franchise assets to a local operator, with about 50 locations across the country. Neither Taco Bell or The Habit Burger Grill have a presence in the country.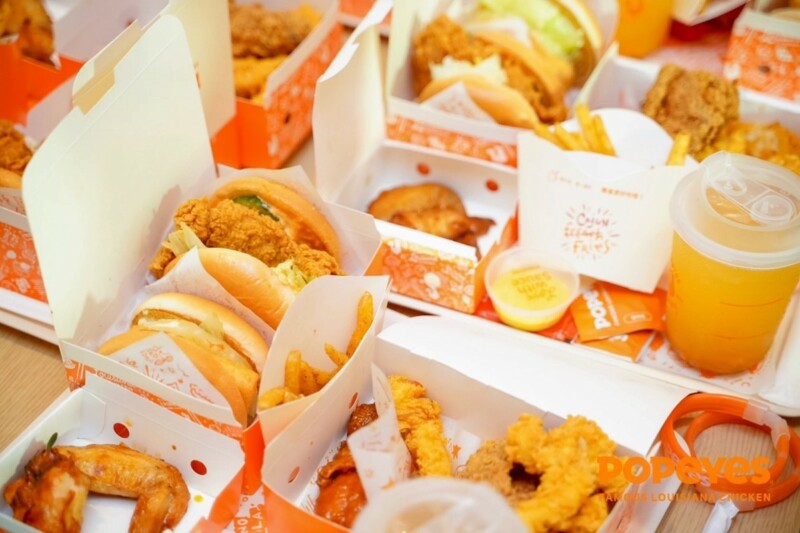 International News
The new flagship store opened this past weekend, setting an opening day record.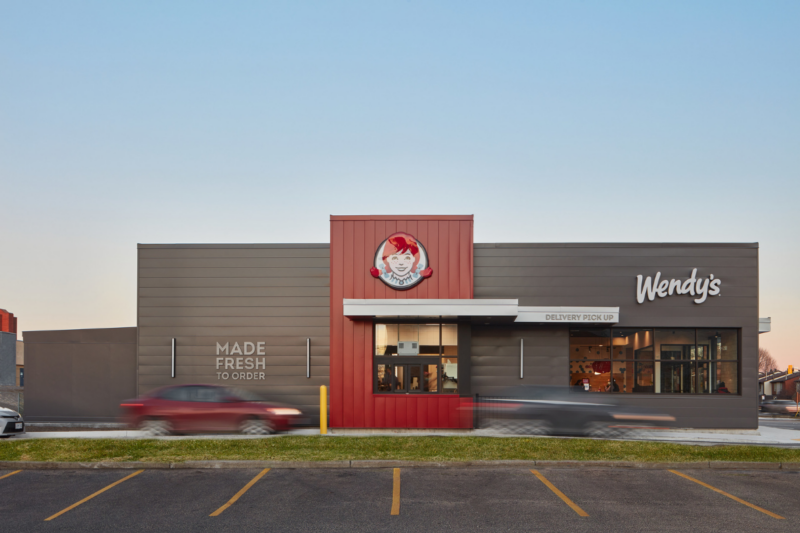 International News
The chain's growth plans for the country are expected to kick into high gear in a couple of years.