CEO Change Coming for a Yum Brands Chain
The newly promoted executive takes the reins from the burger brand's 15-year CEO.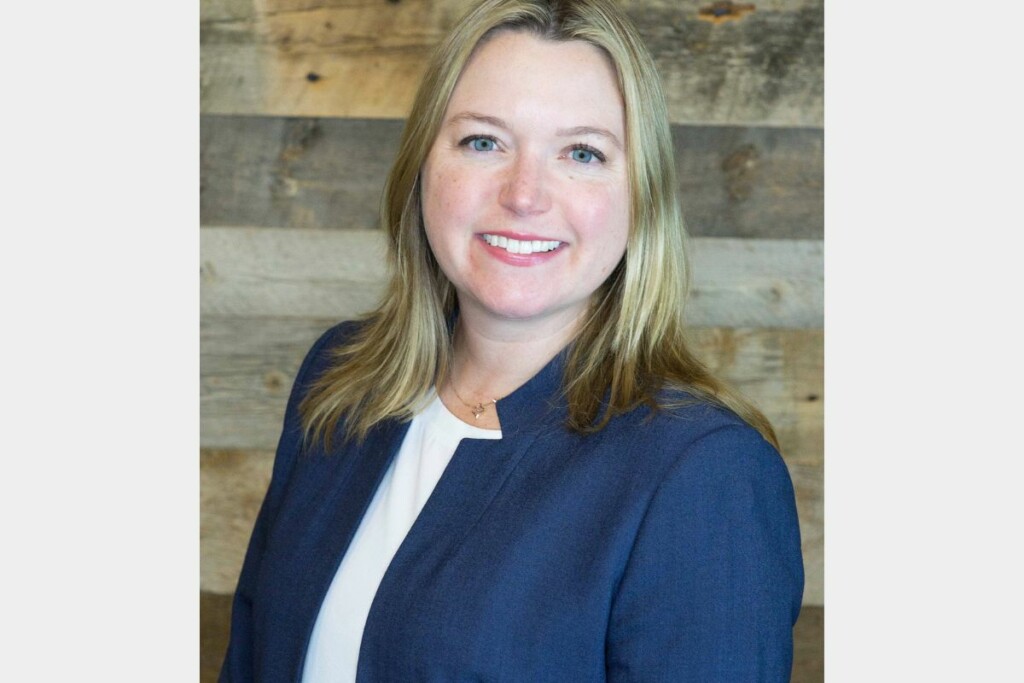 Starting June 6, Yum Brands' The Habit Burger Grill will have a new CEO.
Shannon Hennessy, who has served as the brand's president since July 2022, has been appointed to succeed longtime brand CEO Russ Bendel as he retires.
As president, Hennessy has aided in brand development, international expansion, digital sales growth and more, says Yum Brands. Now, as CEO, she "will continue to build on the brand's unique strengths and assume responsibility for driving its overall growth strategies and performance," the brand's release details.
Hennessy's resume includes 20 years with McKinsey & Company. She first joined Yum Brands in 2020 as chief financial officer of its KFC Global Division; in that role, she oversaw growth, profitability, supply chain management and more.
"She has a unique skillset that will be vital as we continue to scale The Habit," says Yum Brands Chief Executive Officer David Gibbs. " … I'm thrilled Shannon and Russ have worked so closely together to ensure a seamless transition and am confident in the long-term growth of The Habit."
 Current Habit Burger CEO Russ Bendel grew the brand from 16 restaurants to approximately 350 in his 15-year tenure, guiding the introduction of drive-thrus, digital order channels and more.
Bendel, meanwhile, will cap a 15-year career as CEO of The Habit Burger this June. Prior to that, he served as president and COO of The Cheesecake Factory. He also has held roles with Mimi's Cafe, Roy's Restaurants, Outback Steakhouse, El Torito Restaurants and Panda Express.
"Russ is one of the best and most accomplished restaurateurs in the industry that I've ever had the pleasure of working with, and his passion for people, operations and restaurant excellence has always shined through," says Gibbs. "Russ' commitment and vision have made The Habit Burger Grill a powerful growth brand with delicious food and an extremely bright future, and we're proud to continue to build on the legacy he is leaving. I want to thank Russ for his decades of leadership in the industry and wish him well as he enjoys this new phase of life with his family."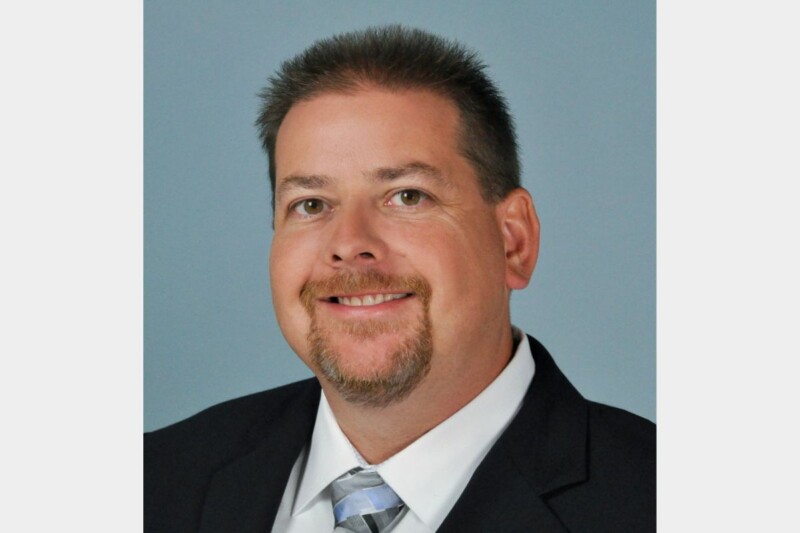 Appointments
Armed with 22 years of experience, Jason Meredith will ensure customers' expectations are met.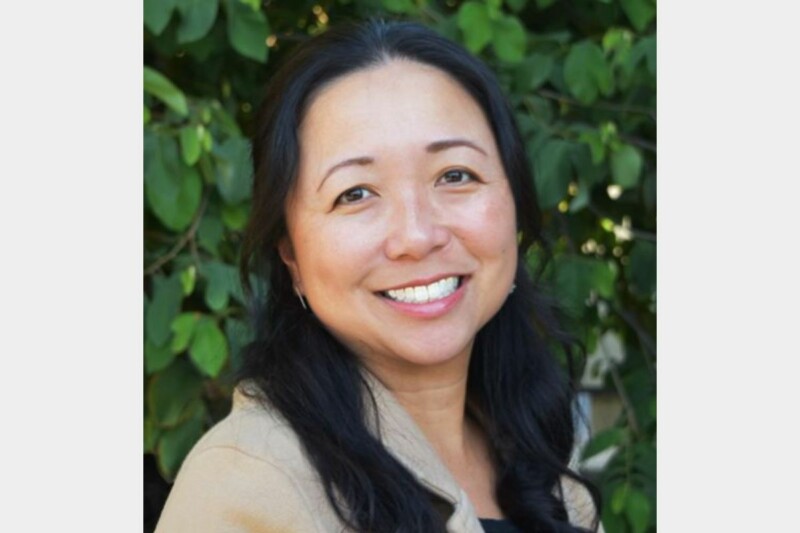 Appointments
Current CFO Regina Cheung will add CEO to her list of responsibilities at the fast-casual poke brand.