Dairy Queen Concocts New Plans for China
Currently, there are more than 1,300 DQ units in China, where the brand has operated since 1992.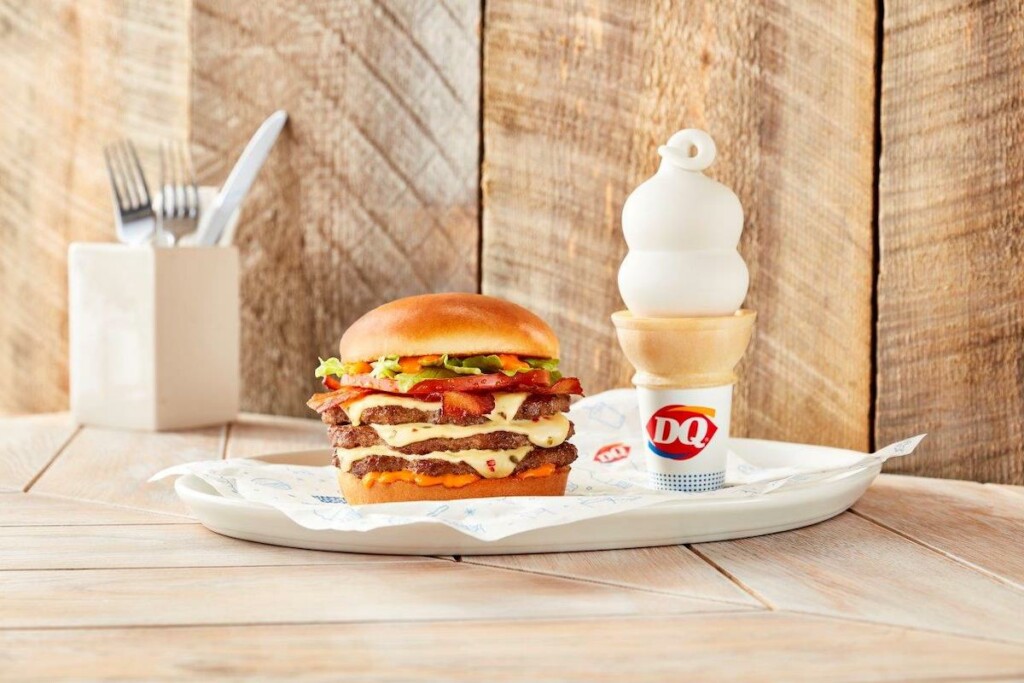 International Dairy Queen, in partnership with Shanghai-based franchise ownership company CFB Group, has a first in store for one of its top three markets.
"CFB Group will be the first franchise group to open food-centric DQ restaurants in China and the only to own food-centric restaurants in Asia, widening its footprint in our fastest-growing market worldwide," says Nicolas Boudet, International Dairy Queen's chief operating officer, international, in a press release.
By 2034, the companies aim to open 180 food-centric DQ restaurants—offering both hot food items and frosty treats—across China.
CFB Group has more than 1,000 DQ restaurants in Mainland China. In March 2022, CFB Group committed to opening 600 treat-centric DQ restaurants by 2030, 180 of which now will be food-centric.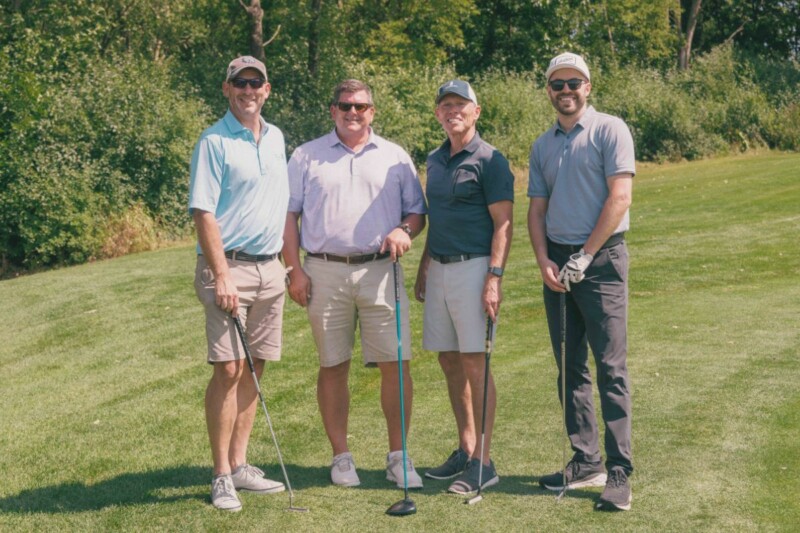 Company News
The August outing raised $70,000 for charities in Milwaukee, Minneapolis and Toledo, Ohio.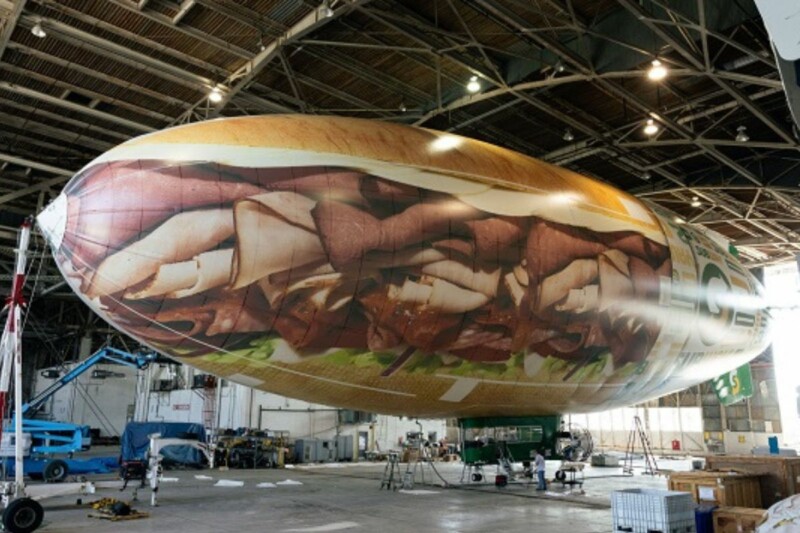 Company News
Following a summer of changes, the brand offers guests a different kind of dining experience.