Shake Shack Cooks Up Plan to Enter Yet Another Country
Currently, about 34% of the New York-based brand's locations are international.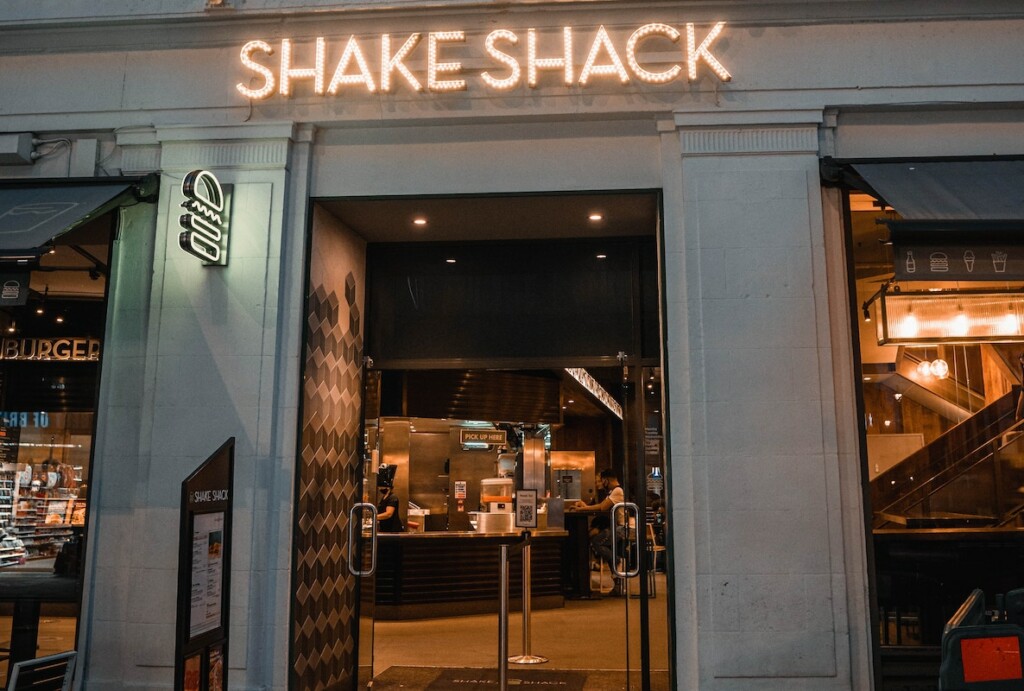 Next year, Shake Shack expects to launch its first location in Israel, starting with Tel Aviv.
By 2033, the brand aims to operate 15 locations across the Middle Eastern country, according to an April 19 press release.
To enter Israel, Shake Shack has partnered with Harel Wizel, CEO of Fox Group (a fashion and lifestyle retail group with over 1,000 global stores), and Yarzin Sella Group, a culinary group that owns and manages over 30 restaurant concepts. Both Yarzin and Fox also have a hand in plans to bring Pret A Manger to Israel.
Shake Shack—which offers a menu featuring burgers, fries, beer, wing and frozen custard—says it will collaborate with local purveyors and producers to create a "one-of-a-kind" experience for the Israeli community.
Israel isn't the only new country Shake Shack is headed to. In late March, the brand announced it would debut in Canada—more specifically, Toronto—in 2024 in partnership with private investment companies Osmington Inc. and Harlo Entertainment Inc. The brand aims to open 35 Shake Shacks across Canada by 2035.
Today, Shake Shack has around 155 international locations across London, Hong Kong, Shanghai, Singapore, Mexico City, Istanbul, Dubai, Tokyo and Seoul, plus 295 in 32 U.S. states and the District of Columbia. The brand first debuted in New York City in 2004.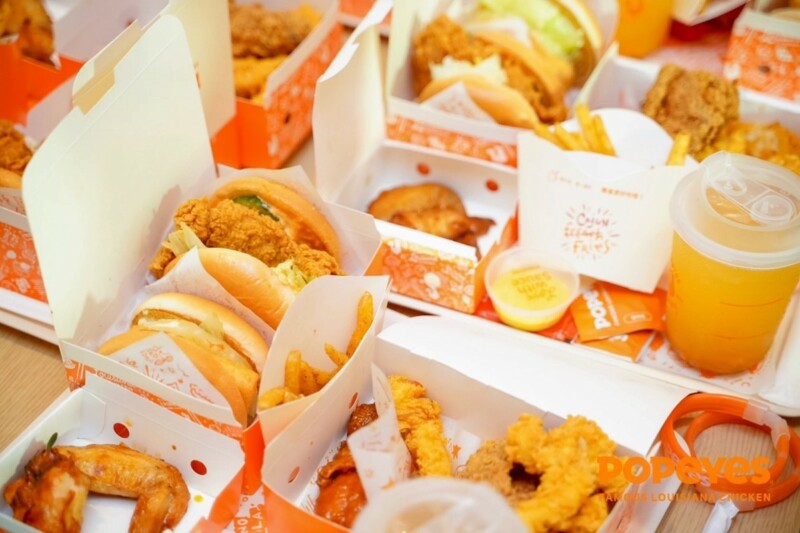 International News
The new flagship store opened this past weekend, setting an opening day record.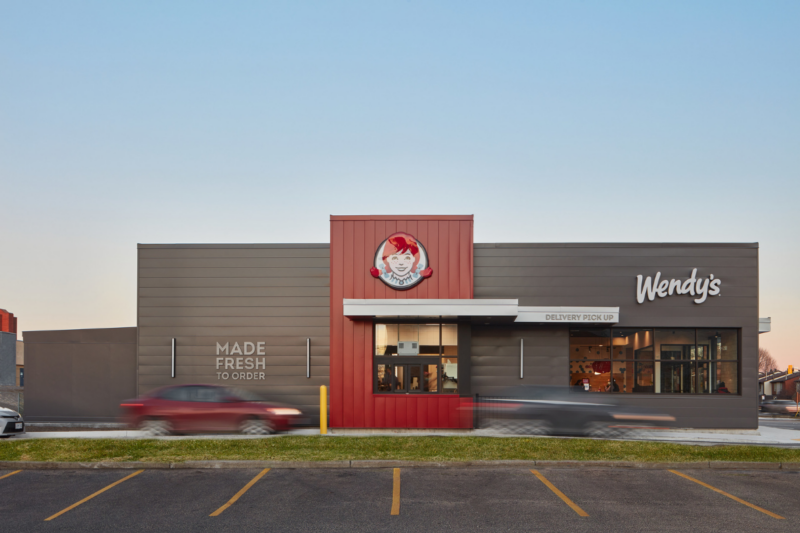 International News
The chain's growth plans for the country are expected to kick into high gear in a couple of years.