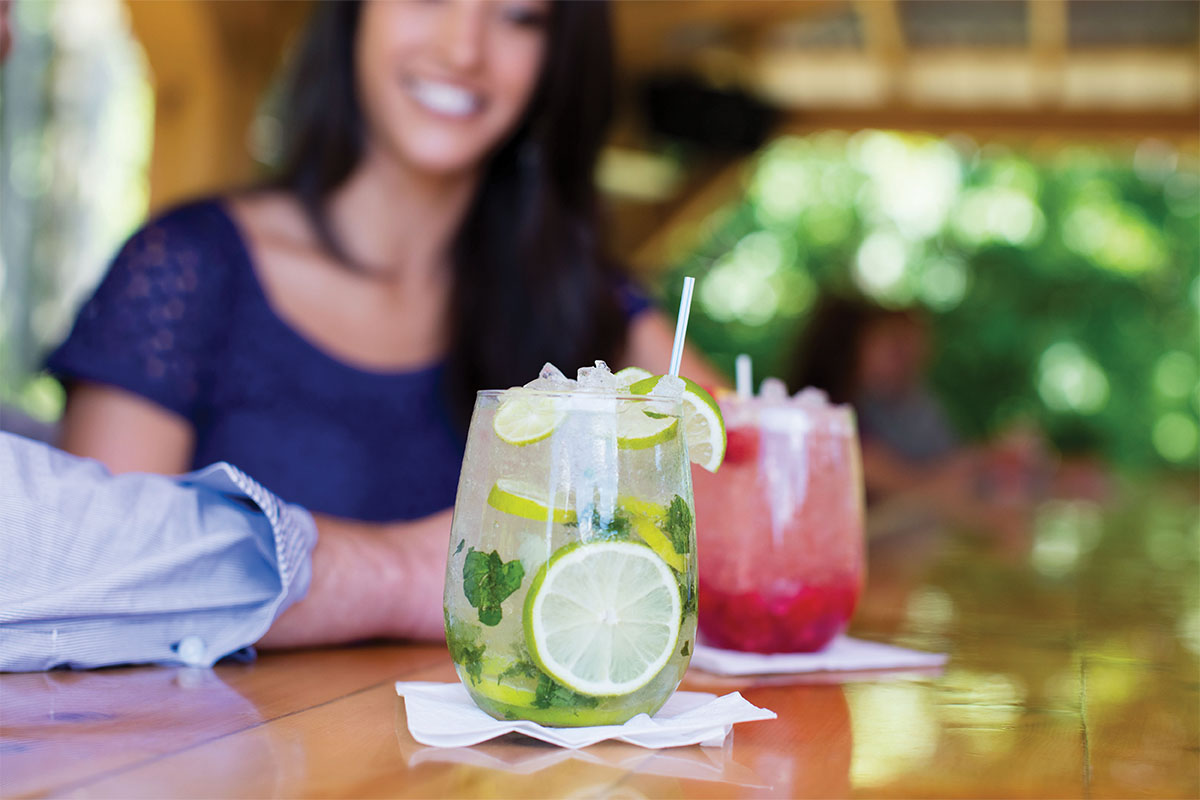 If you're looking to heat up your cold-beverage sales, chewy nugget ice might be the answer. Check out these tips on finding a model.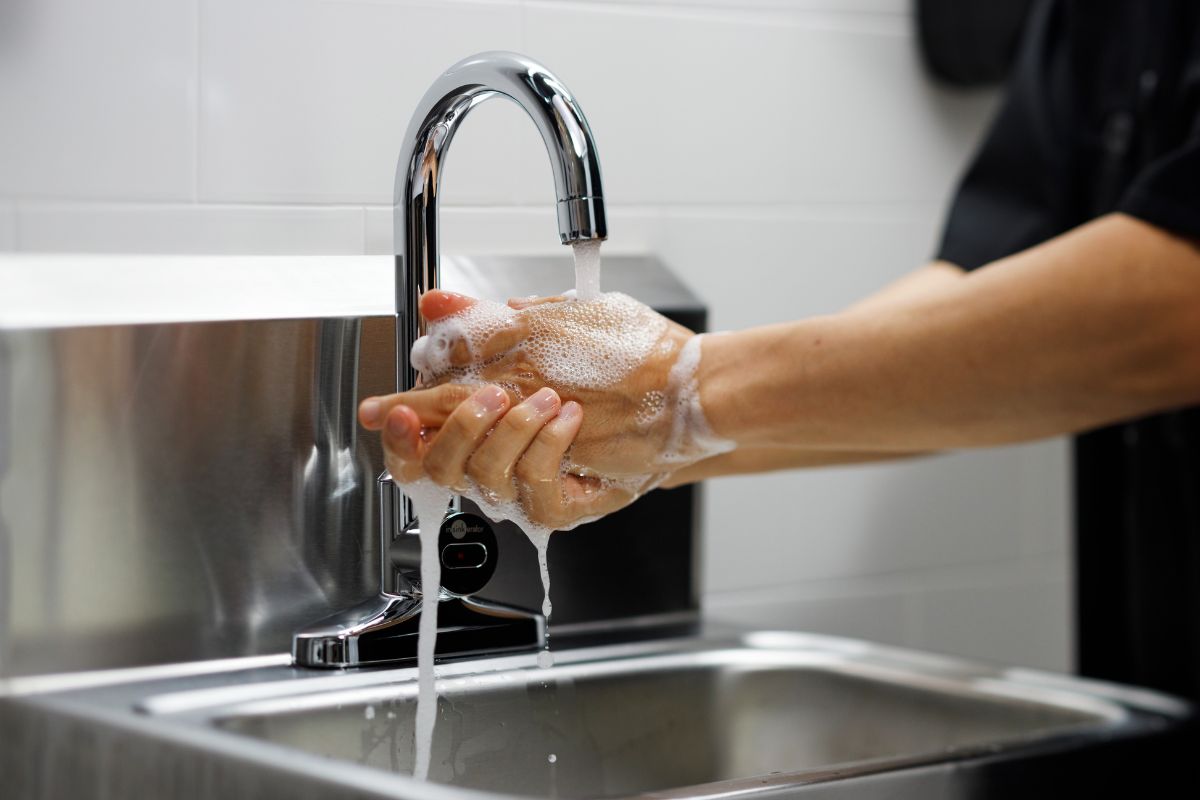 Investing in water-saving equipment is not only the right thing to do, it saves money, too.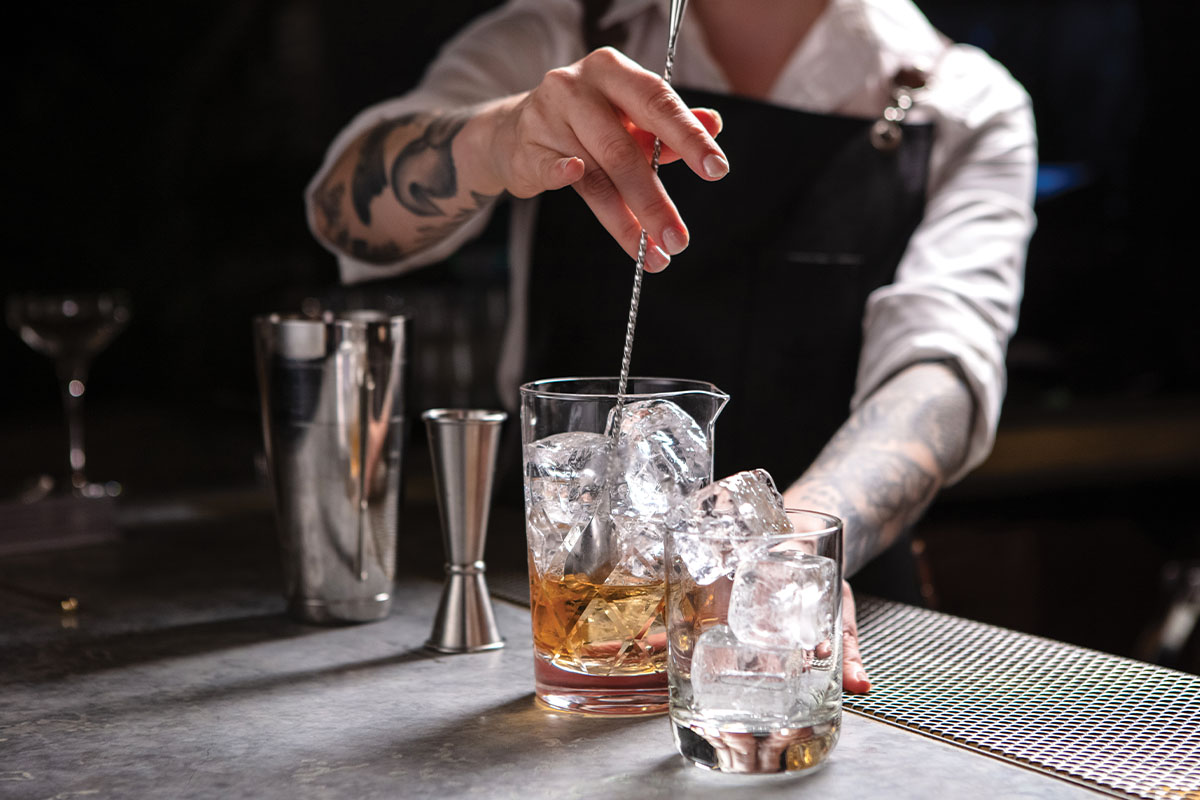 The newest undercounter ice machines deliver large, pristine cubes while saving space, energy and labor.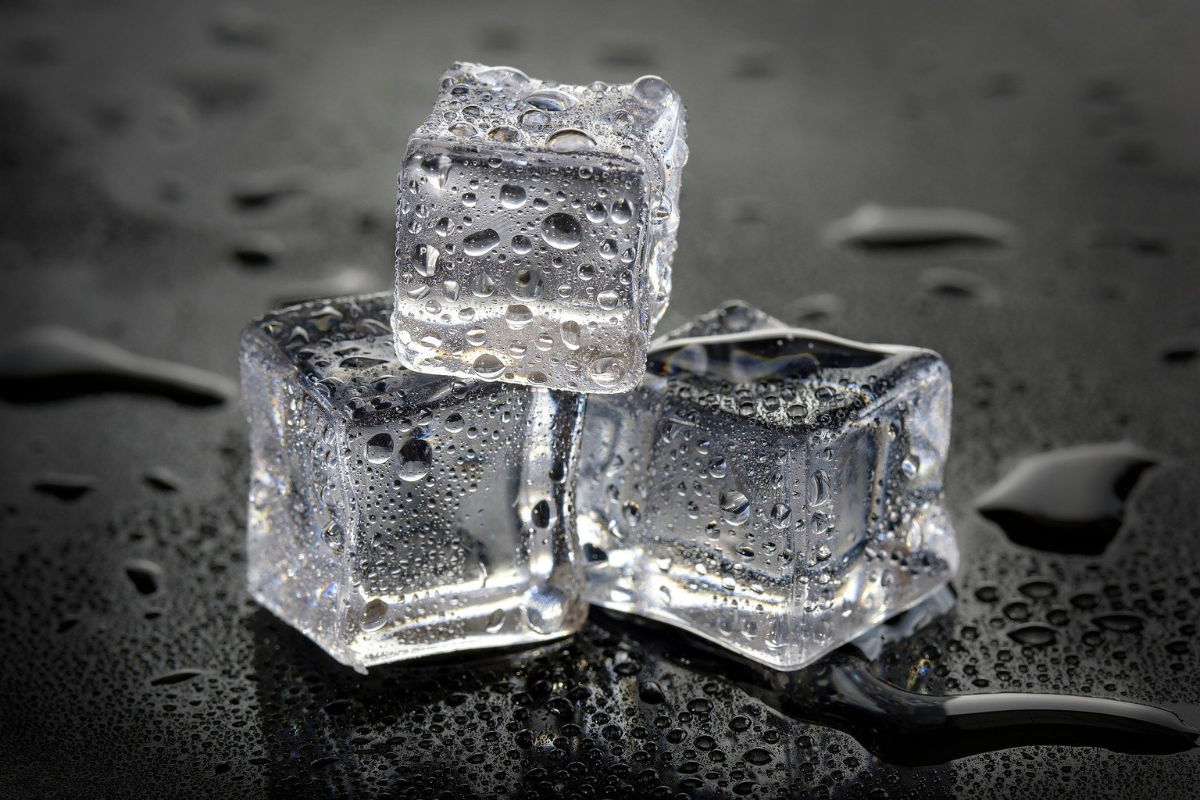 You probably don't often think about the machine that makes your ice. But ice machines help food service operations accomplish many essential tasks, from making beverages refreshingly cold to holding ingredients at safe temperatures. The Food and Drug Administration (FDA) considers ice to be food, so it's subject to the same regulations as other food…
[fmsf_search_field search_page="/manufacturers/" placeholder="E.g. Hot Holding Equipment, Ice Machines"]
[fmsf_search_field search_page="/services/" placeholder="E.g. Consultants, Buying Groups"]