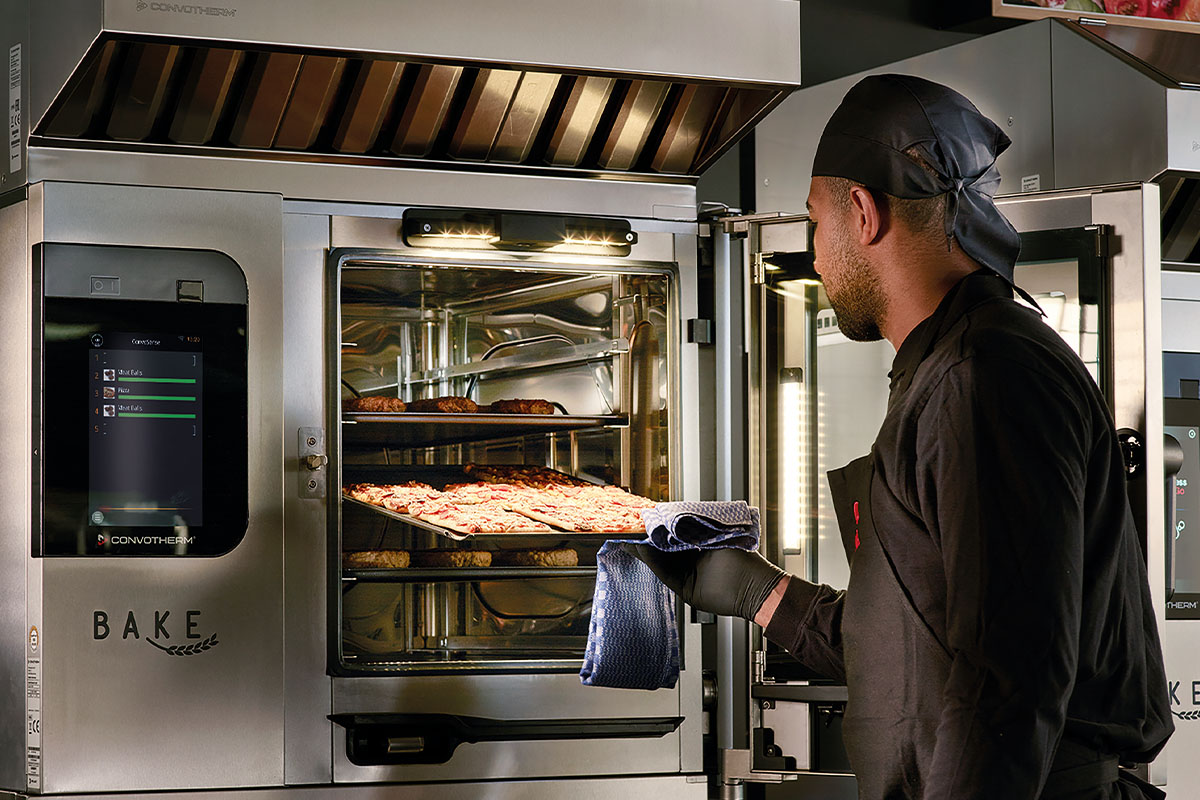 Today's combi ovens are smarter and more energy efficient, reducing the need for skilled labor and cutting utility costs.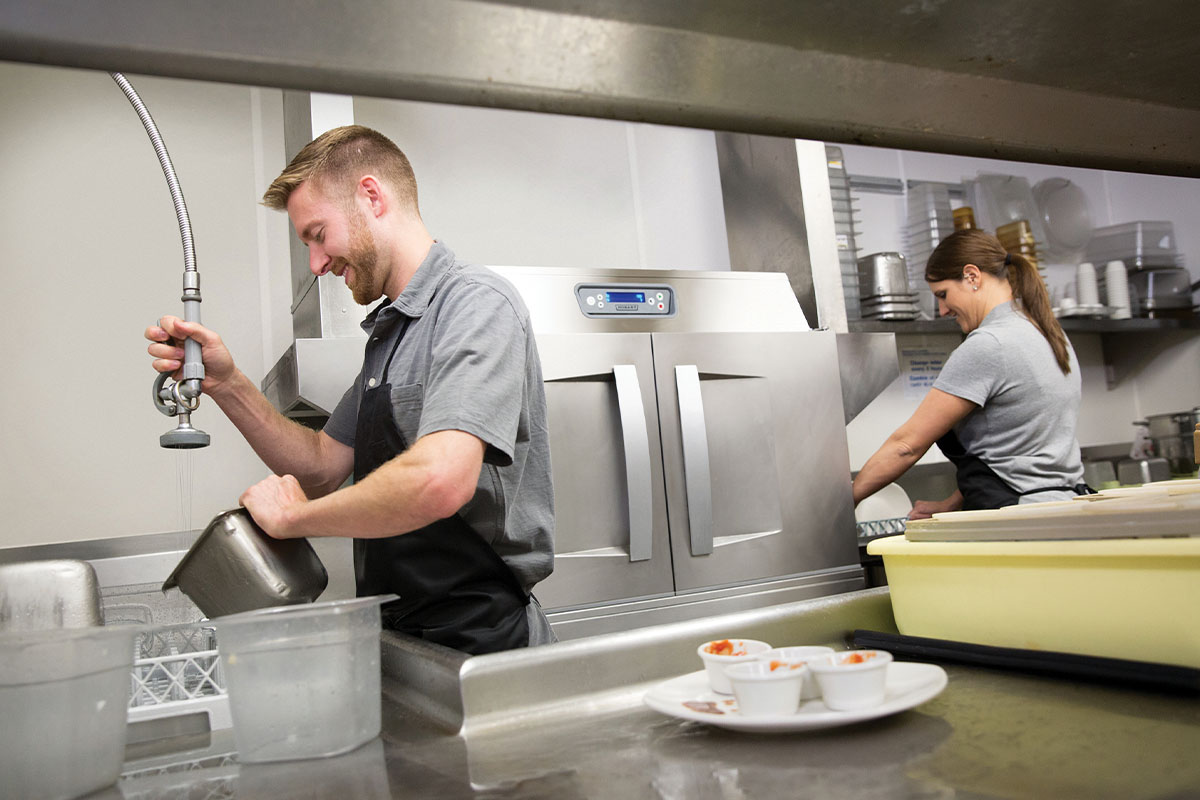 Forget steamy dishrooms; some of the newest rack conveyors improve environmental comfort and reduce overhead costs.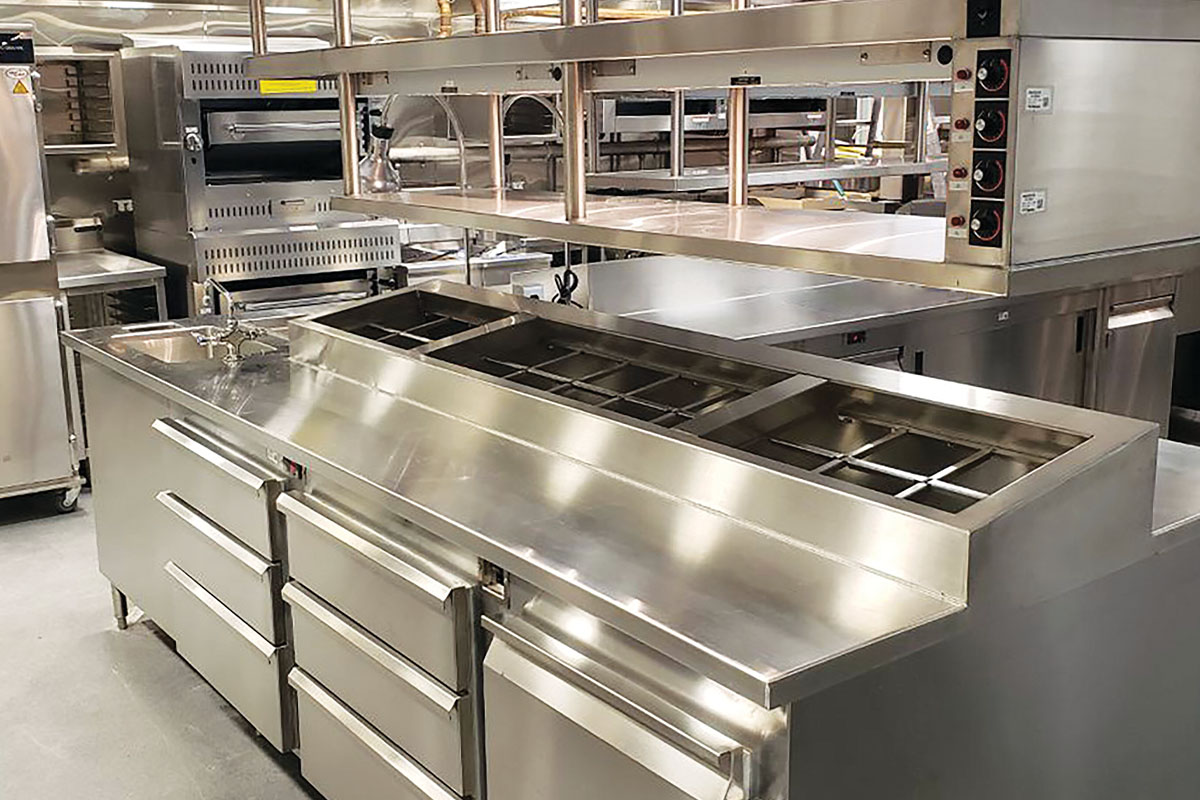 By nature, there's no generic formula for custom equipment. But, for those in the market, these fabricators' tips can move you closer to your end goal.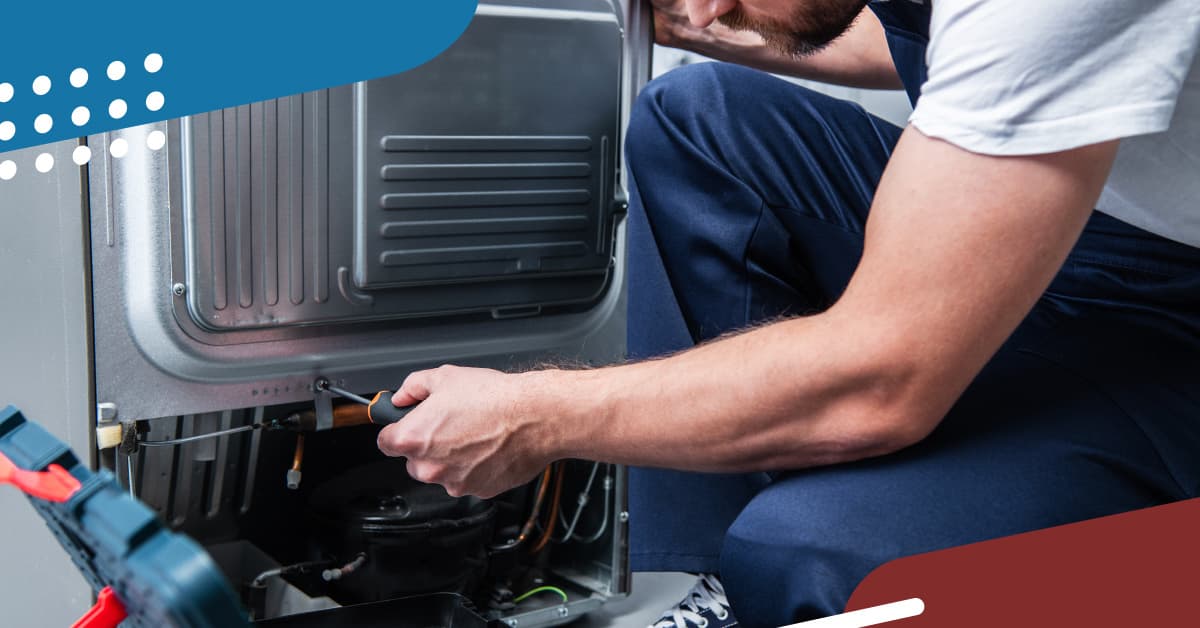 Refrigerators and freezers are arguably the most essential appliances in a commercial kitchen, working around the clock to keep foods at the ideal temperature. When these appliances aren't functioning properly, they're forced to work harder, wasting energy. Regular maintenance is the best way to ensure that refrigerators and freezers always reach optimal performance. Below, we'll…
[fmsf_search_field search_page="/manufacturers/" placeholder="E.g. Hot Holding Equipment, Ice Machines"]
[fmsf_search_field search_page="/services/" placeholder="E.g. Consultants, Buying Groups"]