How To Care for Your Combi Oven
Avoid these five common mistakes to keep your combi oven churning out a multitude of menu items.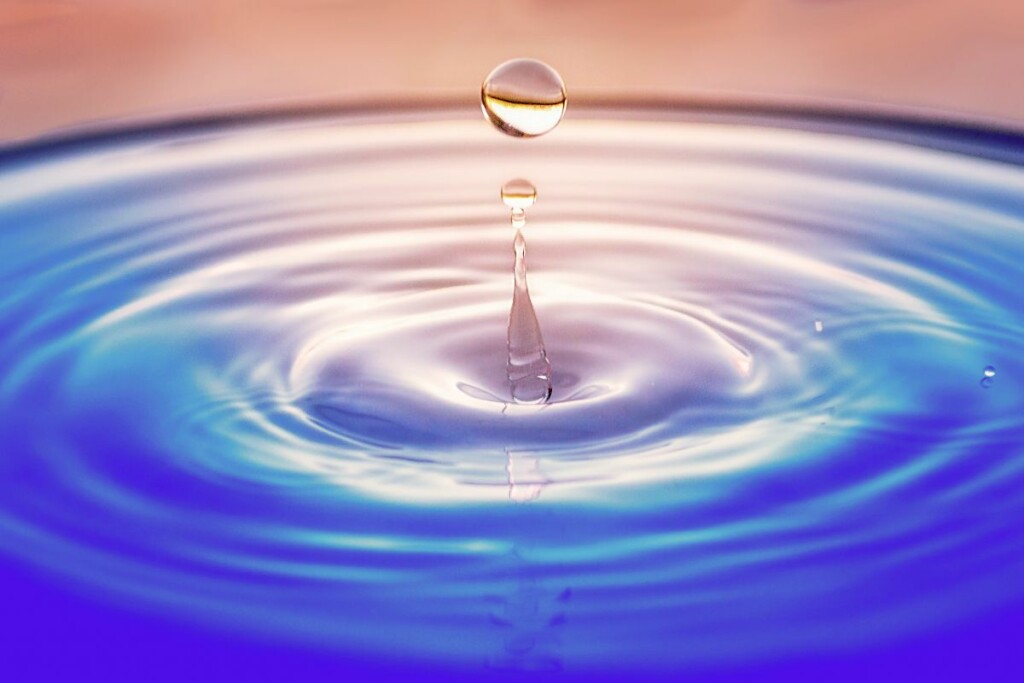 Combi ovens are kitchen workhorses, using convection, steam or a combination to cook a multitude of menu items. They typically mark a major investment, worth protecting with proper care and maintenance. To minimize downtime, service techs advise avoiding these five common mistakes when caring for your combi:
Mistake #1: Skimping on the cleaning and care agents. Yes, buying manufacturer-recommended cleaning and care tablets adds up over time, but it's less costly than a service call.  "We've had plenty of customers who feel the tablets are too expensive," says Cliff Kolinger, a service technician with EMR, headquartered in Baltimore, Md. Looking to save a few dollars, foodservice operators sometimes use less than the recommended number of tablets, substitute other cleaners, or skip cleanings. Without the proper cleaning tablets, grease and fats can accumulate and clog your drain, and without the recommended care tablets, scale can build up on the steam generator. If it gets bad enough, you might have to shell out $1,000 or so to replace the steam generator and related parts, notes Warren Devaney, field supervisor for the Tampa, Fla., office of Clark Service Group.
Mistake #2: Forgoing the filtering process. Water contains a host of minerals that can lead to damaging corrosion and lime scale buildup. Before installing a combi oven, test your water quality and purchase the appropriate filtration system. But don't set it and forget it! Change the filters when recommended. Never put the filtration system into bypass mode—even if you think it's going to be for just one shift until the filter is replaced. "Once you put it into bypass mode, somebody's going to forget," says John Schwindt, vice president of operations for Hawkins Commercial Appliance Service in Englewood, Colo. "When that happens, untreated water starts going into these units, and if the chlorides are high, it will literally beat the inside of the oven out."
"Keeping gaskets free of debris and grease allows them to last longer. Damaged, weak or cracked door gaskets will leak [heat and steam] and reduce the efficiency of cook cycles."
—Warren Devaney, Clark Service Group
Mistake #3: Hosing off the combi oven. "Just like you wouldn't hose down your desktop computer, you don't hose down a combi oven," Schwindt says. Flooding your combi with water can ruin the sophisticated computer components and electronics that keep a combi cooking. Instead, wipe the oven down with a damp cloth.
Mistake #4:  Griming up the gaskets. During your daily wipe down, be sure to clean the door gasket, Devaney recommends. "Keeping gaskets free of debris and grease allows them to last longer," he says. "Damaged, weak or cracked door gaskets will leak [heat and steam] and reduce the efficiency of cook cycles."
Mistake #5: Crushing the meat probe with the door. It's easy enough to do—a crew member quickly closes the combi oven to start a cook cycle, and the door slams shut on the temperature probe.  "Make sure that the meat probe is docked properly, so it won't get closed in the door," Devaney advises. "You might get away with it a couple of times, but eventually it's going to break." While the oven will still function, your cooking may not be as efficient without the probe registering the product's core temperature and signaling when an item is done.
If your combi oven displays an error code or is not performing up to par, contact an authorized service technician. "The costliest mistake is continuing to use something when it's not working properly," Devaney notes. "The longer you use it when it's not functioning properly, the more likely it is that it can cause further issues."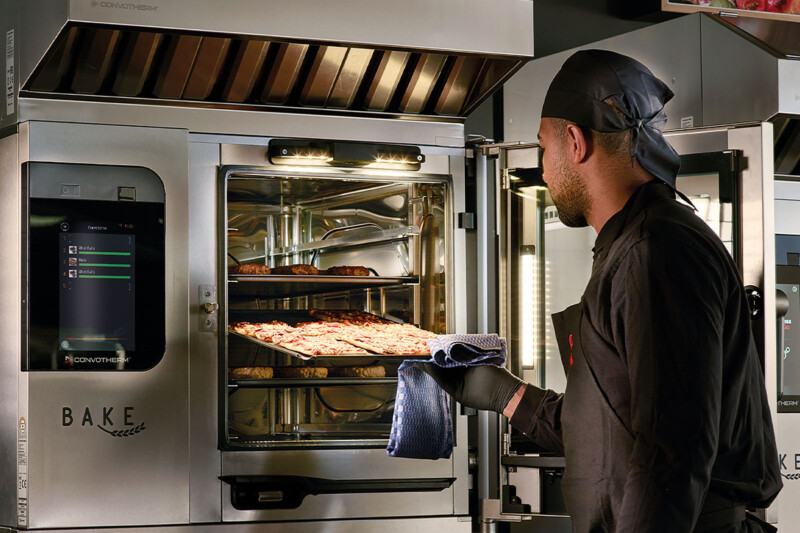 Combi Ovens
Today's combi ovens are smarter and more energy efficient, reducing the need for skilled labor and cutting utility costs.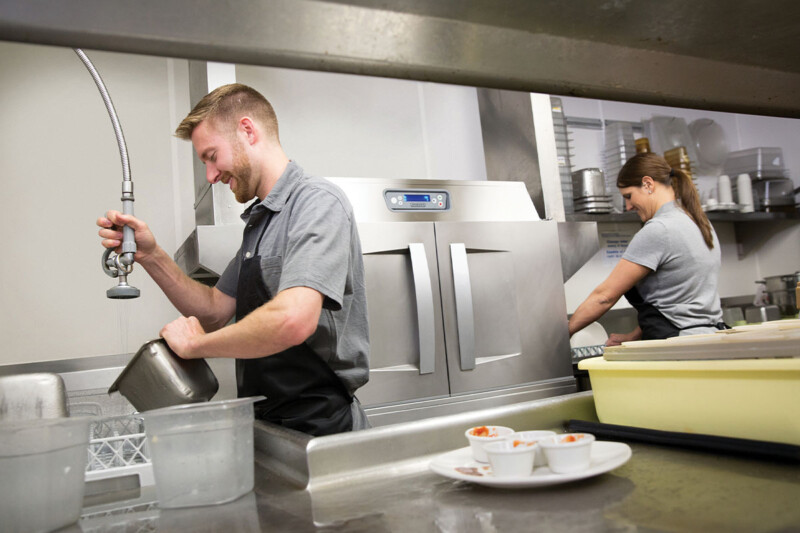 Equipment Comparisons
Forget steamy dishrooms; some of the newest rack conveyors improve environmental comfort and reduce overhead costs.