Today's carts for foodservice meet the needs of operators during the pandemic and beyond.
Today's carts for foodservice meet the needs of operators during the pandemic and beyond. In many cases, they're far more than some flat surfaces on wheels. Manufacturers have introduced models that provide support for all sorts of tasks, from keeping facilities clean to efficiently cranking out to-go meal orders.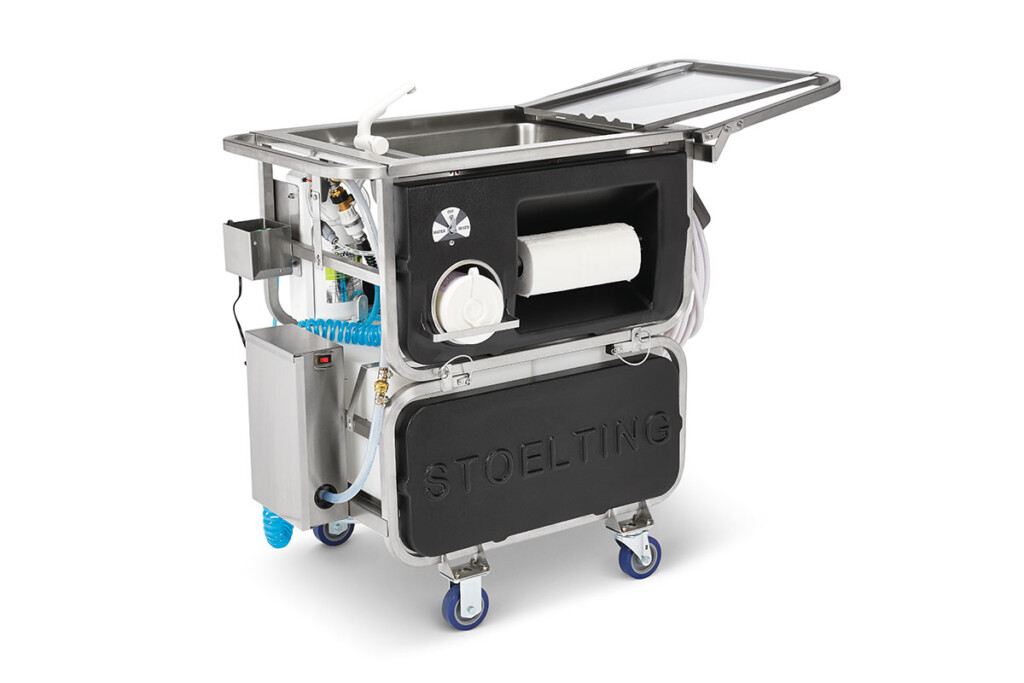 1. Convenient
Traditionally used for frozen treat equipment, Stoelting's Companion Cart Mobile Cleaning, Sanitizing and Disinfecting System can clean remote areas of any facility that don't have a water source nearby. Think floors, walls, surfaces and, of course, frozen treat equipment.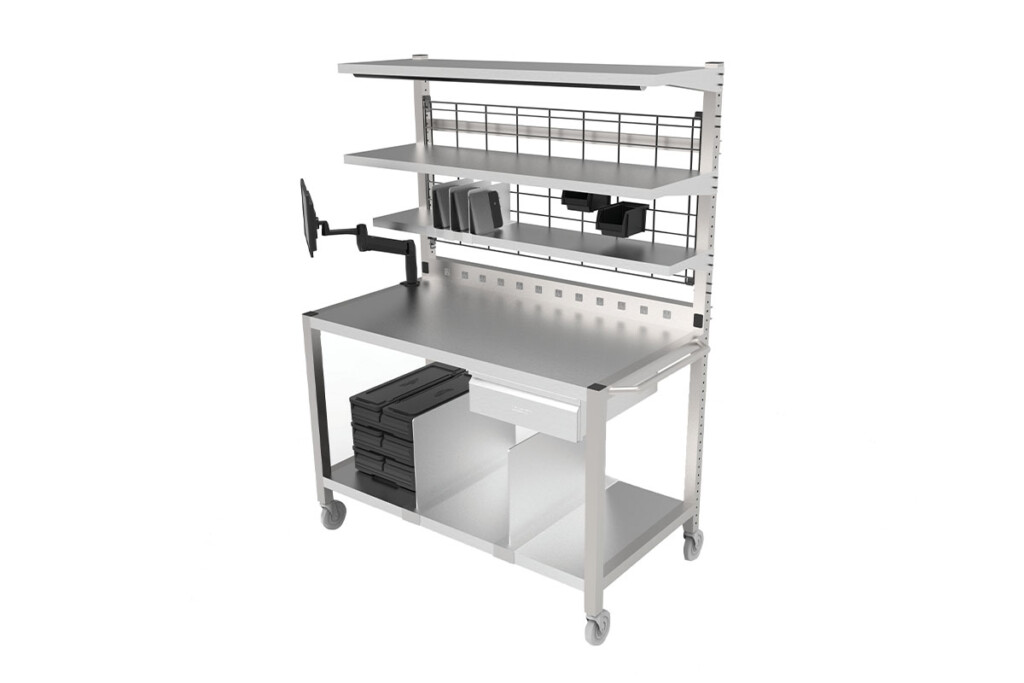 2. Customizable
Vollrath Delivery Centers start with a base frame, stainless work surface, shelving, delivery bag storage and electrical conduit. From there, operators can add optional LED lights, a heat strip, electrical outlets, a drawer and plenty more.
vollrathfoodservice.com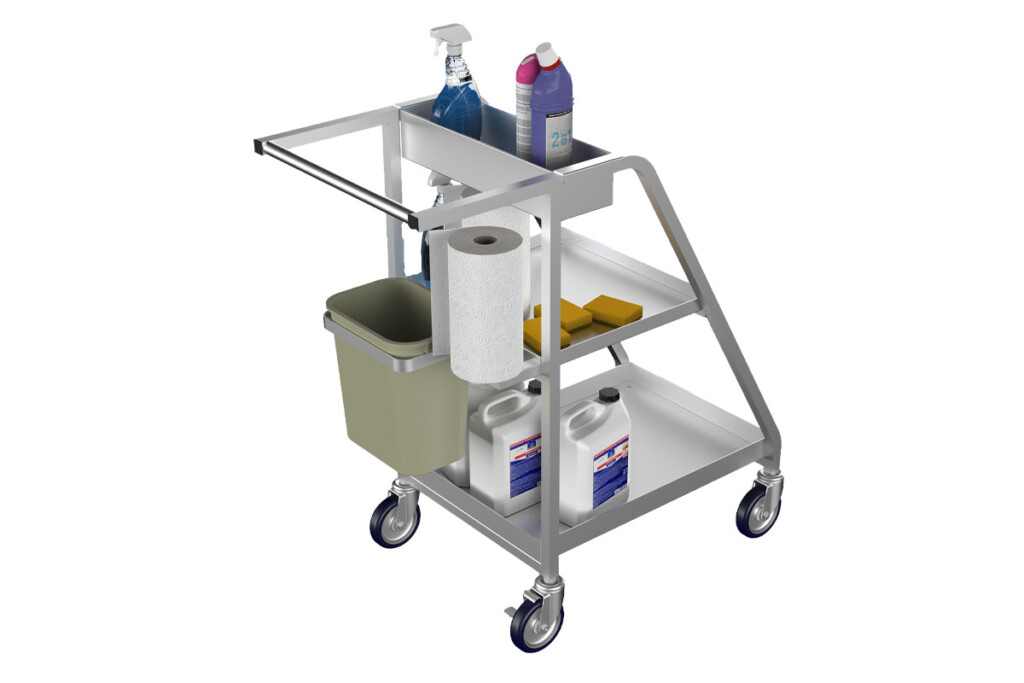 3. Lightweight
Small and constructed of aluminum, the Sanitizer Cart by Winholt serves as an all-in-one cleaning station that employees can move around and use to clean counters, fixtures and more. Fill it with cleaning supplies, paper towels and a trash bin.
winholt.com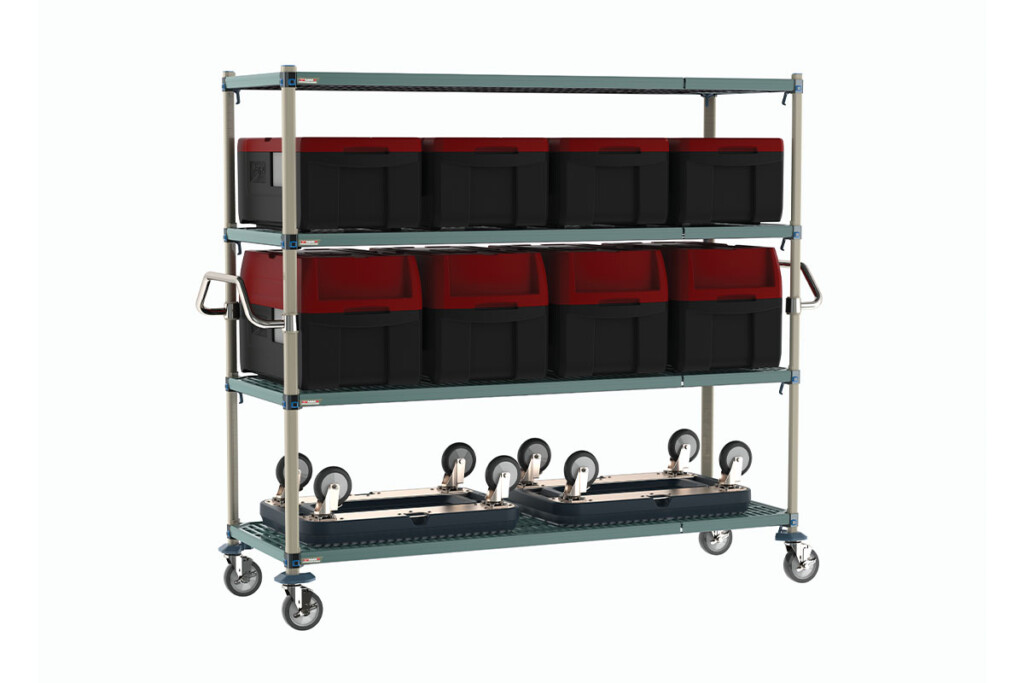 4. Easy To Clean
Metro's MaxQ Cart with handles allows operations to easily transport mass amounts of prepackaged meals at one time. Simply clean the carts by removing the polymer shelf mats, which come infused with antimicrobial protection.
metro.com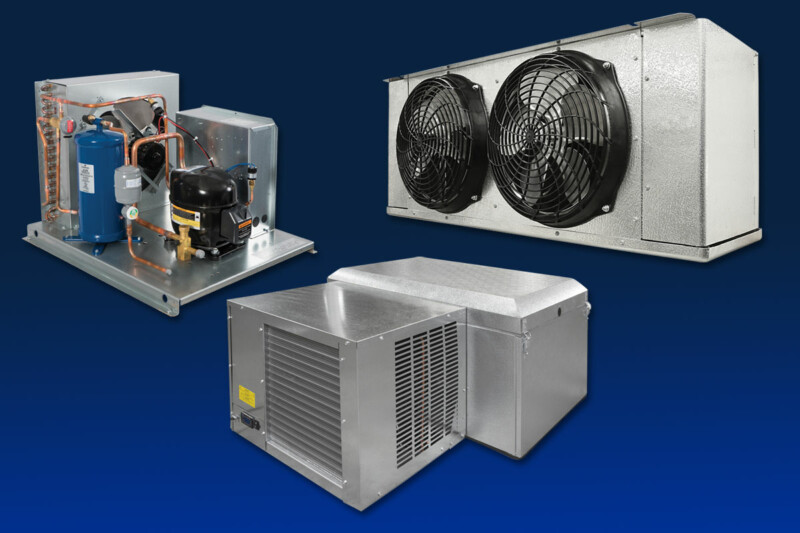 Equipment
When purchasing a walk-in, there are a lot of important things to keep in mind. Amount of space needed, type of product stored, flooring options and door locations are just…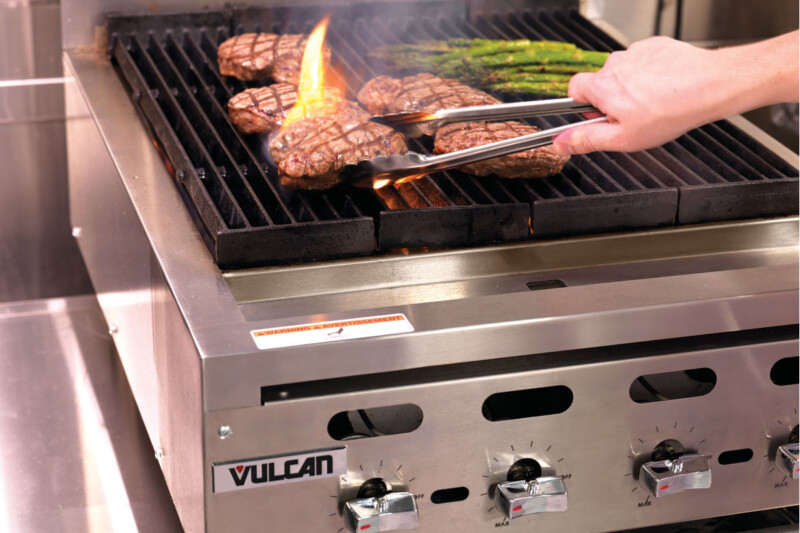 Equipment Comparisons
Different levels of durability, heat sources and accessories make charbroilers more customizable than ever.