Product Spotlight: Table Stakes
The array of tabletop options is ever-changing. Stay up to date on suppliers' latest rollouts.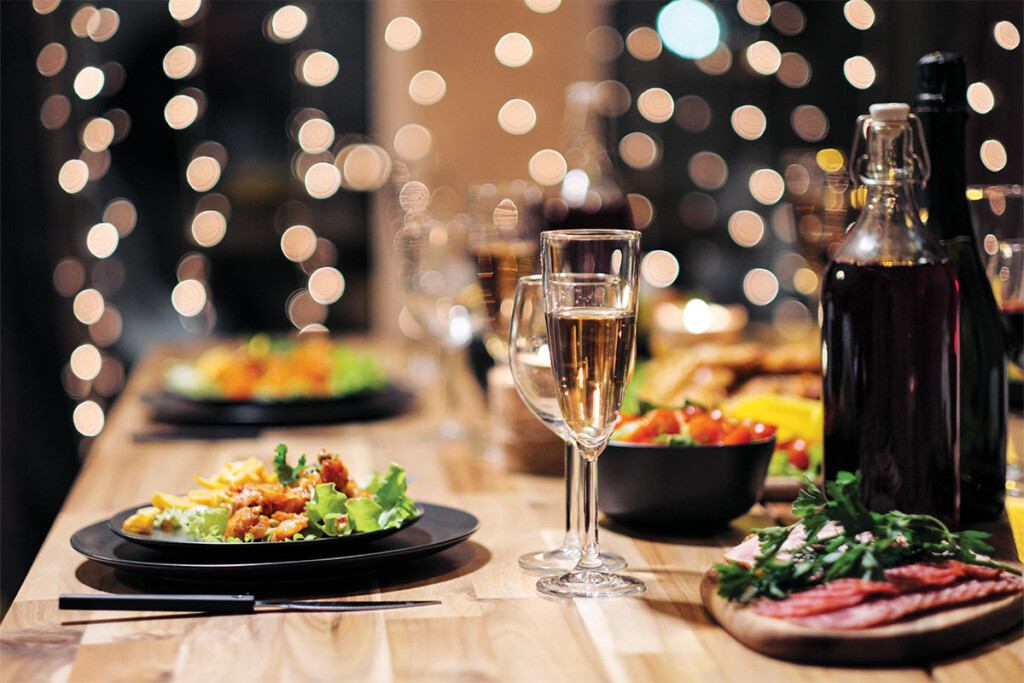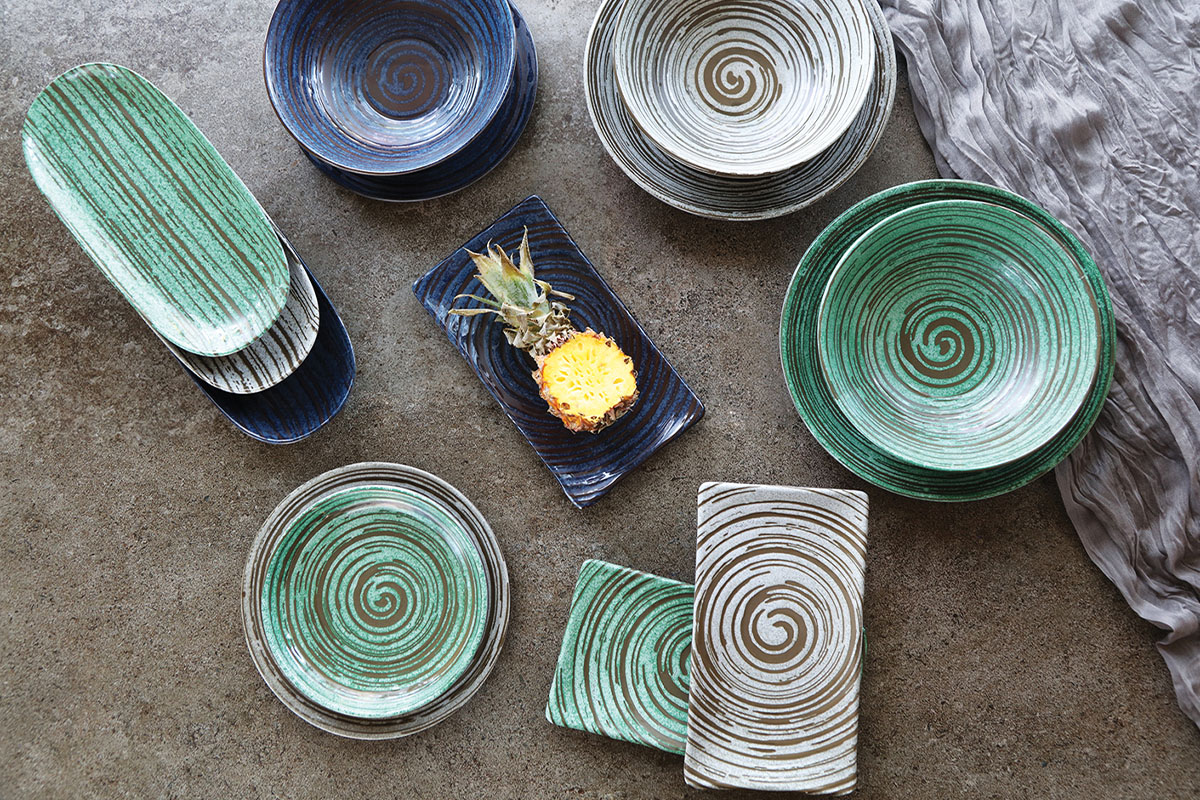 Dusk to Dawn
Even on the days that al fresco dining isn't desirable, this sky-inspired line of melamine dishes are within reach. Elite Global Solutions' Stardust collection—offered in blue, green or white—comprises round plates (with diameters of 7, 9, 83/4 and 10½-in.), a rectangular plate (91/4-in. x 5-in.) and an oval plate (11-in. x 51/4-in.), plus two 40-oz. bowls (8 and 10-in. diameter).
Elite Global Solutions / egsfoodservice.com
---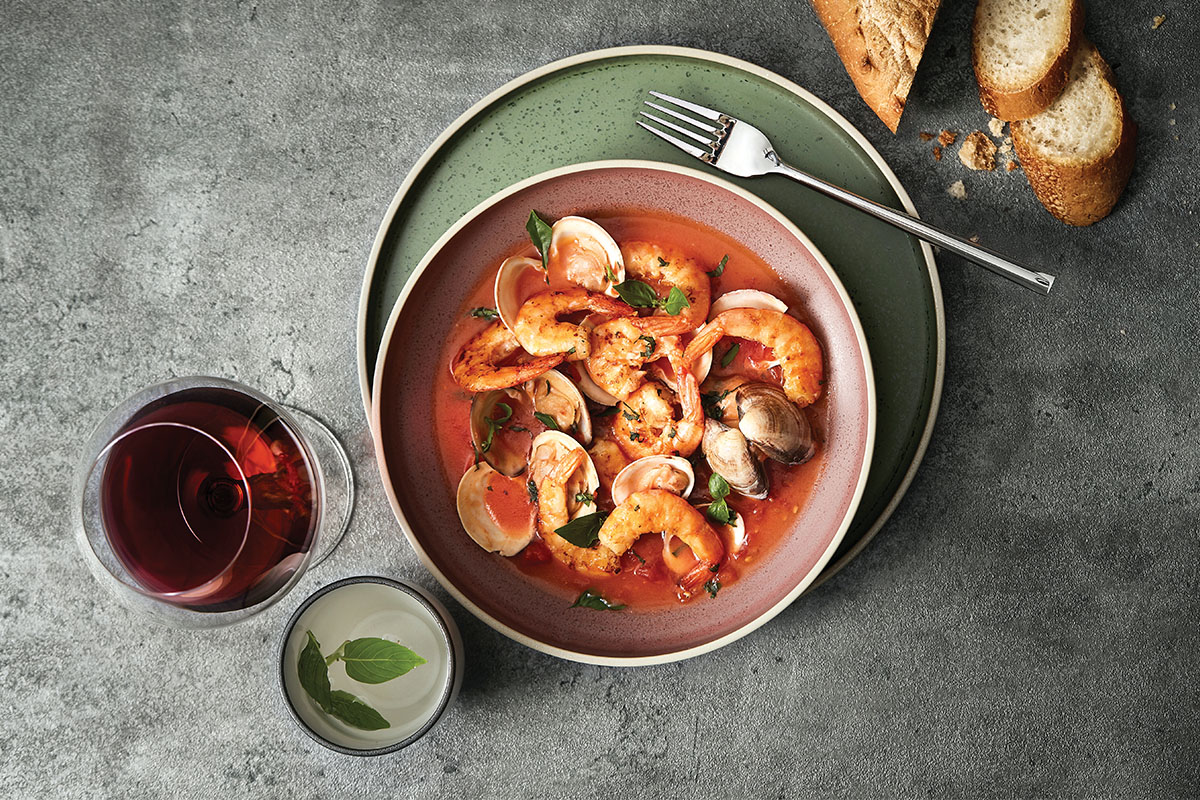 Standout Stoneware
No matter what you're serving, your cuisine is sure to pop atop Oneida's MOD glazed stoneware, available in muted tones of smoky basil, smoky plum and dusted white. The line includes plates (7¾, 9¼ and 103/4-in.); deep plates (9 and 10¼-in.); bowls (6¼ and 7¼-in.); tumblers (8 oz.); and cup and saucer sets (7 oz. and 6-in., respectively).
Oneida Hospitality / oneidahospitality.com
---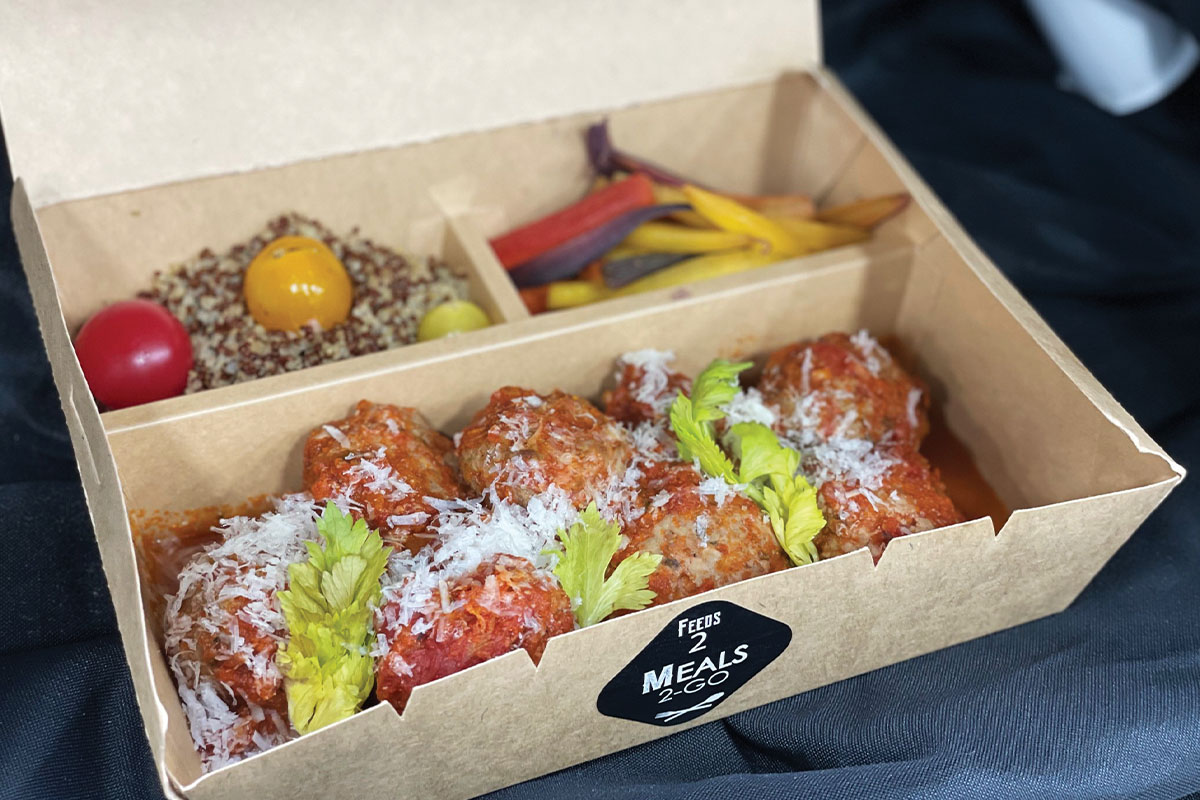 Tasteful Takeout
Keep your portions and takeout quality in check with VerTerra Dinnerware's paper board bento box, featuring three compartments and four locking tabs. These grease-resistant, recyclable boxes— available in three sizes: 10-in. x 10-in., 11-in. x 9-in. or 9-in. x 7-in.— also can be used in freezers and microwaves alike.
VerTerra Dinnerware / verterra.com
---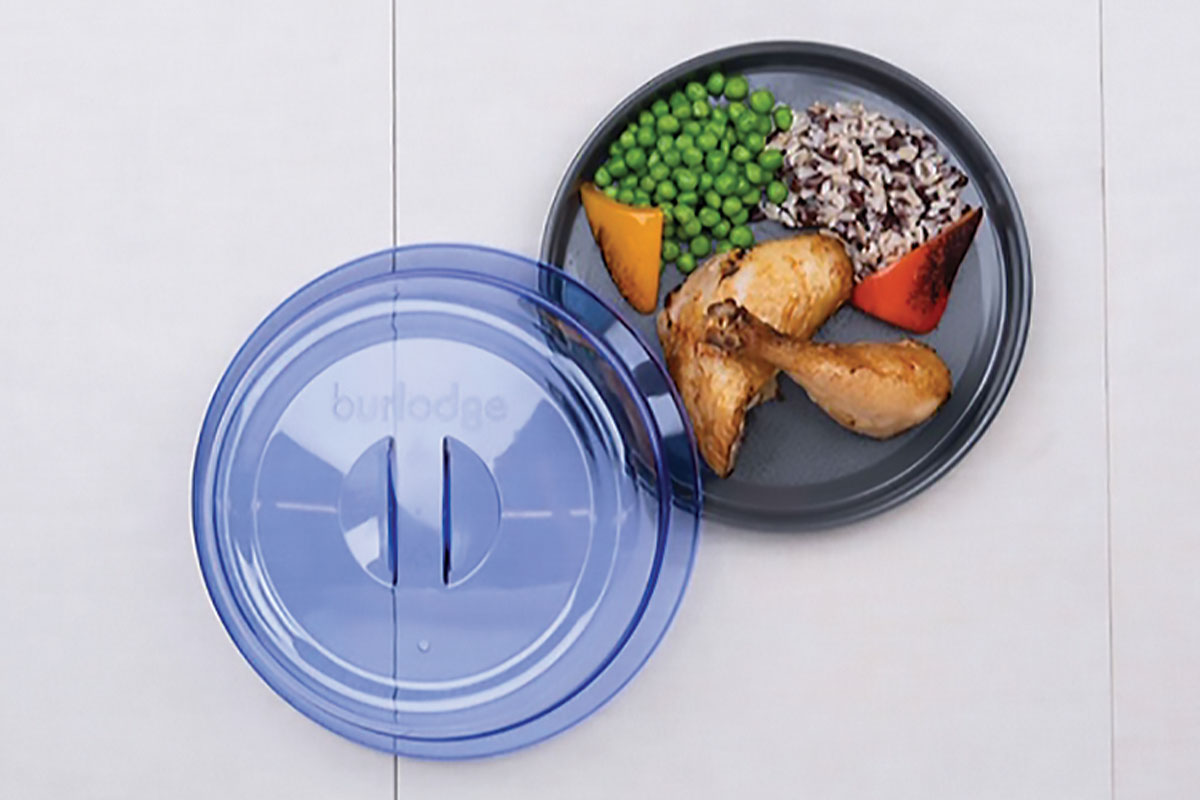 Time After Time
Durable and reusable, Design Specialties' 8 and 9-in. diameter plastic plates support fast-paced institutional markets. Choose from two materials: econoblend, able to withstand heat up to 210°F, or retherm, able to withstand temperatures up to 400°F.
Design Specialties / designspecialties.org
---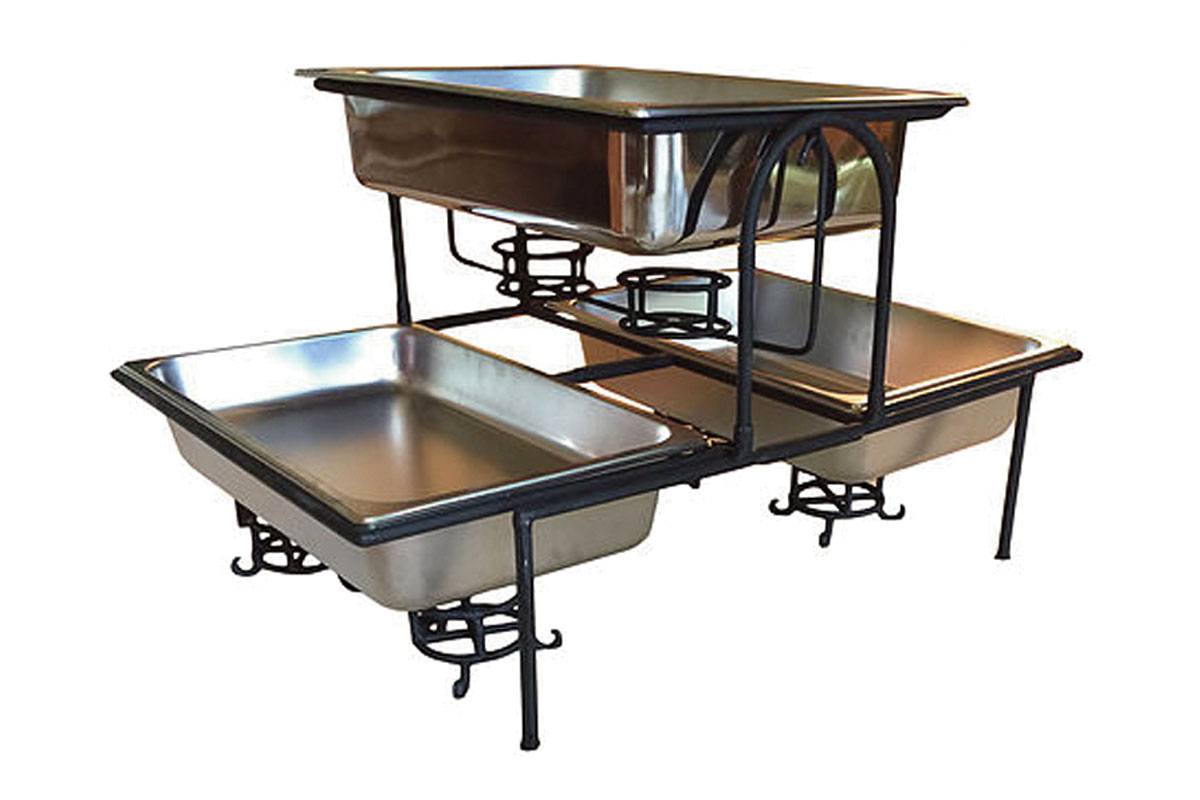 A Tier Above
Take your buffet presentation to new heights with CHEFfield's FF125VI Triple Chafer Station. The station, three of which can fit on an 8-ft. table, hold three standard hotel pans apiece (pans not included).
CHEFfield / cheffield.com
---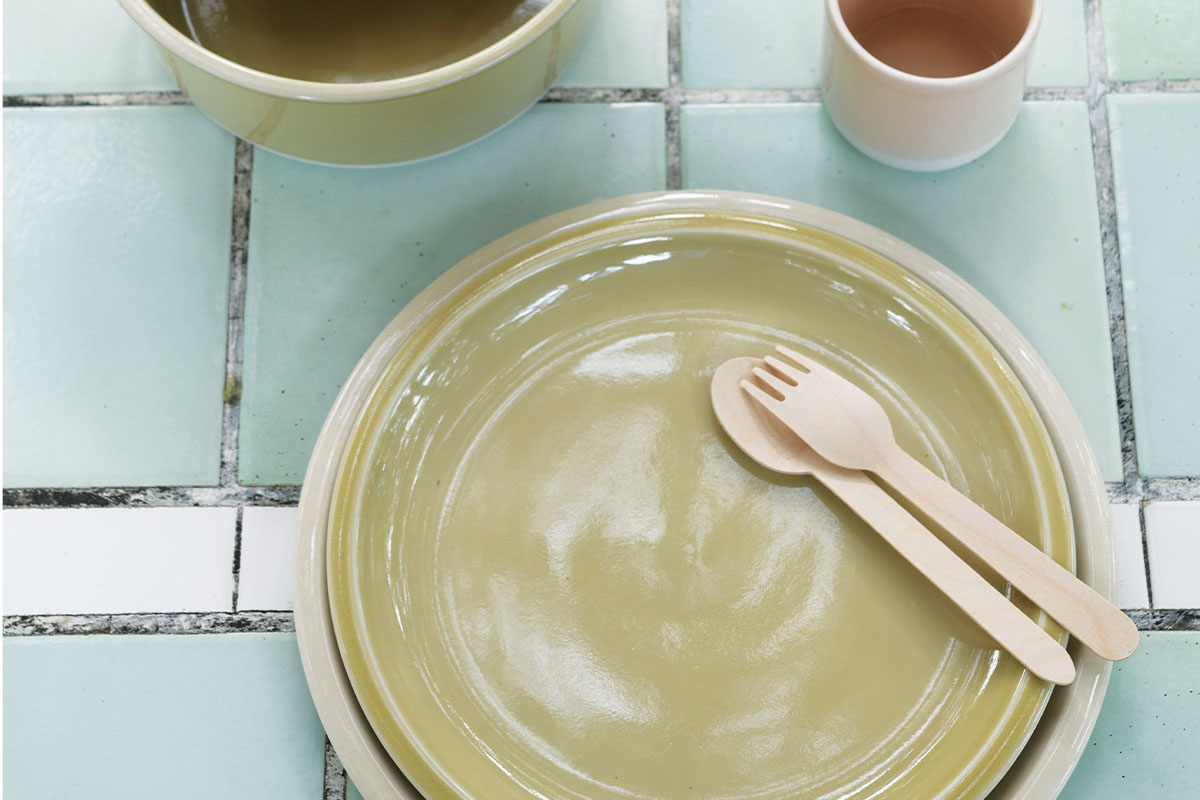 French Flair
Each piece of the Cantine stoneware line is handcrafted by French artisans and offered in soft hues (chalk, clay green, gray oxide or rose buvard) meant to be reminiscent of the French Riviera. Jars Ceramistes describes its dinnerware collection as a "modern interpretation of classic 1950s dinnerware silhouettes."
Jars Ceramistes / jarsusa.com
---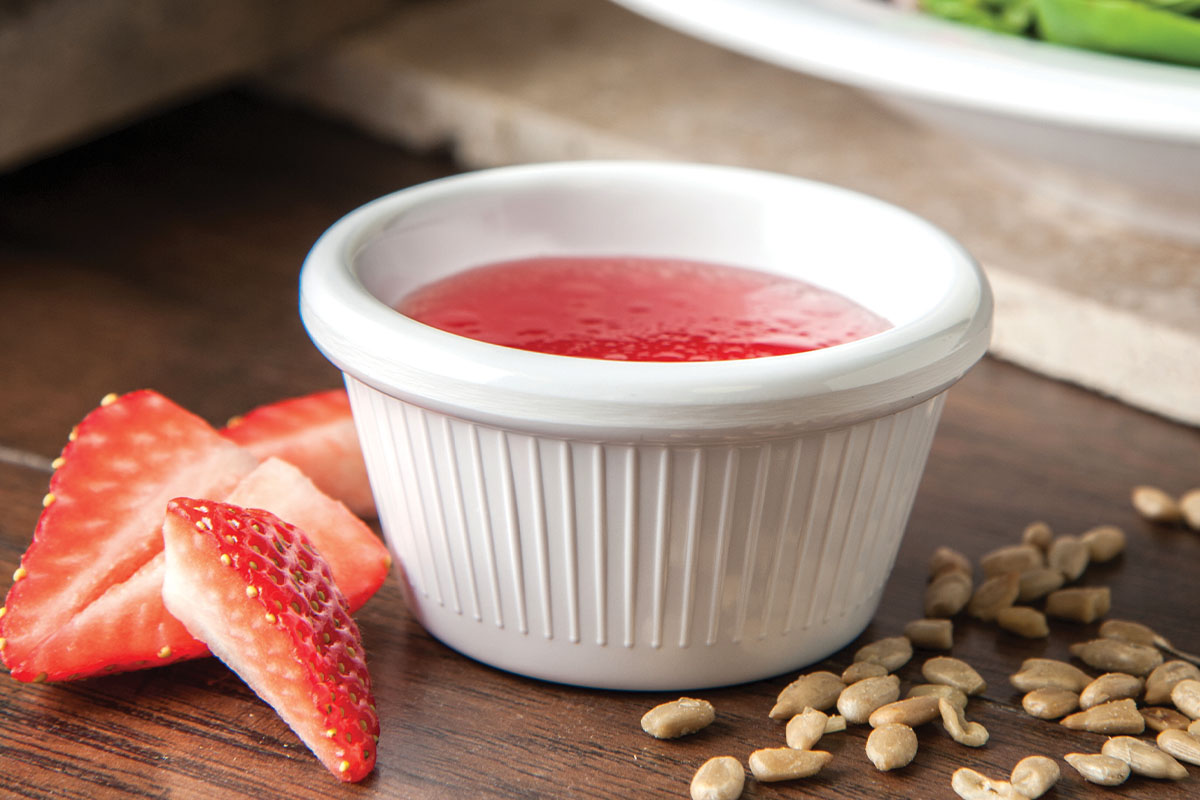 To Top It Off
These melamine ramekins—available with fluted or smooth walls—come in various sizes and colors for a portion- and picture-perfect presentation of your sauces and/or dressings. Further, these Carlisle FoodService Products ramekins, which have thinner walls than the maker's previous versions, come stackable for space-savings in the back-of-house.
Carlisle FoodService Products / carlislefsp.com
---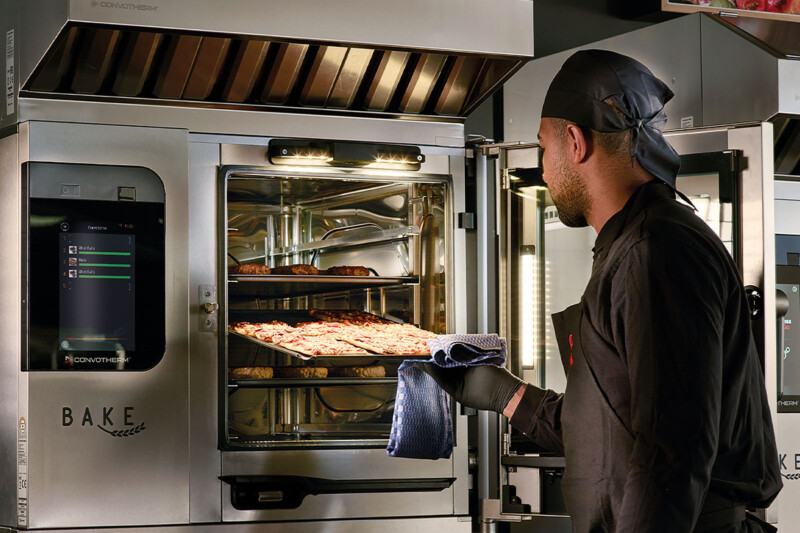 Combi Ovens
Today's combi ovens are smarter and more energy efficient, reducing the need for skilled labor and cutting utility costs.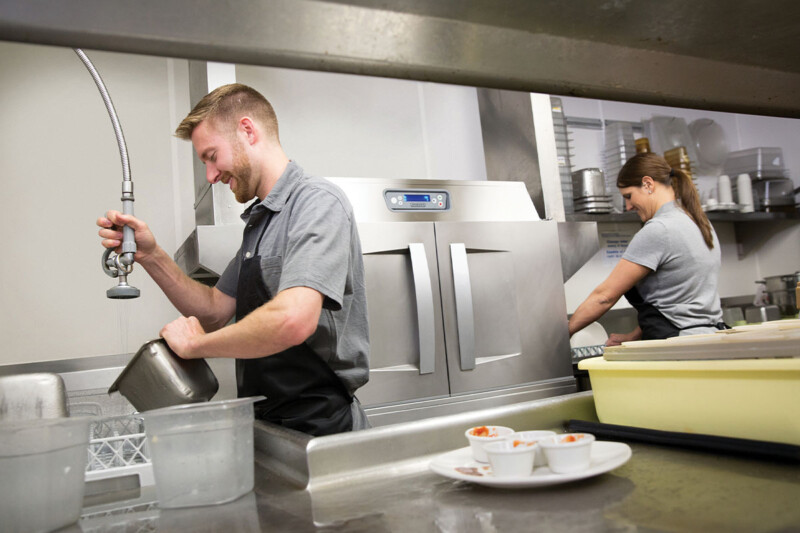 Equipment Comparisons
Forget steamy dishrooms; some of the newest rack conveyors improve environmental comfort and reduce overhead costs.