Food Preparation Equipment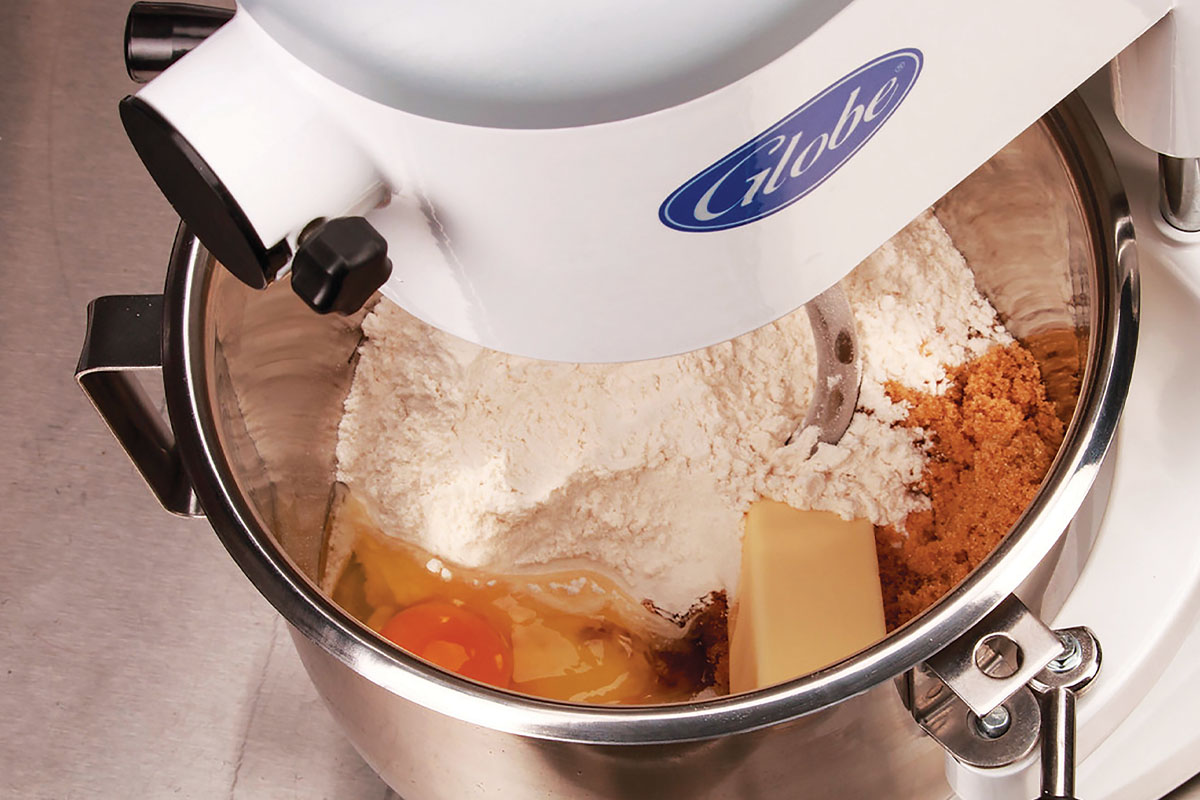 The countertop mixer is the Swiss Army knife of the kitchen—small but mighty, with the power to perform various functions.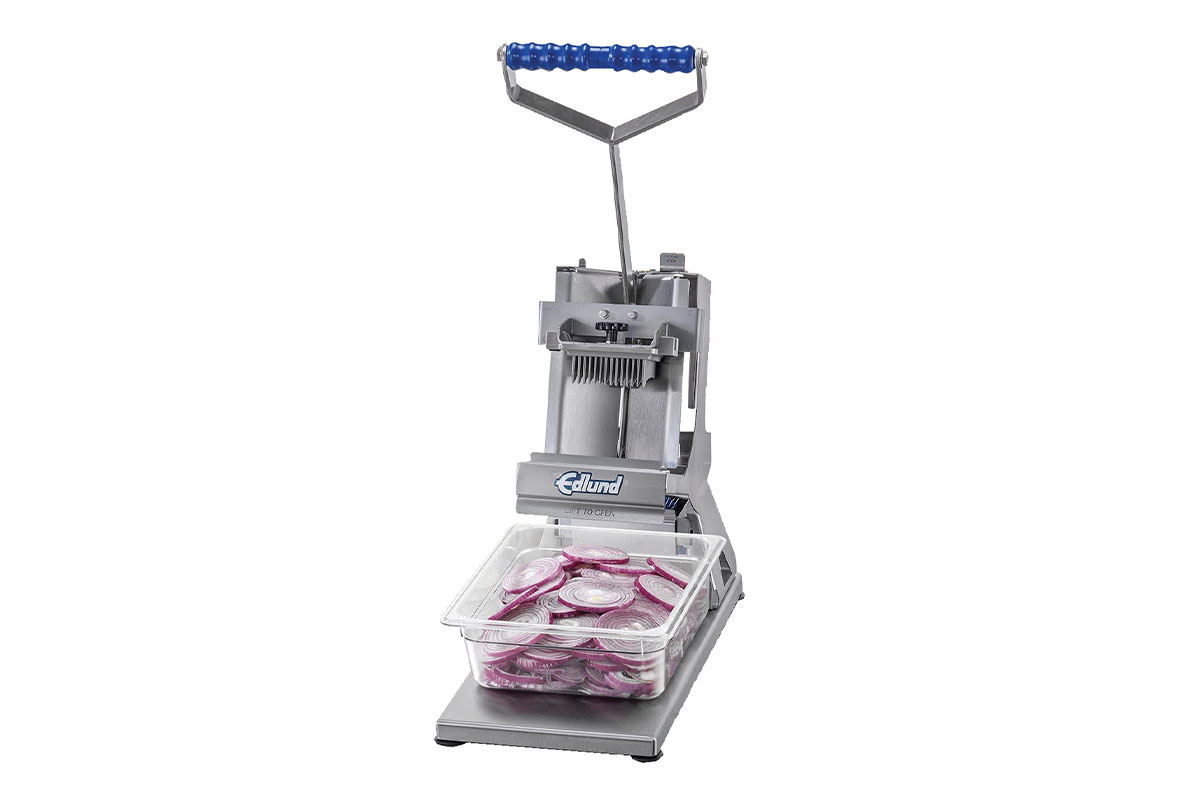 Manual food choppers reduce food preparation time, making the transition to the serving stage quick and efficient.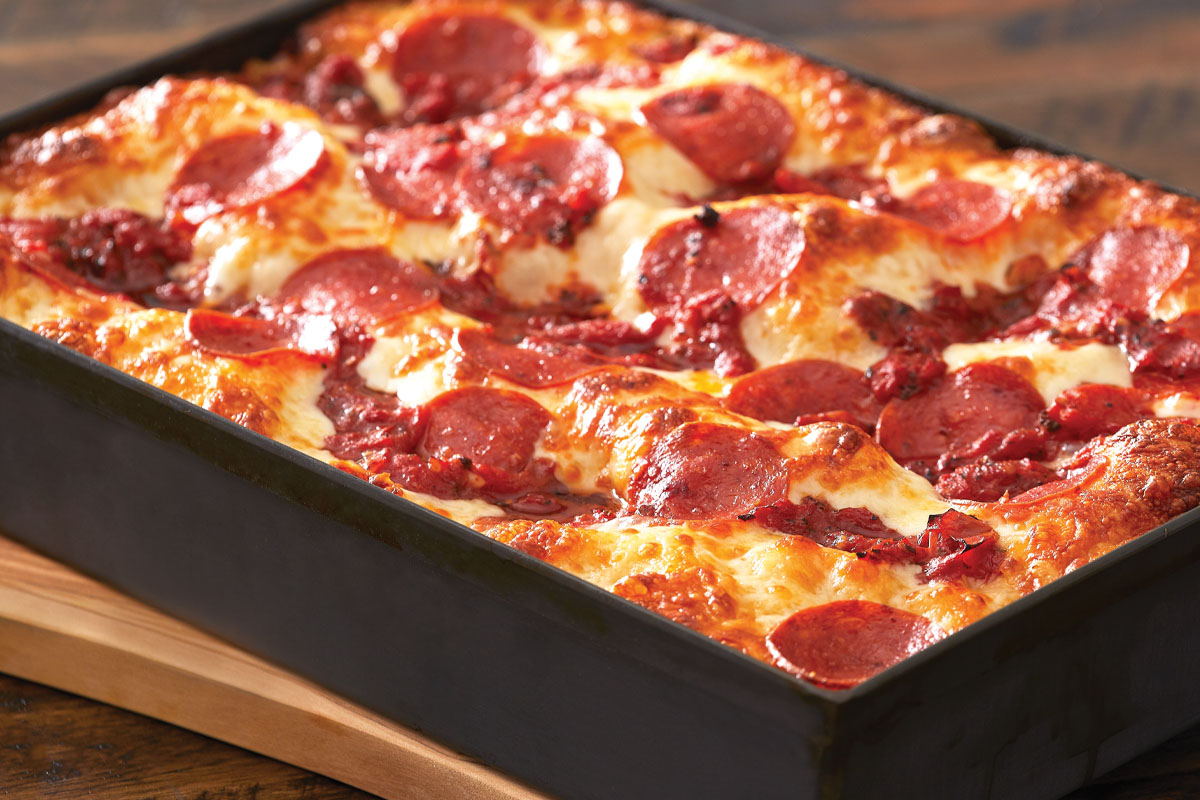 With so many varieties of pizza pans, here's how to select the one that will provide the optimal bake.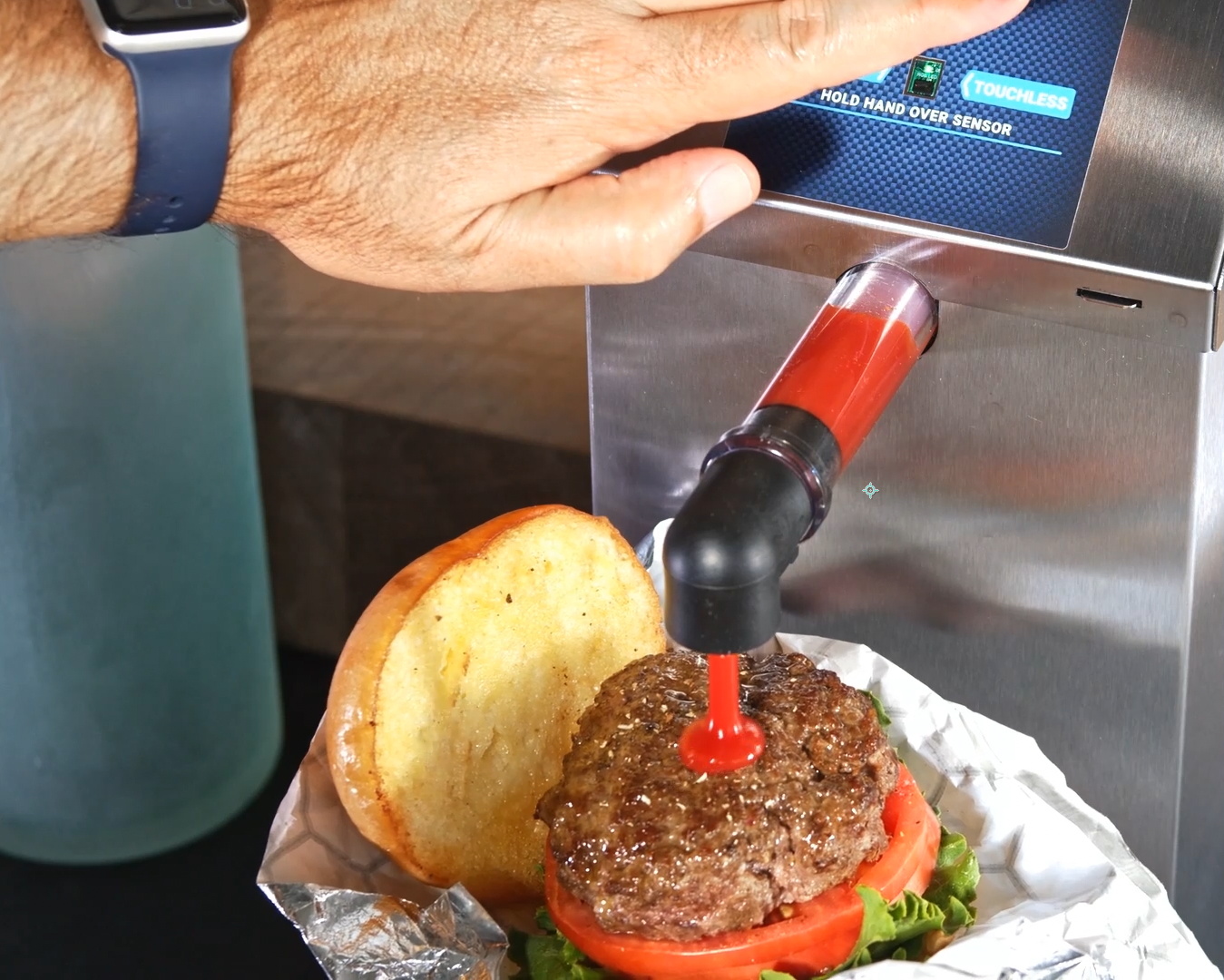 Gone are the days when we believed household appliances could only talk to each other and act on their own in science fiction movies. In fact, "In other industries, such as supermarkets, connected equipment and related technologies have been embraced for more than a decade as a means to optimize facility operations."1 But what exactly…