1 Product, 4 Ways: Sizing Up Floor Mixers
Check out the newest floor mixers from Hobart, Blakeslee, Globe and Thunderbird Food Machinery.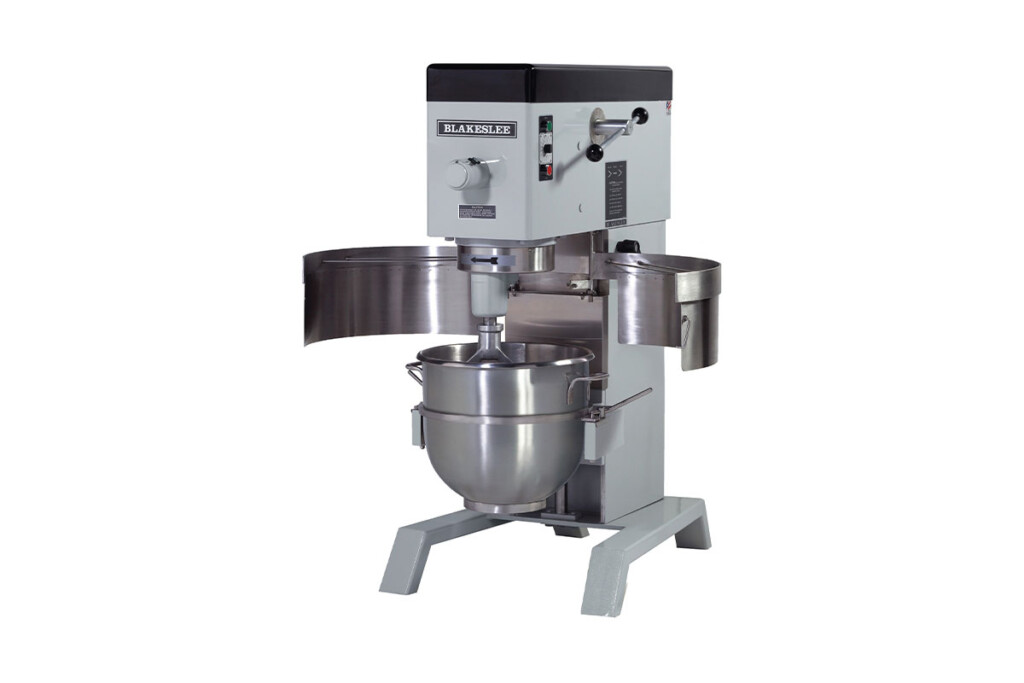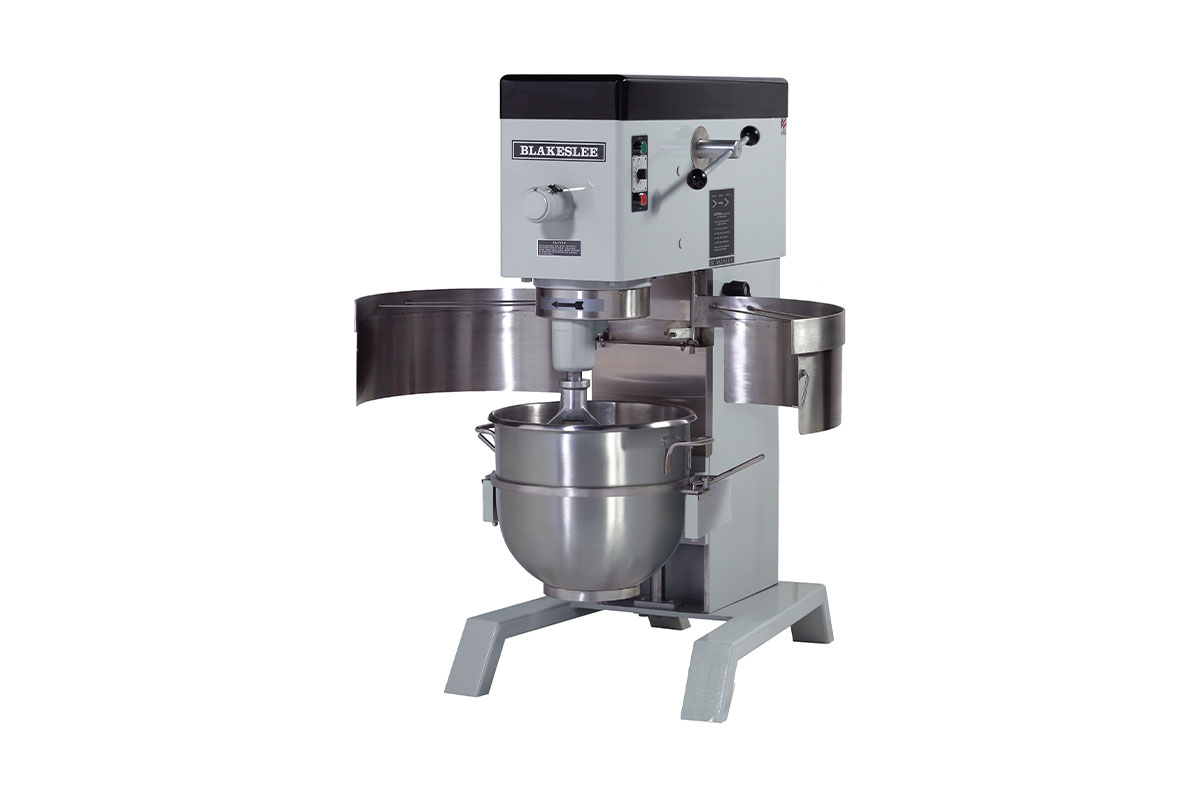 If you're in the market for a floor mixer, you likely already know all about the high-capacity perks, but these machines surely aren't one-size-fits-all. We took a look at four manufacturers' latest models and, while each one comes with a stainless bowl, guard and dough hook, the controls, motors and finer details differ. And, with attachments and optional upgrades, there's room for added personalization. Take a look: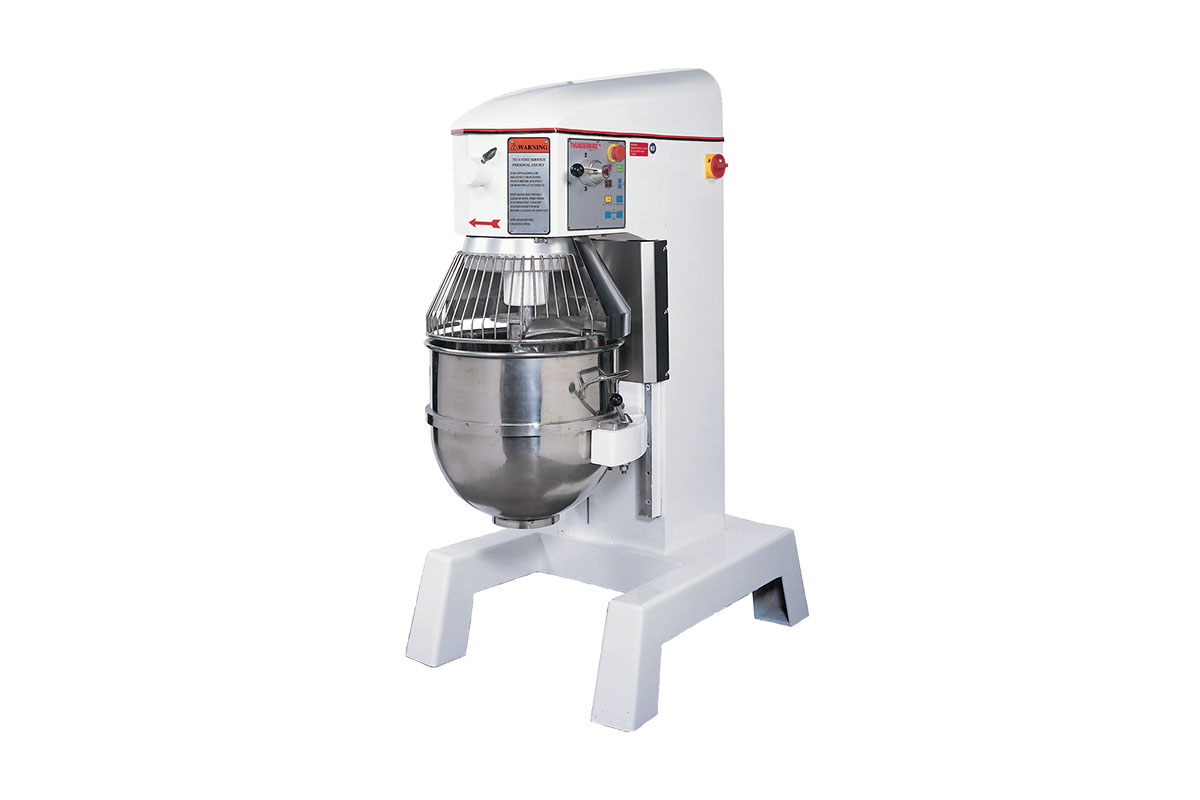 Powerhouse
Cut through heavy pizza dough with Thunderbird's ARM-60 dough mixer, a full gear-driven mixer with a 4-hp motor. The 60-qt. model has simple controls—start, stop, emergency stop and a 15-minute timer—and just one speed for ease of operation. The bowl can be lifted and lowered via a manual wheel.
---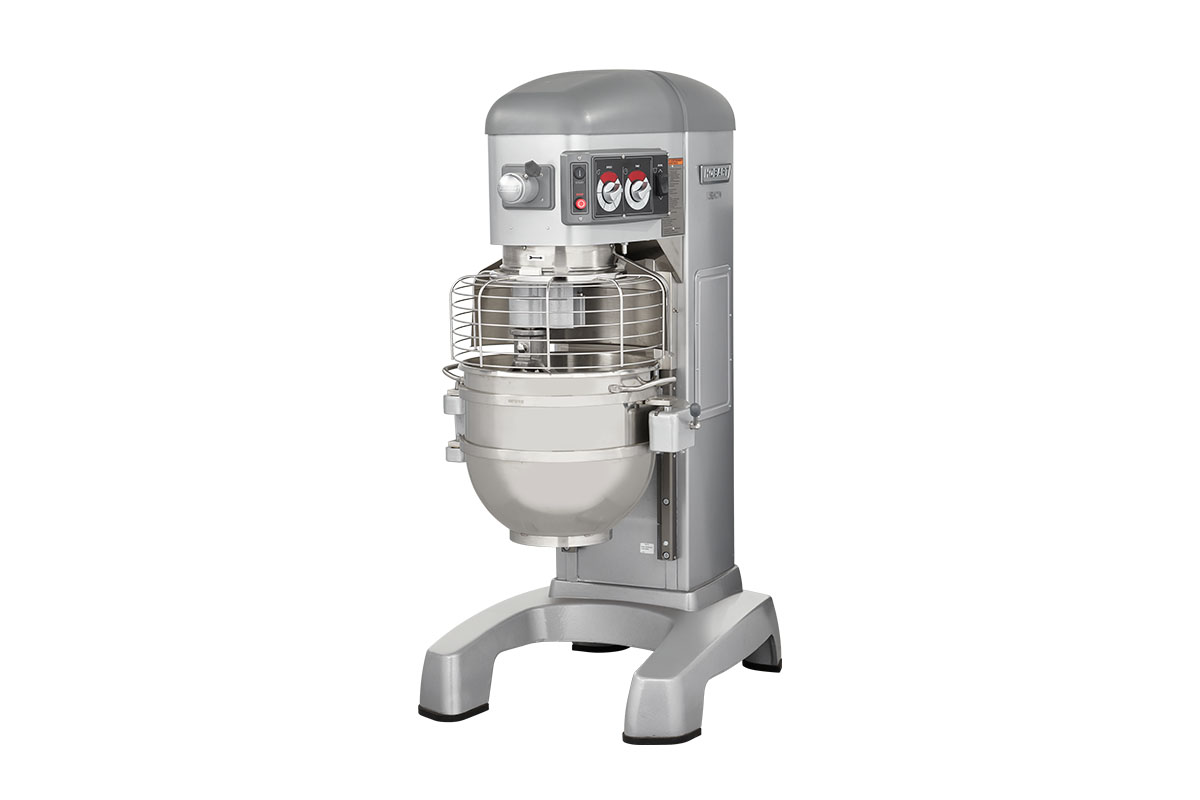 Control Freak
A triple interlock system on Hobart's HL600 Legacy+ prioritizes your safety, while the 60-qt. bowl swings out for easy access. Switch between five speeds (one being a slow-stirring setting) while the 27⁄10-hp motor runs. Mix up to 80 lb. of bread or roll dough (with 60% absorption ratio), then repeat the batch with automatic time-and-speed recall. A one-year parts and labor warranty is included.
---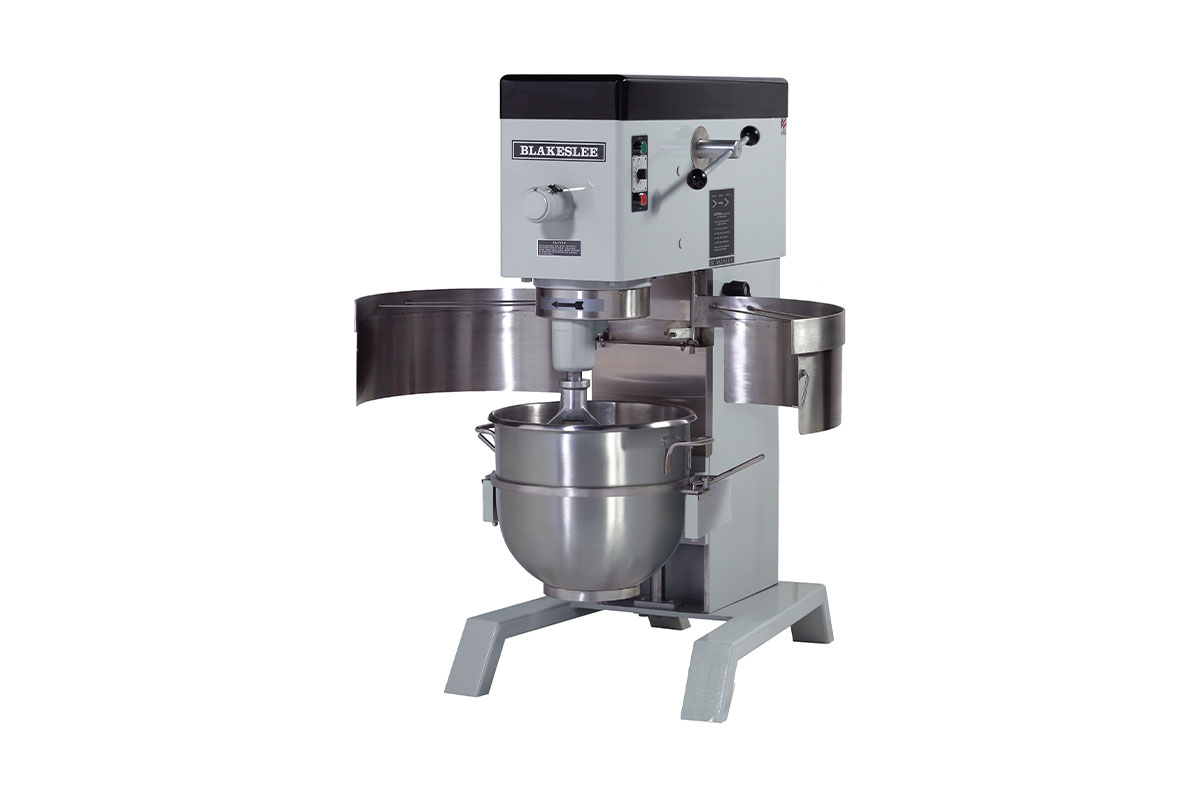 At the Ready
With the Blakeslee DD-60 Quart Planetary Mixer, you can alternate speeds—four with model DD-60V, or two with DD-60-PM—without powering down. The machine has a 3-hp motor and a standard, adjustable timer; preset for automatic shutoff up to 15 minutes out. Choose from two finishes: powder-coated enamel (standard) or stainless.
---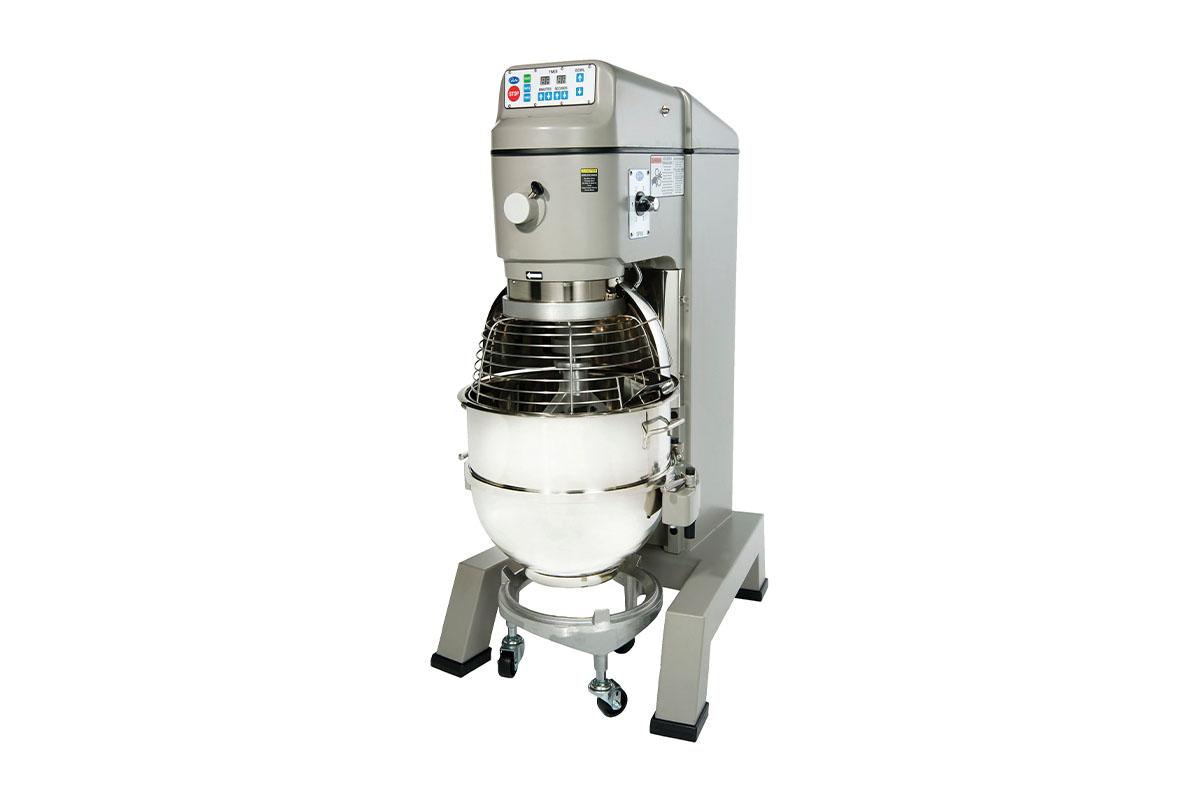 The Lookout
See to it that you're on task with Globe's SP80PL, featuring front-facing controls like a 60-minute digital timer, plus last batch recall. The 80-qt. planetary floor mixer, with a 3-hp motor, has four fixed speeds. Features include a built-in ingredient chute, thermal overload protection, automatic safety shutoff and power bowl lift. A two-year parts and labor warranty is included.
---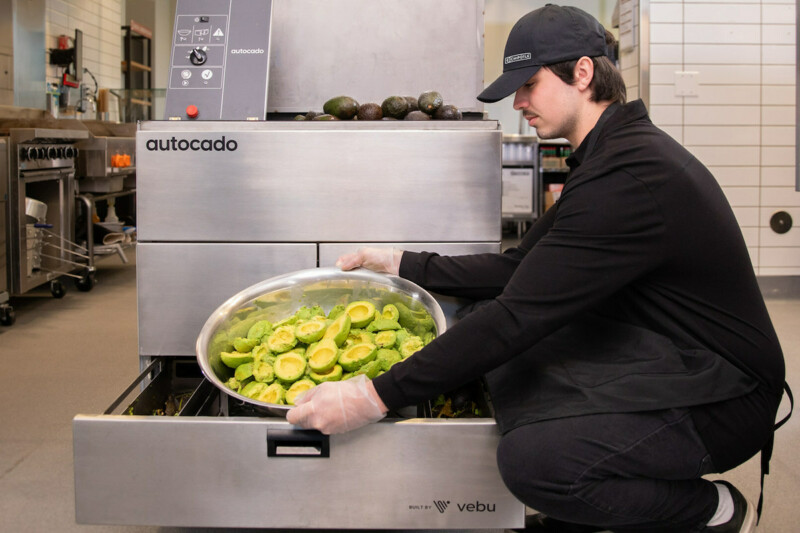 Company News
The equipment prototype, now in testing at the Chipotle Cultivate Center, looks to save time and improve product yield.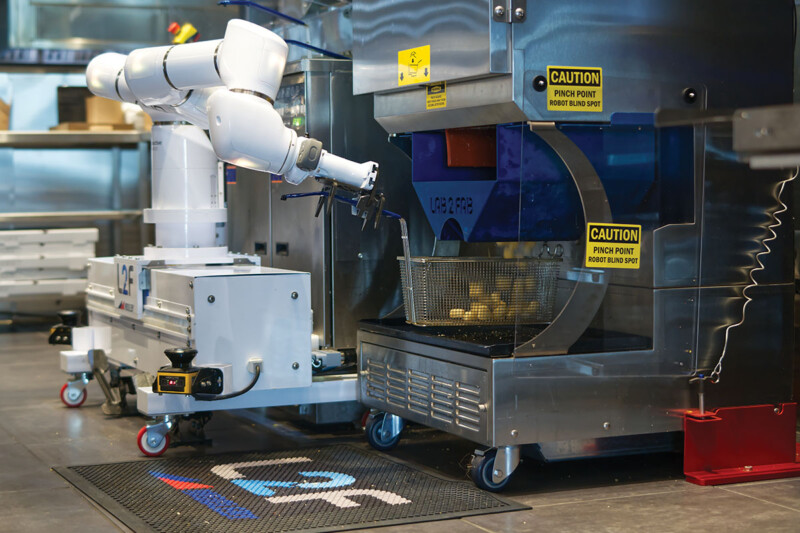 Cooking Equipment
Robots are flipping burgers, making sushi rice balls, operating fryers, baking bread, mixing drinks, assembling pizzas and even serving customers. These smart, automated solutions offer a high-tech way forward for…