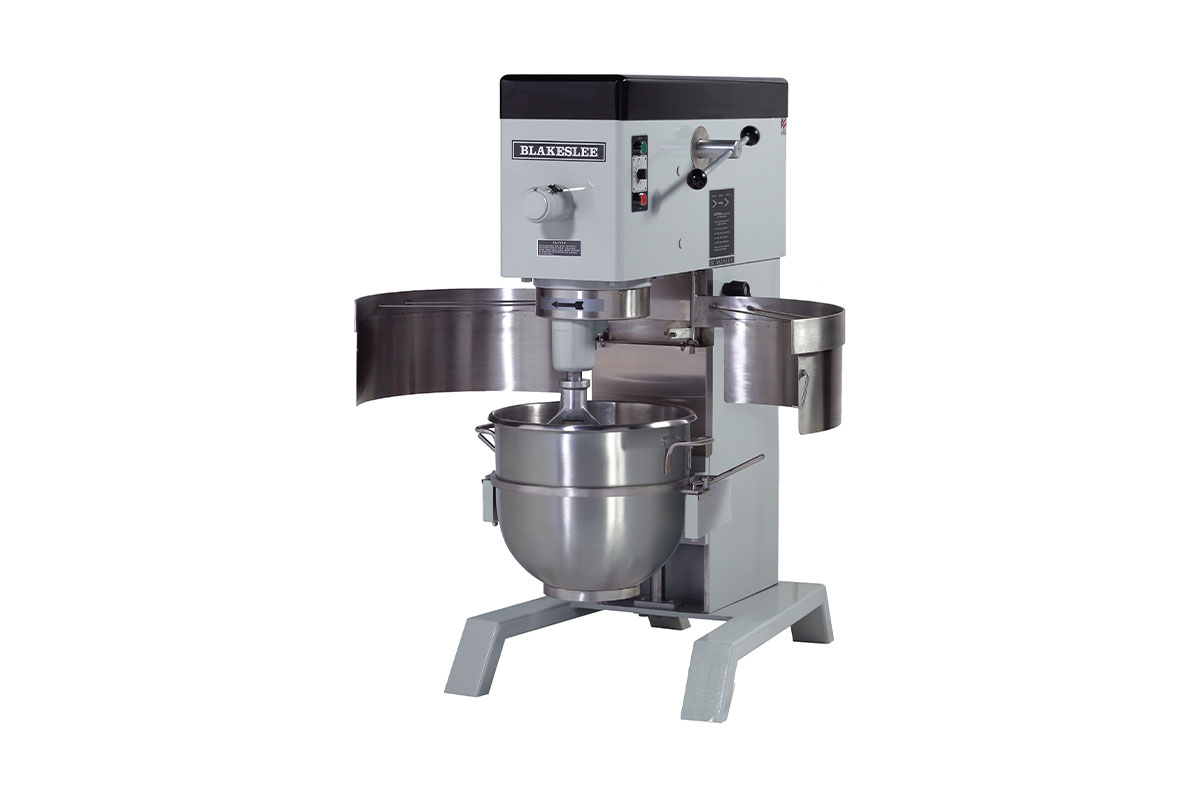 If you're in the market for a floor mixer, you likely already know all about the high-capacity perks, but these machines surely aren't one-size-fits-all.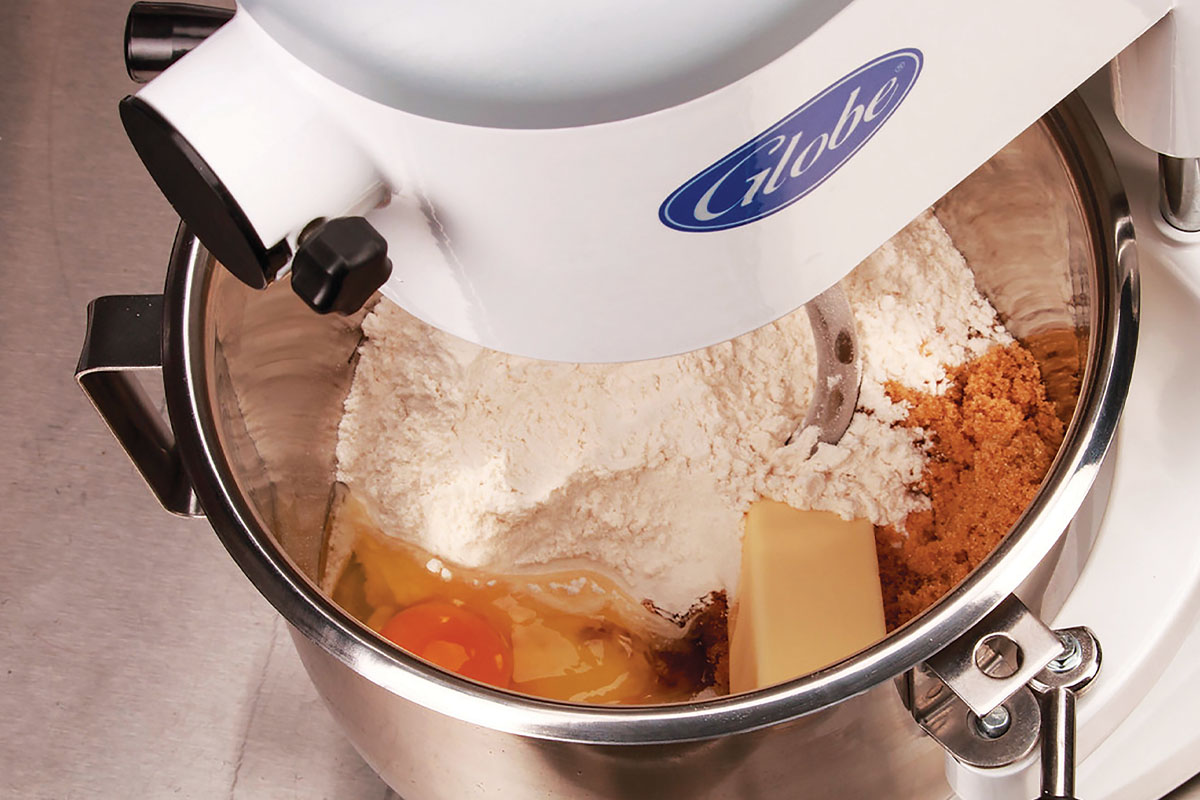 The countertop mixer is the Swiss Army knife of the kitchen—small but mighty, with the power to perform various functions.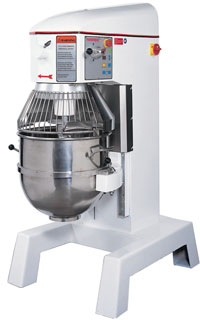 Thunderbird's 60-qt. ARM-60 heavy-duty, all-purpose mixer uses a powerful, planetary mixing action to thoroughly blend, mix and aerate all ingredients with consistent and predictable results. The wide-faced, hardened alloy steel helical gears deliver energy at pre-selected fixed speeds. The mixer has a 4-hp motor; a selection of optional bowls to provide additional capacity and flexibility; heavy-duty, stainless, wire front bowl guard that opens easily for adding ingredients; bowl guard interlock that prevents mixer from running if user opens guard or lowers bowl; moisture-resistant switches and no-volt release that prevents activation of the mixer in case of power interruption. The 99-min timer automatically shuts off the machine in any speed after the predetermined time has elapsed.
Thunderbird Food Machinery Inc.
The NAFEM Show Booth 1280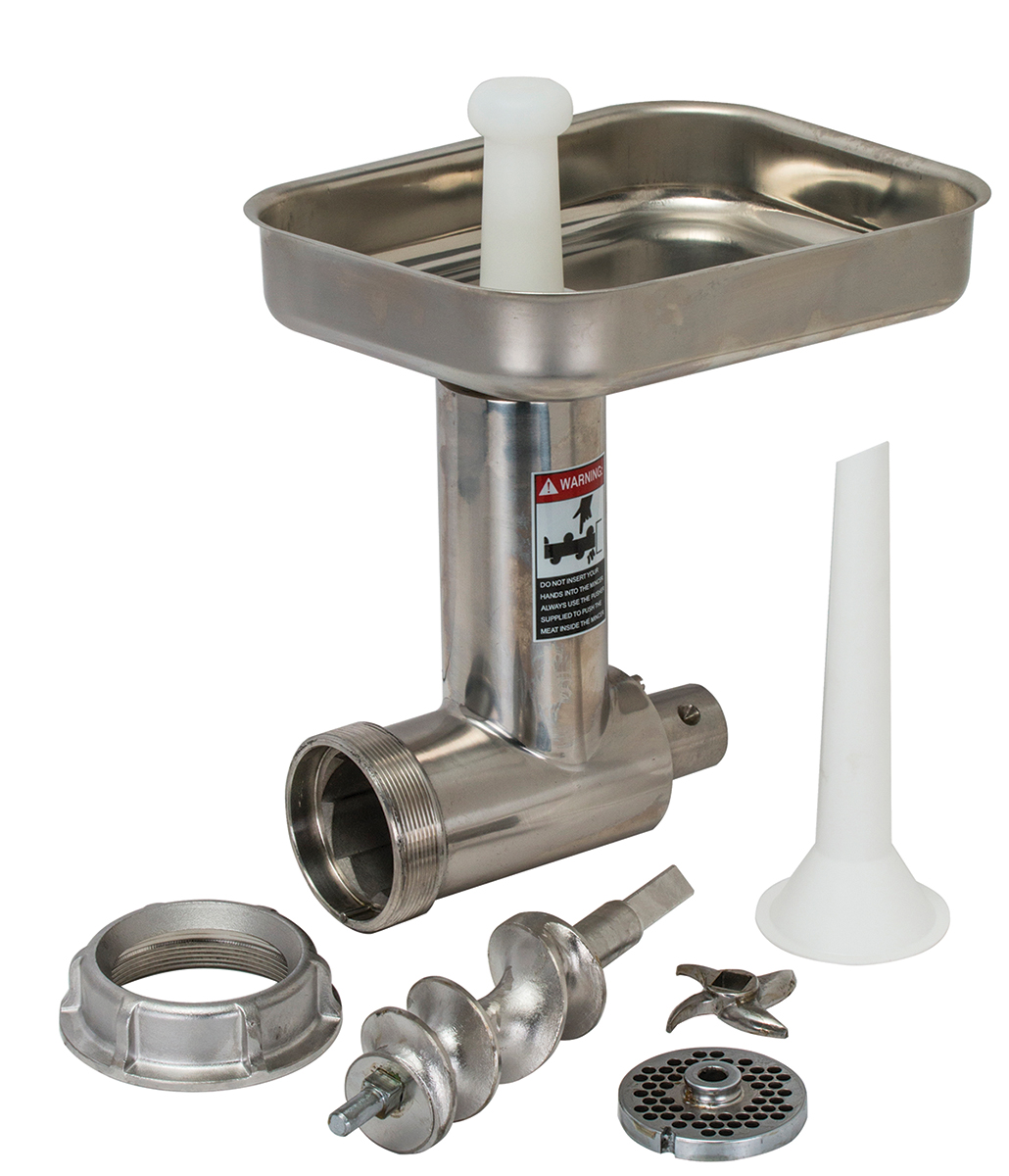 Take this mixer 101 course on capacity and accessories to prepare for a chat with your dealer
[fmsf_search_field search_page="/manufacturers/" placeholder="E.g. Hot Holding Equipment, Ice Machines"]
[fmsf_search_field search_page="/services/" placeholder="E.g. Consultants, Buying Groups"]