Welbilt Shares Retirement, New Appointment
Jo Heitzman's 39-year career in foodservice also included stints at Amana Refrigeration and Commercial Microwave Division.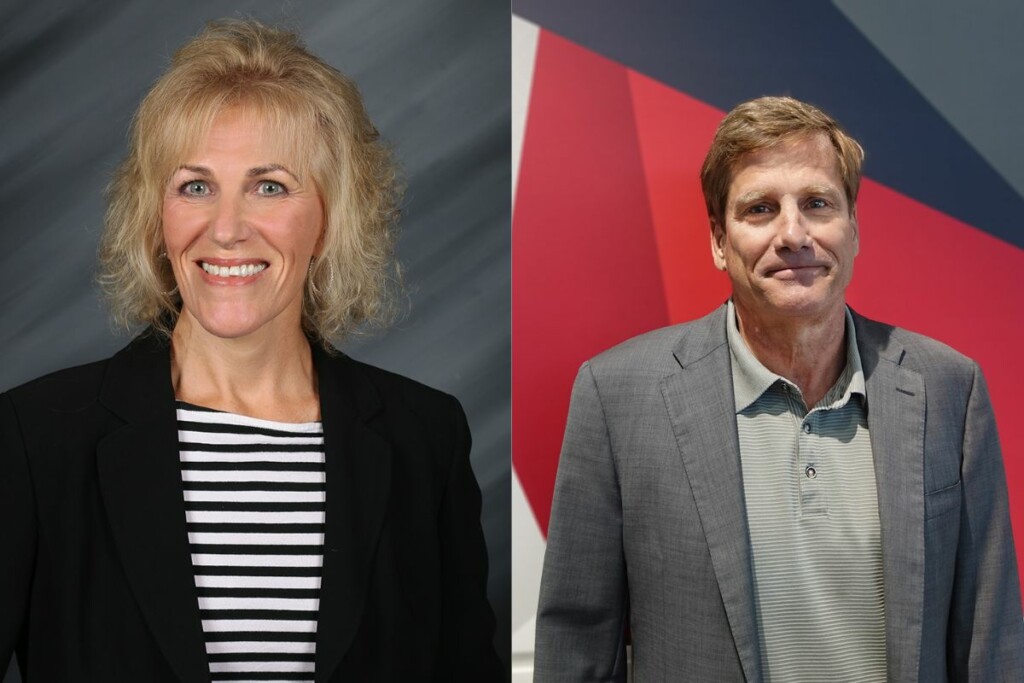 Longtime Welbilt employee Jo Heitzman will retire on Oct. 2, the company announced today.
Heitzman has been the company's vice president of global strategic accounts since April 2020, and, prior to that, its VP of global strategic accounts, McDonald's for 19 years; in the latter role, she oversaw Welbilt's portfolio of brands and after-sales support in 120 countries.
Heitzman began her career at Amana Refrigeration and Commercial Microwave Division (now ACP Inc., an Ali Group company), where she led the growth of chain account customers. Later joining Welbilt brand Frymaster as director of global accounts, she championed worldwide business relationships, resulting in the growth of fryers and holding solutions.
"Jo has contributed 39 years of experience to the foodservice industry, and her achievements will not be forgotten," says Kevin Clark, chief executive officer of Welbilt. "I want to thank Jo for all she's done for the development and progress of Welbilt."
Before hanging up her hat, Heitzman will work with Jim Courtright, who was announced today as the incoming SVP of sales (effective Sept. 1) to ensure a smooth transition, as Courtright will become responsible for global strategic accounts upon her retirement.
Courtright has held various leadership roles at Welbilt, Scotsman Ice and Enodis. He joined Scotsman in 1994 and was named director of sales in 2000. For an interim period, he served as commercial area VP of Enodis, where he managed the western half of the U.S. with channel partners and chain accounts. From 2009 to 2022, he served as the VP of global accounts at Scotsman, where he was instrumental in overseeing growth overseas. Most recently, he was VP of sales at Welbilt, overseeing sales in North America and South America.
Clark congratulated Courtright on the new position, saying, "This past year, Jim has demonstrated outstanding leadership in driving market changes and strengthening our business relationships."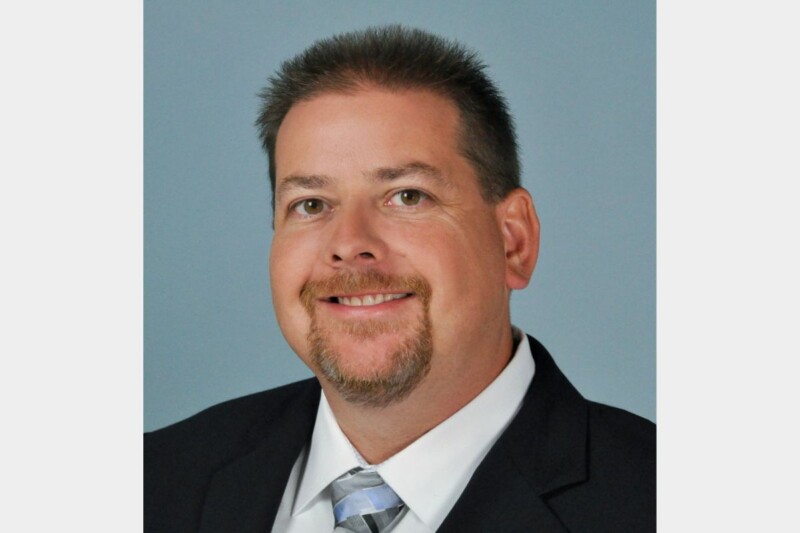 Appointments
Armed with 22 years of experience, Jason Meredith will ensure customers' expectations are met.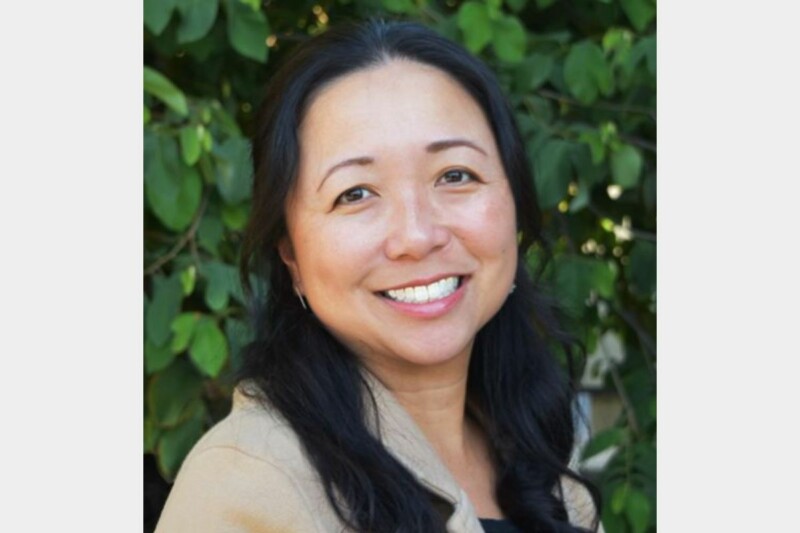 Appointments
Current CFO Regina Cheung will add CEO to her list of responsibilities at the fast-casual poke brand.