Singer Appoints Chief Human Resources Officer
Susan Tunney's experience will support the East Coast dealership on its growth trajectory.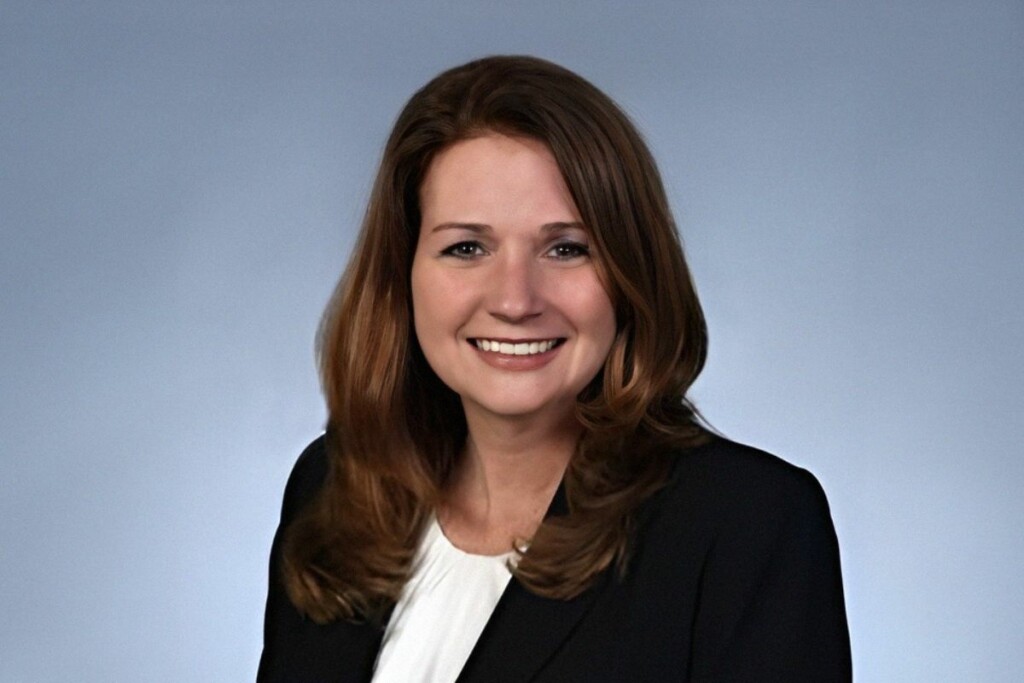 Singer Equipment Co. has named a chief human resources officer: Susan Tunney.
Tunney will oversee global human resource responsibilities and functions at the dealership and will report to its President and CEO Fred Singer.
"I am delighted to have Susan join our executive leadership team. With her deep experience, Susan will help us continue to strengthen our HR function while building a strong, unified culture across all our divisions," says Fred Singer in a statement.
Tunney has more than 20 years of human resources experience in large, national companies across multiple industries. The dealership says her expertise at leading the human resources function, including the integration of acquired companies, implementation of technologies and platforms, and ongoing development of management training, is a natural fit as the company continues its growth trajectory.
Based in Elverson, Pa., Singer maintains offices and distribution centers throughout the East Coast. It ranks No. 4 in FER's 2023 Top Dealers Report.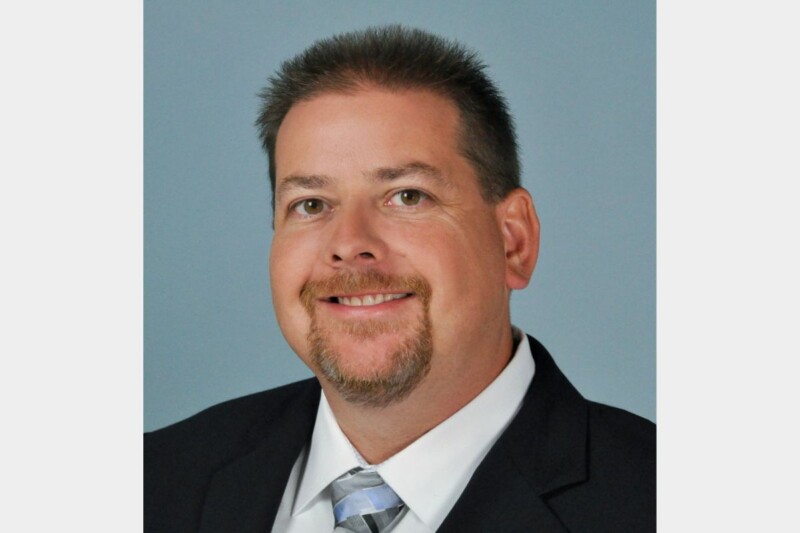 Appointments
Armed with 22 years of experience, Jason Meredith will ensure customers' expectations are met.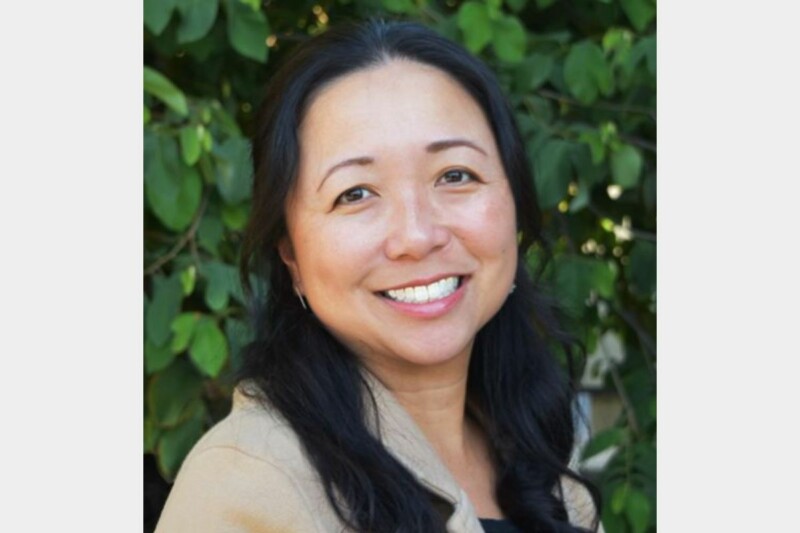 Appointments
Current CFO Regina Cheung will add CEO to her list of responsibilities at the fast-casual poke brand.