Calabasas, Calif.-based Pasmo America announced last week that it has added six manufacturers' rep groups. Pasmo manufactures soft serve machines and other foodservice equipment. The groups are:
Butkevich Associates, serving Connecticut, Maine, Massachusetts, New Hampshire, Rhode Island and Vermont
LRM Rep Group, serving Illinois, Iowa, Kansas, Missouri and Wisconsin (eastern two-thirds of Wisconsin to include the cities of Madison, Baraboo, Wausau, Marshfield, Merrill and Rhinelander)
M2 Foodservice Representatives, covering the MAFSI 4 & 5 – Keystone and Mid-Atlantic Regions – Pennsylvania (except west of State College and Pittsburgh), New Jersey (Trenton and South), Delaware, Maryland, Virginia and Washington D.C.
Premier Marketing Group, serving California (Kern County south and north of Bakersfield), Nevada (north of Clark County) and Hawaii
PRO-QUIP Foodservice, serving areas in Arkansas, Louisiana, Mississippi, western Tennessee, Texas and Oklahoma
Roy Siegel Associates, covering North Carolina, South Carolina, Alabama, Florida Panhandle, Georgia and Tennessee (except west)
"As we grow rapidly into new territories, we look to our MAFSI rep firms to be the face of our company in local markets where their product and market knowledge bring our customers additional value. We are thankful to all of those currently working with us and look forward to adding additional firms as we look to complete coverage throughout the U.S. and Canada," says Joel Cinnamon, COO of Pasmo America, in a statement.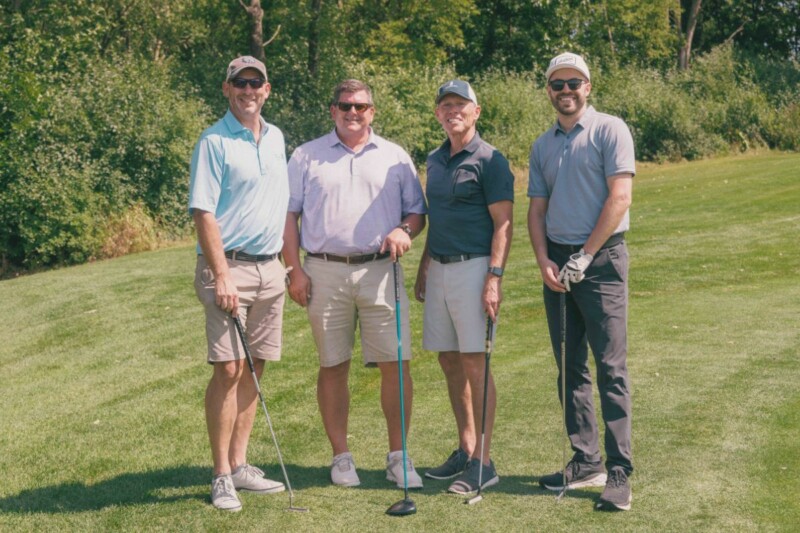 Company News
The August outing raised $70,000 for charities in Milwaukee, Minneapolis and Toledo, Ohio.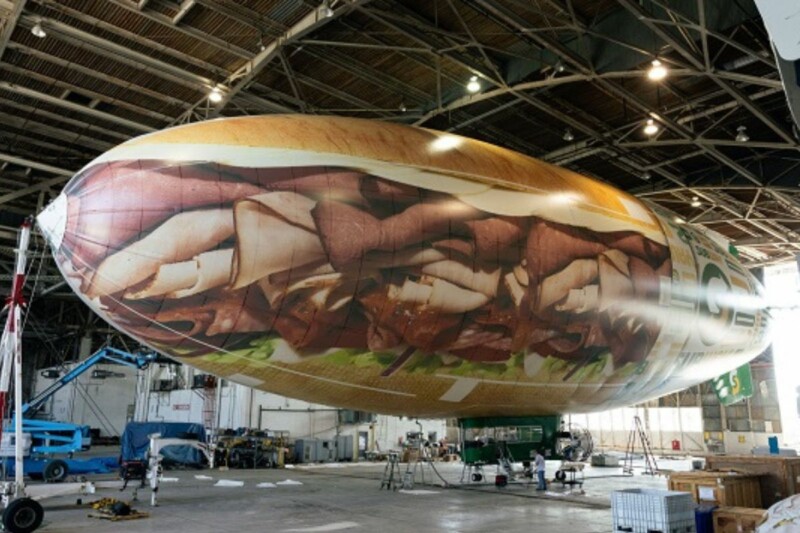 Company News
Following a summer of changes, the brand offers guests a different kind of dining experience.