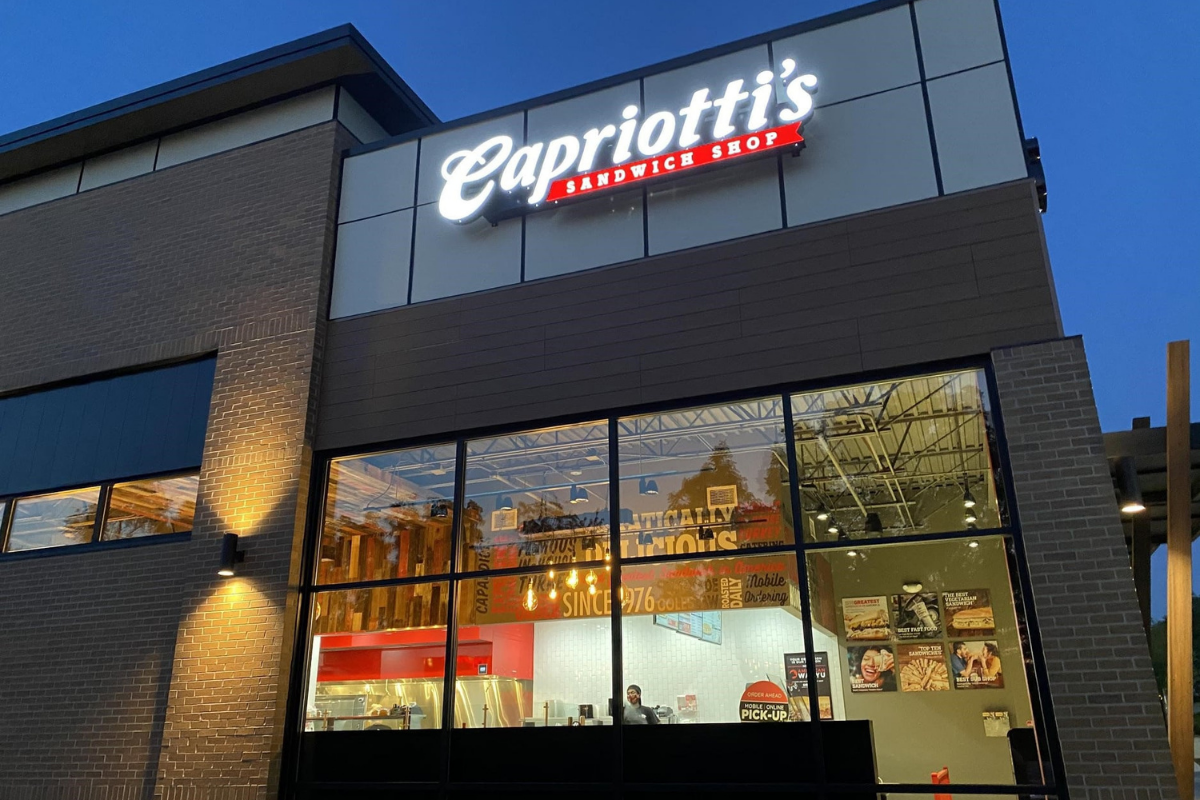 This week in Expansion Roundup, a chicken tenders chain, burger joint, pizza concept and sub shop are marking new territory. Here's a look at their latest plans.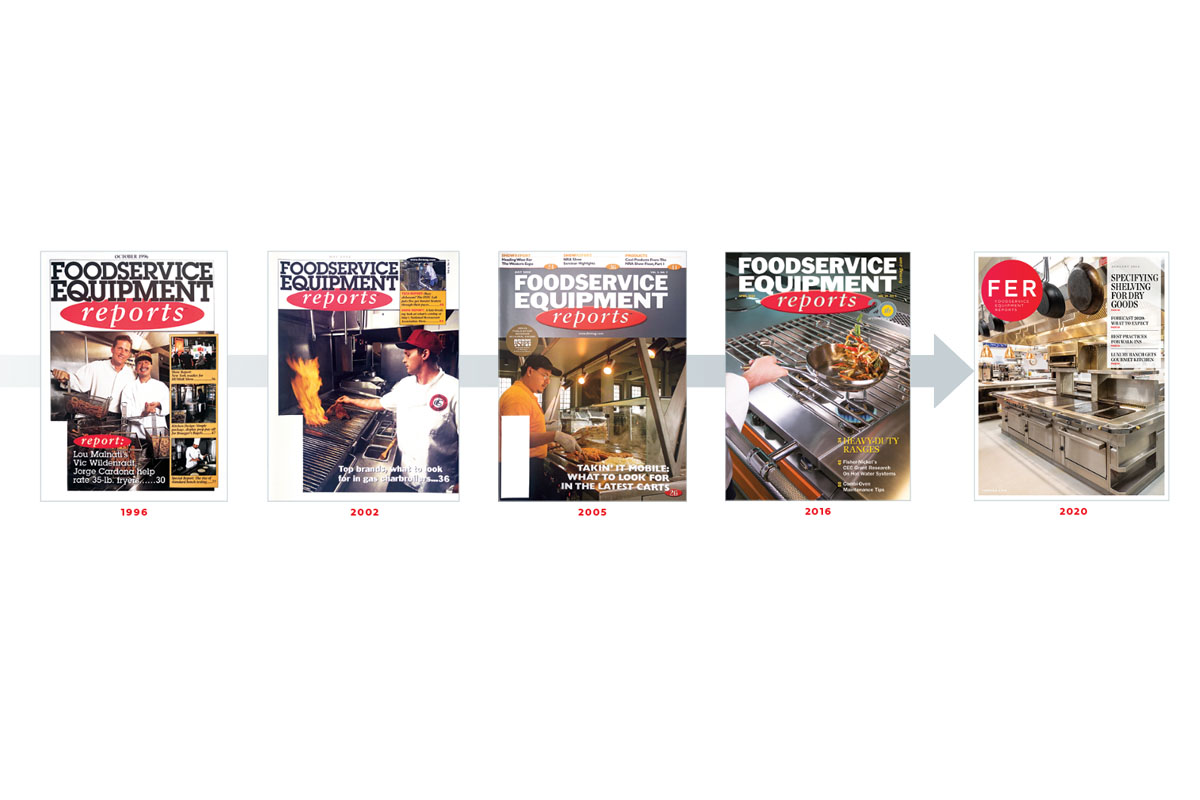 Foodservice Equipment Reports honors its past and shares its vision for the company's future on its 25th anniversary.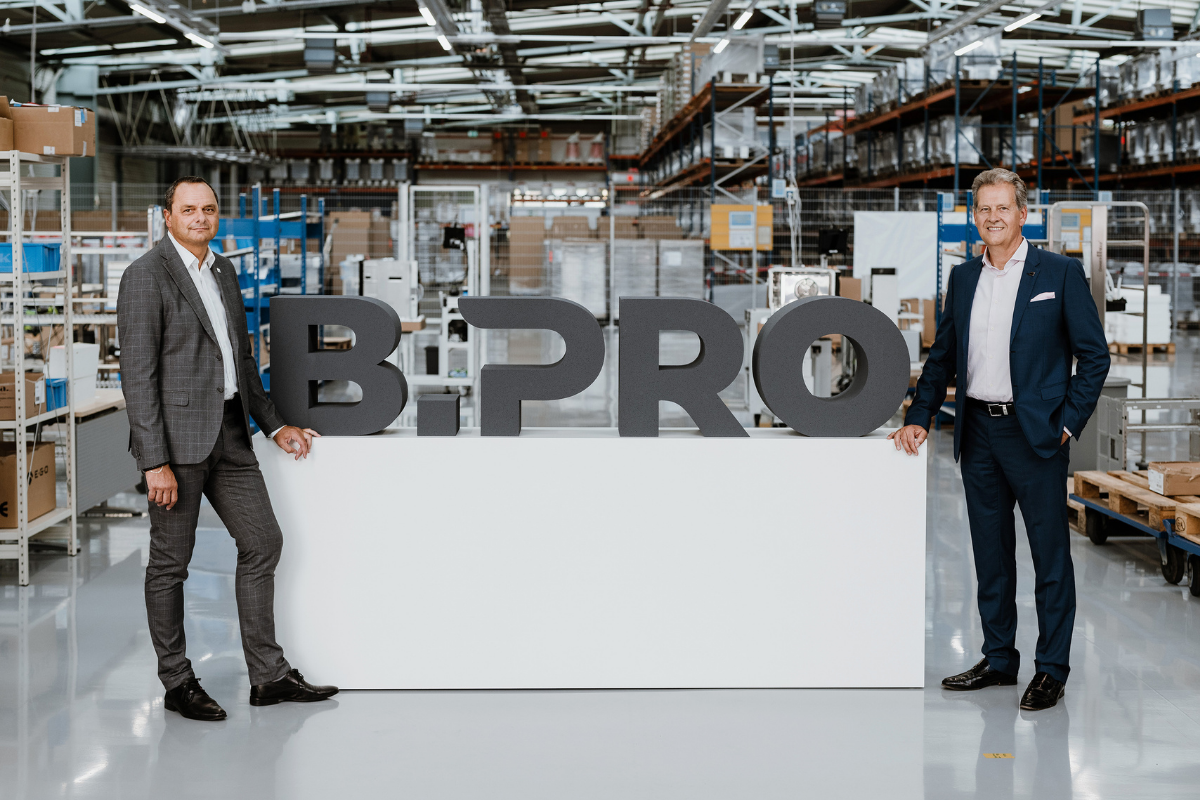 Starting next month, the German manufacturer Blanco Professional will become known as B.PRO.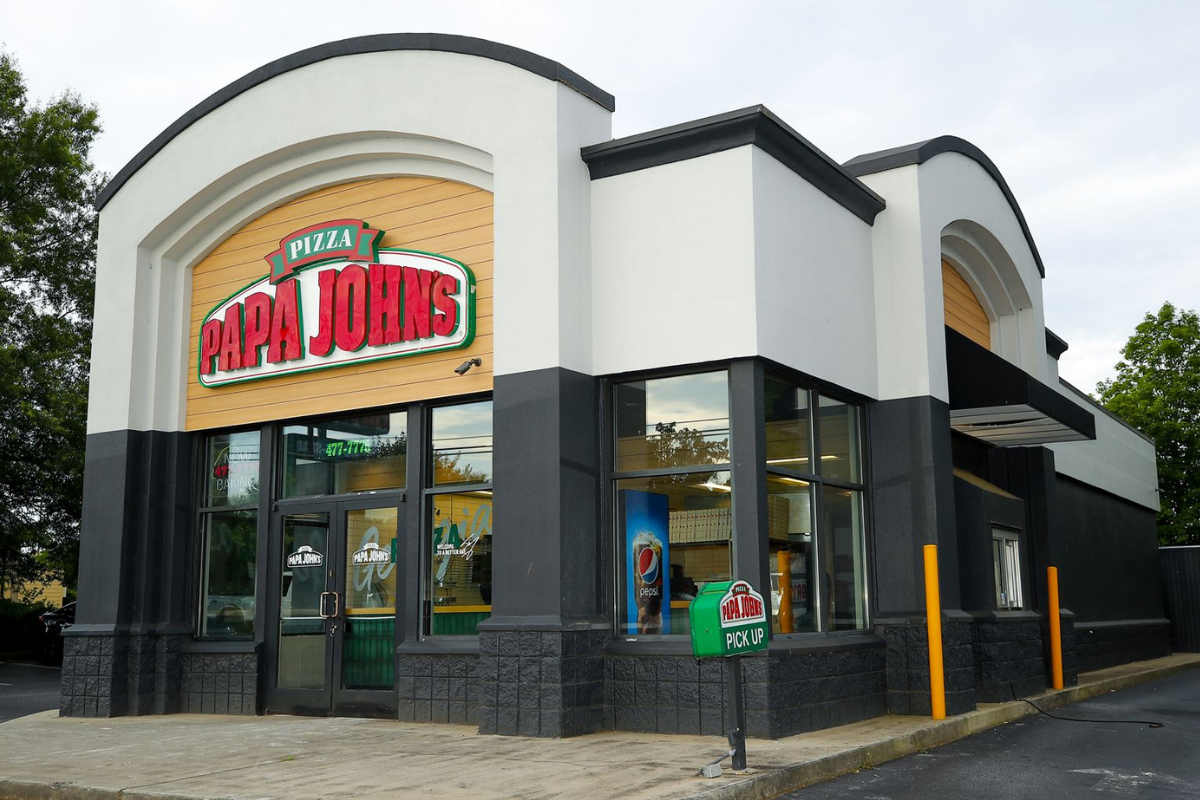 Papa John's inked its largest domestic development deal to date that will bring 100 new locations to Texas by 2029.