Marcone Gains Ground in Florida, Kentucky
A pair of new warehouses adds 140,000 square feet of space to the distributor's roster.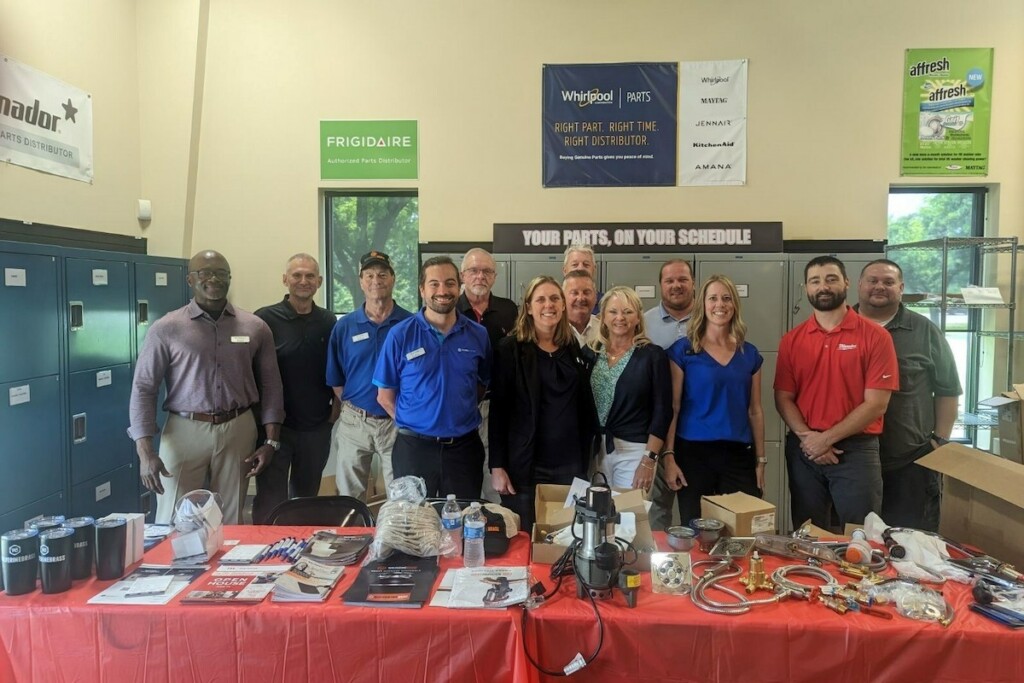 Here and there, Marcone is growing.
Last month, the company, which serves commercial kitchens as well as residential customers, launched its new corporate website  and hired a seasoned sales director.
Then, this month, the company announced two new warehouses—a 100,000-square-foot building in Jacksonville, Fla., and a secondary 40,000-square-foot unit in Louisville, Ky. Together, the openings of these new warehouses are expected to create 50 new jobs, says Marcone.
The Jacksonville location is operational, but continues to expand. At scale, Marcone estimates that the facility will process over 100,000 appliance, plumbing and commercial kitchen SKUs.
The Louisville facility, meanwhile, neighbors Marcone's existing 100,000-square-foot building, where 60,000 appliance, HVAC and commercial kitchen SKUs reside. With an additional 6,000 plumbing SKUs, Marcone opened the new, separate building at the same location.
Both warehouses will utilize smart technology to assist workers and drive efficiencies.
Marcone expanded into the commercial kitchen segment less than a year ago, with former Welbilt executive Keri Llewellyn taking the helm as president of Marcone Commercial Kitchen Group and industry veteran EJ Morrow serving as its chief commercial officer.
Marcone also distributes parts and equipment across four more segments: appliance repair, HVAC, plumbing, and pool/spa.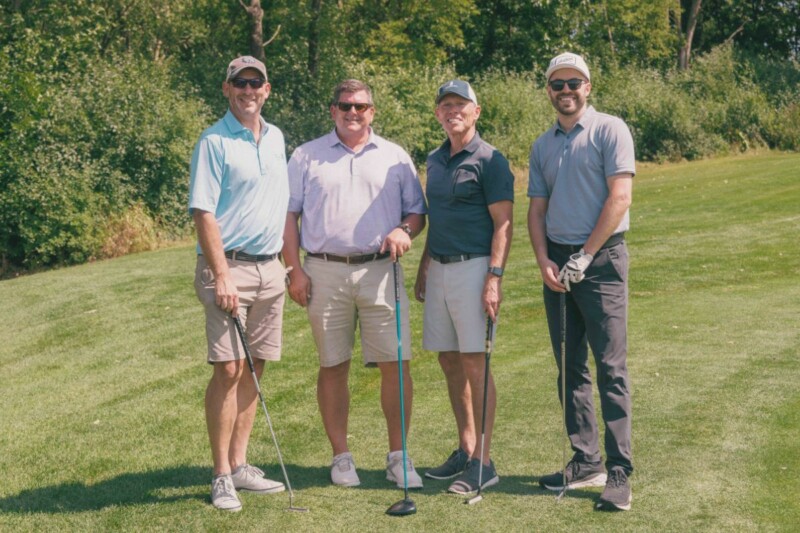 Company News
The August outing raised $70,000 for charities in Milwaukee, Minneapolis and Toledo, Ohio.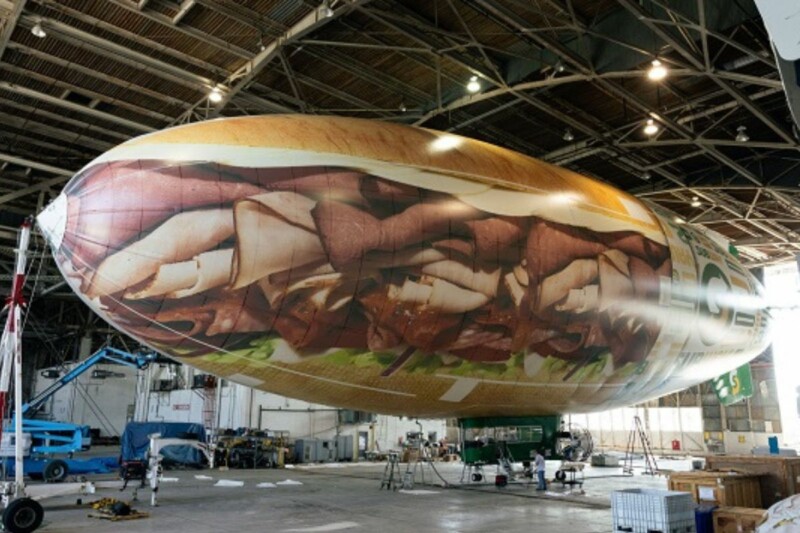 Company News
Following a summer of changes, the brand offers guests a different kind of dining experience.